Infographic: Why Pharma Sales Team Alignment Is Essential For Commercial Success
Edward Vaz | November 21, 2019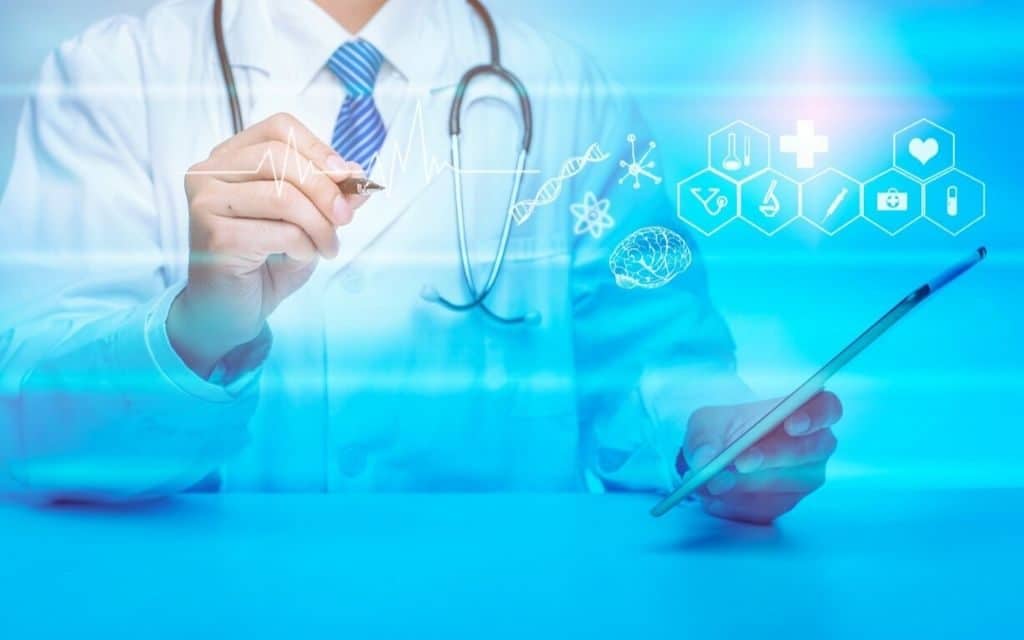 The emergence of digital technology is continuously changing how business is done in various industries, especially pharma. Ensuring your pharma sales team alignment is efficient and effective is essential for being commercially successful.
An effective sales pharma sales team alignment strategy helps pharma companies set the direction, have better communication, and boost sales team performance for better ROI.
Traditionally, to build and manage their sales territory alignment strategy, pharma companies would rely on paper-based methods which resulted in more risk, conflict, frustration, and a higher chance of disappointing results.
However, with modern-day resources such as digital technology, pharma companies can ensure their sales team alignment is as effective as possible with a low chance of risk and increased efficiency.
In this infographic, we highlight why automation and the implementation of advanced solutions can improve your pharma sales team alignment strategy.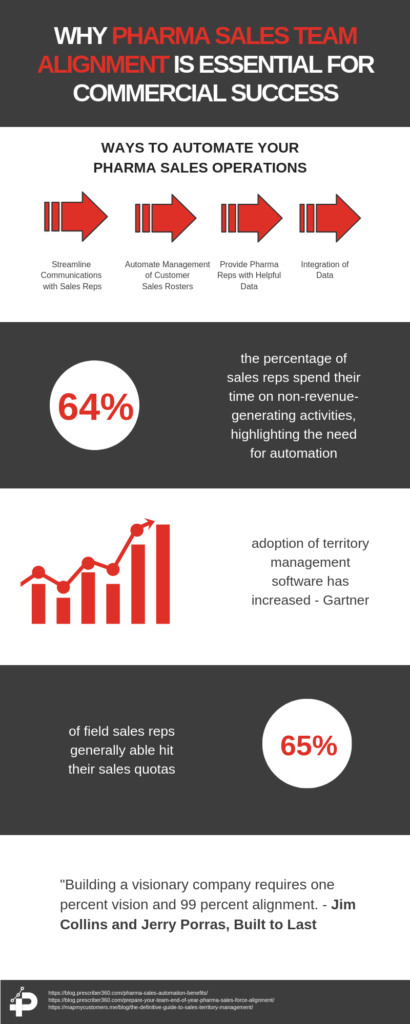 Want to learn more about our Pharma Sales Operations solution or our Sales Operations Management service? Contact us below for FREE today and we would love to chat with you!