4 Ways Pharma AI Enhances Medication Delivery Methods
Edward Vaz | November 21, 2019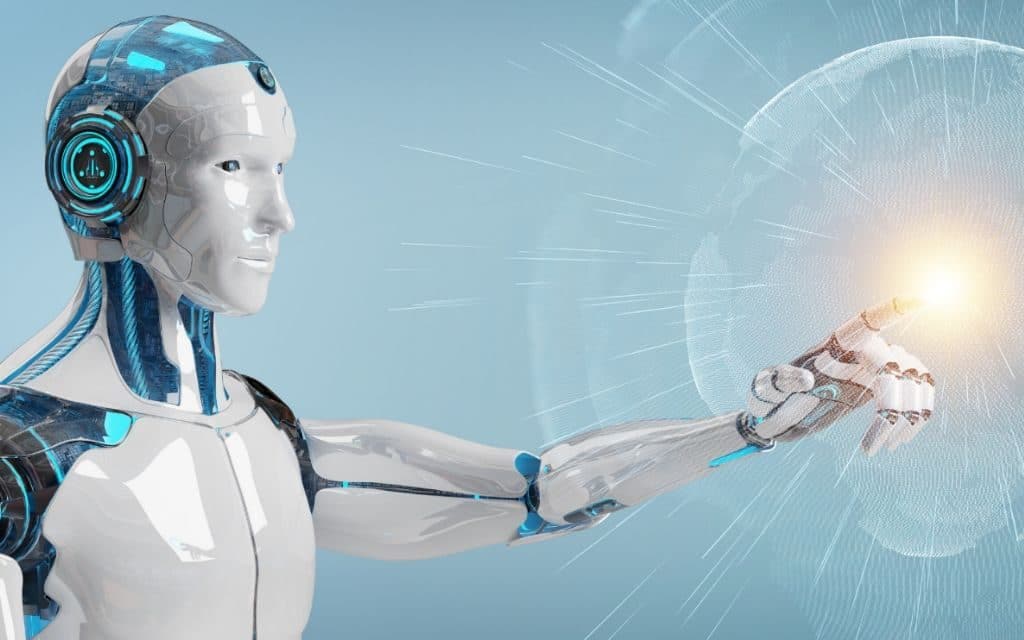 Whether it was from movies, books, or on the internet, you've most likely heard of therm "Artificial Intelligence" or AI.
Maybe you know if it as nothing more than just a buzzword, but trust us when we say it is much more than just that. Especially in the pharma industry.
In 2018, the  global AI market in healthcare1  was about $1.4 billion and it is expected to grow to approximately $17.8 billion by 2025.
This expected growth in healthcare shows how much of an impact the technology can have in various areas within the industry and its importance going forward.
So, what are the ways AI can be used in pharma and your company? One of the most popular ways you've probably heard about is with assisting in drug discovery. However, that's not the only way AI can make be beneficial for pharma companies.
TIP: If you're interested in learning more about the other ways AI is beneficial to your pharma company other than with drug discovery, check out this blog we created!
Another major area where AI is beneficial is with being paired with drug delivery methods to enhance outcomes.
4 Ways AI Can Enhance Medication Delivery Methods
Precision Medicine: Takes genetics into account to diagnose/treat and physicians can more precisely foresee how well patients will respond to specific treatments.
Virtual Nurse Assistants: Has the ability to lower the number of hospital visits that are labeled as unnecessary. This technology can provide patients with 24/7 access to support and monitoring, as well as the ability to receive answers to questions they may have about their medications very quickly.
Robotic Surgery: With artificial intelligence, robots can use data from operations done in the past to make decisions on new surgical procedures.
Health Monitoring Apps: AI-enabled health monitoring apps support individual patients with a step-by-step guide through the patient journey and provide HCPs with the data to help guide them. Wearable devices are another form of digital health that can track heart rate, activity, sleeping patterns, and more.
If you'd like to learn about our Artificial Intelligence built on a Microsoft platform and how the technology can strongly benefit your pharma company, contact us below
Reference
1: https://www.globenewswire.com/news-release/2019/03/25/1759846/0/en/Global-Artificial-Intelligence-AI-in-Healthcare-Market-Will-Reach-USD-17-8-Billion-By-2025-Zion-Market-Research.html