Powered Trials360
Introducing 360 degrees of performance with optimized, streamlined, and accelerated clinical trial processes. Simplify every aspect of trial journey from start-up to monitoring, analysis, and compliance.
REQUEST A DEMO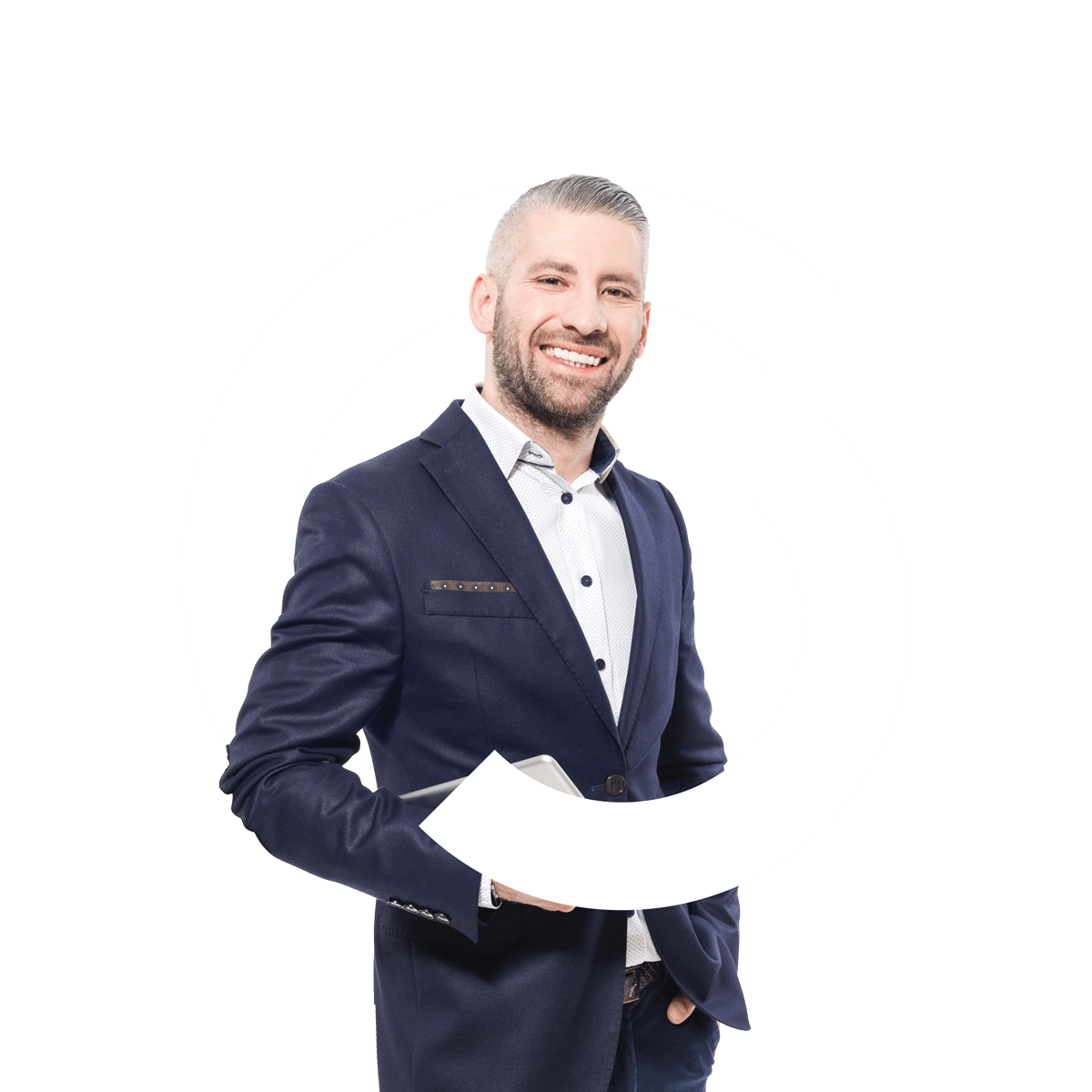 Trials360 gives you a single, powered solution to elevate the management of your clinical studies - giving you more time for other drug targets.
A robust clinical trial management system, providing you powered capabilities with simplicity, enabling further speed of site selection and startup, enrollment, and execution and tracking – all while integrating with your other existing systems, to ensure seamless flow of information across your operations.
Innovative modern pharmaceuticals often require a deeper understanding of the entire trial life cycle in order to effectively reach the goal of treating and preventing disease. Trials360 by P360 is a cloud-based clinical trial management software suite that effectively supports multiple studies across various sites while safeguarding your clinical trial process and data.
Comprehensive CTMS solutions allow for successful and secure clinical drug trials through authentic relationships and rich trial lifecycle analytics. Launching a clinical drug trial requires dozens of moving parts to be successful, and managing those parts can be a challenge, even for the most experienced company. That's where Trials360 comes in.
Manage multiple programs and regions
Centralized database of investigators and studies
Robust monitoring for visits and trip reports
Native mobile experience on any device
Essential document tracking
ETMF, EDC and Finance Integrations
Enabled for Federal Sunshine Reporting data capture
All study planning, conduct, and closeout activities in one place
A SINGLE SOLUTION TO:
Manage clinical trials and sites
Organize site selection and startup
Adhere to regulatory requirements
Facilitate document management
Provide oversight of trial financials
Monitor visits and trips
Analyze recruitment and tracking
Comply with Federal Sunshine Reporting requirements
Interface with eTMF, EDC and financial applications
RESOURCES
Our Powered solutions are tailored to meet your needs – augmenting your existing business processes and integrated with your operational flow.
How Would You Like To Be Powered?
Improve Sales Potential Exponentially
Trust the growth and efficacy of your pharma sales operations process to a unique commercial pharma sales platform tailored to your unique industry and market needs
Raise the Bar of Holistic Patient Management
High-end custom therapies demand a different paradigm of patient service - trust a solution that enables ALL aspects of patient care.
Empower Data as an Entity
You might have analytics, but have you graduated to empowering data within your enterprise workflow? Trust a solution which integrates data into your business processes, in ways you never dreamed of before.
Become a Partner