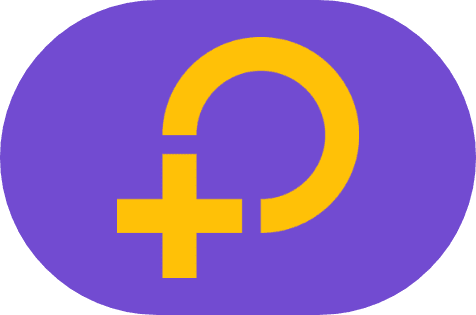 What is P360?
P360 is an advanced pharma software company specializing in business technology development and implementation for pharmaceutical and life sciences companies worldwide. We specialize in technology that boosts operational efficiency across your entire organization while giving you a unique view of how your internal processes are functioning and how to improve them.
The P360 Difference
By leveraging the power of Microsoft in each of our advanced pharmaceutical software suites, we are able to help our partners streamline the entirety of their business and organizational processes through top-tier technology solutions and expert support. As a Microsoft Gold Partner, we have over two decades of experience in offering expertly tailored software solutions and hands-on training to meet and exceed your unique organizational needs.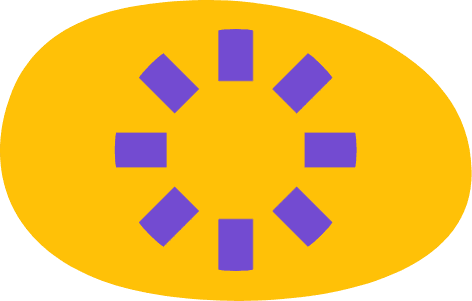 Our Leadership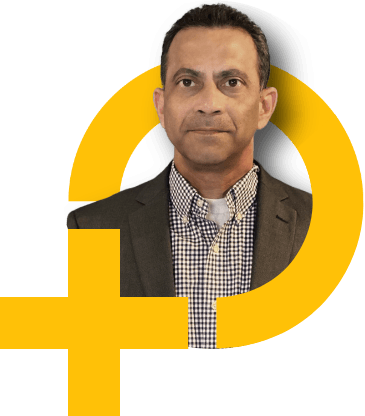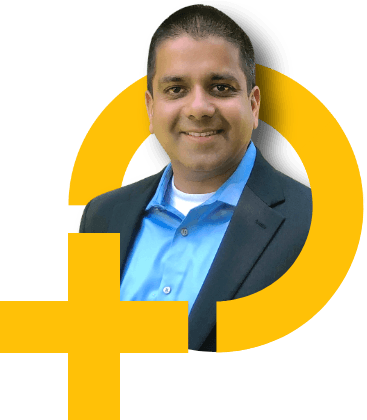 Anupam Nandwana
CEO & FOUNDER
Our Core Team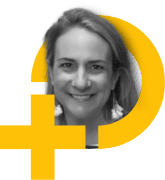 Kimberly Gregorio
VP - Business Development and Operations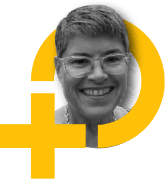 Barb Bender
I can help you with anything Quality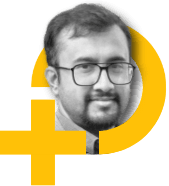 Ayan Deb
I can help you with anything Customer Service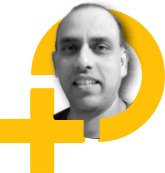 Anthony D'Souza
I can help you with anything in Human Resources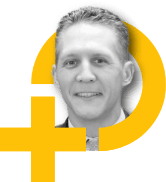 Brian Fitzgerald
I can help you with Public Relations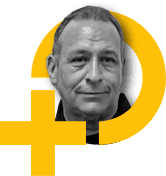 David Vazquez
Director – Account Management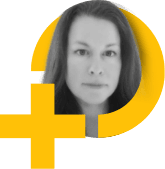 Kathleen McQuade
Director Marketing
Our Functional Team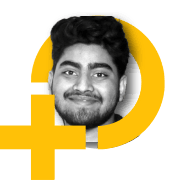 Risab Biswas
I can help you with AI & Machine Learning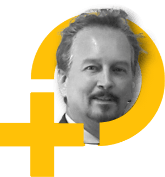 Mario DeFelice
I can help you with Enterprise Applications and Cloud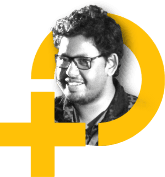 Avirup Basu
I can help you anything IoT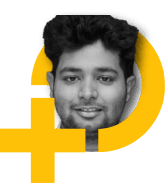 Deepankar Mondal
I can help you with Software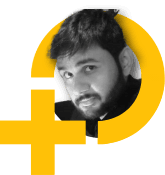 Nirupam Gupta
I can help you with everything pharma field sales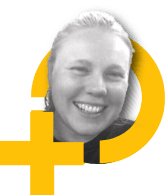 Christina Hall
I can help you with anything CRM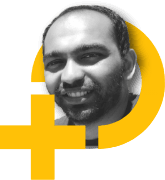 Dilkush Patel
I can help you with Data & Analytics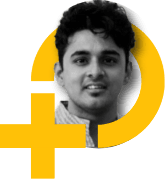 Mithil Yadav
I can help with customer engagement
Join the Team
We are a great team to work for – just ask any of our staff. Plus, we are constantly growing – take a look at our available job openings and see if there's something that would work for you.
See job openings

Employee Reviews