Life @ P360
Your values are our values
We're guided by six core values: Reliability, Evolution, Introspection, Stewardship, Credibility & Character. Today, these values are at the heart of our identity as a responsible growing organization. They shape our sustainable fast paced culture and encourages mindset which encompasses integrity and ethical behavior. We rely on our top management's leadership and our local teams' participation to ensure these values are practiced in our day to day work life.
If you share those values, then you'll find your place with us.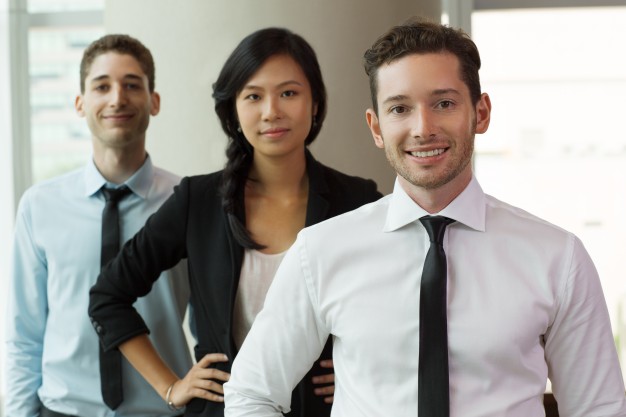 People come first through our people charter
We encourage free exchange of ideas, we respect the differences. We allow our team members to make mistakes as it means they are trying newer ways and those uncharted path only can lead to newer ways of growth.
We encourage our employees to be humble to accept the mistakes, be accountable and ask for guidance.
Passionate people who crave to experiment, learn and grow together as team are our core strength.
Through work from home option, we promote
Work life balance leading to well-being of our team members
High efficiency and self governance
High productivity leading to meaningful work
You're human and so are we!
Never stop learning, Never stop growing
Passion for learning is way of life for P360. That is why our team members will never cease to grow. We prioritize the personal development of our team members through various programs & methods - virtual courses, e-learning modules and rich-media online resources. Our team members have unlimited, company sponsored training options, conference representation options , strong internal knowledge sharing platform to share the knowledge with other team members. Over the course of your career, your goals may shift. Want to change your focus? Switch tracks? We're here to help. Our development programs – management development programs (MDP's) & Individual development programs (IDP's) are all set to take care of the same.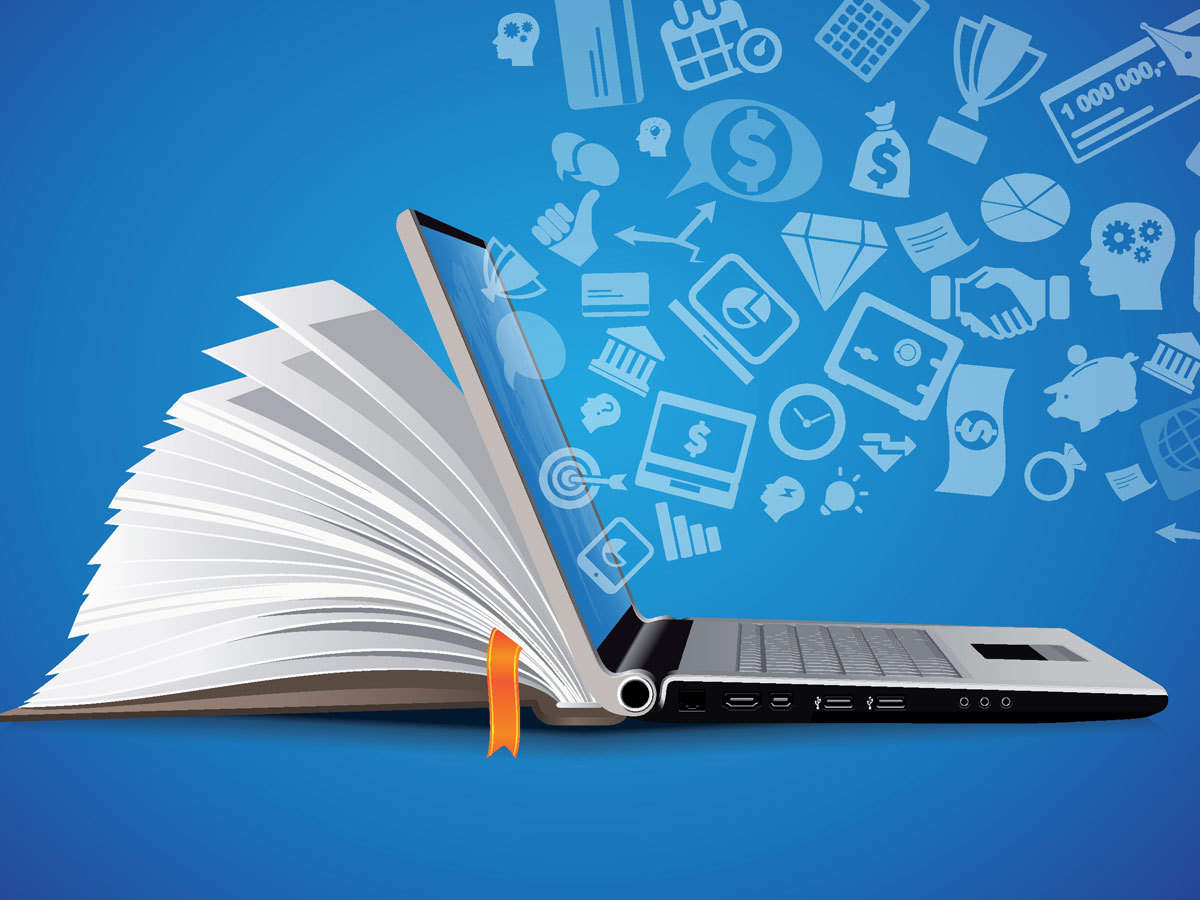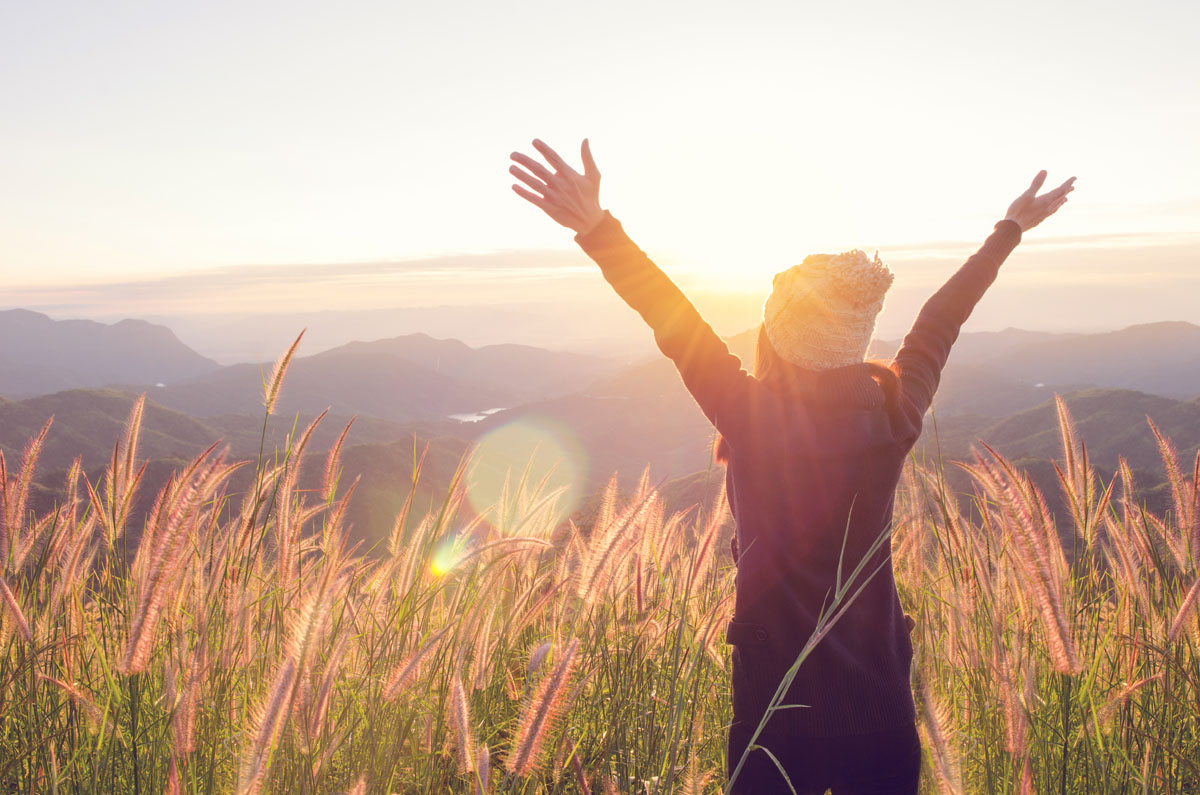 Your Wellbeing
We care for you and your wellbeing. Through our comprehensive compensation & benefits framework, we ensure to offer you industry best salary packages, benefits. We also strive to provide you world class communication & support infrastructure to help you do your work in best possible way without any hurdles.
There is no "Typical Day"
Raise the accelerator from your first day. Whether you join us as a fresh graduate out of college or a seasoned professional, you'll start to work directly on challenging projects from day one. Challenge and variety are constants of P360. From the work you do, to the people you meet, to the technologies you work on, we'll always keep you on your toes.
We are always growing and so should you.