Successes
We value our clients and treat them as partnerships as we jointly navigate towards their success. These opportunities have given us many fabulous relationships that we have nurtured over the years.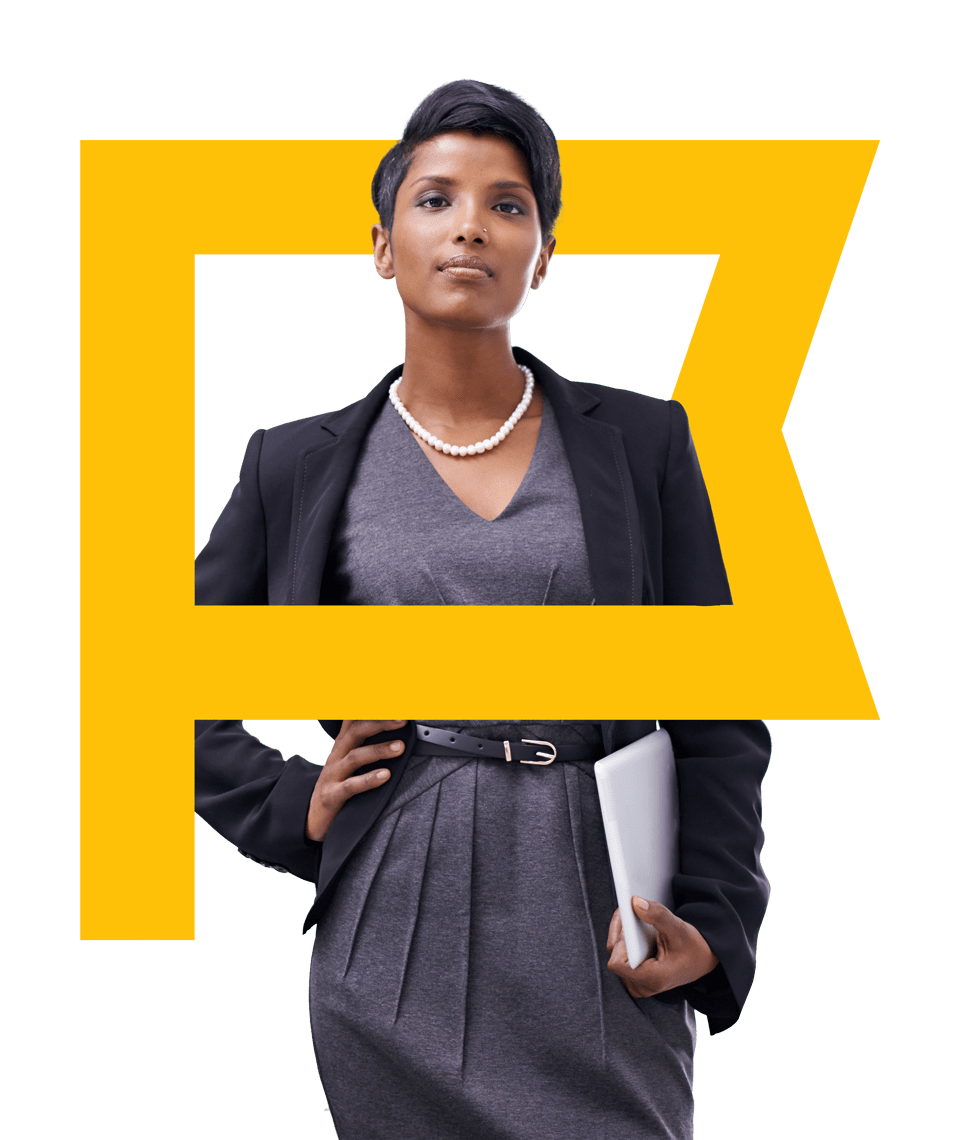 P360 is the next Generation of Pharma Support Services. Leveraging world class technology and cloud services enables them to provide flexible, scalable, and credible solutions with operating cost containment as a prerequisite. Their speed of execution allows us to react quickly enabling us to serve our patients in new and innovative ways. Thank you for removing the bureaucratic approach to vendor relationships and employing a "One Team" approach to partnerships. Well Done!!
- Head of Sales Operations, Rare-Disease Pharma company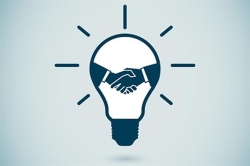 The P360 team provided us with an excellent service from start to finish and continues to do so today. The expertise and knowledge of the team made a real difference with their open and honest approach to helping solve the challenges and working closely as a single team to help us shape a solution will continues to drive value across the business.
- -Current Client


Our clients have more successes
Implementation of our BirdzAI solution provides tangible upticks in efficiency, performance, and financials of your pharma Sales organization. Find out why our clients prefer the power of our possibilities.
Find out more Encompassing management of advanced therapies.
Our clients can realize the comprehensive value of our solution – leveraging logistics and concierge management of high-end, custom niche therapies, to bring value to the patient AND you.
FIND OUT MORE

Improve Sales Potential Exponentially
Trust the growth and efficacy of your pharma sales operations process to a unique commercial pharma sales platform tailored to your unique industry and market needs
Elevate your Clinical Capability
Imagine your clinical trial empowered with a foundation that brings higher efficiency and agile management. Engage with a trusted provider to bring your trials to the next level.
Raise the Bar of Holistic Patient Management
High-end custom therapies demand a different paradigm of patient service - trust a solution that enables ALL aspects of patient care.
Empower Data as an Entity
You might have analytics, but have you graduated to empowering data within your enterprise workflow? Trust a solution which integrates data into your business processes, in ways you never dreamed of before.
Become a Partner