Powered Sales Enablement
BirdzAI, our flagship sales solution, is a 360 degree full-lifecycle suite for sales performance, from data management and lead resolution to data compliance.
REQUEST A DEMO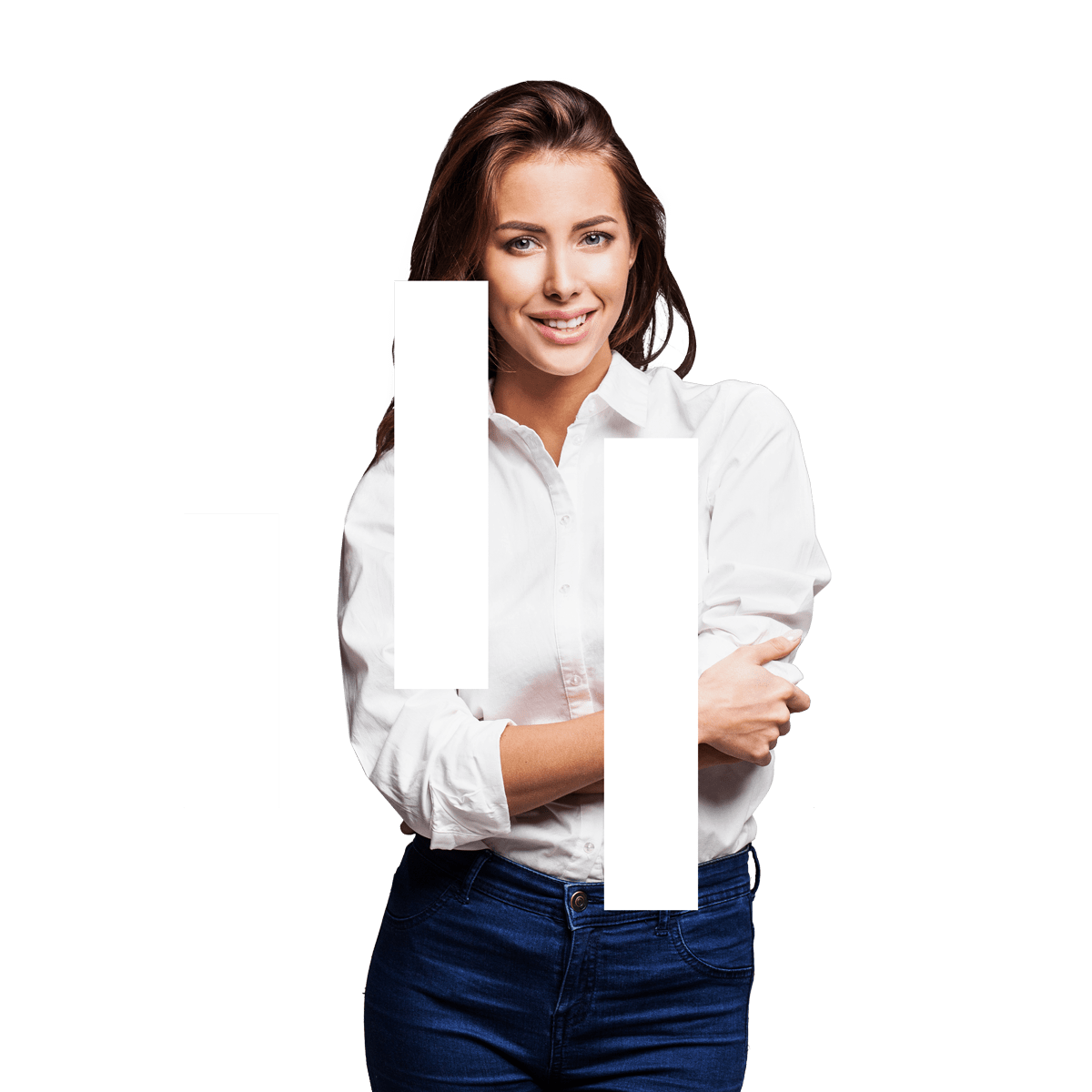 Your sales team powered with a faster, more efficient sales process.
If you've ever dreamed about being able to manage all your major business processes and data needs from one platform, it is possible. Now you can eliminate manual work and operational delays to empower your users with P360's BirdzAI.
As a revolutionary platform for your entire Sales Operations, you can maintain history by IC periods, preview alignments, manage multiple teams and zip codes / territories, and easily navigate your customer masters. Our system fully integrates with your existing systems, and since it's built on Microsoft foundations, it integrates with all those platforms, too.
In addition to simplifying your processes, our solution comes with pre-built integrations with major vendors such as Veeva, MedPro, Symphony, IQVIA etc.
Enhanced productivity
Automated workflow for approvals
Compliance guideline monitoring
Reduce manual processing by data stewards
Easy data standardization and validation
Simplified case management
Complete audit history of changes
More efficient management of your Sales Teams
OPTIMIZE AND GAIN CONTROL OF SALES OPERATIONS:
Customer Master
Alignment
Call Planning
Rep Rosters
Data Change Capture
Affiliations
Deciles and More
BIRDZAI RESOURCES
BirdzAI is tailored to meet your sales needs – augmenting your existing business processes and integrated with your operational flow.
VIEW DEMO VIDEO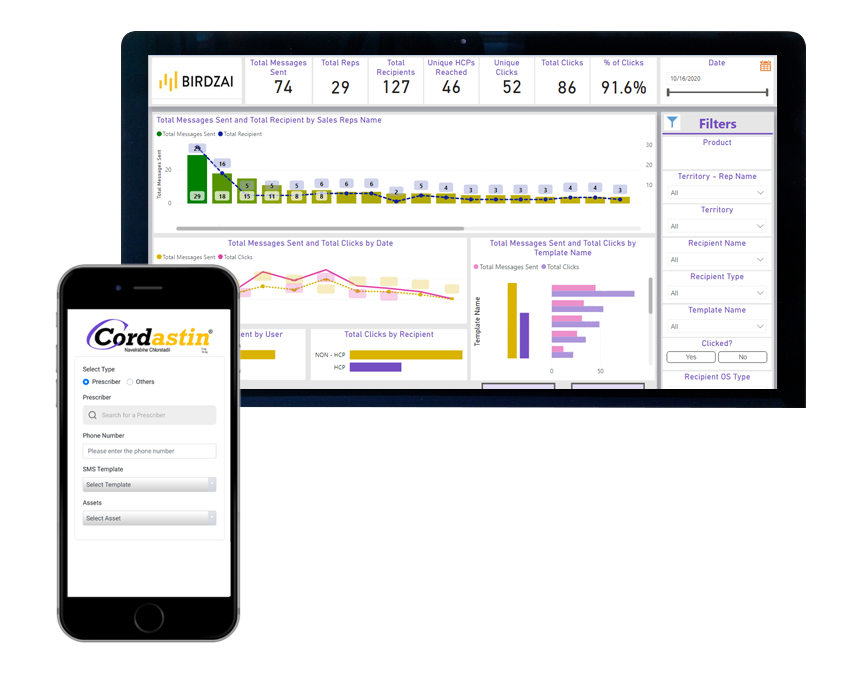 BirdzAI ZING Communication Module
Send compliant SMS Text Messages to Physician customers without compromise:
Personalized and flexible message templates, approved by your Compliance department
Easy to use interface, so you can create your own text templates
Powerful, brandable user portal to track individual messages, clicks and more
Backend dashboard offering custom reporting and other management tools
Seamless integration with your CRM to catalog data back to sales profiles
The BirdzAI ZING Communication Module enables deeper engagement with physician customers by helping sales teams build compliant relationships around communication that matters!
Experience the BirdzAI ZING communication module
How Would You Like To Be Powered?
Improve Sales Potential Exponentially
Trust the growth and efficacy of your pharma sales operations process to a unique commercial pharma sales platform tailored to your unique industry and market needs
Elevate your Clinical Capability
Imagine your clinical trial empowered with a foundation that brings higher efficiency and agile management. Engage with a trusted provider to bring your trials to the next level.
Raise the Bar of Holistic Patient Management
High-end custom therapies demand a different paradigm of patient service - trust a solution that enables ALL aspects of patient care.
Empower Data as an Entity
You might have analytics, but have you graduated to empowering data within your enterprise workflow? Trust a solution which integrates data into your business processes, in ways you never dreamed of before.
Become a Partner