Powered Data360
Single 360 degree data view at a glance for world-class user productivity and data quality.
Request a demo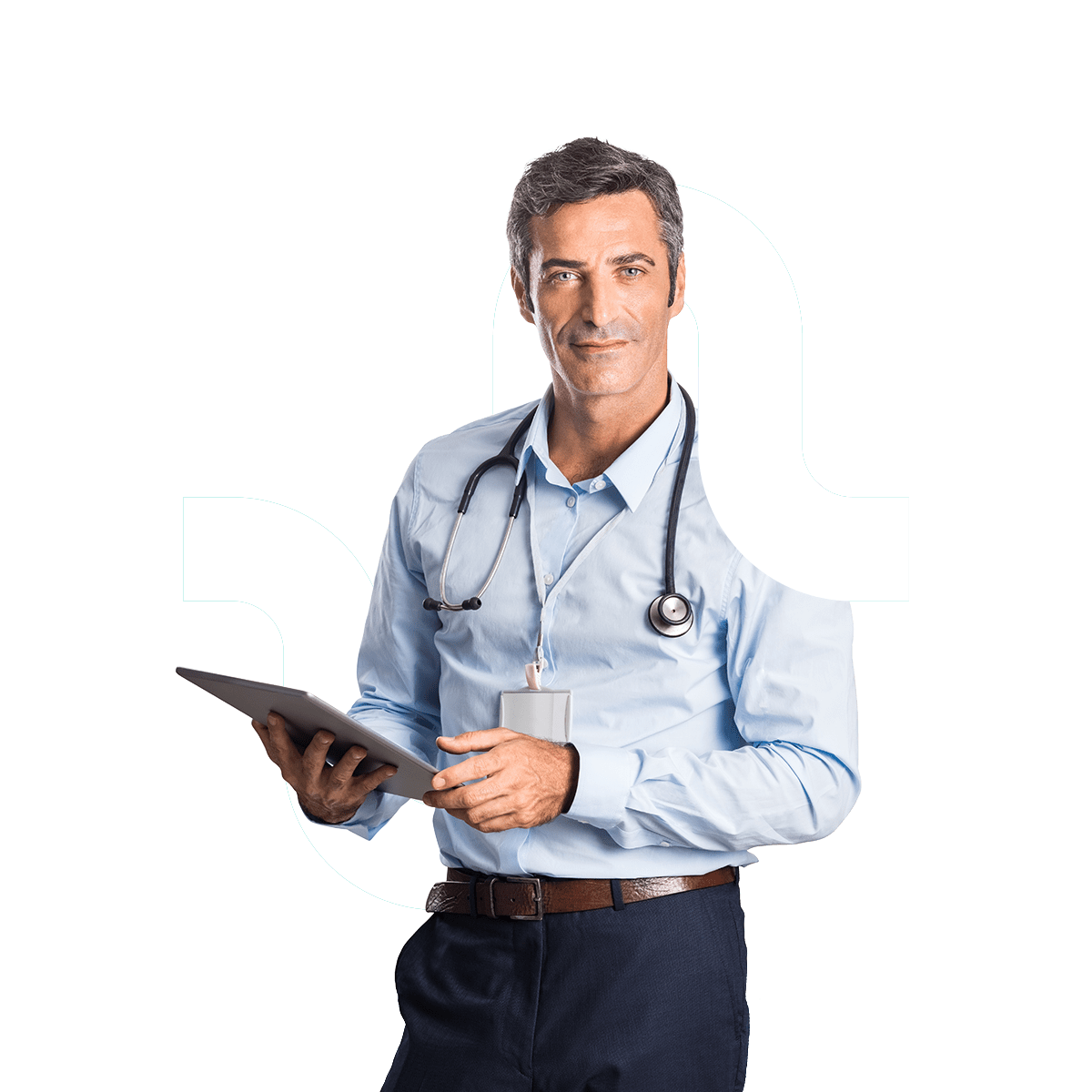 Your insight powered in every aspect of engagement.
Leverage end-to-end analytics intelligence for predictive power and next best actions. The comprehensive pharmaceutical analytics and data management suite delivers an end-to-end intelligence analytics platform with an ample set of tools to facilitate and support your organization.
Providing users with complete insights at a single glance increases user productivity and quality of data enormously, the Data360 platform is the only solution in the pharma technology marketplace that provides end-to-end pharma data analytics and data management solutions.
P360 analytics models are designed to deploy rapidly and provide access to the right information for your specific business needs, at the right time. Our advanced pharmaceutical analytics applications help you convert data into intelligent actions through learning models that can predict far more accurately than human beings, using hundreds of variables.
Sales Reporting
Insights / Next Best Action
Call and Plan Alignments
Deciles
Affiliations
Incentive Comp
Rosters
Managed Care
Gross to Net / Forecasting
Aggregate Spend
Marketing Campaigns
Social Sentiments
Data Sources:
Prescription Data
Call Activity
Contracts
Plan Formulary
Hub / Specialty Pharmacy
Speaker Bureau Claims
Sample Shipment License Validation
Rebates and Chargebacks
Call Center Rosters Expenses
Human Resources
TURN DATA BITS INTO DATA BLISS
Data warehouse
Machine learning models
Integrations
Prebuilt reports and dashboards
Predict outcomes
Automate actions
RESOURCES
Our Powered solutions are tailored to meet your needs – augmenting your existing business processes and integrated with your operational flow.
How Would You Like To Be Powered?
Improve Sales Potential Exponentially
Trust the growth and efficacy of your pharma sales operations process to a unique commercial pharma sales platform tailored to your unique industry and market needs
Raise the Bar of Holistic Patient Management
High-end custom therapies demand a different paradigm of patient service - trust a solution that enables ALL aspects of patient care.
Empower Data as an Entity
You might have analytics, but have you graduated to empowering data within your enterprise workflow? Trust a solution which integrates data into your business processes, in ways you never dreamed of before.
Become a Partner