The government, in its March 2023 ECCP guidance, conveys that communication platforms and messaging apps will be evaluated on how well they enable life sciences companies to maintain and monitor company practices. As a result, your company's approach to storing and managing personal device data has never been more important. Here are some highlights:
Corporate policies will be evaluated based on the extent to which they ensure that business-related electronic data is accessible and preserved by the company.

Companies should give employees precise guidelines on which communication channels are permissible for conducting business, with specific requirements for data retention, monitoring, and penalties for non-adherence.

Companies should continually assess and adjust its policies and protocols governing preservation, management, and accessibility for communication channels.

Corporate policies should account for internal investigation procedures. These policies should be readily adaptable based on the company's needs
The ECCP provides the framework for prosecutors to use in reviewing a company's compliance program regarding criminal investigation, charging decision, or resolution. This includes "the adequacy and effectiveness of the corporation's compliance program at the time of the offense, as well as at the time of a charging decision" and the corporation's remedial efforts "to implement an adequate and effective corporate compliance program or to improve an existing one."
In short, companies enabling communication platforms and channels are advised to have "policies governing such applications… tailored to the corporation's risk profile and specific business needs and ensure that, as appropriate and to the greatest extent possible, business- related electronic data & communications are accessible and amenable to preservation by the company."
Life Sciences Companies Choose ZING For Text Messaging
Companies need to keep records.

Companies need oversight.

Companies need to have an ability to audit and monitor company practices and take corrective action when warranted.

Our system offers unique benefits not found in App- based solutions.

CCOs need to ensure interactions are documented, stored, and accessible under appropriate policies to deter risk exposure and penalization.

ZING enables enhanced preservation and optimize accessibility with native messaging channels to assist companies' compliance efforts.

Your field communications teams including Reps, MSLs, Field Reimbursement Managers and others are already using text to communicate with HCPs. Asking the HCPs to use an app with new logins and friction is not the answer. According to Gartner, By 2025, 80% of all customer service interactions will happen using mobile messaging channels.

---
The ZING Engagement Suite offers oversight into Rep / HCP communications including text messages, document sharing, QR code scans, scheduling and more.
Meet not only DOJ guidelines but also meet the standards established by FTC and FCC

Prohibit keywords for topics or phrases the reps should not be communicating

ZING meets the needs of not only compliance but marketing, sales operations and IT

Flag other keywords for review to understand contextual use

Store Reps communications to remain complaint per the ECCP update
P360 has anticipated this was coming for 5 years. We did the research and created the solution to this challenge by taking on compliance risk exposure.
We are all learning what this guidance means and what needs to happen in the future and would like to take the opportunity to partner with you through this. We welcome the opportunity to show you all that the ZING Engagement Suite has to offer.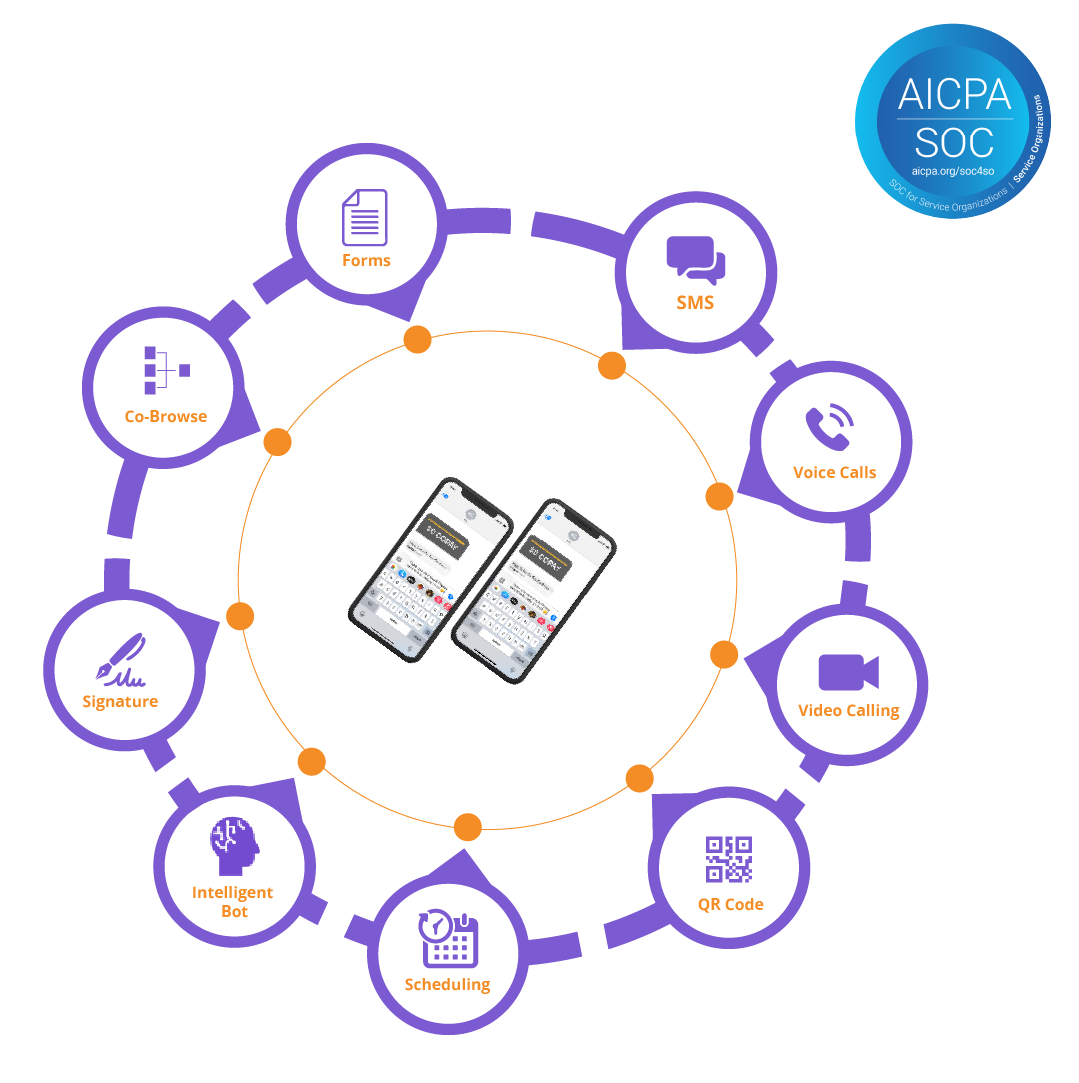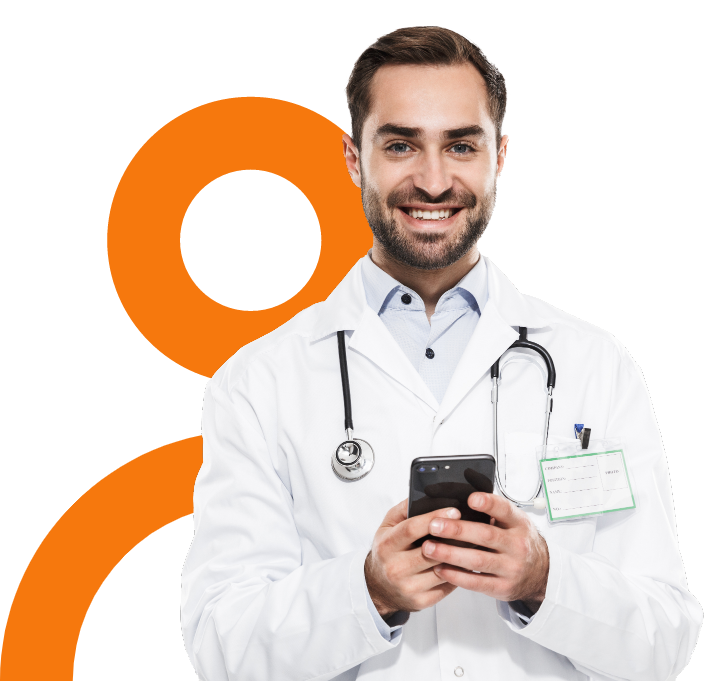 Key Features
No change in HCP experience -Text, Call using single phone number

Track interactions with both HCP and HCP Staff

Track and log every message (Logistical or Promotional)

Retain phone number and communication history when Reps or MSLs leave

Send PRC/MLR approved digital assets

Integrated into enterprise consent system

AI Powered text moderation enabling public and private dictionaries

Flag keywords for monitoring

Fully integrated with CRM system

Ready to deploy globally (SMS or WhatsApp)

Seamless HCP experience -text, call using unique company-assigned field rep mobile phone number

Integrated with enterprise SSO

Full scale engagement suite providing Text, Voice Call, Video Meetings, Scheduling, Form Completion and Signature Capture,Intelligent Bot, QR Code scans