It All Starts with Good Data Management
Brian Fitzgerald | March 11, 2021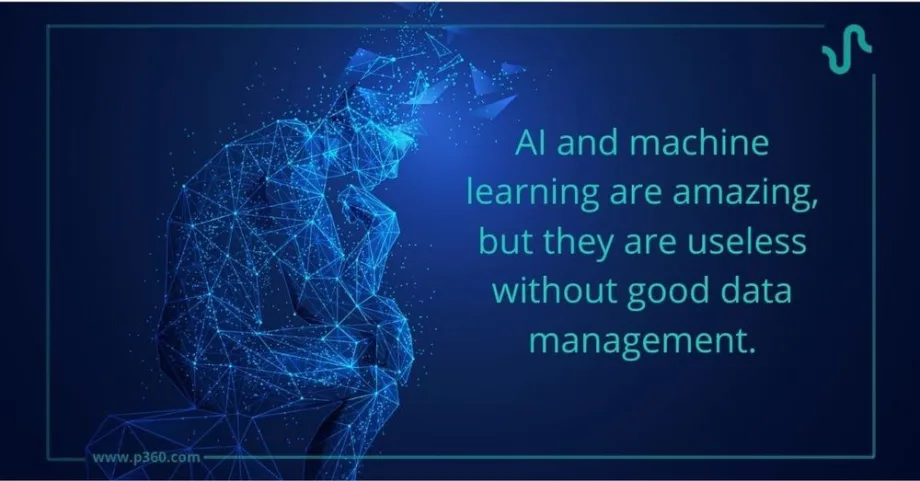 Advances in machine learning and artificial intelligence (AI) are making it easier for pharmaceutical sales organizations to make better decisions about customers, prospects and the overall competitive landscape without the burdens of complex manual processes. When coupled with a good data management hub, technologies like the BirdzAI sales & marketing enablement platform can make sales forecasting, churn prediction, brand propensity analysis and next best action insights a breeze. For example, sales teams can see in real-time which brands a specific physician is prescribing, and which ones they might be stepping away from. These intuitive new technologies eliminate the guesswork often associated with sales operations and enable insights that manual processes just can't replicate.
The hours saved and ROI gained by utilizing AI-powered tools like BirdzAI make them invaluable to sales operations looking for a competitive advantage. However, before you rush out and give BirdzAI a try, you should know that these technologies are only as good as the data that powers them. That's why it is imperative that you first invest in good data management, above all else.
Investing in a robust data hub is priority #1
Data is the foundation for driving better sales, and its strength comes from good management. Without the right tools to help manage and process it, the best data in the world can easily be rendered meaningless. That's why step one on the journey to building a data-driven organization is a commitment to good data management.
The good news is tools like Data360 have been developed to help power your organization through the complexities associated with data management. Built on Microsoft Azure Cloud and PowerBI, Data360 is the only end-to-end data management and analytics solution for the pharmaceutical industry. Although it is extremely robust, Data360 can easily be tailored to meet your organization's specific business intelligence needs.
By serving as a central data hub for your organization's proprietary and tertiary datasets, Data360 ensures your organization is on a solid data foundation. One way Data360 does this is by merging data from multiple sources into one easy system.
All your mission-critical data in one central place
Companies typically operate with a large amount of data coming in from various sources, both internal and external. The difficult thing about this is that each data source has its own structure and format. With multiple data sources to contend with, gathering and analyzing all your data can become quite tedious.
The most time-consuming portion of the data management process is putting all your data into a consistent, compatible format. However, this isn't a problem for Data360, because it can efficiently format all your data as a single unit. This helps create consistency across the enterprise, and promotes efficient collaboration and data share between employees and groups. Also, Data360 makes the process simple by including pre-built integrations with leading pharmaceutical industry data vendors.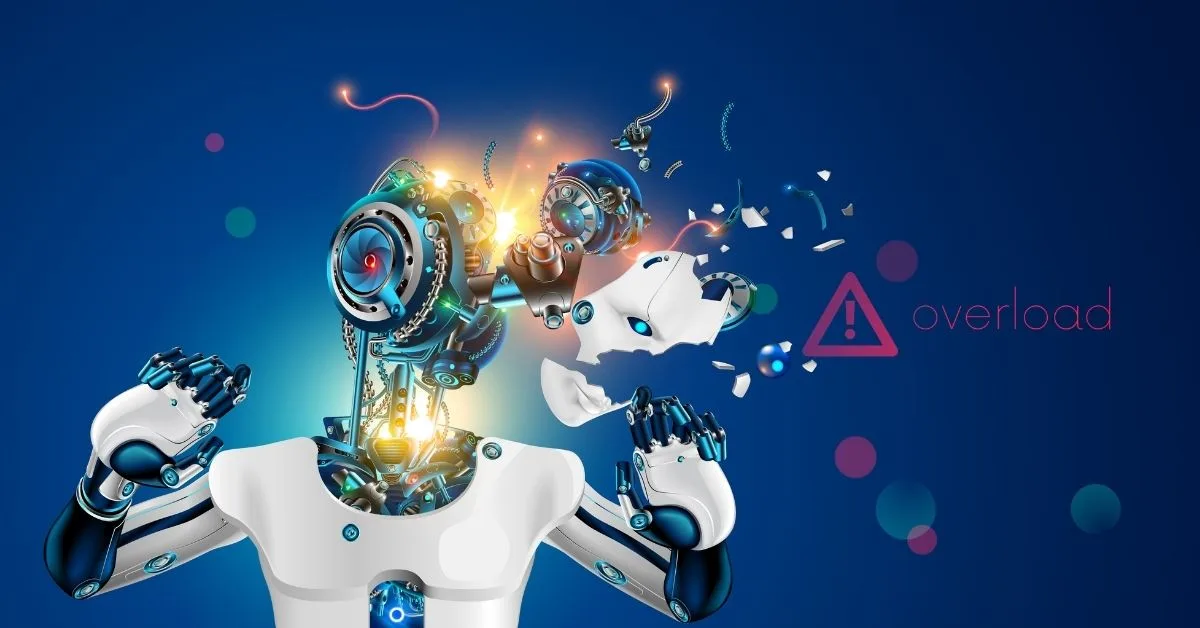 Data that works across the entire enterprise
In addition to saving time by automatically aggregating data from multiple sources, Data360 also helps organizations standardize data across the entire enterprise. When individual team members search, collect and analyze data in silos, there is a strong possibility that inefficient redundancies and errors will occur. Data360 enables everyone in the organization to be on the same page by providing a single, standardized dashboard for the input and visualization of all data. This helps ensures that data within the system is complete, consistent and correct.
The Data360 platform powers organizations through all stages of good data management, from data collection to data visualization. With P360, your organization will be able to efficiently organize incoming data, and process it. These insights are then displayed through pre-built reports and dashboards, helping your leadership team make effective data-driven decisions.
The overarching goal with data is to be able to gather insights that can be used for effective decision-making. Not only does Data360 serve as a data hub, it also enables organizations to derive insight from raw data for better decision-making. And your ability to analyze data more efficiently and effectively is enhanced 100% when paired with P360's data modeling capabilities.
Now you can harness the power of AI
A growing number of life sciences companies are tapping into AI's limitless potential to take sales operations to the next level. One of the most notable ways AI is making an impact is by enhancing decision-making with complex, data-driven insights. Once your data is sitting on solid rock with Data360, the next step is to take it up a notch with the BirdzAI sales & marketing enablement platform.
Explore More Relevant Articles on P360
Data360 and BirdzAI combine to provide a deeper understanding of customer profiles, attitudes, and behaviors in ways never before thought possible. The in-depth knowledge of healthcare provider (HCP) personas and profiles that AI generates improves segmentation and targeting, helping pharmaceutical companies develop customized, targeted strategies much more easily. Thanks to AI, sales and marketing departments can succinctly target specific physicians based on patient types, geography, and prescribing behavior without the need for focus groups, surveys, and other market research methodologies.
For sales teams to be successful, there is no doubt that a data-driven approach is necessary. Technologies like Data360 and BirdzAI are here to help by enabling sales teams to better manage data, time and outcomes. To learn more, visit P360.com.
About P360
Delivering a 360 view through the pharma, physician and patient ecosystem, P360 designs and deploys capabilities that ensure the highest efficiencies and returns on sales operations, data management, clinical trials, patient centricity, and IoT innovation. With expertise in supporting commercial operations for companies of all sizes, P360 has built an industry-leading platform that gives customers ownership of their data and the ability to leverage artificial intelligence and machine learning capabilities.