Ensure your company's compliance approach to storing and managing personal device data is aligned with the DOJ's ECCP guidelines

Connecting Pharma
and HCPs in a
Digital First World
Customer Experience HCPs Want and Love
Achieve over 90% open rate with ZING Engagement Suite while building a personalized relationship with HCP and staff members. Complete your omnichannel strategy and enable compliant text messaging. Ensure your company's approach to storing and managing personal device data is aligned with the DOJ's ECCP guidelines.
VIDEO CALLING
Two-Way instant video calling
FORMS
Collect, validate, and process information instantly
SIGNATURE
Autofill documents and capture signature
QR CODE
Automate inbound requests
CO-BROWSE
Work collaboratively with HCP and staff
SCHEDULING
Book multi-party appointments
SMS
Two-way compliant texting
INTELLIGENT BOT
Automate inbound requests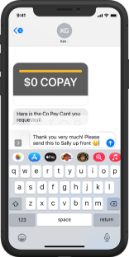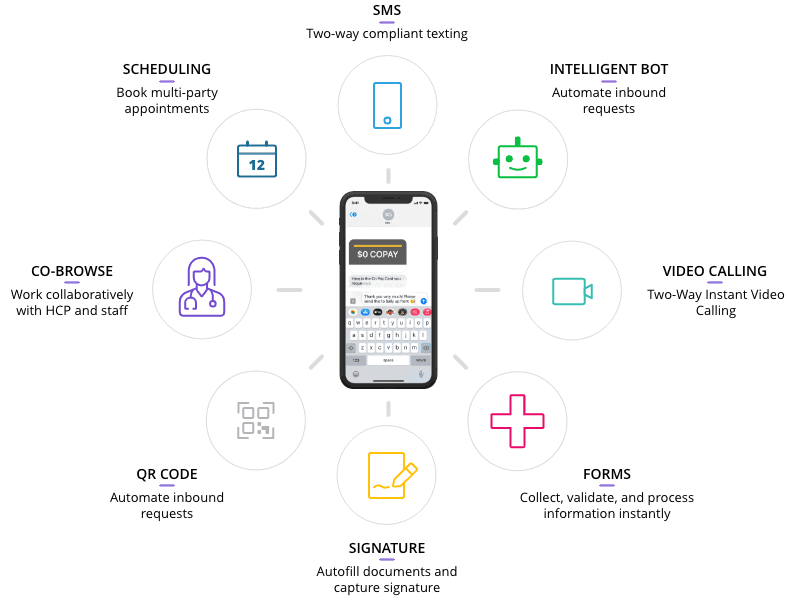 According to

By 2025, 80% of customer service organizations will have abandoned native mobile apps in favor of messaging for a better customer experience.
https://www.gartner.com/document/code/736697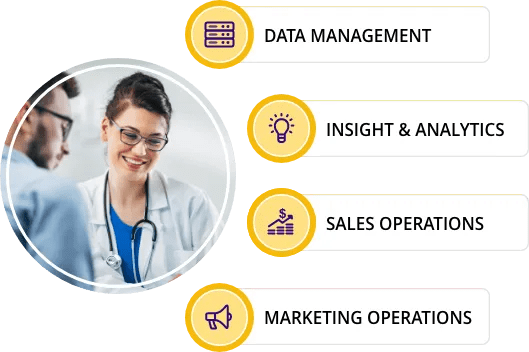 BirdzAI
Most Advanced Pharma Data Platform
Never worry about the amount of data you need to process
With BirdzAI Suite, we reinvented how modern data estate is managed. Empower your teams to build a data-driven organization and operate with ease. Support all your Data, Analytics, Master Data Management, CRM, Reporting, Sales Operations, and Marketing Operations needs in one Platform. It's everything you need in a modern commercial environment.
Visit BirdzAI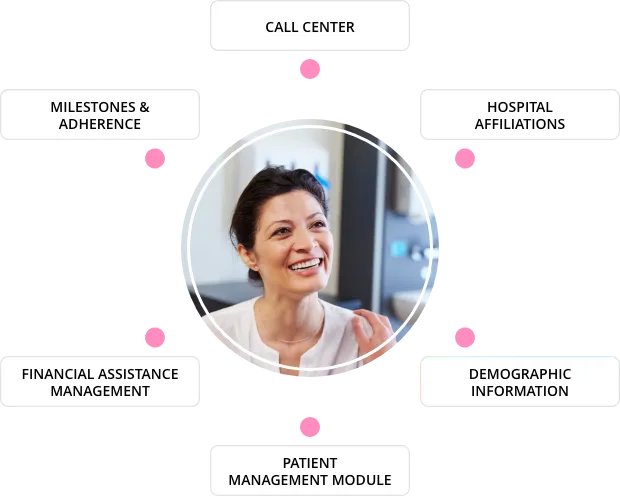 Curotrak
Start Your Patient Support Services Now
Bring New and Existing Patients on Therapy with Automated Processes
Cut down enrollment times and ensure adherence for your patients. Curotrak enables you to bring Hub Services in-house and take ownership of your data. Our Platform allows you to support all your needs with HIPAA compliance.
Visit Curotrak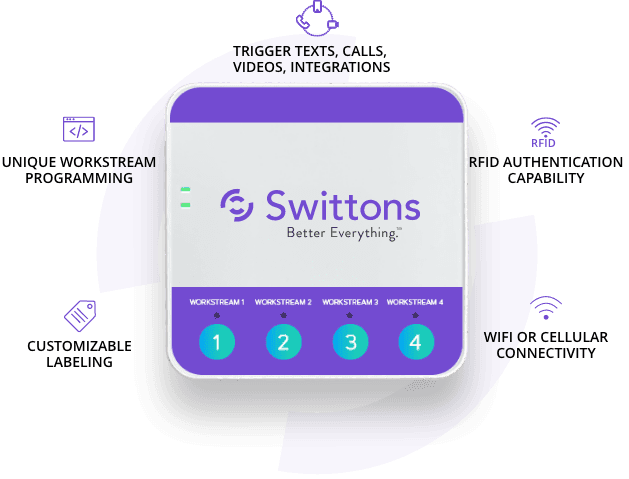 Swittons
Last Mile of Your Digital Transformation Journey
Automate and Execute All Your Incoming Requests with a Press of a Button
We designed and built Swittons, our own hardware, to support your most complex needs. From Lab Automation to Patient Engagement, you can achieve automation with the most advanced hardware and software combination. Customize your workstreams, personalize your messaging, integrate our data when pressing a button is the only option. With built-in WiFi or LTE-M Cellular Connectivity, RFID authorization, and scanning, possibilities are really unlimited. You can achieve your brand amplification by personalizing the device labels.
Visit Swittons
Trusted by the
world's largest

Pharmaceutical companies
Let's Connect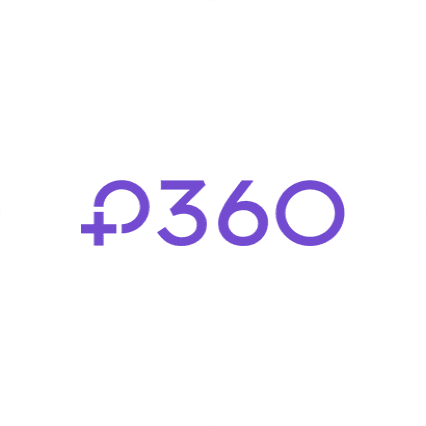 Get a free quote or request a consultation for your application management needs.