Learn How to Develop a New Pharma Launch Strategy That Wins
Jacob Vazquez | July 16, 2020
According to an EvaluatePharma's World Preview 2019, Outlook to 20241, prescription drug sales are expected to reach $1.18 trillion by 2024, with oncology continuing to stay the main R&D focus area in the biopharma industry.
The current clinical pipeline also contains products in other therapeutic areas, such as musculoskeletal and cardiovascular. Even though the data clearly shows that a large number of drugs are anticipated to gain FDA-approval over the coming years, their market success is not guaranteed.
An earlier study from EvaluatePharma2 showed that two-thirds of all drug launches failed to meet pre-launch expectations in sales their first year on the market. More importantly, for one-third of the drugs that met their year-one target, only 65 percent continued market growth in year two, and 53 percent exceeded goals for year-three.
To improve the percentage of successful launches, pharma companies must bring more to the table than before. Product launches will need to be original in creating their value proposition, with teams ready to tackle any potential problems along the way.
Some of the main obstacles to overcome are
Commercialization
Accurately estimating the market size
Targeting prescribers
Hiring a sales team
And adjust marketing strategies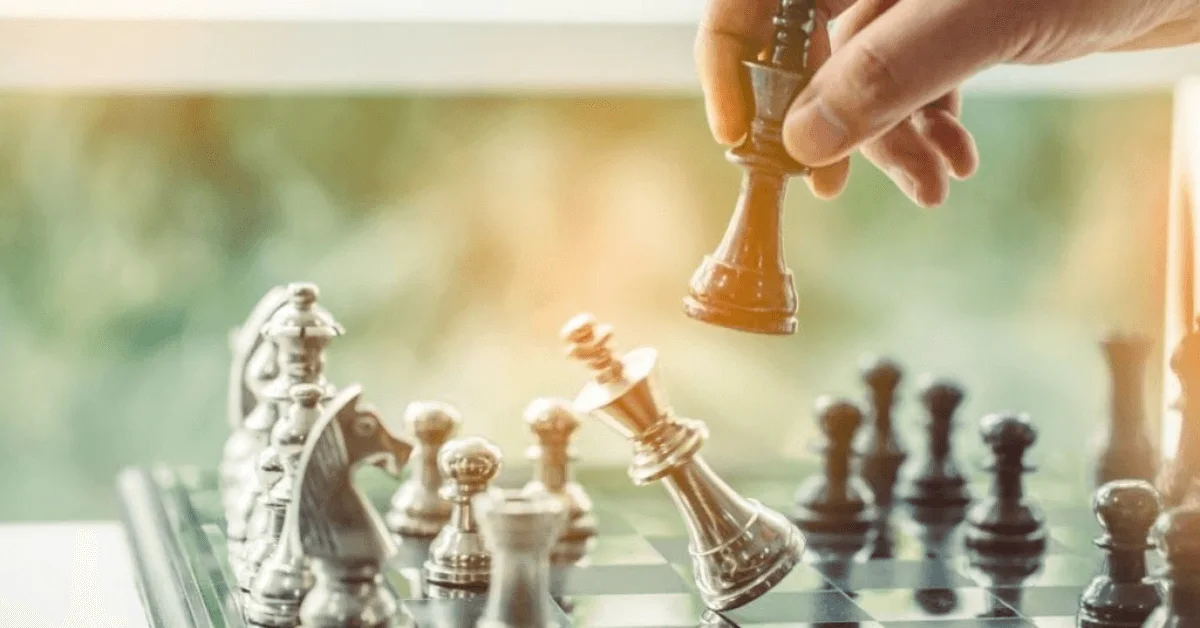 Commercialization of New Drugs
Believe it or not, you can have the most compelling science behind your drug and yet, have a complete commercial flop. The importance of a robust commercialization strategy is one of the most critical components of bringing a drug to the market.
In addition to estimating your patient population or market size, you also need to consider
Your price to value ratio
Additional indications or off-label uses
Factors related to access
Market share or competition
Payer models
Developing a cohesive plan that weaves together all of these factors will significantly improve your chances of commercial success. Still, there's some uncertainty related to commercialization.
These potential problems should be addressed in your plan as well.
Working closely with a company that specializes in "to-market" commercialization can benefit you in several ways. First, it can assist with strategic decision-making and risk aversion. Second, it helps shape the product and brand level strategy.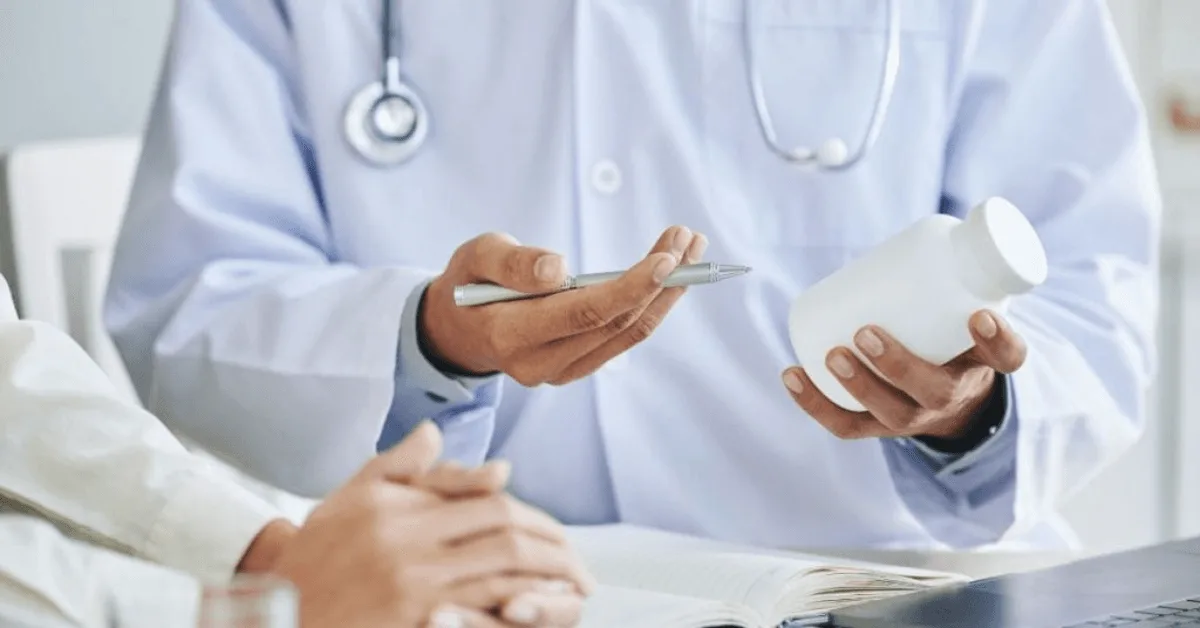 Estimating Market Size and Understanding Population
Without knowing the size of your audience, it is almost impossible to measure your success accurately. Defining your target (real and potential) patient population is essential not only from a regulatory and payer perspective but also from a clinical and commercial viewpoint.
Furthermore, understanding your patient population helps guide decision-making concerning opportunity and risk trade-off. It also lends valuable insight when determining your precise value proposition and in-scenario planning.
Once you have all this information in hand, you can then proceed to determine the most effective price point for your product.
Targeting Prescribers
Although targeting prescribers may seem simple, due to the continually changing prescribing habits, it can be challenging. Partnering with a company that uses big data to assemble accurate prescriber profiles is integral to successful prescriber targeting.
Once the profiles are assembled, pharma manufacturers can effectively identify the physicians that prescribe a particular drug or drug type within a city, county, state, or even the entire country.
These profiles are playing a more critical role in how pharma companies approach doctors. The profiles also help uncover prescribing trends based on geographic, demographic, and payer data. This information can be helpful in broader marketing strategies.
Profiles should also include data on the integrated delivery networks (IDNs), which own more than 60 percent of physician groups and practices. Increasingly, IDNs are defining treatment protocols instead of individual prescribers.
Hiring a Sales Team
A few years ago, many believed that the end of pharma sales was nearing. Experts predicted the profession's disappearance because of drug pipeline challenges, leaner practices, and the rise of digital technology use across the industry.
That ended up not being the case.
Recently, healthcare's renewed focus on patient-centricity, improved outcomes, and advances in technology have created an environment where reps are more valuable to pharma companies' success than ever.
With a new digital skillset and improved technology, today's top pharma reps address the needs of an increasingly broader network of prescribers, delivering precise data —faster, which in turn improves the patient experience.
It's no secret that a company that introduces a new drug wants to attract the "cream of the crop" when building its sales team. The urge to draw the best reps often means luring top-producing sales reps away from other —often more established companies.
So, how does a new company attract the best sales talent?
Working with a firm that offers PR services is one way to get the word out that you're hiring. A well-timed press release announcing sales team openings is far more likely to reach the newsfeed of the most diligent and driven sales reps than a job posting.
Alternatively, focusing on the recruitment of highly-experienced C-suite executives and sales directors is another excellent way to increase your probability of success. When you hire competent professionals at the top, they will likely do everything they can to recruit a winning team.
Another key to recruiting top sales reps is committing to provide them with the support they need for success. Take a digital-first approach to demonstrate your commitment to your sales team's success.
There's no better way to keep your company ahead of the competition than to provide your sales team with the data and analytics solutions they need to succeed.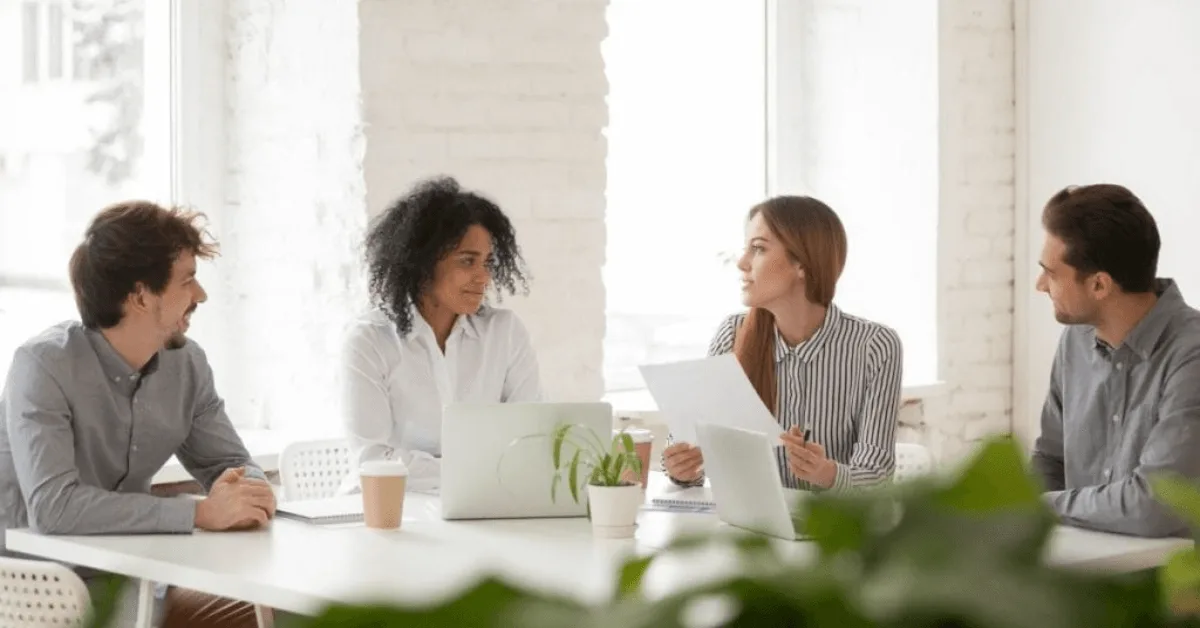 New Drug Marketing
Just a few years ago, artificial intelligence (AI) and data-driven marketing were no less than ambitious concepts. Today, these digital marketing trends4 are among the top priorities for most business owners in 2020.
Industry experts predicted that by 2020, traditional marketing would be replaced5 by a new model as it shifts from the mass-market to a more target-market approach. This change is great news for small pharma, as targeting is something they are already aware of and regularly use in leaner business models.
Incremental innovation, copycat products, and top-selling pills are no longer sufficient to reap massive rewards under the modern pharma landscape. Companies today must demonstrate that their brand adds value and improves the patient experience.
Marketing is about getting the right message to the right people and then letting the market decide if the product is a good fit and if it's willing to pay a premium price for it.
Today's pharma consumers also want social proof to back up their prescribers' recommendations. As part of this new trend, social media and other digital channels are becoming essential in pharma marketing.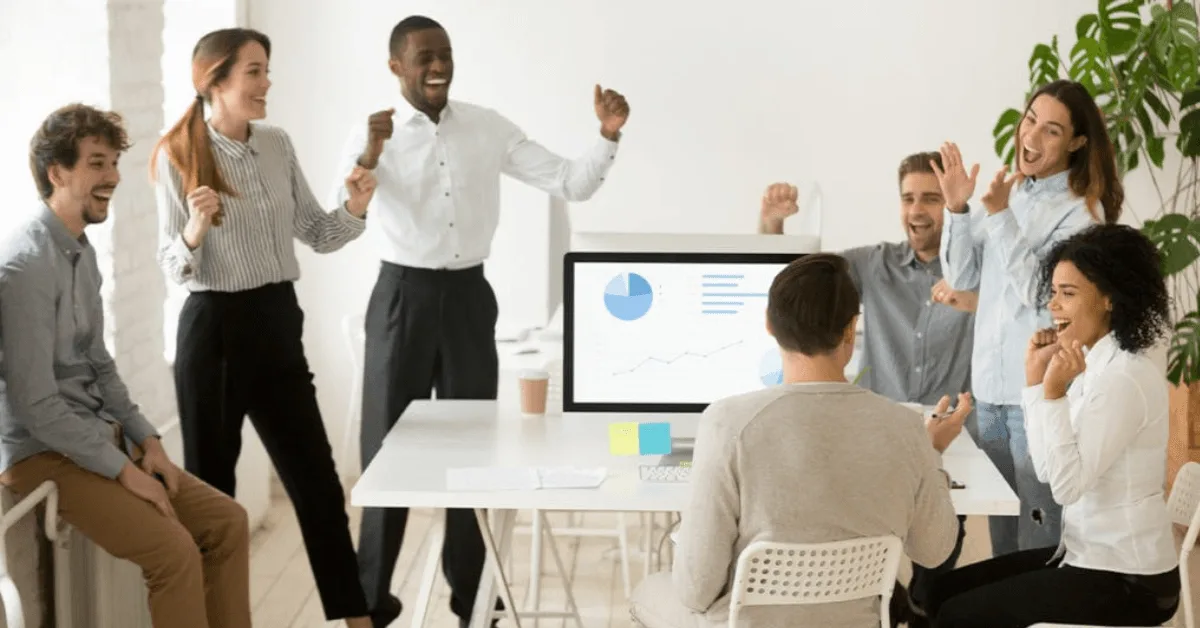 Companies must take steps to plan for a successful launch. This planning goes beyond meeting quality standards, regulatory compliance, and benchmarks. It must also shape the product and brand to the market and reach that market with a clear value proposition.
Today's competitive market requires that pharma companies partner with businesses that offer data-driven insight. By forming these strategic partnerships, pharmaceutical companies can significantly improve the likelihood of product launch success.
Furthermore, as a long-term benefit of working with an advanced pharma software company, pharma organizations can master using data to fine-tune ongoing launches, as well as sales and marketing activities.
If you'd like to learn more about how P360 can help you develop a new and successful launch strategy, click below to speak with one of our experts for free today.
Explore More Relevant Articles on P360
References
1: https://info.evaluate.com/rs/607-YGS-364/images/EvaluatePharma\_World\_Preview\_2019.pdf
2: https://info.evaluategroup.com/rs/607-YGS-364/images/WP17.pdf
3:https://www.mckinsey.com/~/media/mckinsey/industries/healthcare%20systems%20and%20services/our%20insights/the%20secret%20of%20successful%20drug%20launches/beyond\_the\_storm\_launch\_excellence\_in\_the\_new\_normal.ashx
4: https://www.singlegrain.com/digital-marketing/digital-marketing-trends-2020/
5: https://www.bcg.com/publications/2017/sales-consumer-insights-digital-marketing-revolution-has-only-just-begun