5 Ways To Maximize Pharma Sales Call Effectiveness
Jacob Vazquez | November 21, 2019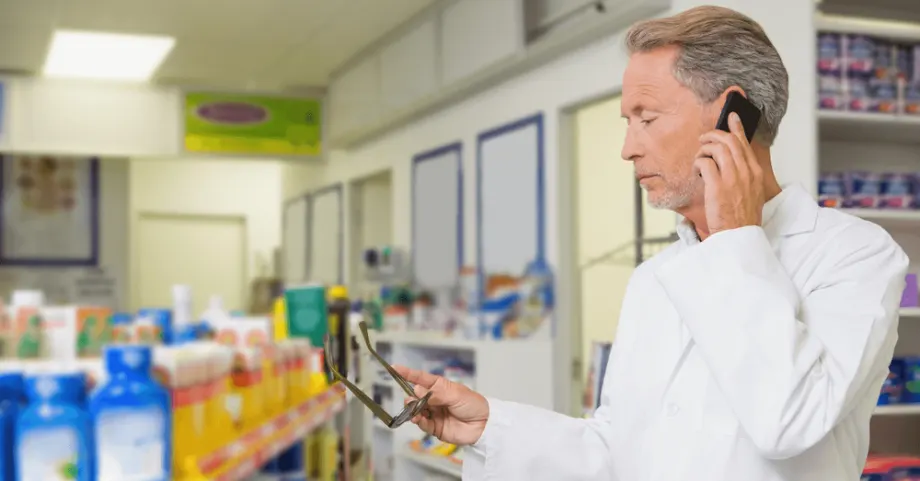 With the growing number of physicians avoiding meeting in-person with industry representatives, pharma sales reps have their work cut out for them.
A decade ago, almost 80 percent of providers1 were accessible to pharma and biotech company reps.
Today, however, we are looking at a completely different picture.
In 2017, only 4% of HCPs2 were accessible to pharma and biotech company sales reps.
Traditionally, many reps could walk right into doctors offices and get 20-30 minutes with their customers. Those days, however, are long gone.
Today, the average amount of time spent in a sales call hovers around 1-3 minutes.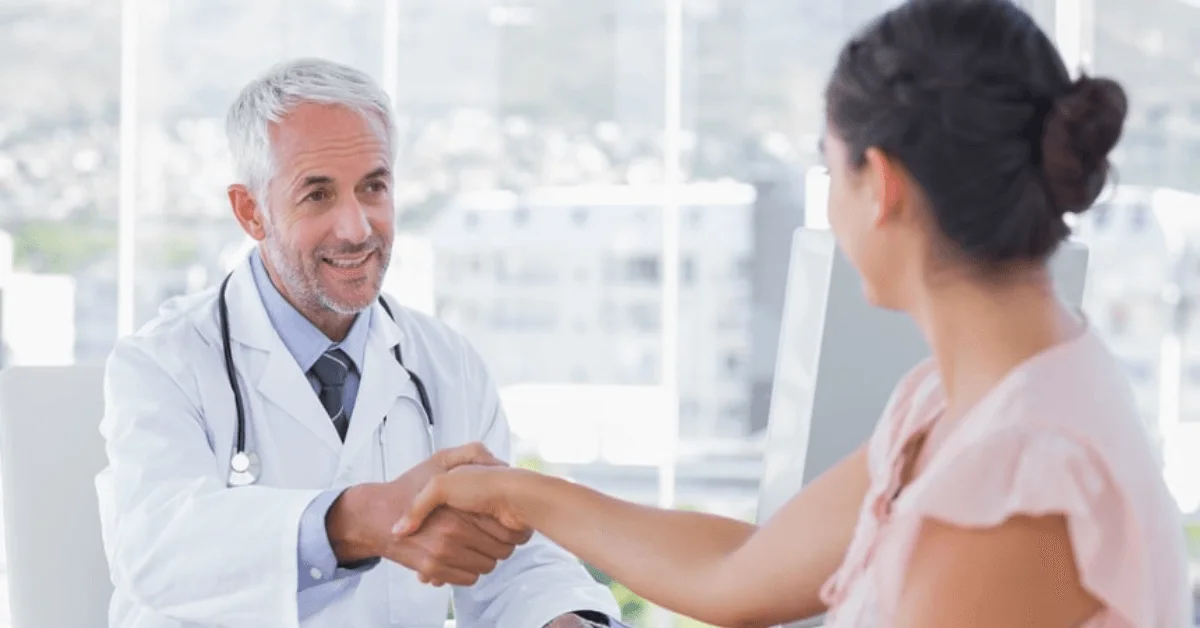 Not only is it more challenging to find prescribers who will see your representatives in-person, but those who may still be open to doing so drastically cut the amount of time they will devote to listening to a sales pitch.
The pressure has been mounting on the sales force to find ways to deliver results and meet company sales objectives in spite of increasing challenges.
Despite the difficulties present in getting in front of target customers, the sales force of pharma companies continues to be the front line of most commercial sales and marketing strategies.
According to research, 88% of the sales and marketing budget still goes to the sales force.
Unfortunately, organizations are paying more attention to ensuring maximum success from their pharma sales teams and are redefining the meaning of sales force excellence.
So, What is Pharma Sales Call Effectiveness?
Pharma sales call effectiveness is one of the most critical indicators of pharma sales performance.
What your sales reps do consistently in front of their customers and how well they deliver the company approved messages will have a significant impact on their sales performance and the results of the organization.
So, what can you do to improve the effectiveness of every pharma sales call delivered by your team to achieve greater commercial impact?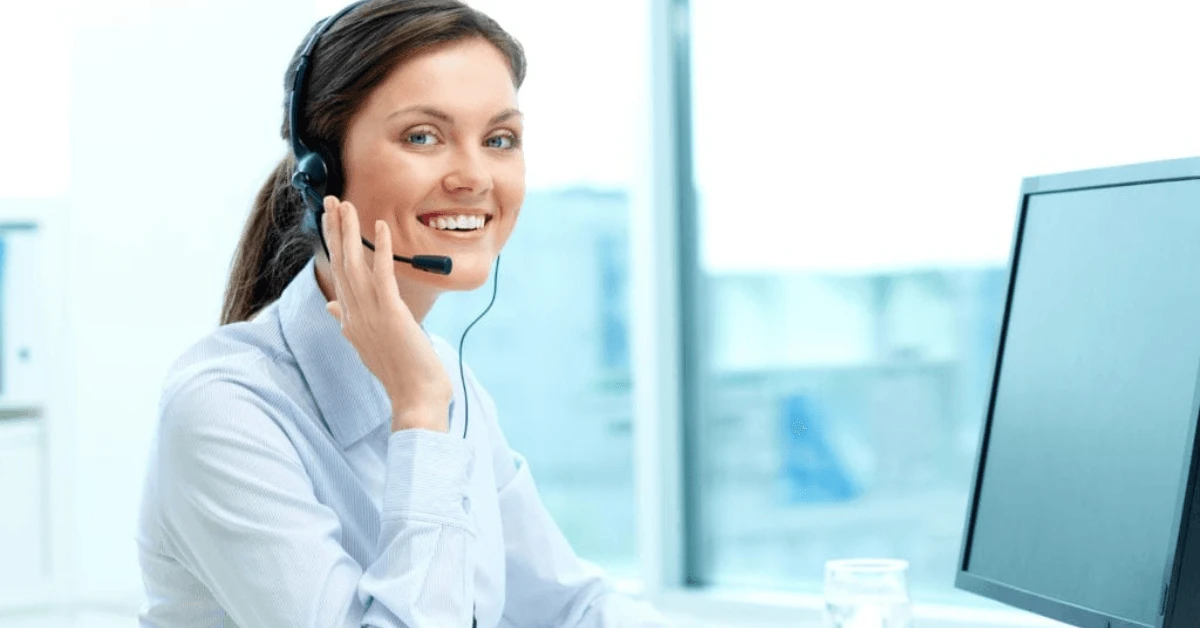 1. Plan The Calls & Utilize Reports
Too often, pre-call planning falls by the wayside. Sales reps frequently overlook its importance and the incredible competitive advantage it can represent.
Time spent in front of customers is truly precious and largely limited. Companies that are looking to succeed in this competitive marketplace must ensure that their reps are adequately prepared to make the most of each customer interaction.
Walking into a pharma sales meeting unprepared results in disaster and the loss of opportunity, of course. Pharma sales reps must plan, think and act fast to maximize the 1-3 minutes they may have with their customers.
It's not always about who can get to the finish line first, so teach your team to resist the temptation to jump out of the car and race their competitors to the door.
Explain to them the power that lies within pharma pre-call planning and what they need to do to master this fundamental skill.
The best way to achieve effective pre-call planning is by utilizing reports. Make sure your sales teams are equipped with quality reports to help them gain a better understanding of trends and physician preferences relating to their products' therapeutic classes.
Having up-to-date reports readily available to your sales teams can be a real game-changer.
Innovative pharma analytics and data management solutions are designed to do that and more. Be sure to choose a platform that allows you to generate real-time results that are available from anywhere at any time.
One crucial consideration to make when deciding what reports to arm your sales teams with is to make sure the reports are like Goldilocks; Just right!
Some companies provide too much information which may be counterproductive as the massive amount of data is overwhelming for sales reps.
On the flip side, other pharma companies offer little to no data to their sales force, which can be equally frustrating.
So, by implementing the right pharma data analytics solution your pharma company can provide sales reps with actionable reports from large amounts of data.
2. Tailor The Approach To The Customer
Approaching prescribers the wrong way can be detrimental to the success of sales calls. Data dumping is a common mistake that new and sometimes experienced sales reps make when pressured by the lack of time.
Instead of delivering canned presentations that likely offer little to no value to the customer, it is essential to learn to establish a rapport to help put the customer at ease.
Showing genuine interest in the practice and the issues that the doctors face every day will help set your sales team apart from the competition!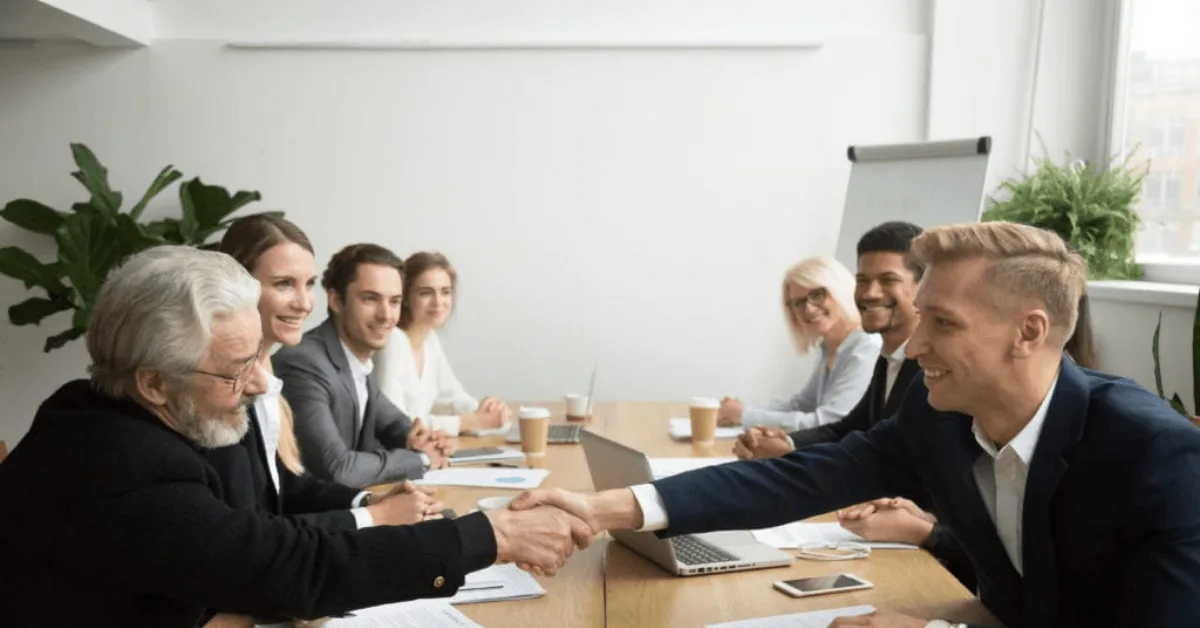 3. Bring New Information The Customer Doesn't Already Know
There are only a few things that irritate doctors as much as hearing the same old information repeatedly.
While pharma sales reps understand the desire physicians have to learn about innovations and blockbuster drugs, they feel this expectation is impossible to meet.
Even though blockbuster drugs do not come around every day, encourage your reps to bring a sense of newness by exposing a new angle or by highlighting a unique point in a previously presented clinical study.
Capitalize on the extra attention your team gets from customers during product launches, as physicians are generally much more interested in learning about the latest advances.
Also, make sure your sales team has the most recent data and that it can be presented in an engaging format. Audiovisuals, such as videos have shown to increase information retention.
So, tap into technology to enhance client engagement and experience!
4. Sell With The Patient In Mind
Successful pharma sales reps are masters at effectively conveying that they care more about patients than making a sale. Reps who are willing to go the extra mile and display their commitment to their customers are generally appreciated more.
Helping doctors empower their patients and increase patient compliance is highly valued by many doctors.
Teach your reps to think of all the different ways they can bring value to their customers' practices and their patients. Providing patient education material is just one of the many ways!
5. Use Cutting Edge Technology
The truth is, the use of technology in pharma sales is not new. Tablets, iPad and other technological advances have been available to the sales forces of many large and small commercial pharma companies.
It is however also true, that even though utilized, technology isn't used to its full potential.
An effective sales call means showing the right information, in the correct format and at the right time. It's no longer sufficient to present old data on a reprint.
Technology can take the presentation to a higher level by making it more interesting. Showing a 90-second to 2-minute video, for example, is a powerful way to engage physicians and potentially extend the duration of the call.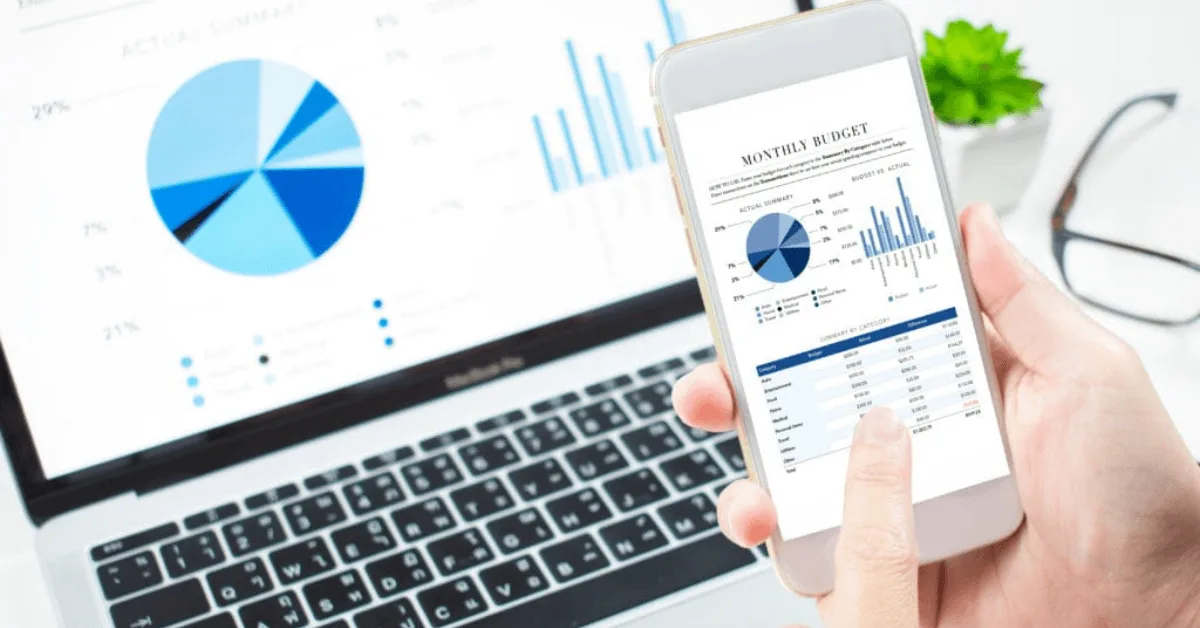 .
Boosting the effectiveness and efficiency of your pharma sales call strategy is key in succeeding commercially. Above, we went over the following that will help you maximize sales call effectiveness:
Plan The Call & Utilize Reports
Tailor The Approach To The Customer
Bring New Information The Customer Doesn't Know
Sell With The Patient In Mind
Use Cutting Edge Technology
Pharma companies that strive to improve sales call effectiveness understand the importance of maximizing time spent in front of customers.
They recognize that making the most of each sales call is crucial to help the company grow and achieve its sales objectives.
Technology can drastically improve the quality of sales calls by allowing your reps to prepare adequately for each interaction with their clients. A comprehensive pharma sales operations solution goes way beyond the sales call by streamlining the entire process from start to finish.
Explore More Relevant Articles on P360
Also, if you'd like to learn more about our all-in-one pharma sales operations solution contact us below.
References
1, 2: https://www.bluenovius.com/healthcare-marketing/pharma-sales-reps-struggling/