8 Ways Cloud Computing Supports Pharma Marketing Operations
Mike Cox | October 2, 2019
Everyone in the pharmaceutical industry wants to enhance and personalize patient engagement while also lowering costs and reducing the risk of the unknown when it comes to breaking into a new market.
But, where do you even start?
By properly supporting your marketing operations from the ground up. That's where the magic with cloud computing comes in.
According to a report by HIMSS analytics survey, over 83 percent of pharmaceutical companies are already using cloud technology. On top of that, MarketsandMarkets reported that in 2015, healthcare companies spent about $3.75 billion on cloud technology. That number is expected to grow to about $9.5 billion by 2020.
Until recently, cloud computing had held a negative stigma within the healthcare community as being easy to hack. So, why are all of these companies not only eager to use cloud technology but also investing a ton of money into it?
The answer is that cloud computing has made leaps and bounds over the last few years and offers a huge opportunity for pharmaceutical companies to boost their marketing prowess.
What is Cloud Computing and Why Does It Matter?
Before diving into how cloud computing can support your marketing operations, we first need to understand what Cloud Computing is.
Cloud computing helps businesses1 be more efficient and save on software and hardware costs that are essential for basic marketing operations. Specifically, in pharma, it helps companies meet HIPAA Compliance Requirements.
Cloud computing has various definitions that depend on how it's being used. Companies can use cloud computing to enhance their marketing technology capacity without adding costly software, personnel, investing in training, or setting up new infrastructure.
There are different types of cloud computing as well as…
Examples of proven cloud platforms that can help your company are Synoptek and Microsoft Azure.
So, How Can Cloud Computing Support Pharma Marketing Operations?
As a marketer in the pharmaceutical industry, having direct access to your marketing and audience data anytime, anywhere is critical to maintaining a strong marketing strategy and supporting each campaign from the ground up.
Cloud computing makes this easy in 8 simple ways:
1. Access to Multi-Device Support
There's an overabundance of data available in the pharma industry. In fact, the pharma industry generates petabytes of data every second via multiple data streams, like R&D and CRM systems. When it comes to leveraging this data, the biggest problem is not knowing where to store all this data and how to access it after the fact.
Cloud computing allows marketers to store important data in a global network that can be accessed from anywhere in the world and from any device.
This, in turn, allows marketers in the pharmaceutical industry to function more efficiently where they are, instead of having to be in the office to access specific data. Multi-Device support2 allows for the simple exchange of information and also helps promote clinical trial recruitment.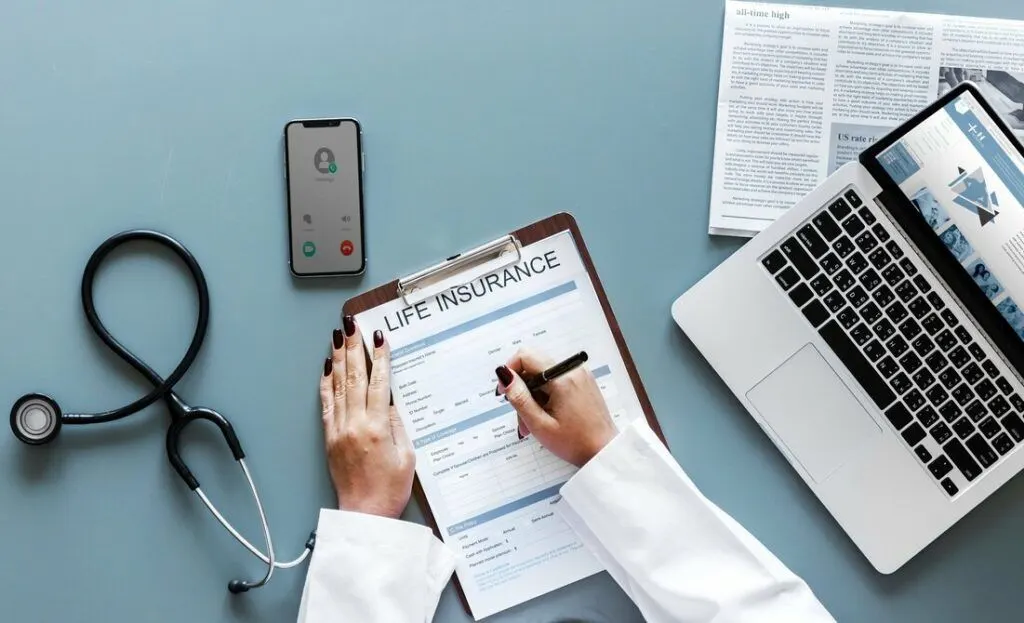 Patients, physicians, and caregivers are being informed and influenced by pharma sales reps in person, via mobile devices, internet, apps, and social media. Virtual care from any device and platform is what is becoming more common.
Patients are already using portals to access their medical records and to contact their physicians. Apps are also being used to fill scripts and start conversations between patients with the same disease online.
2. Direct Access to Tons of Patient-Data Instantly
According to a 2013 survey by Accenture, 45% of Chief Marketing Officers want their marketing employees to control data and content without any intervention.
This begins with the ability to access data on their own terms, wherever they are!
With cloud technology, marketers can easily access and share relevant files from anywhere, which improves collaboration and communication between the team and clients.
As mentioned above, patient data is pouring in from everywhere, including social media, apps, fitness wearables, and the internet. Cloud computing ensures that pharma companies will never have to worry about accessing that data because it will all be there for the taking.
With patients being much less dependent on doctors and more self-reliant with controlling their health, the way data is gathered has changed over the years.
"In a survey, more than 85 percent of patients said4 they were confident in their ability to take responsibility for their health and knew how to access online resources to help them do so."
The more that patients access devices to control their health, the more data that can be accessed by your company using cloud computing.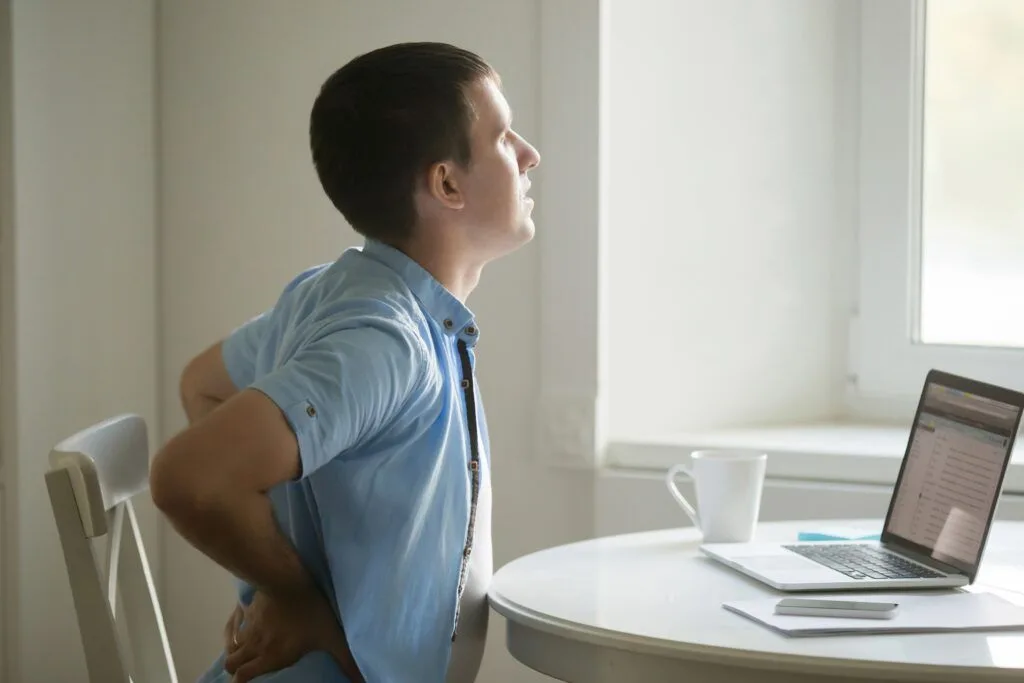 3. Maximize Cost Efficiency
Implementing cloud computing into your pharma marketing operations is much more affordable than traditional methods. This is because you won't have to spend excessive amounts of money and time on infrastructure, software, and hardware. The cloud is already out there, ready and waiting for your data.
All you need to do to get started is to pay the initial sign up fee for the subscription services of your choice. (We recommend Azure Cloud Software)
While costs are reduced through cloud computing, process efficiencies are also increased. Cloud computing creates an open channel of communication which will result in faster decision-making and more streamlined patient engagement and market access processes.
Having this type of awareness in real-time makes your marketing operations much more efficient and gives decision-makers a clear perspective to make informed decisions.
4. Increased Security
In the past, security was a major problem with cloud technology and was a primary reason why pharma companies would stay far from it. However, with time and recent technological advancements, security has become what may be the biggest benefit of transitioning to the cloud.
Now, multiple layers of security are added to critical business data such as patient data and the information necessary for your marketing operations. Some would think that cyber hackers might have the same access, but the cloud shuts that idea down quickly.
The cloud is secure by encrypting data to be transmitted over networks and placed in specific databases. This encryption not only keeps potential outside threats like cyber hackers out but also prohibits access by internal team members who do not have authorized access to the data.
Data such as contacts, sales tracking, patient information, content, and strategies are all heavily protected by the cloud, ensuring that your marketing operations remain safe and secure.
5. Increased Mobility
Let's all be honest, we are living in a mobile world, and our phones are often used for much more than just making phone calls or texting.
No matter how your business operates in the industry, the field never sleeps. Through cloud computing, your marketing operations team can access relevant information anywhere.
Especially, when your team may:
Travel frequently
Work remotely
Be aiming for a better work-life balance
Maybe your team has had a crazy busy day at the office and hasn't been able to address existing deadlines or work through new problems. With the cloud, anybody on your team can continue working while accessing all of the same files and data at home, as if they were still at the office.
Thus, remaining productive.
A vital part of a successful marketing strategy is making sure that it's streamlined and your team is never behind. The robust benefits of cloud computing ensure that your pharma marketing operations are keeping up with the continuously changing and heavily competitive pharma market.
6. Improved Analytics
As a marketer in the pharma industry, are you familiar with the patient journey? If not, then fully understanding it should be at the top of your priorities!
Learning how patients can be guided through the patient journey and how to successfully do so is a major key to streamlining your marketing operations.
Advanced cloud analytics can help track and better guide patients through their journey.
More importantly, analytics can also help marketers gain a clear understanding of what matters most to your audience.
That way, pharma marketers can put together helpful content that not only catches the eye of the patient but also helps them address any issues or questions they may be having.
Now, the question becomes, how do you know what visitors to your website are looking for without asking? The answer is with analytics.
Below is a simple visualization of an example of how analytics can better prepare you with decision making.
This example is very simple but very accurate.
Let's say two visitors go on to Microsoft's5 website. One is looking for an Xbox video game console, and the other is looking for the Surface Pro laptop.
Analytics through the cloud can track where these visitors have clicked, and it will be able to be seen which visitors is which, based on what they have done during their experience on the website. Thus, specific content can be created and served up to those patients to guide them further in the patient journey.
7. Improved Communication
The pharmaceutical industry is extremely complex and requires a ton of pre-communication before any decision can be made.
Before patients, healthcare providers, hospitals, or third-party companies in pharma spend any amount of money for anything; they are going to need to know for sure that their problems will be solved with what they are buying.
This is done by having an effective customer service system. Through the cloud, BPaaS (Business Process as a Service_ customer service system makes sure communication is continuously flowing.
This can be done by:
Collecting customer/patient data
Flagging common problems
Categorizing client service histories
Quickly sharing, filtering, and pushing solutions across various channels
Having an effective BPaaS service system can be a major game-changer for your pharma marketing operations, and how efficiently it's run when issues come up or customers just need to be more informed.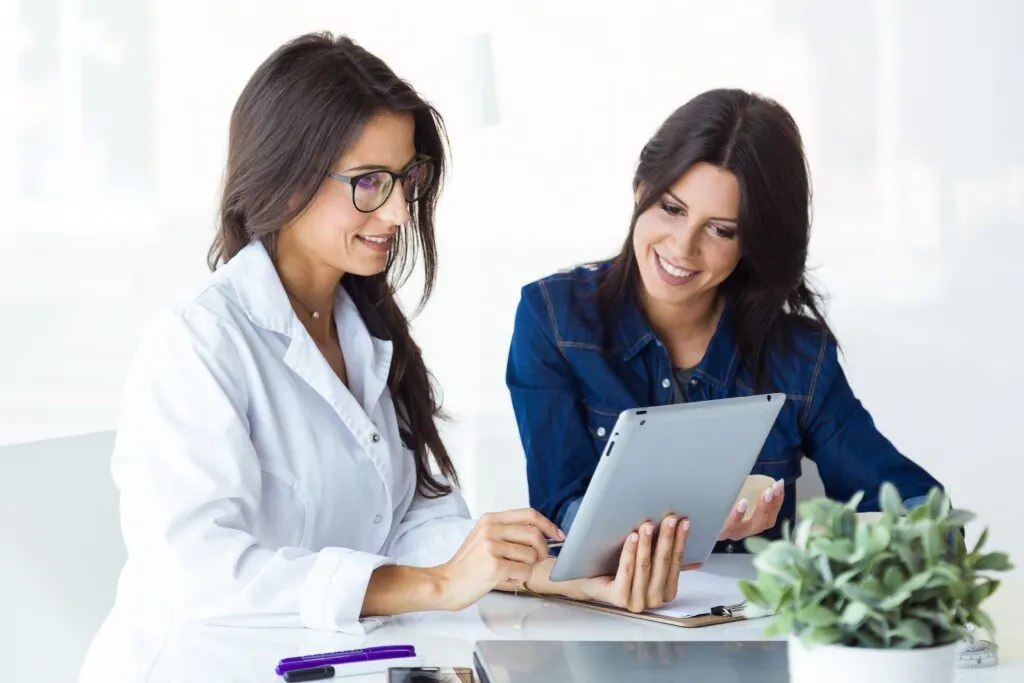 8. Optimizing Digital Media Spend
Besides being incredibly common as a daily activity in people's everyday lives, social media is a key contributor for business to reach a larger audience.
The primary mover in the digital marketing world tends to be through sponsored posts and paid media. However, this also brings up more questions than it answers.
Like…
How much do you spend on these posts?
Where do you focus these posts geographically?
How do you know how much to divide your posts among all the platforms?
These are all questions that a cloud-based BPaaS can answer.
BPaaS can assist CMOs by managing their marketing strategy on social media to make better decisions for spending effectiveness and ROI based on campaigning on certain platforms.
When deciding which platforms to campaign on, the pharma industry does better on the following channels:
The pharmaceutical industry is incredibly complex and competitive. Cloud computing is something that can give your company the edge over your competition. It can especially be beneficial for your marketing operations.
Here are the 8 ways cloud computing supports your pharma marketing operations as we have covered in this article:
Access to Multi-Device Support
Direct Access to Tons of Patient-Data Instantly
Reduced Cost Efficiency
Increased Security
Increased Mobility
Improved Analytics
Improved Communication
Optimize Social Media Spend
These are key ways that cloud computing can benefit your company. As more parts of the business in the pharma industry become digital, cloud computing will only increase in value.
As a pharma marketer, here's what cloud computing can do for you:
Feel less stress
Have more time for other tasks that need your attention
See actual results from the work you've done
Feel more confident going forward with streamlined marketing operations
If you have any other input or comments that wasn't stated above, please feel free to let us know in the comments! Or, if you'd like to learn more about how cloud computing can help you grow your marketing and your company, please contact us today for a complimentary consultation below.
Explore More Relevant Articles on P360
References
1. https://www.chargebee.com/blog/
2. http://digitalmarketingmagazine.co.uk/digital-marketing-features/impacts-of-cloud-computing-in-online-marketing
3: https://www.pointclick.net/cloud-computing-and-marketing/
4: https://www.mckinsey.com/industries/pharmaceuticals-and-medical-products/our-insights/the-road-to-digital-success-in-pharma
5: https://www.microsoft.com/en-us/