Growth-oriented Technology Solutions
Expert technology services and support to encourage smart business growth.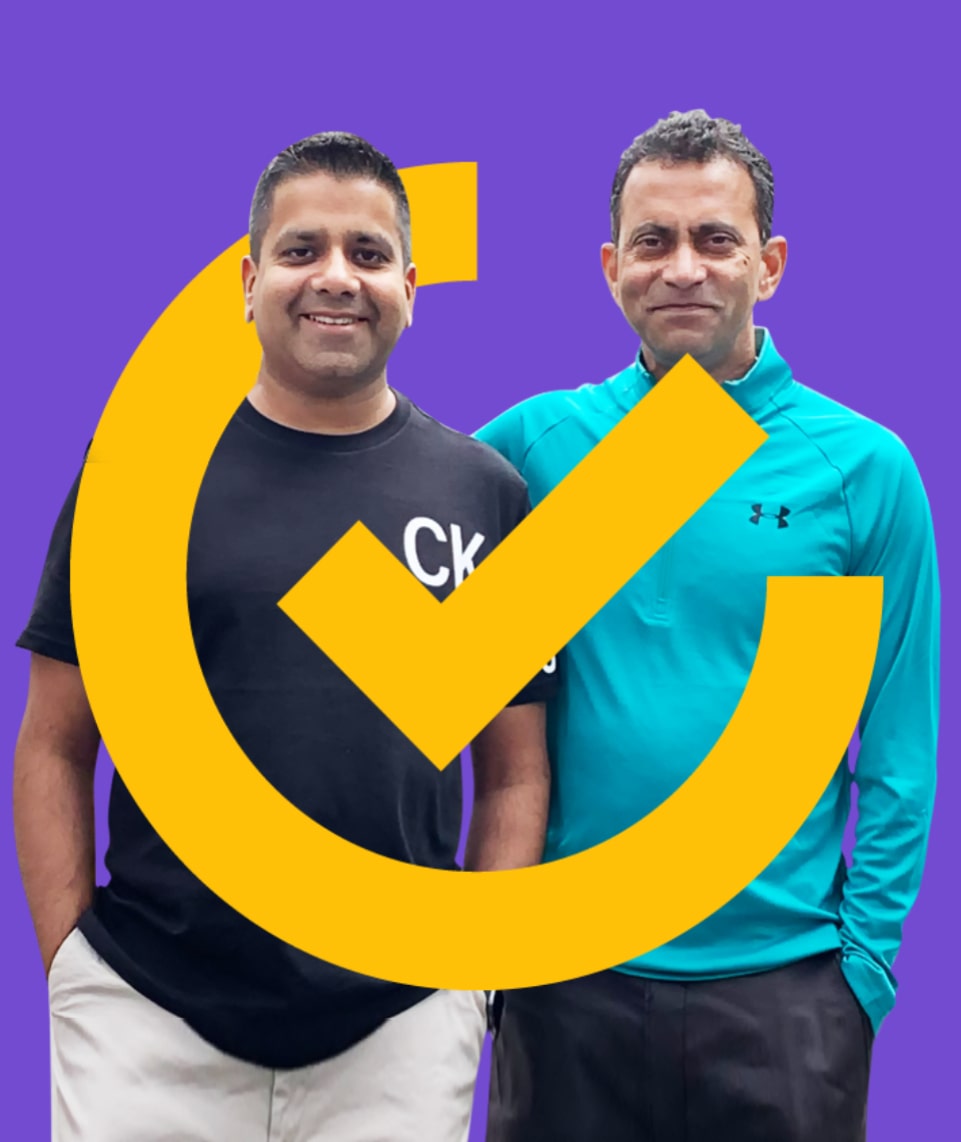 What is P360?
P360 is an advanced pharma software company specializing in business technology development and implementation for pharmaceutical and life sciences companies worldwide. We specialize in technology that boosts operational efficiency across your entire organization while giving you a unique view of how your internal process are functioning and how to improve them.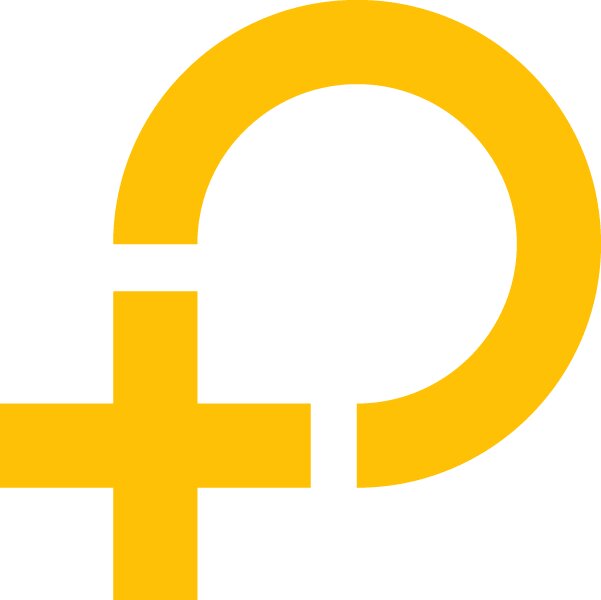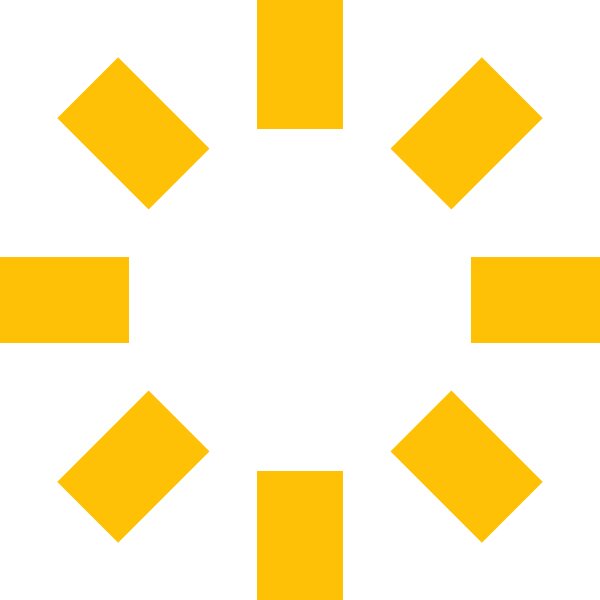 The P360 Difference
By leveraging the power of Microsoft in each of our advanced pharmaceutical software suites, we are able to help our partners streamline the entirety of their business and organizational processes through top-tier technology solutions and expert support. As a Microsoft Gold Partner, we have over two decades of experience in offering expertly tailored software solutions and hands-on training to meet and exceed your unique organizational needs.
Our Core Team
Steve Kurzeja
Chief Revenue Officer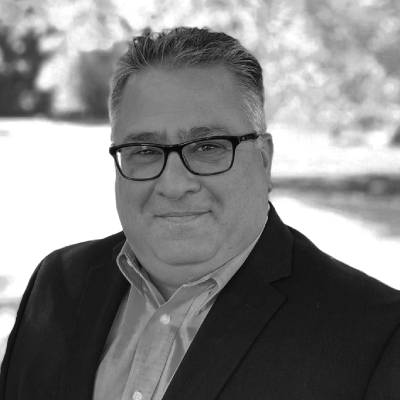 Kimberly Brue
VP, Commercial Excellence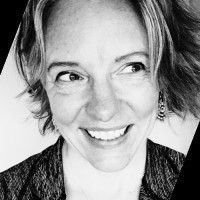 Kimberly Gregorio
VP Business Development and Operations; ZING Product Owner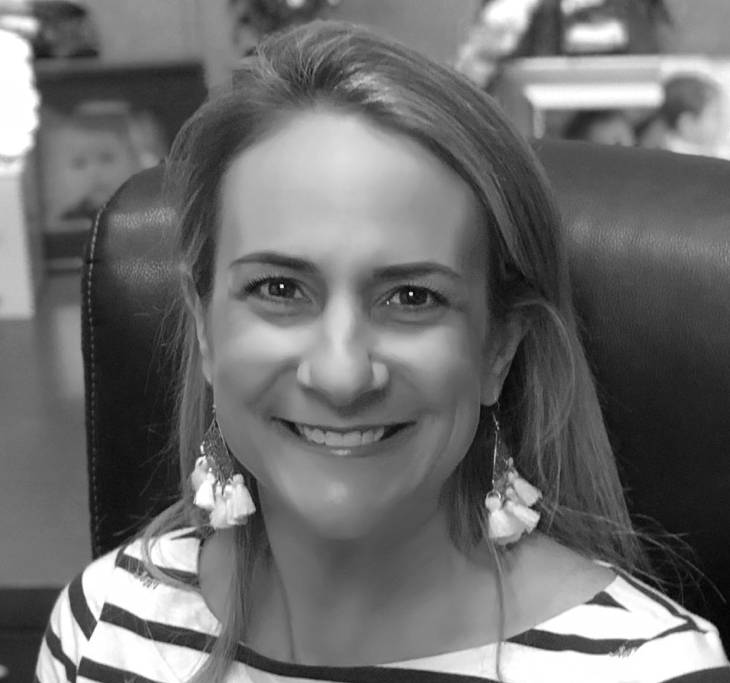 Barb Bender
I can help you with anything Quality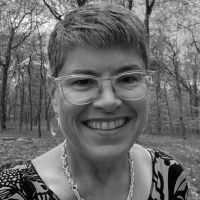 Anthony D'Souza
I can help you with anything in Human Resources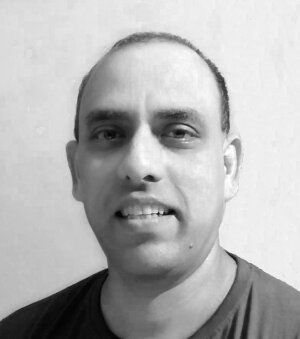 Ayan Deb
I can help you with anything Customer Service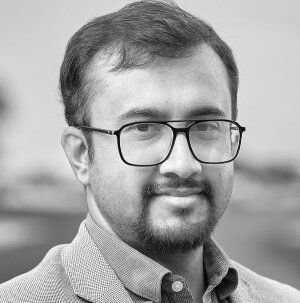 Brian Fitzgerald
I can help you with Public Relations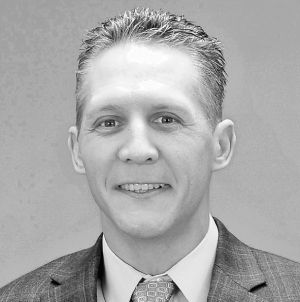 Our Functional Experts
Avirup Basu
I can help you anything IoT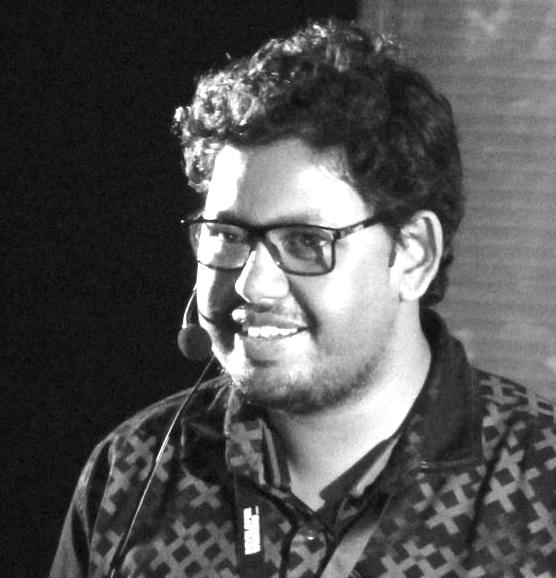 Risab Biswas
I can help you with AI & Machine Learning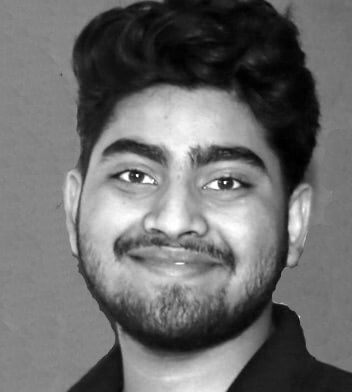 Mario DeFelice
I can help you with Enterprise Applications and Cloud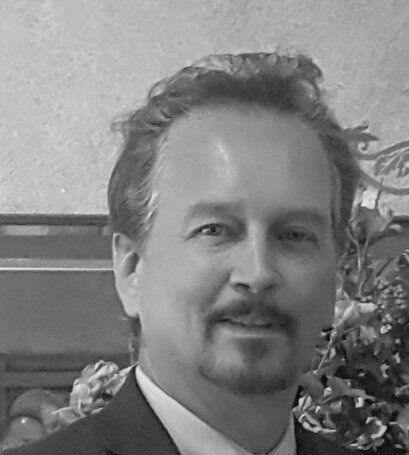 Deepankar Mondal
I can help you with Software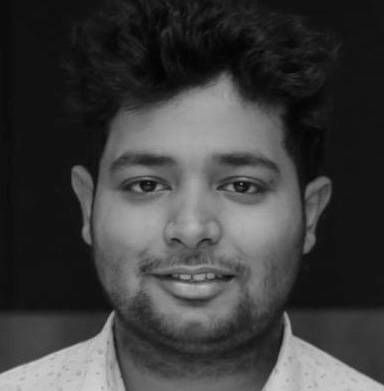 Nirupam Gupta
I can help you with everything pharma field sales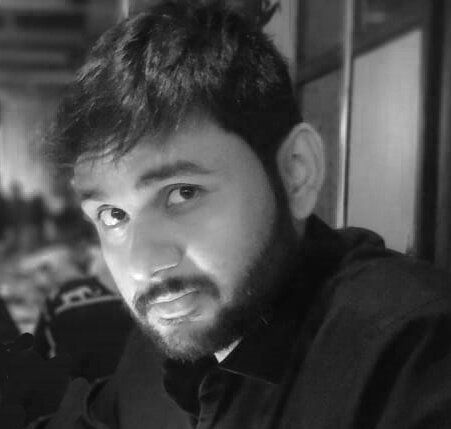 Christina Hall
I can help you with anything CRM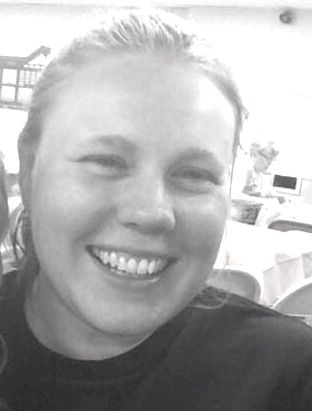 Dilkush Patel
I can help you with Data & Analytics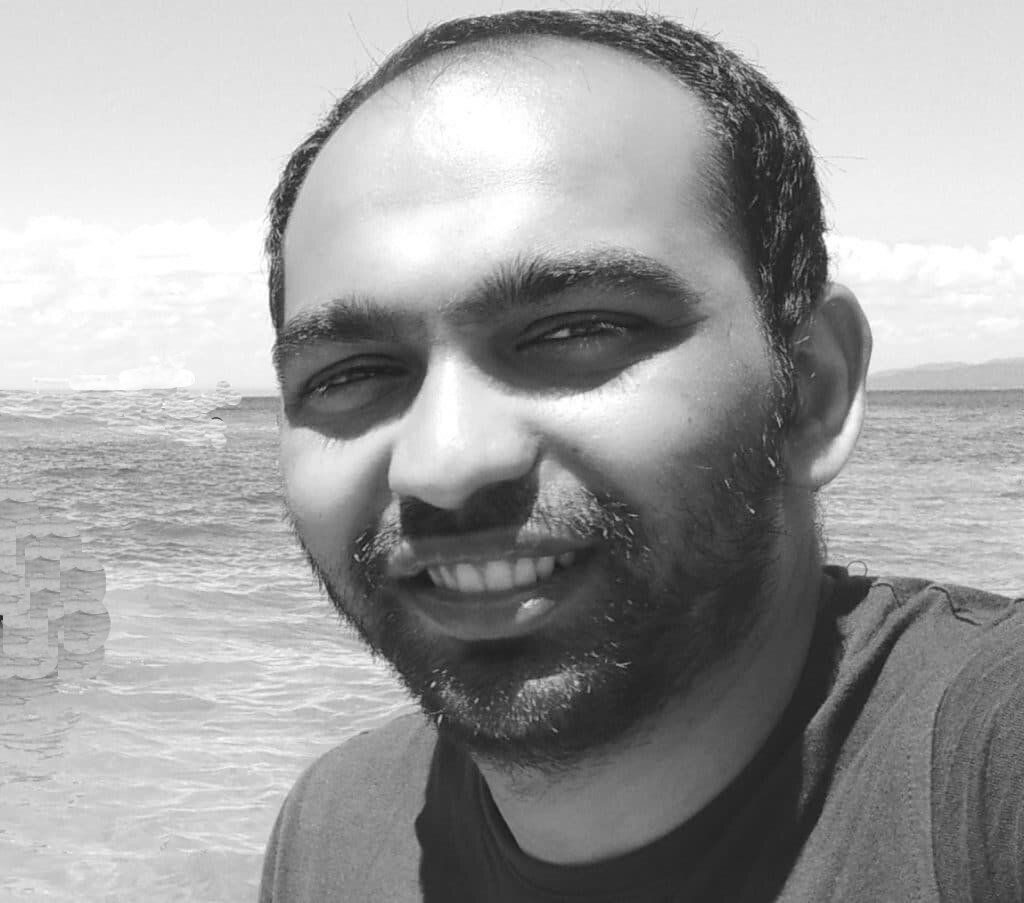 Mithil Yadav
I can help with customer engagement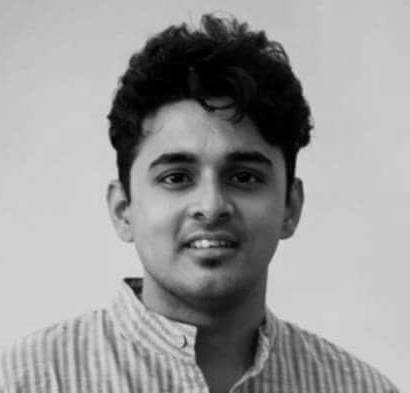 Events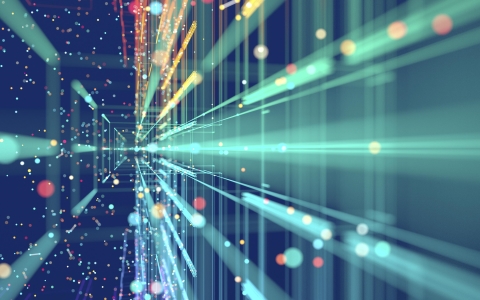 P360 will be announcing Events soon. Stay tuned.
Join the Team
We are a great team to work for – just ask any of our staff. Plus, we are constantly growing – take a look at our available job openings and see if there's something that would work for you.
Improve Sales Potential Exponentially
Trust the growth and efficacy of your pharma sales operations process to a unique commercial pharma sales platform tailored to your unique industry and market needs
Elevate your Clinical Capability
Imagine your clinical trial empowered with a foundation that brings higher efficiency and agile management. Engage with a trusted provider to bring your trials to the next level.
Raise the Bar of Holistic Patient Management
High-end custom therapies demand a different paradigm of patient service - trust a solution that enables ALL aspects of patient care.
Empower Data as an Entity
You might have analytics, but have you graduated to empowering data within your enterprise workflow? Trust a solution which integrates data into your business processes, in ways you never dreamed of before.
Become a Partner