3 Things Pharma Companies Should Know About Territory Alignment
Edward Vaz | October 2, 2019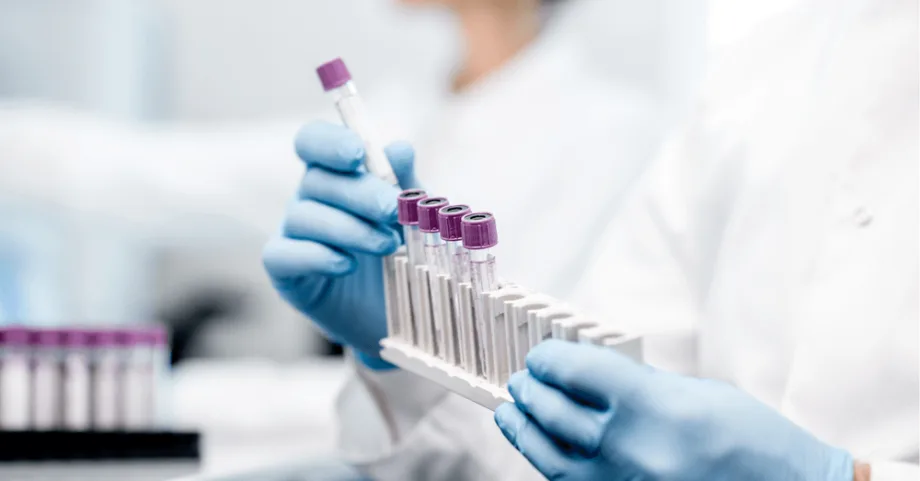 A key component of any company is sales. The product or service must be sold in order for the business to continue running their business.
Pharmaceutical companies aren't immune to this requirement. This is why they run advertisements online, on the radio, on billboards, and on television. Yet, it's not only individuals with conditions and diseases that they need to expose their product to.
Pharmaceutical companies also need to convince doctors that their drugs work and could be beneficial to patients. It's for this reason that pharmaceutical representatives are sent out into the field, to speak with healthcare officials, and showcase the newest drug developments.
However, pharmaceutical companies don't just hire representatives and let them loose to go to any doctor or hospital they can find. The company creates a territory for each representative. They're told where to go and how often they should go.
This process is called Sales Territory Alignment.
This process is the most effective way to cover the most territory and ensure that doctors are communicated promptly. Also, it's an excellent way to incentivize pharmaceutical sales representatives, the science, research, and the technology behind it that's growing rapidly.
What Does Pharmaceutical Sales Territory Alignment Mean?
At its core, pharmaceutical sales territory alignment is an aligning process that assigns work to sales representatives according to either account listings or geographical areas.
Sometimes, the process is referred to by other names. Such as sales territory re-alignment, sales force alignment, sales force deployment, or sales territory design.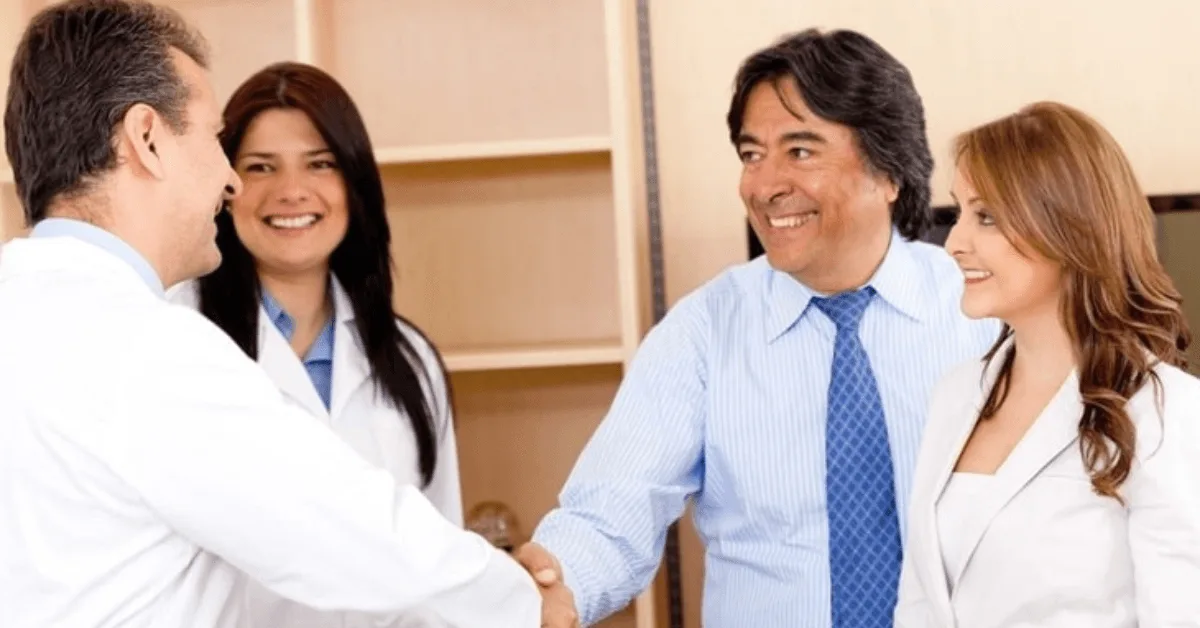 However, in order to optimize sales, pharmaceutical sales territory alignment has smaller benchmarks in order to reach this goal:
Allowing new products or organizational change to dictate territory modification.
Ensuring that there's an equitable workload for all sales representatives.
Enabling the company to downsize, thus creating cost reductions.
Minimizing travel time for sales representatives.
Providing more consistent contact between doctors and sales representatives, which improves customer service.
More effectively matching sales representatives with customer types that match their abilities.
Establishing uniform incentive opportunities for all sales representatives.
The process of sales territory alignment must be redone on a regular basis because customers, products, trends, and sales representatives go through periods of adjustments and growth.
What Is Considered When Aligning Sales Territory?
Every pharmaceutical company does sales territory alignment in its own way. This is because, even though these companies sometimes sell similar drugs, they have different company needs, structures, and goals.
Most companies create their own territory alignment strategy through balancing factors like travel time, sales potential, and more.
Many companies also tie their territory alignment to their incentive compensation period, which is generally a quarter or a trimester.
By doing this, the territory alignment helps the pharmaceutical representatives see which doctors they need to visit. As well as, which ones will count toward earning a bonus in each incentive compensation period.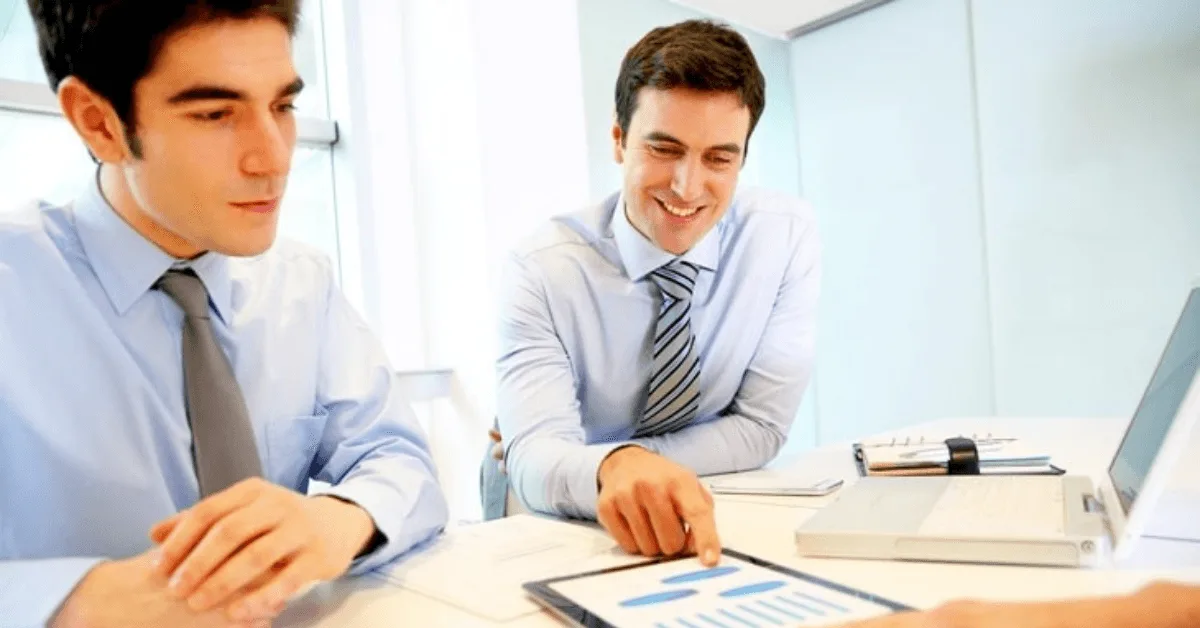 Additionally, the pharmaceutical company needs to ensure that they do not waste the potential of any of its representatives by giving them too small of a territory or territory with too few customers. This is also true if the territory is too large or has too many customers.
There are the considerations of ensuring that no representative spends too much time in the car and that multiple representatives don't have an overlap in territory.
Any of these mistakes both increases the cost of a sale and minimizes growth in revenue.
What Are the Methodologies for Pharmaceutical Sales Territory Alignment?
As previously stated, every pharmaceutical company will use a slightly different process for aligning their territories. The following are the most common methods and what exactly those methods entail:
Explore More Relevant Articles on P360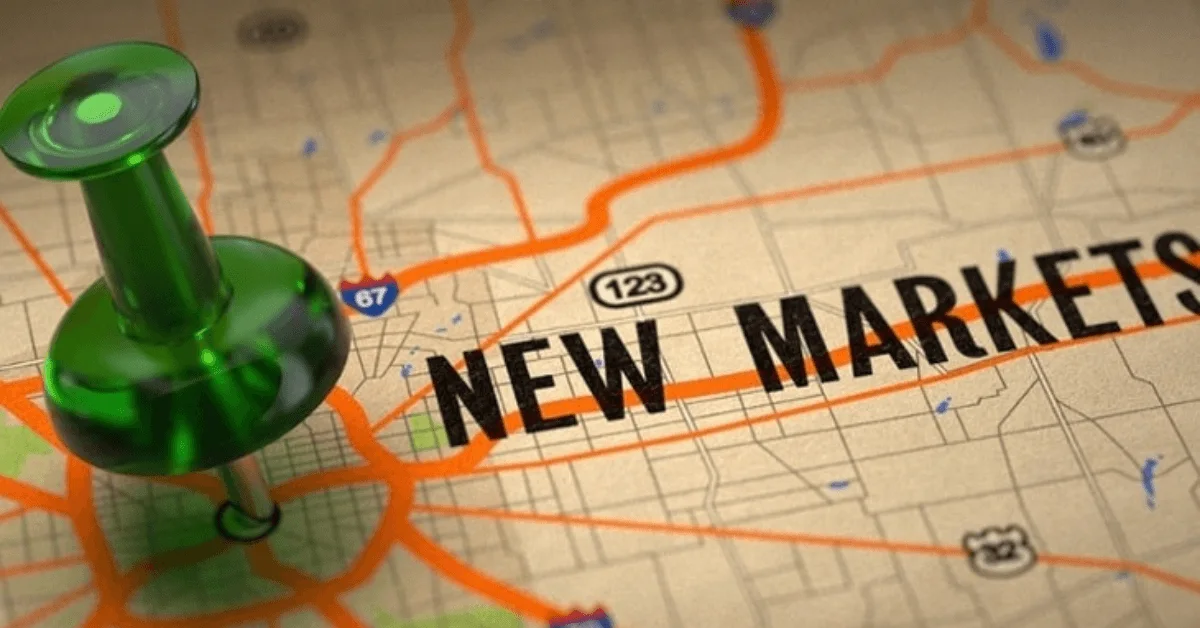 Account Alignment:

With this methodology, geography does not matter. Representatives may live a short drive away from one doctor, while another doctor in their territory could require a plane flight to be reached.
Oftentimes, pharmaceutical companies will divide the accounts into specialties.
In other words, certain representatives will only see pediatricians, while others will only see cardiologists.
Allowing the representative to specialize in a specific drug or set of drugs and become more knowledgeable.

Geographic Alignment:

This is the most common type of alignment used in pharmaceutical companies because it can reduce travel time and travel expenses.
With this alignment, pharmaceutical representatives are assigned doctors based on where they are geographical.
Depending on how big the company is, how many representatives there are, and doctors needed to be seen, alignment could be grouped by anything from region, state, country, or postal code.

Geographic-Account Combination Alignment:

This alignment methodology involves a combination of the geographic alignment and the account alignment in order to get the best of both worlds.
The one downside of this process is that it can be much more complicated to create.
For example, it may give one representative all of the doctors in five adjoining postal codes, but make an exclusion of a handful of specialist doctors, who are given to another representative.
Therefore, perfectly aligning a pharmaceutical sales territory is complex and requires the company to keep in mind their sales goals, continuously collect sales data, and consistently review territories to ensure that best practices are in place. If you would like to learn more, contact us below!