5 Ways Innovative Technology Increases Pharma Sales Growth
Jacob Vazquez | November 21, 2019
Digital technology is continuing to emerge in the pharma industry – when implemented well, sales teams can customize their approach to meet the needs of specific providers and quickly adjust to market shifts.
Of course, there's still a lot of competition, even with digital technology.
According to a ZS Associates Inc. survey, more than 50% of marketing outreach to doctors now occurs mostly through digital communications.
Furthermore…
If you include all digital channels, the average doctor gets the equivalent of one query every hour from pharma sales reps.
In other words, it's not enough to just digitize – successful pharma sales teams increasingly need to leverage data analytics, Artificial Intelligence (AI), and other more comprehensive CRM and online mobile tools to maintain their edge.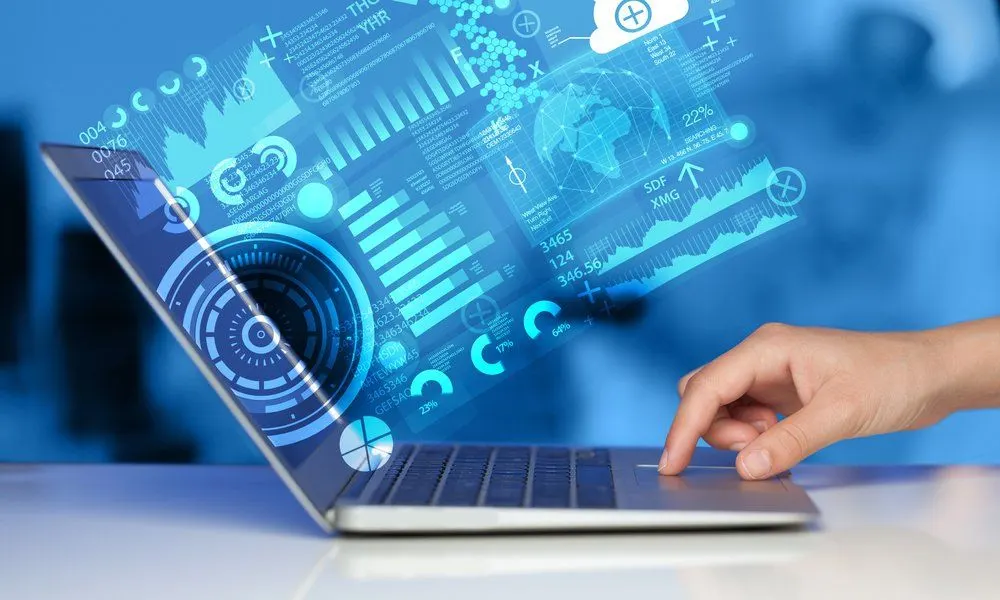 Here Are Four Ways in which Next-Generation Technology Can Increase Pharma Sales Growth:
1. Contact HCPs Where They're Already Spending Their Time: Mobile
When HCPs visit pharma websites, they're mostly looking for information about the products they're already using.
Just as pharma sales reps must stay up-to-date on clinical trial information and market trends, HCPs face enormous pressure to stay up-to-date on a wide variety of available treatments.
In other words, HCPs are looking for information from pharma companies. Content that is easily accessible and trustworthy is still both needed and wanted.
It's up to the pharma sales reps to proactively reach out and provide answers.
Since more than two-thirds of HCP engagement1 is already via mobile, pharma sales reps need to look for ways to move at least part of their communications online.
Pharma sales teams also need to look for ways to provide meaningful content and tools that improve patient outcomes as well as a critical reading of the literature available.
This may seem obvious, however…
According to Kapost, 65% of pharma sales reps can't easily identify the most impactful content to send to physicians.
This can have serious consequences if it interferes with engagement or makes the physician suddenly become a "no-see."
A sales operations and/or CRM platform can fix this problem, and aid sales teams by:
Helping to keep track of often complex meetings and conversations between pharma sales reps and physicians over time.
Helping sales reps know what material to reach out with.
Streamlining digital communications with providers to take advantage of increasing emphasis on mobile channels.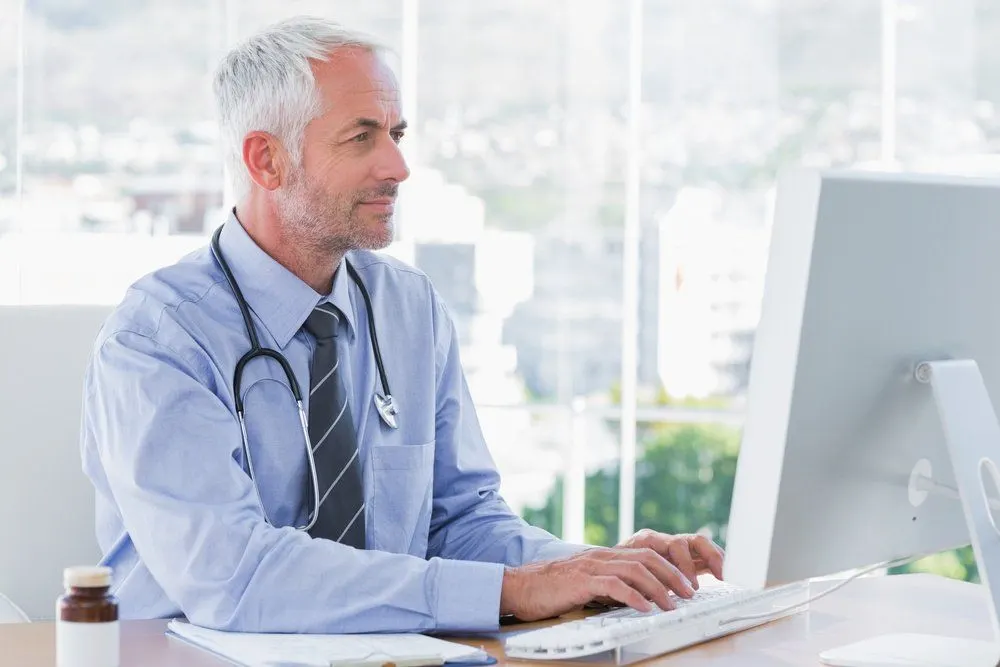 2. Tailoring Messages to the Provider: Closing the Loop
Successful pharma sales reps are increasingly able to react to customer feedback and idiosyncrasies.
To achieve this kind of customized messaging, pharma companies need to be able to to see and measure what approaches influence sales.
For example, research indicates that oncologists prefer data delivered within six months of the product launch. Similarly, when a certain disease enters the public eye or becomes more relevant, pharma sales teams need to quickly adjust the data they deliver during sales calls.
Both market trends and individual variations can and should influence the way sales reps to approach providers.
Instead of inundating providers with communications and hoping something sticks (which is likely one of the reasons so many of them are fed up with sales reps), there's an opportunity here to make better use of the data available to customize messaging to suit the needs of specific providers.
The right content makes a difference. To build successful relationships, pharma sales reps need to create two-way conversations that extend beyond the old sample drop-off or booth interaction.
Once sales reps understand provider needs, they're better equipped to deliver against them, while retaining compliance.
Keeping track of multiple touch-points over time is complicated to do manually, but automating this process allows sales teams to:
Segment the market and understand the needs of their customers at an individual level.
Quickly identify relevant information and send specific studies or data to providers when it is needed.
Track provider preferences over time and maintains accurate records of previous conversations, both for better decision-making and for compliance.
When implemented well, the right pharma sales operations and data analytics solutions can detect market trends before they even happen, making for more agile and effective sales teams.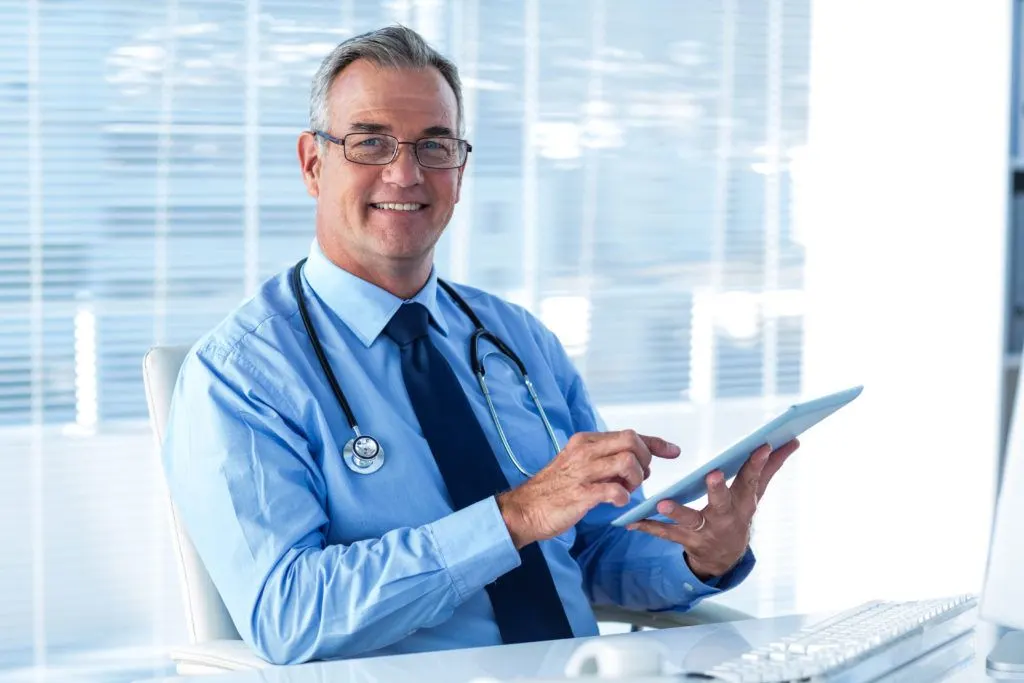 3. Leveraging AI and Data Analytics To Improve Productivity
Machine learning and Artificial Intelligence (AI) technologies automate some of the most time-consuming sales-related tasks, allowing pharma sales teams to do more in less time.
For example, AI-supported sales tools can often suggest communication templates or recommend relevant content based on previous interactions.
AI is particularly helpful for pre-call planning by making recommendations on what information and content will have the most impact on the meeting, minimizing the time sales reps have to search for relevant materials.
Pharma data analytics tools can also automatically keep track of previous calls, reducing data-entry tasks and paper-based record keeping. Pharma sales reps can also place orders on-site rather than after the fact, increasing their speed and efficiency.
AI is also increasingly effective at linking sales and marketing, learning from past data to determine which tactics and tools will be most effective.
In short, AI-supported CRMs help:
Identify and deliver the best, most relevant information during live selling situations.
Reduce the time sales reps have to spend on manual research and data entry trends.
Quickly identify and provide actionable insight on market trends based on customer interactions.
Identify the best practices used by top performers, improving the entire team's outcomes.
In some cases, guide sales reps through the entire sales process, providing data-driven decision support and advice in real-time.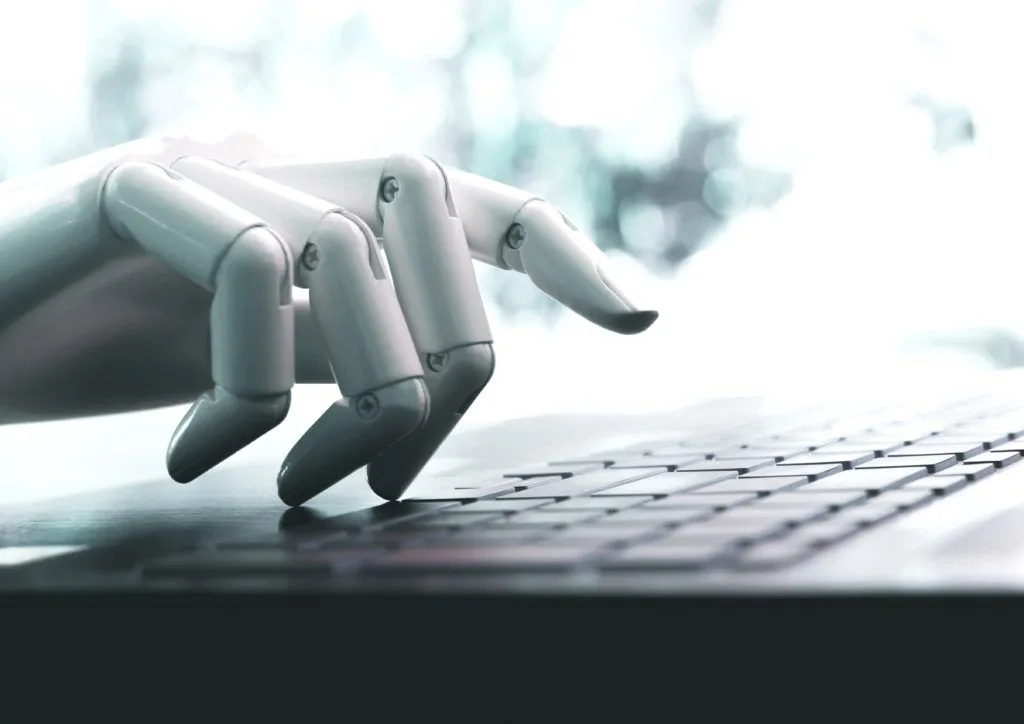 4. Streamline Internal Communication
Optimizing the collaboration and communication between pharma sales reps both in and out of the field is essential to increasing productivity and efficiency.
_TIP: If you want to learn more about enhancing the effectiveness of communication with pharma sales reps and physicians, read this blog we created: 5 Ways To Maximize Pharma Sales Call Effectiveness.
Digital channels are often very helpful to keep track of team members and communicate effectively, especially when pharma sales reps are in the field frequently.
For example, CRM tools can help you with:
Roster management, including assigning tasks, budgeting, and allocating time with sales reps.
Simplifying internal communications with a single, centralized messaging interface and built-in templates for faster communication with your team.
Providing data to help with territory alignment and prioritization.
Establishing uniform incentives for pharma sales reps.
These tools can be essential to simplify the sales process to improve sales numbers, maximize ROI in selling assets, and shrinking the sales lifecycle.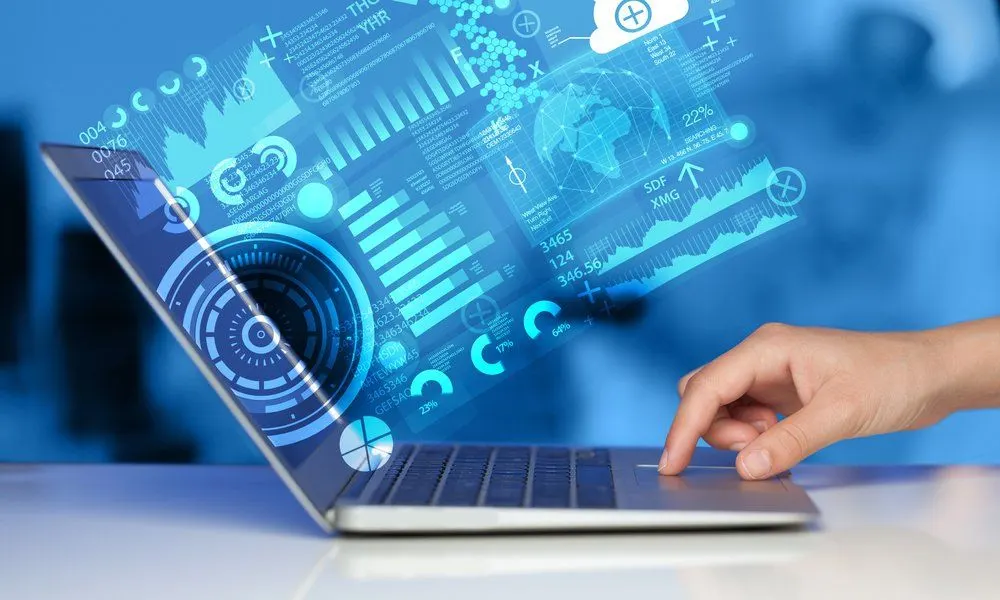 5. Keeping Track Of Everything In The Same Place
Traditional management, minus digital technology, typically involves a lo of physical files, documents, and a lot of paper shuffling and printing before each call.
Sales operations solutions allow everything to be easily stored and located within one dashboard and shared via the cloud. This does away with version control issues and makes the right information immediately accessible to every team member, regardless of where they are.
Centralizing your operations and sales solutions is key. People are most likely to take advantage of both mobile apps and new technology when it fits naturally into how they already work and provides immediately obvious benefits.
Sales management solutions designed for the pharma industry mimic the process of call preparation, and immediately make it faster, reducing the amount of time it takes users to get up to speed and see benefits.
Explore More Relevant Articles on P360
For example, before a call, pharma sales reps might use the system to look up previous call notes to keep their conversation continuous. They might want to know what materials have been used previously and access new information that might be relevant.
Using the software, they could do this either on the go or in the office, and everything's accessible in one location!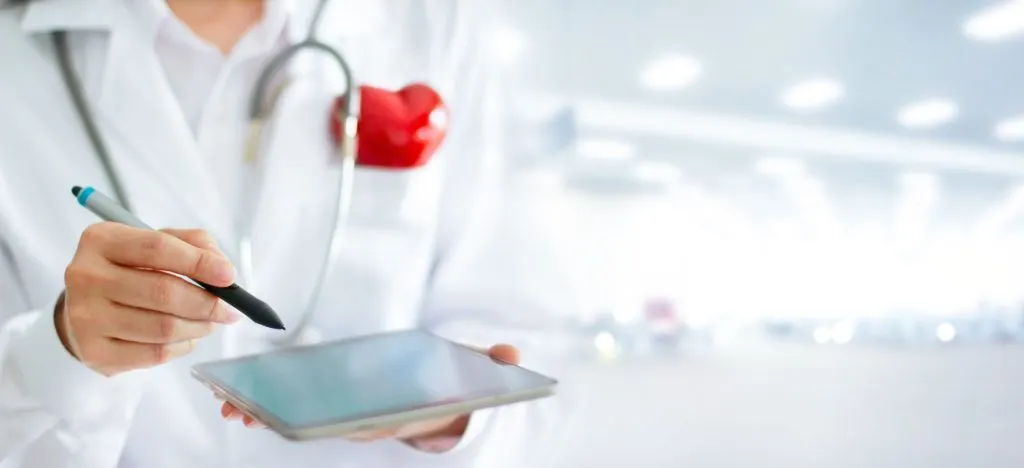 Digitizing Pharma Sales Is Both A Looming Necessity And An Opportunity
Pharma sales teams today need a technological edge to meet quotas while remaining compliant and following the market trends. Sales optimization software can, and should:
Allow all sales reps to see and use everything needed, and access it from the same place.
Have the tools and support needed to identify relevant content for providers.
Automatically adjust to market changes and provider needs.
Customize their approach to specific sales scenarios.
Easily and quickly communicate between sales teams in the field and in-house.
Conduct the analytics that simply isn't possible to do manually.
Allowing technology to do more of the manual work that pharma sales reps used to do offers significant opportunities to increase sales team preparedness, offer HCPs real value, and boost efficiencies.
Ultimately, increasing sales numbers and the time pharma sales reps have with HCPs.
How has technology changed your sales approaches? Let us know in the comments below!
Of course, there is a lot of tools out there that can help you, however, few provide everything in just one tool…ours does!
To learn more about our Pharma Sales Operations solution contact us below! We would love to talk with you and explain in even more detail about how our solution can increase your sales growth!
Reference
1: http://media.mmm-online.com/documents/168/healthcasts\_whitepaper\_41894.pdf