Common Challenges Impacting Your Pharma Sales Teams From A Former Sales Rep
Mike Cox | April 29, 2020
Every pharma rep in the field knows that there is no substitute for a face to face conversation with an HCP whose practice is filled with people who match your patient profiles.
It's why every pharma rep, when they are in their territory for the first time, walks into the office and asks one simple question, "What days and times does the doctor see reps?" This question is the standard operating procedure for anyone that has carried a bag and can be considered the foundation of any field reps business plan.
One of the most important tools any field rep has is their route, and it's based entirely around availability and best times to visit target offices. It's all about getting time with the doctors.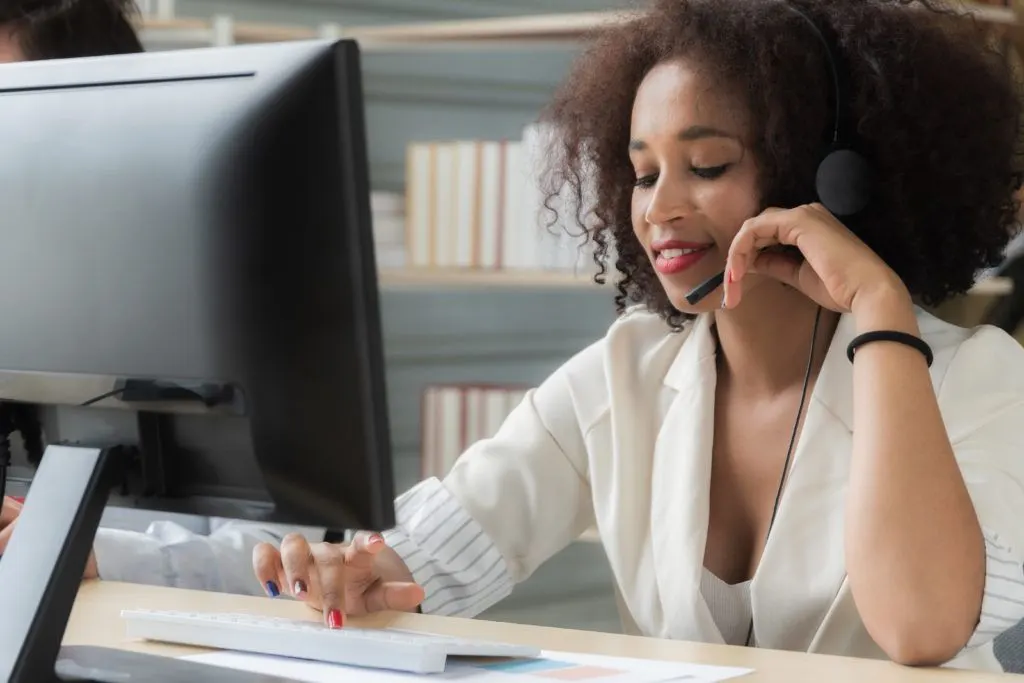 After a decade of being in pharma sales, long enough to earn the right to say, "I remember when…", I noticed a change was happening. This change was inside my offices as I witnessed firsthand the business model of the independent businessperson/physician transformation.
Large healthcare systems adopted a landgrab philosophy in my state and began buying physician offices. The benefits of being owned by a large corporation made sense to a lot of doctors. Each office had to be their own full-time administrative, HR, and IT staff while taking care of patients during their daily routine.
The ability to have these operational burdens transferred out of the office while continuing to keep patients and receive a modest sum was all benefits when selling the practice.
Also, as more and more offices were bought by large healthcare entities, more offices were willing to sell. Any independent office that was holding out had to consider competing with a healthcare system owned office that had a streamlined back end and unending support.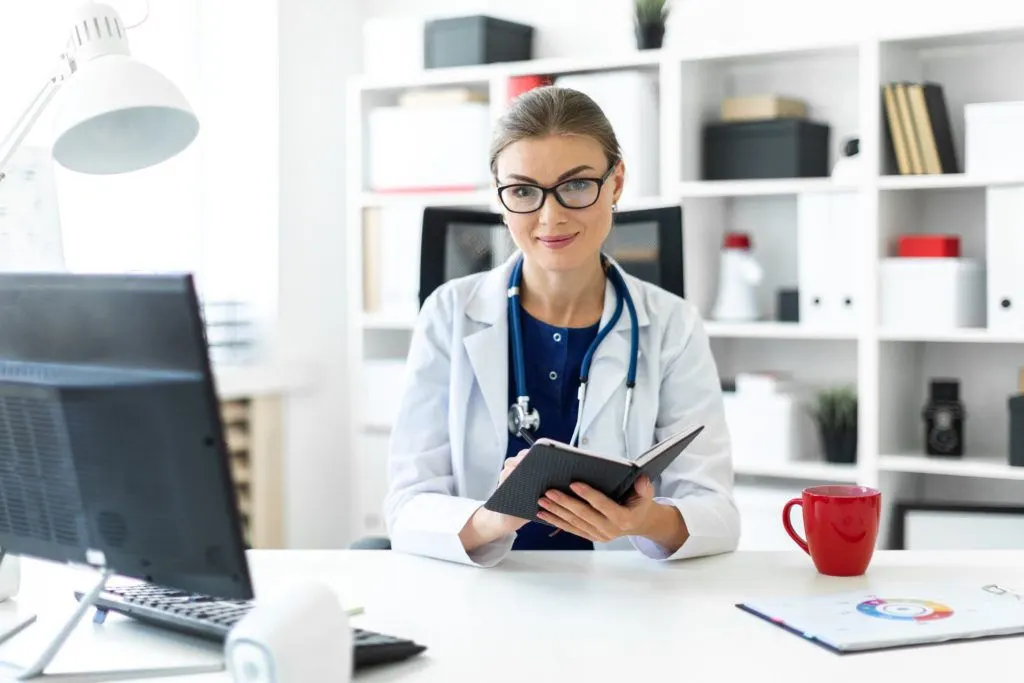 As a pharma rep and an outsider looking in, I saw quite a few changes, especially with the doctors' time and specifically (and selfishly) their free time. These offices were now owned by a large corporation that had mandates to follow, quotas to fill, and revenue goals to hit. There are only so many hours in day and physicians were trying to strike a balance between the time they had for each patient and the care they wanted to provide.
Offices had to fill capacity with seeing more patients and that meant less free time which resulted in less time for seeing sales rep such as myself. With less time to chat in the office hallways, this brought a whole new dynamic to the pharma/physician interaction.
So, how do you get more time with the physician?
Luckily, in my career, I had the benefit of working for a couple of great companies and quite a few fantastic leaders. I think we all know that if we want to be looked upon as an important and welcomed addition to any office, then we better be prepared to bring value. With so many competing reps and drugs on the market, and each one fighting for the prescribers' attention, the company that brings the most value to any clinical setting will get the time with the doctor – earning the business.
There are many ways to demonstrate your value and many different channels to communicate your message. However, in today's competitive environment, your pharma rep alone cannot be your only channel of communication. As we begin to evolve in this digital world, there are more and more ways to deliver your message to your target audience.
Explore More Relevant Articles on P360
How many different channels of engagement are you opening with your physicians in order to bring value and stand out from the competition?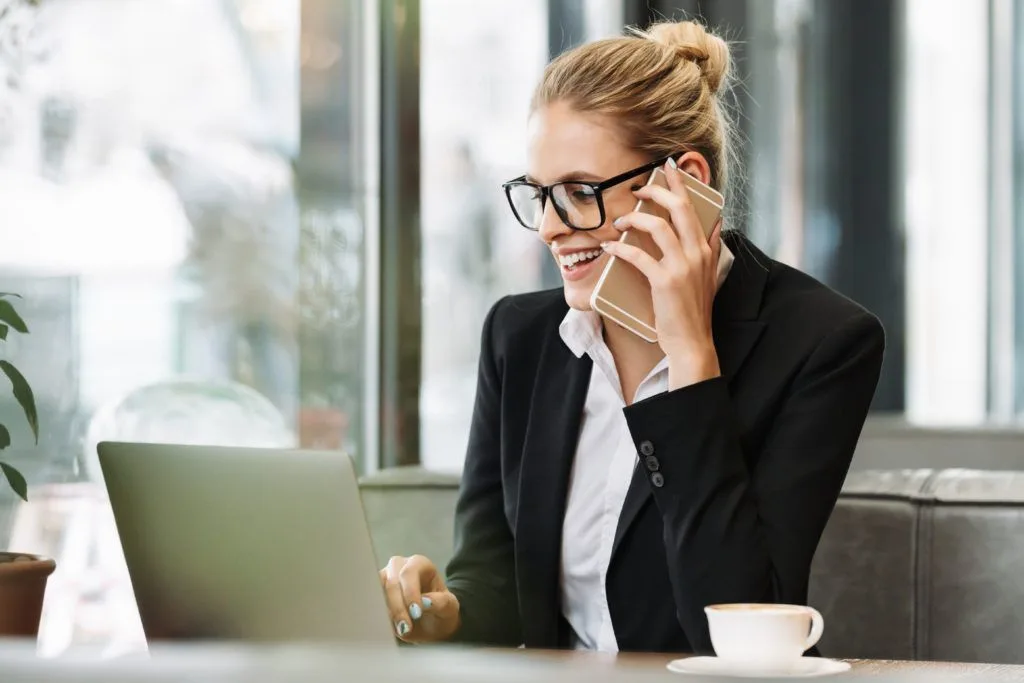 Remote engagement devices and solutions are the answer to solving these pain-points as pharma continues to advance in the digital world. Swittons is a remote communication device that can be placed on physicians' desk and result in sales reps connecting with HCPs like never before.
BirdzAI is a sales solution that offers pharma companies with a 360-degree full-cycle suite for sales performance, from data management and lead resolution to data compliance.
If you're interested in learning more about how Swittons and BirdzAI can solve the pain-points mentioned in this article from a former sales rep, chat with us today by clicking below.