7 Reasons Why Dedicated Pharma Sales Operations Solution is Critical
Brian Fitzgerald | March 11, 2022
You can say it's the season for getting into awkward conversations with people you probably haven't seen since the last holiday gathering. While it's difficult to predict the array of questions you'll be asked, one question you're certain to hear a few times is, "So, what is it that you do again?" Of course, you can just answer pharmaceutical sales management and let that be the end of it. Or, you could use the opportunity to evangelize that one specific role that has you excited to go to work each day: Sales operations. You can bet, as soon as you say the words "sales operations" or "sales ops" you'll be met with an inquisitive head tilt or a blank stare. The truth is, a lot of people —some within our industry even— don't know what pharma sales ops groups do.
Sales Operations in Pharma Defined
These days, selling is as much as a science as it is an art. In pharma, sales operations groups exist to support the company's sales-force by enabling the individual sales reps in the areas of productivity and organization. In essence, sales ops allow sales reps to work smarter, not harder. A well-implemented sales ops group can drive revenue and growth by reducing the time pharma reps spend on administrative tasks. Strong sales ops will identify, harness, and analyze vast amounts of data in order to deliver clearer sales plans. Also, to provide insight from which the sales reps can act and with greater predictability. This doesn't only speed up the sales process, but it also improves the customer experience. Sales ops can have a high-value impact on any pharma company. However, the variety of roles and definitions for its function can lead it in different directions.
There are seven areas where sales operations are most commonly used and where it has the most impact.
1. Data Management for Better Decision Making
Sales operations experts not only understand which data to examine, but they also make sure the data is clean, accurate, complete, and organized into actionable reports using a centralized, automated database.
2. Need of an Integrated Platform and System
To be effective, a sales organization's CRM and other applications have to be integrated, robust, and cost-effective. Sales ops experts ensure that all of your systems are fully integrated to deliver valuable business insight to the sales team in real-time. When fully integrated with existing CRM, sales ops better enable reps to manage requests in the field. They also support sales with licensed and non-licensed product approval, quality agreement delivery and other documents to meet your prescribers' needs.
3. Business Benefit of Real-time Reporting
Data that's raw, inaccurate, irrelevant, or outdated is useless to your sales team. Sales ops experts use efficient processes to produce timely, accurate and actionable reports. They also use it to produce business intelligence dashboards. These enable sales leaders to be more responsive to market challenges, driving revenue and growth.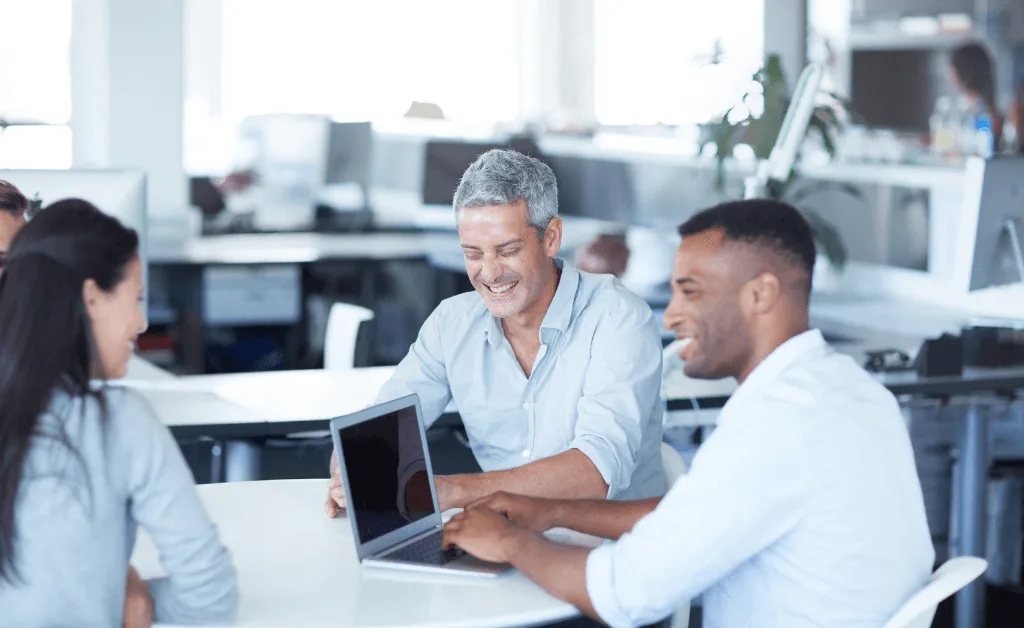 4. Understanding the Value of Pricing and Contracts
Sales operations support management by quickly turning massive amounts of data into high-quality proposals.
Understanding that while contracts must be competitive, sales operations will ensure that they also meet your corporate objectives as well as establish mutual value.
5. Data Analytics and Business Insight is Invaluable for Sales
Intelligent and intuitive analysis of mountains of raw data is invaluable for sales leaders. Sales ops can use data to quickly determine which prescribers are most receptive to certain sales collateral and products. Would it be valuable to have a blueprint of the practices of your company's top-selling reps? Analytics from sales ops can provide these answers, helping sales leaders make decisions based on facts, instead of intuition. In Pharma, sales ops are most useful when integrated into existing systems to analyze prescription data from sources such as Quintiles-IMS or Symphony Health.
6. Deploying Real-Time Correction
The dynamic market condition and increasing pressure require pharma sales reps to make quick and timely deployment decisions. Sales ops ability to deliver critical sales information including emerging problems, misalignments, and challenges to management in real-time is unique. It allows for the deployment of solutions that will impact the sales reps effectiveness in the field.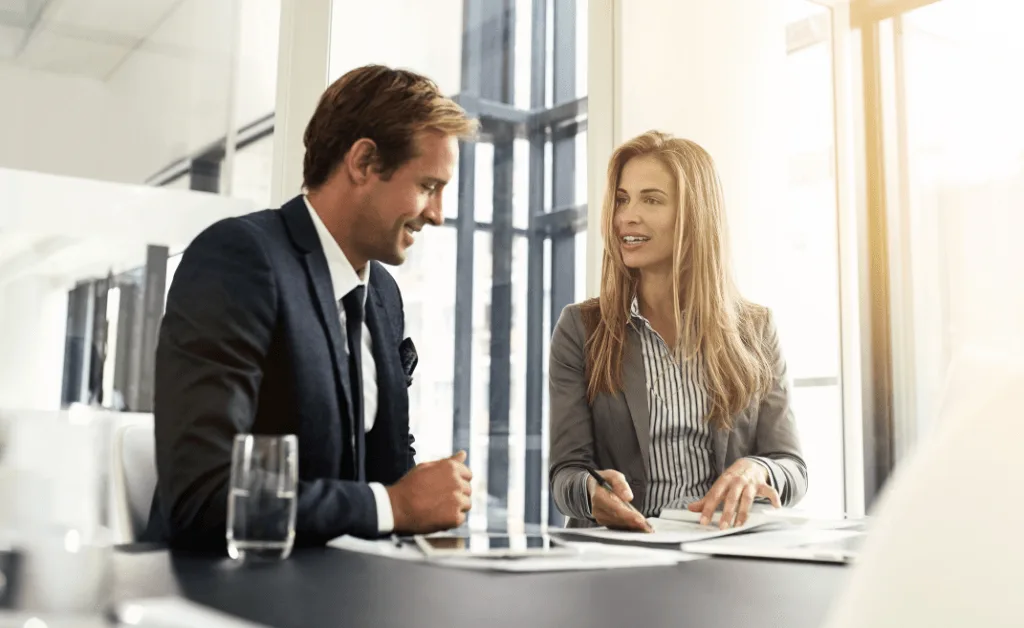 Explore More Relevant Articles on P360
7. Sales Performance Tracking
Sales managers need to be informed of their team's progress and activity. Sales ops dashboards can be configured to keep you updated in real-time.
Business Benefit Sales Operations Benefits
Are we on track to reach our sales goals (day, week, month, quarter, year)?
What challenges is our pipeline experiencing?
Are we getting the volume needed to meet future goals?
How effectively are we managing requests from the field?
Who can I congratulate today?
While the exact role and description of sales ops vary from one company to the next, the basic mission of a sales operations team is to utilize technology to capture, generate, organize, and analyze data in a way that creates value. If used correctly the data can be used to build deep customer insight and uncover advantages and value. The end goal of sales operations is to enhance each sales reps productivity and effectiveness while creating value for prescribers. Thus, driving sales and revenue for the pharma company.
Sales Ops as a Service
Companies looking to grow and scale have achieved better business outcomes when combining SaaS (software as a service) solutions with business process management. Many sales forces –including those in pharma, can similarly improve their sales performance on a deeper and more sustainable level by implementing a Sales Operations as a Service. Through a collaborative model, Pharma Sales Operations can have the flexibility they need to adapt to change in strategy, markets, and priorities.