A Sales Executive's Thoughts On Sales Alignment During a Changing Time
Jacob Vazquez | June 24, 2020
We asked our VP of Business Development and Sales to give us his thoughts on pharma sales alignment during these changing times. Here's what he had to say:
Historically within the Life Sciences, the alignment of a company's sales team is essential to maximizing the overall sales effort. During the post-COVID era, creating an alignment that is productive and makes efficient use of sales resources is imperative.
Over the past 3 months, we have seen sales teams shrink – emphasizing the need for an effective alignment strategy using fewer resources.
Prior to joining the pharmaceutical industry, my initial thoughts on hearing the word alignment were the different formations a football team uses and the synchronization of eleven players moving in perfect rhythm to maximize the yardage gained on a play. If one player is out of alignment, it throws off the timing of the play – resulting in a breakdown and loss of yardage.
Sometimes the poor alignment could result in players from the same team running into each other.
Poor sales alignment outcomes are no different.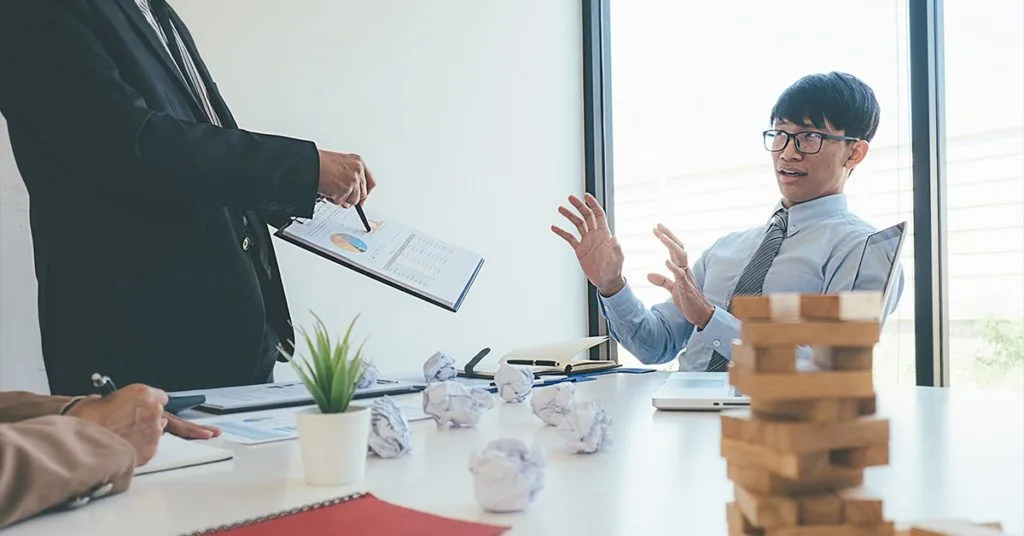 Reps often feel unmotivated when they run into offices and they are told that the doctor saw someone from their company recently. The dreaded overlap in territories results in less physician coverage. Now, compound that overlap with larger territories, both geographically and in the number of physicians, and the inefficiencies in coverage become apparent.
The benchmarks of territory alignment are standardized. However, the ways to satisfy these steps vary depending on the sophistication of the sales operation's platform being used along with what predictive models can be accessed to provide alignment management, change management, and roster management.
Here are 7 rules for maintaining a successful alignment:
Allow new products or organizational changes to dictate territory revisions – During a new product launch, a higher frequency of sales calls to the most important prescribers may be essential.
Make sure there is an equitable workload for all sales reps – Equal number of physicians at each tier (i.e., Tier 1, 2, 3, and specialists versus primary care).
Understand the value of each physician – Are you getting 80% of your business from 30% of your called-on physicians? If so, by downsizing, what is the risk and reward of reducing cost versus losing sales?
Geographic realignment – Make the best use of your sales team's time by reducing the time behind the wheel or on a plane.
Ensure consistent frequency of sales contact with physicians – Stay top of mind with the physician and their staff. They know they can depend on your sales rep from being there on a regular and consistent basis to provide information, discuss new data, and drop samples.
Match different sales teams abilities with physicians – It may be that you are using your top sales reps to call on specialists and using a CSO for primary care physicians.
Uniform opportunity for incentive and rewards – Every sales rep will have an equal opportunity to share in incentives based on equal numbers or equal values of physicians at every level in each territory.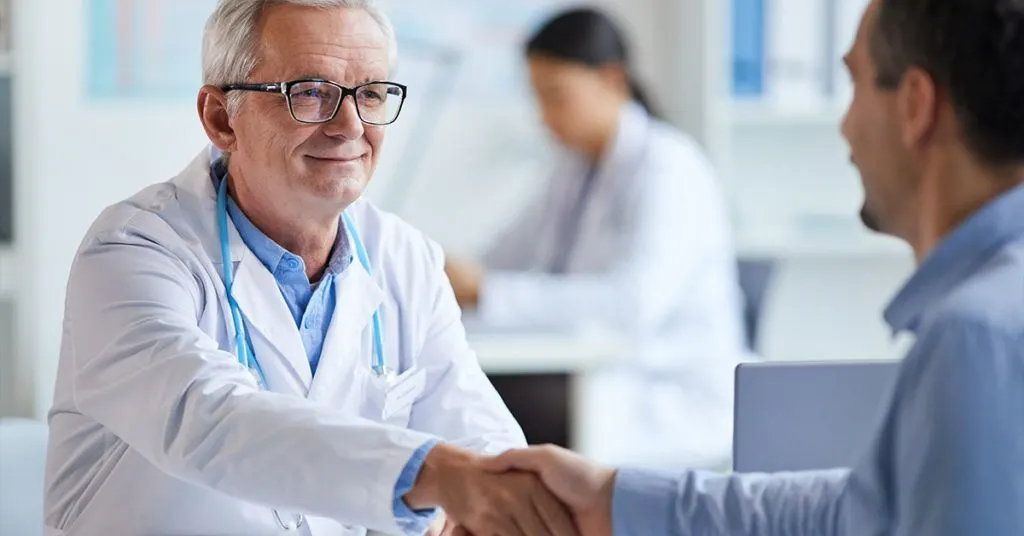 For sales alignment to be effective, it must be reviewed and adjusted on a regular basis in order to account for physician churn or other extraneous factors. For example, generic competition, changes in sales direction, or new competitive launches where the sales team must be deployed differently.
Explore More Relevant Articles on P360
When I worked for a major Life Science organization at the start of my career, despite being a specialty rep, we were redeployed to call on primary care physicians to reintroduce their market-leading OTC analgesic that was pulled off the shelves due to tampering.
There are 3 major types of territory alignment currently used by pharma
1. Geography
The first type is by geography where each sales rep will have a similar sized territory so that each rep has approximately the same amount of area to cover during each sales cycle.
2. Physician Count
The next type of alignment is by physician count, where sales reps in higher populated and urban areas will have less geographic area to cover as opposed to their colleagues in the rocky mountain states. For example, those that spend much more time traveling by car or plane, depending on the size of the overall sales team.
3. Combination of both!
The third type is a combination of both account and geographic alignment that tries to compensate for some reps having extensive travel by giving them additional pockets of physicians from an adjacent territory.
A sales operations platform that takes into consideration many of the factors (both internally and externally) that impact alignment and can make predictions using artificial intelligence will allow a pharma company to be proactive with alignment shifts.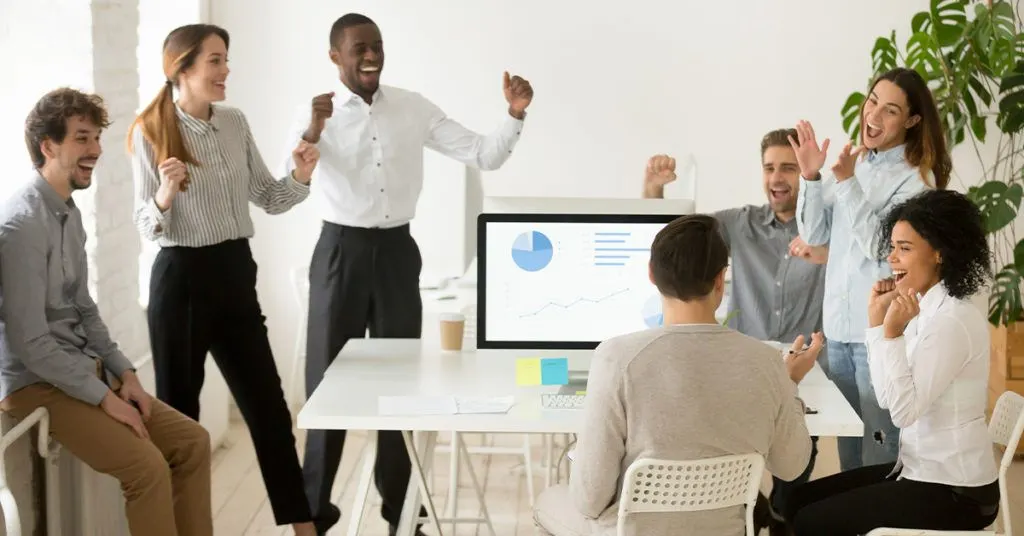 This type of predictive model technology can save 3 months of lost time waiting for pharmacy data to be received – allowing senior sales management to be ahead of the curve and minimize any downside from lost sales.
P360 is a Gold Partner of Microsoft within the Life Sciences industry. Our sales operations and data & analytics platforms utilize the Power BI and Azure Cloud technologies.
If you would like to learn more about our sales alignment core competencies, please click on the below.