Making the Most of Field Reporting with Digital Solutions
Kimberly Vaz | October 14, 2020
The sales team is still the go-to communication channel for most pharmaceutical organizations with commercial operations. However, this channel faces significant challenges such as reduced access to physicians, stricter guidelines regarding product messaging, tightening regulations and the pressure to find more efficient ways to drive sales results. It is this challenging environment that makes effective reporting so fundamental to running sales organizations within the industry. Data provided by insightful field reporting and analytics is what helps sales operations make sound business decisions.
Pharmaceutical and life science organizations spend nearly a third of their annual revenue on sales and marketing activities. This investment is proportionate to the pressure companies are under to deliver more results with fewer resources. Field reports offer invaluable insight that companies can use to improve all areas of sales force performance.
Why invest in field reporting solutions?
Although there is an abundance of data available to most commercial organizations, one of the most significant challenges is for companies to gain access to field reporting solutions that allow the timely delivery of crucial field insights. One of the many reasons why life science companies invest in reporting solutions, or decide to upgrade their existing technology, is to provide their sales teams with mobile reporting solutions equipped with online and offline capabilities.
When pharmaceutical reps are in the field making sales calls, they do not always have Internet access. That is why the ability to access critical information offline is so important. The online capability is also important so that data synchronization and updates can seamlessly occur when the device is connected to the Internet.
The other reason commonly cited by organizations for investing in field reporting solutions is to increase analytics adoption and drive sales performance. When reps have access to sales data on-demand, they are more likely to use the available information to make the best business decisions possible.
Pharma reps have less time in front of their customers than ever before. On the other hand, the pressure to perform is at an all-time high. When the sales force has real-time data available on their mobile devices, reps are far more likely to use these insights as part of their sales call planning process. Naturally, when representatives take the time to prepare for a physician visit, the likelihood of a successful sales call is much greater.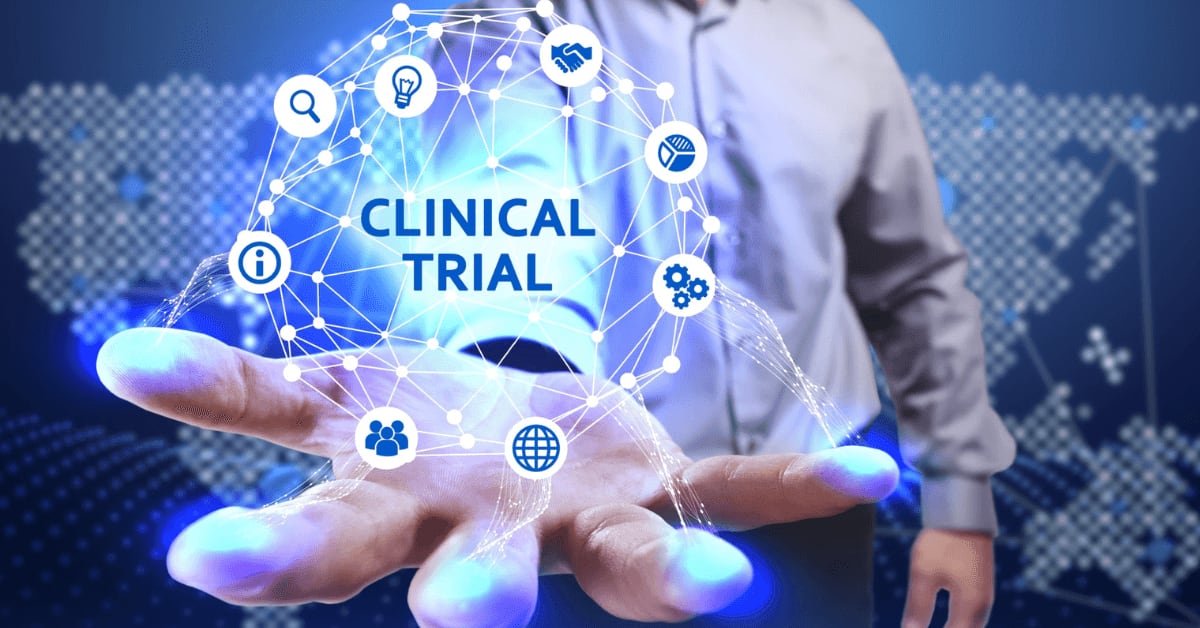 Role-specific Dashboards
Every person in the sales department needs tools that help them to leverage information acquired through field reporting. Field sales reps and sales managers alike, rely on timely information and data analysis to help make decisions that positively impact the bottom line.
Well-designed solutions have role-specific dashboards that offer quick and easy access to the most relevant KPIs, product and market insights. Your field reporting solution should be able deliver the information that is the most valuable to all employees within the sales organization, tailored to their specific role. After all, the whole point of field reporting is to facilitate the sales force decision-making process by offering specific insights to sales reps, district managers, and regional managers.
Mobile Access & Analytics Capability
Field reporting solutions should also have mobile analytics capabilities that are user friendly and easy to deploy. The system must be built to store and process data efficiently, allowing representatives to access information anywhere, anytime. Real-time data ensures that the sales force has access to valuable information and data that is current.
This feature is incredibly important as field sales representatives face an ever increasing list of hurdles, ranging from policy-based roadblocks to COVID-19 mandated restrictions. When reps are traveling from one doctor's office to another, they need to have real-time data at hand in order to make the most out of each in-person visit. Field reporting portals accessible on mobile devices offer convenient access to invaluable insights at the field rep's fingertips.
Automated Daily Call Reports
One of the most commonly used field reporting tools is the daily call report. The purpose of this report is to show how frequently sales representatives are calling on their target physicians. While this report's scope seems relatively simple, it offers invaluable insight into how well sales representatives adhere to their call plan and how efficiently they execute marketing messaging.
Daily call reports should be fully automated. For management to keep a finger on the pulse of sales force performance, it is crucial to review the reports daily. With field sales reps geographically spread out, automation is essential.
Explore More Relevant Articles on P360
Ability to track sales force effectiveness
From a sales management and sales operations standpoint, tracking sales force effectiveness is crucial. A wide array of KPIs built into reporting solutions helps managers get an accurate view of each rep's performance. One of the primary responsibilities of sales managers is to make sure their representatives perform as expected.
Field reporting enables managers to pinpoint performance issues and course-correct when reps underperform. Solutions that provide information about performance, promotion and customer outreach in an easy-to-use, intuitive way makes the sales manager's jobs significantly easier.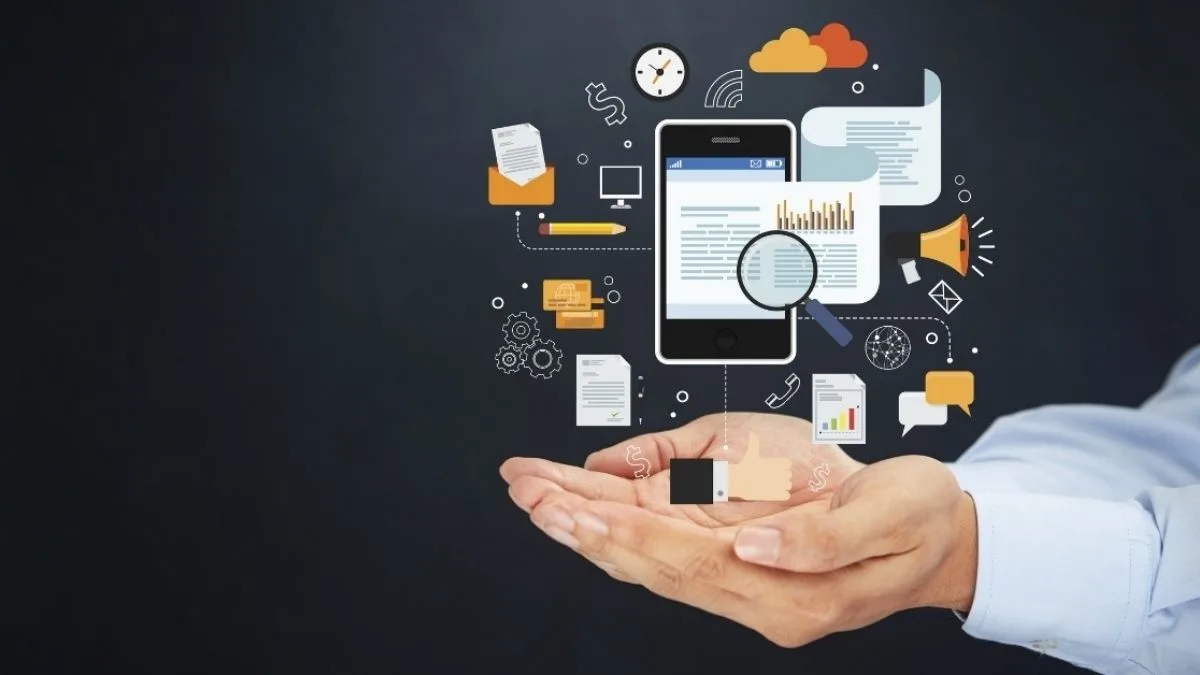 Are all field reporting solutions the same?
No, not at all… High-quality field reporting solutions are created with an in-depth knowledge of the industry, an understanding of sales and marketing operations priorities, and cloud computing capabilities. Pharma companies can effectively reduce their sales cycle when they invest in pharma-ready reporting templates tailored to the organization's individual needs.
These reporting templates, coupled with other powerful solutions from P360, help life sciences companies make the most of their sales and marketing operations. For example, our AI-powered sales enablement platform BirdzAI helps generate better leads by providing deep insights regarding sales forecasting, churn prediction, brand propensity analysis, next best action insights and more.
Our Data360 platform is the perfect compliment to BirdzAI, as it is a comprehensive pharmaceutical analytics and data management suite. It provides users with critical insights at a single glance, increasing productivity and data quality. It is a critical component for any field reporting initiative.
Not too mention, if office visit hurdles have you stumped, our Swittons IoT enabledsmart devices are the perfect solution. Swittons devices help facilitate remote physician engagement with the simple click of a button.
Learn more about P360's solutions at P360.com.