Rise of the Hybrid Rep and New KPIs for Pharma Sales From Pharma Sales Rep
Mike Cox | July 15, 2020
The pharmaceutical sales model has been shaken to its core recently, and it will be interesting to see what lasting changes will take effect after COVID restrictions in HCPs' offices begin to relax. With physician access rates deteriorating for the better part of a decade, the pandemic has only accelerated the journey for pharma sales need to embrace a remote engagement strategy.
What is "remote engagement", exactly?
Currently, pharma sales reps are calling and emailing their targets, trying to make contact, trying to bypass the gatekeeper, and trying to get a meeting with the decision-maker (a.k.a. the doctor). Although this may all sound like a normal day's work to a salesperson in a different industry, this is a completely alien concept for the pharma field sales teams.
The days when a pharma rep can walk into any doctors' office at a specific time and expect to see the doctor if they were patient enough, could soon be a distant memory. Pharma is now playing a new sales game that comes with a new set of rules.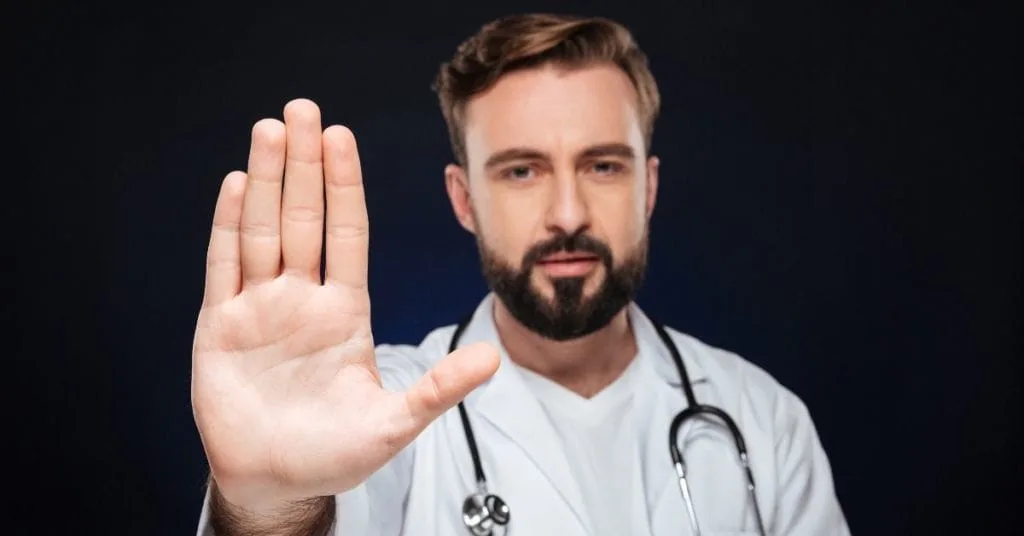 How those new rules influence strategy will depend upon how companies adjust their goals. The goal of any sales team is to increase revenue and to make sure your sales teams are performing the correct actions to reach those revenue goals, KPIs are brought to the table to measure a sales team's activity effectiveness.
KPIs are extremely important, they lend a guiding hand to sales leadership on where to spend time and take action, where to reallocate resources, and what direction to drive the ship.
All KPIs must be aligned with actions resulting in achieving business/revenue goals. Any KPIs that do not appropriately measure business goals or influence actions to achieve these goals need to be reexamined and reevaluated for effectiveness.
With that in mind, if we are on the cusp of ushering in an evolved pharma sales model than there also needs to be an accompanying set of new KPIs.
What these new KPIs would look like is an interesting discussion and one that would be evolving as revenue and activity numbers begin to aggregate over a period of time. Moving forward, it's safe to say, that the traditional "Reach & Frequency" KPIs will absolutely need to be revisited, addressed, and fine-tuned to adapt to today's' current climate and future challenges.
Finding the right metrics will be extremely important and it is imperative for pharma to leverage their own business intelligence to derive the proper insights.
Technology platforms that already have a machine learning or artificial intelligence component can provide real-time data-driven sales management tools and give brands the edge they need. In combination with proper KPIs, companies can respond to changing market dynamics and adjust to future market trends.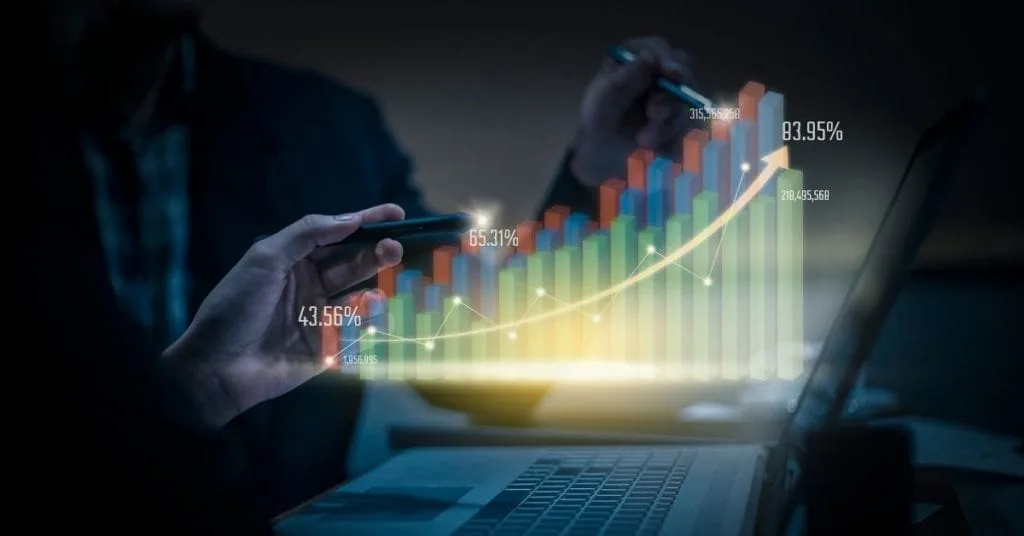 Those companies better able to adapt to the future needs of HCPs and their offices will be most successful in the days ahead. More and more physicians are moving online for their education and their engagement.
Pharma companies need to reimagine how their sales and digital outreach can work in harmony to elevate and transform the pharma/physician relationship. All newly developed metrics should take into consideration how different channels of HCP communication will contribute to the overall goals of the organization.
Explore More Relevant Articles on P360
What new KPIs are you and your team using or developing? We would love to connect and learn more about your vision and expectations for your sales teams.
To learn more about our own pharma sales operations solution called BirdzAI, click below to speak with one of our experts for free.