BirdzAI's Master Data Management Module Provides a Modern Data Estate and Simplifies Change Management
BirdzAI's Master Data Management Module Provides a Modern Data Estate and Simplifies Change Management
Kathleen McQuade | September 12, 2022
When it comes to the digital transformation of the pharmaceutical industry, many of the technologies executives have long dreamed about are already here. In fact, whether it's for research and development or to automate processes and workflows, leading pharmaceutical companies are already using advanced technologies like artificial intelligence (AI) in some way. But there's a problem. The broader adoption of AI in pharma is still very low.
One of the reasons for this is that many pharmaceutical companies don't have a solid data foundation. According to a recent study by PwC1, the majority of pharma executives surveyed reported major gaps in their data analytics capabilities. They want to use technologies like AI and machine learning to harness the power of their data more efficiently and effectively, but they are not sure how to get there because their data isn't in good working order.
BirdzAI Solves Pharma's Data Problem
The benefits of AI-powered insights are clear, but those capabilities will remain unachievable if an organization's data management practices remain basic. And no matter how innovative an AI's algorithms are, results will be disappointing if they run on top of scattered, inconsistent, and outdated data. The good news is there's a solution: The BirdzAI Data and Analytics Platform! And what's even better news is that P360's powerful yet flexible solution has recently been enhanced with four new pre-built modules for Master Data Management, Insights & Analytics, Sales Operations, and Marketing Operations.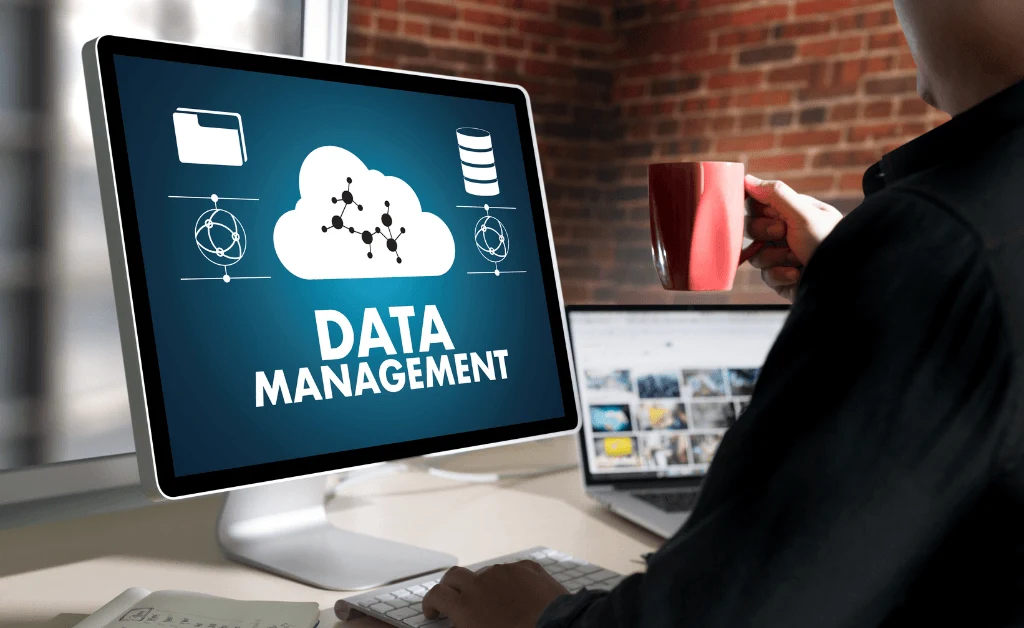 With these enhancements, BirdzAI's next-generation ecosystem supports pharmaceutical commercial operations with rapid, end-to-end data management capabilities, including the ingestion, storage, processing and analysis of data derived from commonly used sources like first and third-party prescription data, specialty pharmacy data feeds, CRM systems, marketing interactions reports and more. These are important features because an organization's data often comes from a wide variety of sources and is touched by many people. If not effectively managed, this can result in redundant and even conflicting information.
Good Data Management is Essential
Although AI gets the bulk of the attention, the real magic begins at the data layer. And to help pharmaceutical companies develop an effective, AI-powered future, the team at P360 completely reimagined how the BirdzAI platform operates.
"BirdzAI's Master Data Management module helps pharmaceutical commercial operations to digitally transform effectively," said P360 Founder and CEO Anupam Nandwana. "Building from a solid data foundation helps ensure the successful implementation of other technologies within the commercial operations workflow, including BirdzAI's Insights & Analytics, Sales Operations, and Marketing Operations modules. Whether you already have a solution or need a solution, BirdzAI brings it all together under one umbrella."
BirdzAI is Flexible
BirdzAI integrates easily with any commercial operations workflow and creates a single source of truth by bringing all of an organization's commercial data together into a state-of-the-art master data management ecosystem. The platform's advanced AI and machine learning algorithms then turn that data into insights for real-time sales and marketing operations decision-making, including forecasting, brand propensity analysis, next best action insights, customer alignment, customer, territory planning and sizing, and incentive compensation strategy, and much more.
The flexible nature of BirdzAI's architecture enables pharmaceutical IT teams to pick and choose the modules they need the most without the risk of incurring unneeded technical debt. But for those that need a complete solution, BirdzAI's agile and customizable modules can be combined as a single deployment. And it all begins with BirdzAI's Master Data Management Module.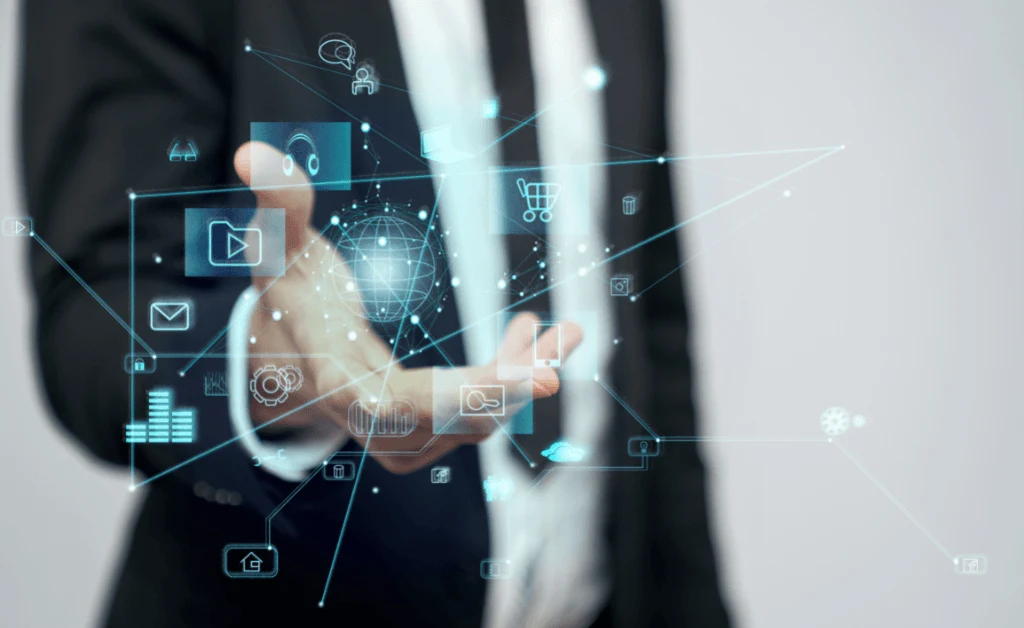 Explore More Relevant Articles on P360
Creating a Modern Data Estate
Developing a modern data estate can be an extremely complex process that requires vast amounts of computing power, especially when multiple consumption layers and use cases are involved. However, with BirdzAI's data management module, companies can ingest all data types (structured, unstructured, semi-structured) and easily derive insights from that data. Thanks to advances in cloud technology, BirdzAI makes it possible to separate the storage and computing functions of data management, which provides an enormous advantage, cost savings and efficiency.
Now, small and medium size companies no longer have to take a backseat to winning against the competition. BirdzAI democratized the operations of the data platform for companies of all sizes and helps commercial operations to digitally transform effectively by providing a modern data estate and simplifying change management.
Modern Data Estate. BirdzAI includes the technologies and tooling that help organizations automate and manage the storing and use of all data, no matter the source. And by building one golden ID for all customer sources and uniquely identifying the record with complete lineage and history, BirdzAI enables teams to work from a single source of truth.

Change Management. BirdzAI lets data stewards easily review changes that users have contributed and quickly accept or reject each change. This helps organizations avoid data silos and gain higher data integrity. BirdzAI is the right choice for forward-thinking pharmaceutical commercial operations that want to make the most of their data!
"Pharmaceutical commercial operations that incorporate these features into their workflows, business models, and services will be able to outperform their competitors and will ultimately be the ones that thrive in our quickly evolving technology-powered landscape," added Nandwana.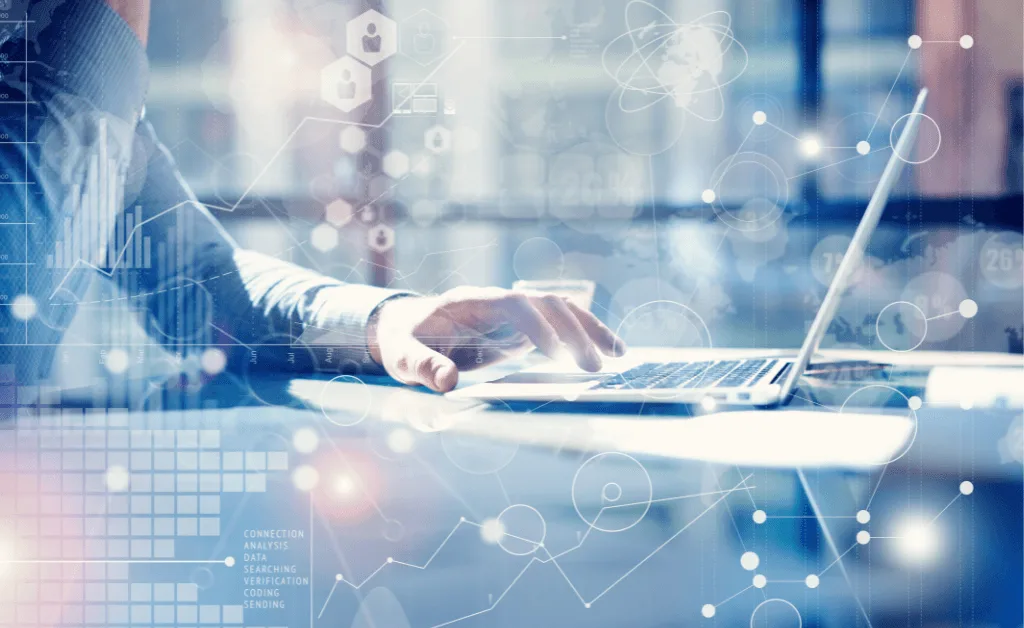 P360 Makes it Easy
To make things simple, each of BirdzAI's modules integrates easily with existing systems. So, whether you need BirdzAI's Master Data Management module, Insights & Analytics module, Sales Operations module, Marketing Operations module, or all four, P360 makes it easy.
Delivering a 360 view through the pharma-to-physician ecosystem, P360 designs and deploys capabilities that ensure the highest efficiencies and returns on sales operations, data management, and IoT innovation. With expertise in supporting commercial operations for companies of all sizes, P360 has built an industry-leading platform that gives customers ownership of their data and the ability to leverage artificial intelligence and machine learning capabilities.
For more information, visit P360.com/BirdzAI.
References:-
1. https://www.strategyand.pwc.com/de/en/industries/health/future-of-health-2021.html