Call Center Challenges & Solutions – From a Healthcare Customer Service Rep
Jacob Vazquez | June 11, 2020
We asked a call center representative to provide a perspective on the challenges she has experienced with call centers in healthcare. Here is what she had to say:
Call Center Representative: "Good morning! Thank you for calling A-B-C Healthcare. My name is Meg, how may I assist you today?"
This is our opening script – it is posted throughout our call center along with other philosophies of care. I work for New Jersey's largest integrated health care system which provides care to more than three million patients each year. We are also the largest academic health care system which not only brings the best education and teaching to our area but also focuses on providing medical education with groundbreaking clinical research.
A Customer Service Representative plays a major role within the entire organization because not only are we the initial point of contact but we are cross-trained to be highly knowledgeable about a majority of services and departments so that we may redistribute a call to the proper location without the patient even noticing. These calls must be handled very delicately to ensure that the patient is not passed around the system too many times.
We are trained to listen to their needs and get them exactly to where they need to be. We are often able to stay on the line to hear how the patient is received. If necessary, we can interject and further be advocates for the caller. Sometimes, patients are unable to explain their situations that we are familiar with and can help them with the correct phrasing so that their needs are properly addressed. Departments are trained similarly with standard Customer Service guidelines; however, enforcement can be difficult on such a large scale of employees.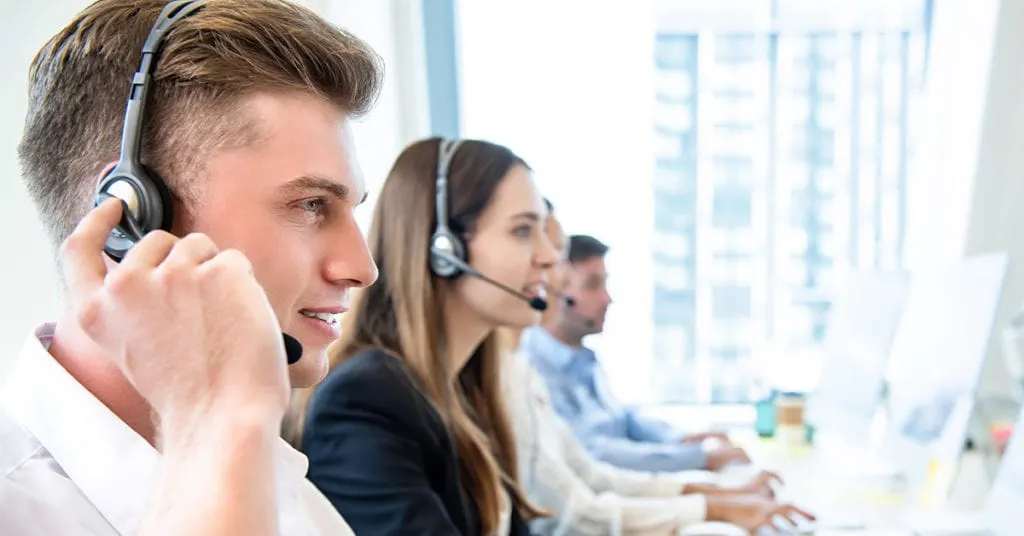 Our call center number is the primary contact number for all services, events, classes, information, physician referral, doctor offices and can even be listed on many insurance company websites as well as our own website. If not answered appropriately, it could affect that caller's opinion of the organization potentially forever based solely on one phone call.
Unfortunately, not all the software is integrated and sometimes we must record our transactions in more than one application. I don't feel it's highly efficient from a timing perspective. Nothing is automated and the applications time out quickly, along with managing so many different passwords can be time-consuming.
Our web-based Physician Referral requests are migrated into Outlook into a folder that is titled, Team Link. Each representative is assigned a task and we work on the request individually. When it is complete, after three attempts via phone and email, the request is filed in a completed folder. EC Prod tracks our progress of the referral and schedules reminders for follow-ups, so we don't miss servicing a patient.
Although this way of business is highly personalized, I feel it is archaic for today's world. I don't really see highly modern CRM (Customer Relation Management) systems in place but how it is managed, works well one referral at a time.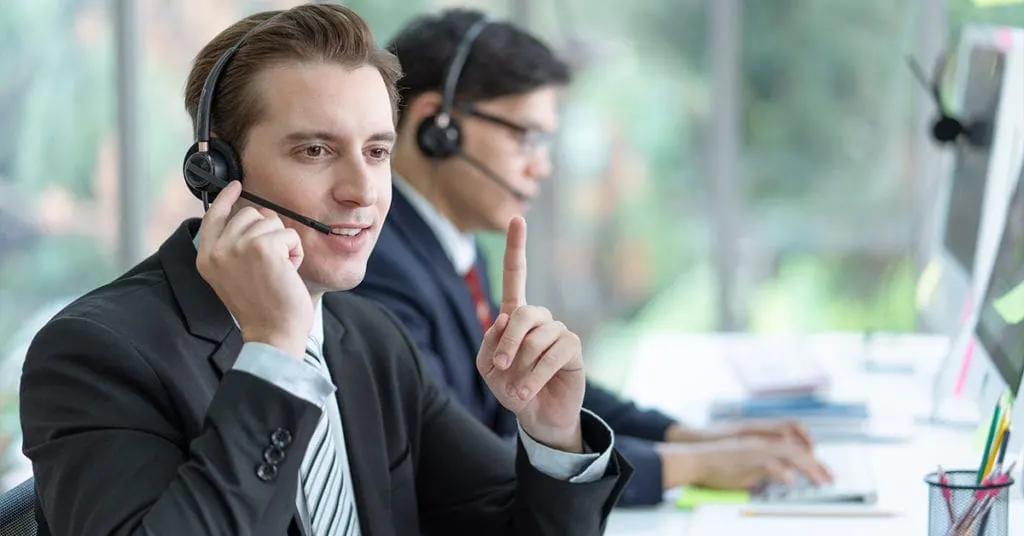 Working in a call center environment can be extremely frustrating at times. There are language barriers, patients that just don't know how to verbalize what they need, interference with televisions, wind noise from cars, screaming children, upset patients and not being able to hear a caller or vice versa. We are trained to maintain composure and be empathetic to their situations and needs.
It can be very stressful when you don't have all the answers to their questions – this happens frequently. We can only give out what we are provided with. Our main database is often inaccurate – which results in patients receiving incorrect information and complaints about our services. My company spends large amounts of time on training, software, and team meetings. However, I feel that not enough time is spent on maintaining and updating the main database.
Sometimes, we do double the work because our software databases are not interfaced, and they require specific documentation for reporting monthly purposes. Our environment is ever-changing and it is possible that one day we are working and focusing on one project and within weeks, it can disappear. I feel like our tasks are spread very thin and no one really gets the chance to be highly proficient in one area.
Our department also seems like the "catch-all" for the entire system, so often, odd assignments are given with little or no notice and the expectation is to just accept increased responsibility. The hardest part of this all is the pay. CSR's are among the lowest paid in our healthcare system. It is safe to say that someone brewing coffee in a hospital shop is paid the same (minimum wage) as most reps (even if they've been there 15 years), but yet, our knowledge and responsibilities are much greater.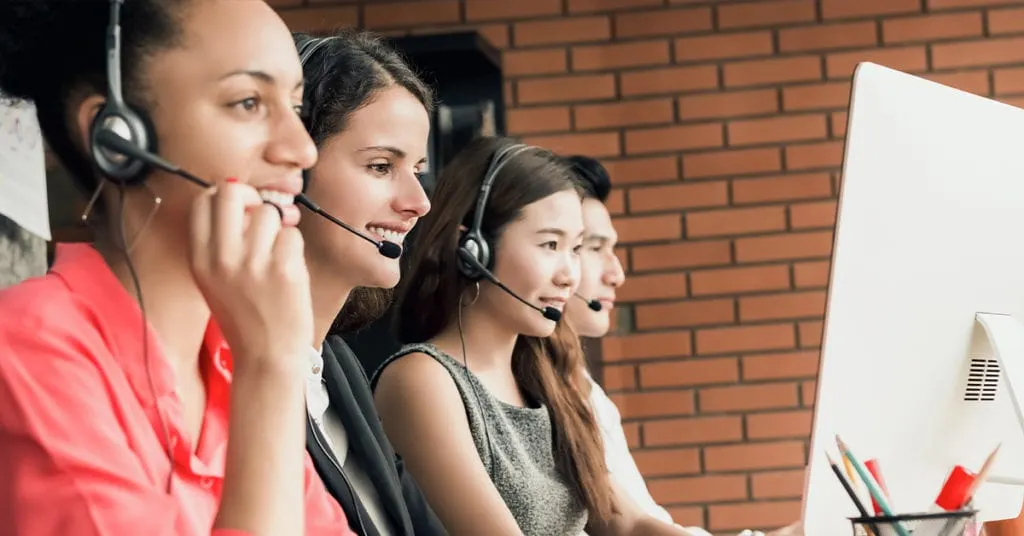 The most challenging component of our jobs in Physician Referral Services is finding services that are covered by Medicaid and/or Charity Care. Often, callers are passed around from office to office and website to website with the same response, "we don't take your insurance." These patients will call the hospital and demand outpatient services which can take up to an hour or more.
We must contact several offices because our database does not always reflect current eligibility and/or demographics. Medicaid insurers will even call us to find assistance for their own patients. It's a grueling process and patients are so disheartened by the time they speak to us.
Luckily, some of our hospitals offer clinics, and if we can't find private services, we will refer them there. The wait time for appointments can be for several months. We must remain focused and patient when we receive these types of calls because it requires using many resources such as Google to connect them with the right providers. Even if the providers are located outside our system, we are encouraged to fulfill a caller's needs. The thought behind that is to embed a positive customer/patient experience so that in the future, they will return to us.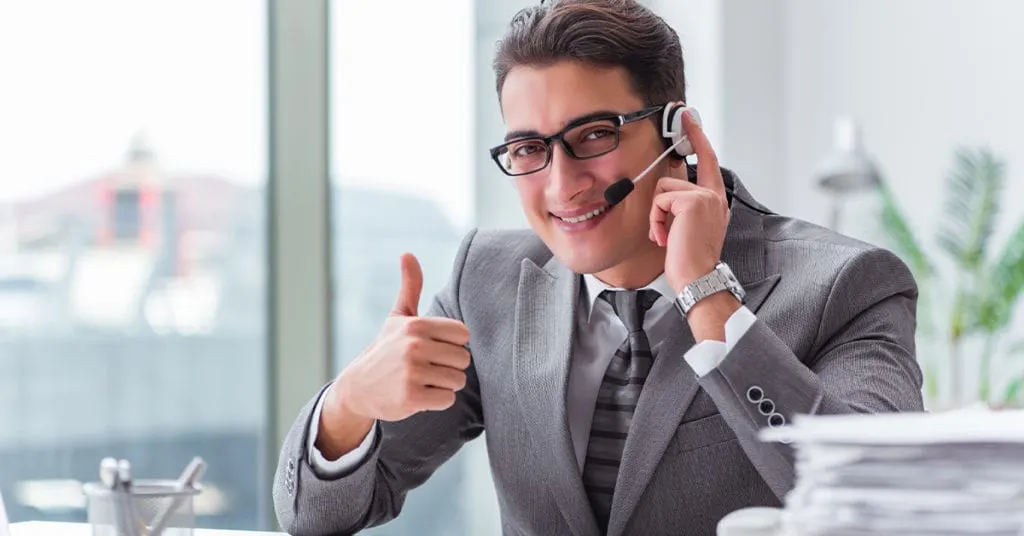 With the rise of technology and IT solutions being vast and the publics' access to smartphones, there are great opportunities for improvement and overall efficiency. It will only be a matter of time before all our software is interfaced, and both the business and consumer can efficiently address their healthcare needs with just a few clicks.
However, I'm not sure if these advancements will eventually reduce the amount of customer service that is needed. I don't foresee a complete closure of the department because every day there are questions that will never conform to any standard area of measure. There are too many variables and losing a personal touch would greatly negatively affect the organization.
Explore More Relevant Articles on P360
PatientJourney360 is a complete patient lifecycle management solution to handle everything from the first enrollment call to patient therapy adherence. Having an integrated Call Center solution with Unified Service Desk provides a solution that can help case managers with all the information and help at their fingertips.
If you'd like to learn more about PatientJourney360 and how it can transform your call center management capabilities, click below to chat with one of our experts.