Health Monitoring device Boosts Pharma Patient Adherence
Brian Fitzgerald | February 18, 2022
Consistent patient adherence has always been a major hurdle for the pharmaceutical and healthcare industries. Sometimes taking medication can be a real pain and there's no immediate gratification to encourage the patient to do it.
Let's face it; there will always be an excuse that the patient will use to rationalize their behavior...
It's too expensive.
The pharmacy is too far away
I don't want to be dependent on drugs to function.
I just forgot to take them.
They make me feel sick.
Unfortunately, the widespread lack of adherence1 is responsible for many preventable deaths and incidences of relapse in patients with health conditions ranging from mild to severe. According to a Statista survey2, non-adherence cost the U.S. pharmacy industry $637 billion in 2016. Fortunately, patients and pharma companies can come together to address the problem, because it's potentially 100% preventable. Through the right digital health monitoring technology and proper implementation, providers can track and increase patient compliance, which in turn boosts health outcomes and quality of life for patients.
What is Digital Health Monitoring?
Digital health monitoring is the use of electronic technology to observe and reinforce patient adherence to medical prescriptions.
It usually comprises computers, mobile wearable devices, patient management systems, data mining methods, the Internet of Things (IoT), machine learning, and online portals. It helps to track the patient journey, from pre-diagnosis fact-finding and treatment evaluation to the initial prescription fill, treatment experience, and final patient outcome. Tracking medication compliance helps to improve treatment results; which is what patients, clinicians, and pharma companies want. Likewise, pharma revenues increase as more patients use their medication as prescribed.
Here are 4 key ways that Digital Health Monitoring can boost pharma patient adherence:
1. Analyzing Patient Behavior
In-depth insights into patient adherence data can pinpoint potential opportunities to correct patient behavior and develop scientific interventions customized to individual profiles. By studying, companies can improve compliance with tailored treatment plans. A case in point is algorithms that mine and analyze massive chunks of data from various structured and unstructured sources, including social media, Google searches, and patient hubs. Pharma companies that analyze such data can forecast patient behavior with a high degree of accuracy. For instance, they could put together claims and medication usage data and pinpoint a patient segment that's likely to miss dosages and quit treatment within a specific consumption period.
Big data mining can answer some pressing prescriber questions:
Why are your patients not refilling their prescriptions?
Is it after experiencing the first few medication benefits and side effects?
Are they abandoning their medication prematurely after their condition stabilizes?
Drug companies that leverage digital technology to extract and analyze patient information from internal and external data sources can discover the factors influencing consumer decisions every step of the way. For example, identifying patients that are likely to quit their medication (and their reasons for stopping) makes it easier to target them with personalize patient education and persuade them to stay on their medication.
Still, incorporating Artificial Intelligence (AI) in such predictive analytics lets providers commit more critical resources, including time and money, to driving greater value and growing the population under their care.
2. Digital Patient Engagement
Digital patient collaboration tools can boost pharma patient adherence rates, too.
According to a study published in CHEST Journal3, the provision of Active Patient Engagement (APE) technology when treating sleep apnea with positive air pressure therapy had 87% of the patients achieve the prerequisite medication compliance levels compared with 70.4% in candidates on traditional care monitoring systems. Digital patient engagement apps improve adherence to treatment plans and drive better outcomes by supplying critical, personalized, and accurate information to the patient at the right time.
Explore More Relevant Articles on P360
Typical applications include:
Mobile Devices:
These are ideal for delivering vital information, such as text reminders to take drugs.
More Americans own mobile gadgets, including smartphones, which make it cost-effective and convenient to pass consumer information in a manner that most patients are familiar with, including email and text.
Using the tools eliminates the need for clinicians or other staff to make lengthy reminder calls to patients.
Online Patient Portals:
These give patients the ability to observe critical aspects of their treatment plans at their convenience.
For example, a patient that self-schedules an appointment with their doctor online is more likely to honor it. The more frequently a patient shows up for routine checkups, the more often they receive medical attention needed to stay on track with their therapy.
Physicians can also use online portals to communicate with their patients and provide appointment reminders, healthy living tips, or other information to help make critical treatment or lifestyle choices.
Likewise, if a patient can access their lab results online, such as hypertension exams, they can conveniently track their responses to prescribed medication and lifestyle adjustments.
Call Centers:
Call centers to provide a convenient way to track and address patient concerns before, during, and after treatment.
Integrating call centers with health management systems enhances inter-departmental collaboration, and it enables support agents to retrieve patients' medical history and offer personalized help in real-time.
Also, mining and analyzing call center data can provide medical insights based on past treatment outcomes and concerns to inform drug development strategies.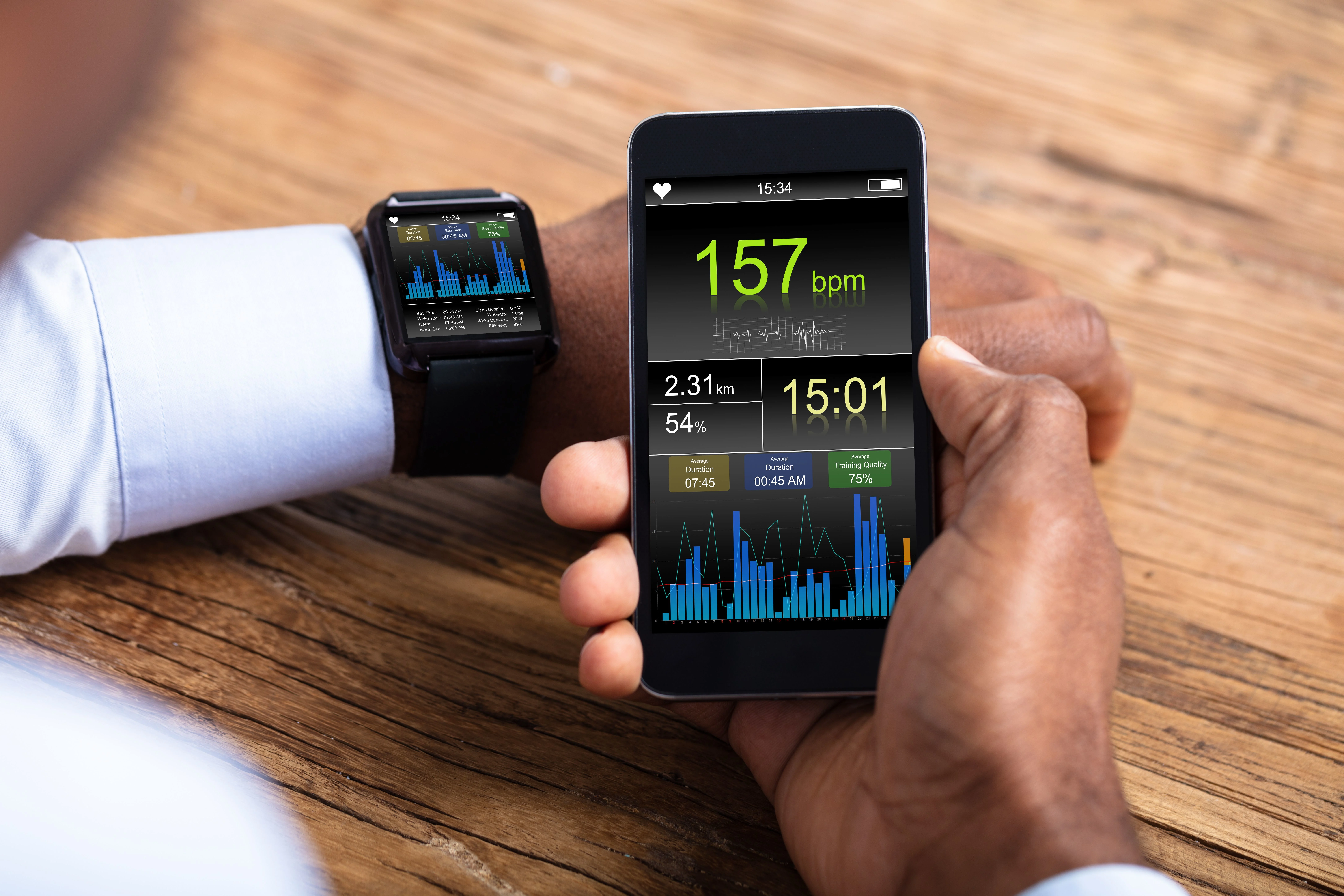 3. Digital Consent Management
A patient is typically required to sign a consent form before receiving treatment at a hospital or clinic according, and pharma companies need such consent before they can provide specific remedies to their patients or share protected health information with third parties as per HIPAA regulations. But, manual consent management is incredibly labor-intensive and time-consuming, and can often delay or disrupt treatment plans for the patient in question. Fortunately, there's a convenient digital way of managing approval information, which for instance, lets pharma enterprises track and validate their patients' approval of specific medical treatments. The system automates the tracking of patient-related tasks that require consent and helps providers manage expiry and renewals quickly, which allows pharma suppliers to deliver medical solutions at the right time to the right patient in compliance with relevant personal data protection rules.
4. Digital Patient Case Management
Leveraging digital patient case management lets pharma operators minimize the time physicians and other clinical personnel commit to filling out physical forms and searching patient data.
The technology has many perks, including:
Up-to-Date Record-Keeping also provides accurate information on patient health and prescription history, allowing providers to track the entire patient journey and offer personalized care and advice. Digital health monitoring applications help pharmaceutical enterprises improve patient adherence before, during, and after treatment by providing the means to understand and educate patients to help them stay on course with their therapeutic regimens. With improved adherence rates, patients experience better treatment outcomes, and pharma companies collect more revenue from prescription drug sales. Want to know more about how digital health monitoring can impact your business from the inside out? Get in touch with us today for a free consultation on advanced health outcome monitoring solutions!
Reference:-
1. https://www.cdc.gov/mmwr/volumes/66/wr/mm6645a2.htm
2. https://www.statista.com/statistics/808715/loss-of-pharma-revenue-due-to-drug-non-adherence-worldwide-and-in-us/
3. https://secure.jbs.elsevierhealth.com/action/cookieAbsent?code=null