Top 5 Important Tools For Improving Management Of The Patient Journey
Kimberly Gregorio | January 14, 2022
In the past, the relationship between pharma companies and patients may have been restricted to visiting a brand website to find out about risks and side-effects, but times are changing. Research suggests that a significant proportion of patients want more interaction with pharma brands, and the rise of digital technology and patient and customer-focused services have contributed to an evolution that offers opportunities for pharma brands and patients. More than 75% of patients1 expect pharma companies to provide tools, information, advice, and support services. Yet, only 19% are aware of such provisions. With patients eager to be more involved in their care, and many brands moving towards a patient-centric model, it's interesting to take a look at the changing relationship between pharma brands and patients.
Why Is Pharma Patient Relationship Important?
Any business mogul will commend the virtues of a positive relationship between a brand a customer. In the pharma and healthcare industries, trust is of paramount importance, and patients are likely to take more of an active interest in the products and services in which they invest than any other items they buy. When it comes to your health, there's nothing more important than believing that the products you purchase are going to benefit you. For some patients, reading a patient leaflet to find out more about side-effects and potential complications may have been enough to constitute a relationship in the past, but today, the story is different. Traditionally, the interaction between pharma brands and patients have been limited, but now, there is potential for a much more collaborative approach.
85% of pharma companies are investing in inpatient services, it has never been more important to build positive patient relationships. Providing tools, encouraging engagement and communication, and prioritizing tailored care can help to improve patient experience and outcomes. These tools also enable companies to enhance their brand reputation.
5 Tools To Improve The Pharma-Patient Relationship
Improving the relationship between pharma brands and patients opens doors for both parties, and there are various ways to enhance and strengthen ties. One of the most significant developments in recent years is moving towards a patient-centric system, which has been facilitated by advances in technology and a willingness for patients to talk about and share their experiences online. For those who are looking to boost patient engagement and improve patient experience, here are some of the best tools out there:
1. Health Monitoring Apps:
The modern-day patient likes to be involved in their treatment, and health monitoring apps are an excellent way of giving them greater control and enabling them to actively participate in a treatment program and see the results. By utilizing health monitoring software, pharma companies can establish new, long-lasting relationships with patients and gain access to analytics and data that can help to improve outcomes in the future.
2 . Call Centers:
If a patient has a query about the medication that has been prescribed for them, where can they turn? **Our research suggests that 75% of people find trying to get in touch with a live agent frustrating.**By providing pharma call centers that grant instant access to information and advice, pharma companies can close gaps between providers and patients and ensure patients have peace of mind.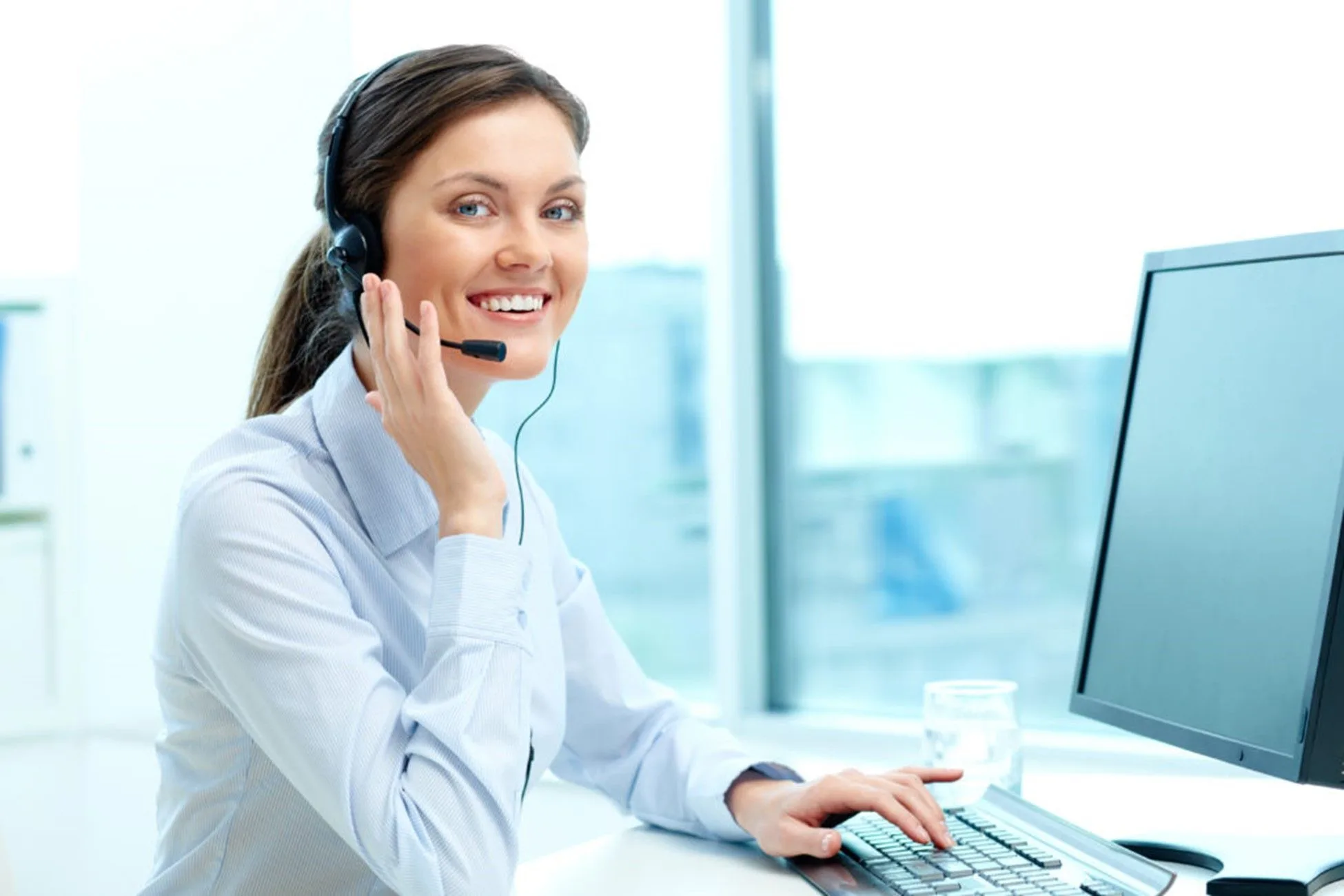 3 . Company Websites:
There are over 3 billion internet users in the world, and studies suggest that we're spending more and more time online. A website can be an extremely useful resource for patients, but many websites fall short of patient expectations. As a pharma company trying to connect with and reach out to patients, it's possible to use a website to provide information, offer guidance, and also, offer a space for asking questions or seeking personalized advice. This is a portal that enables pharma companies to speak directly to patients, rather than having to rely on any third parties, and it can go way beyond information about the product when to take it, and the risks the products contain. With an interactive website, you can branch out into informative pages and articles focused on living with a condition, managing pain and finding solutions that can help to make life easier and less stressful. It's also beneficial to include features like questions and answers from doctors. Patients with underlying conditions, for example, type 2 diabetes, often want to know how changing medications could benefit them, and why a new drug is better than one they've already tried.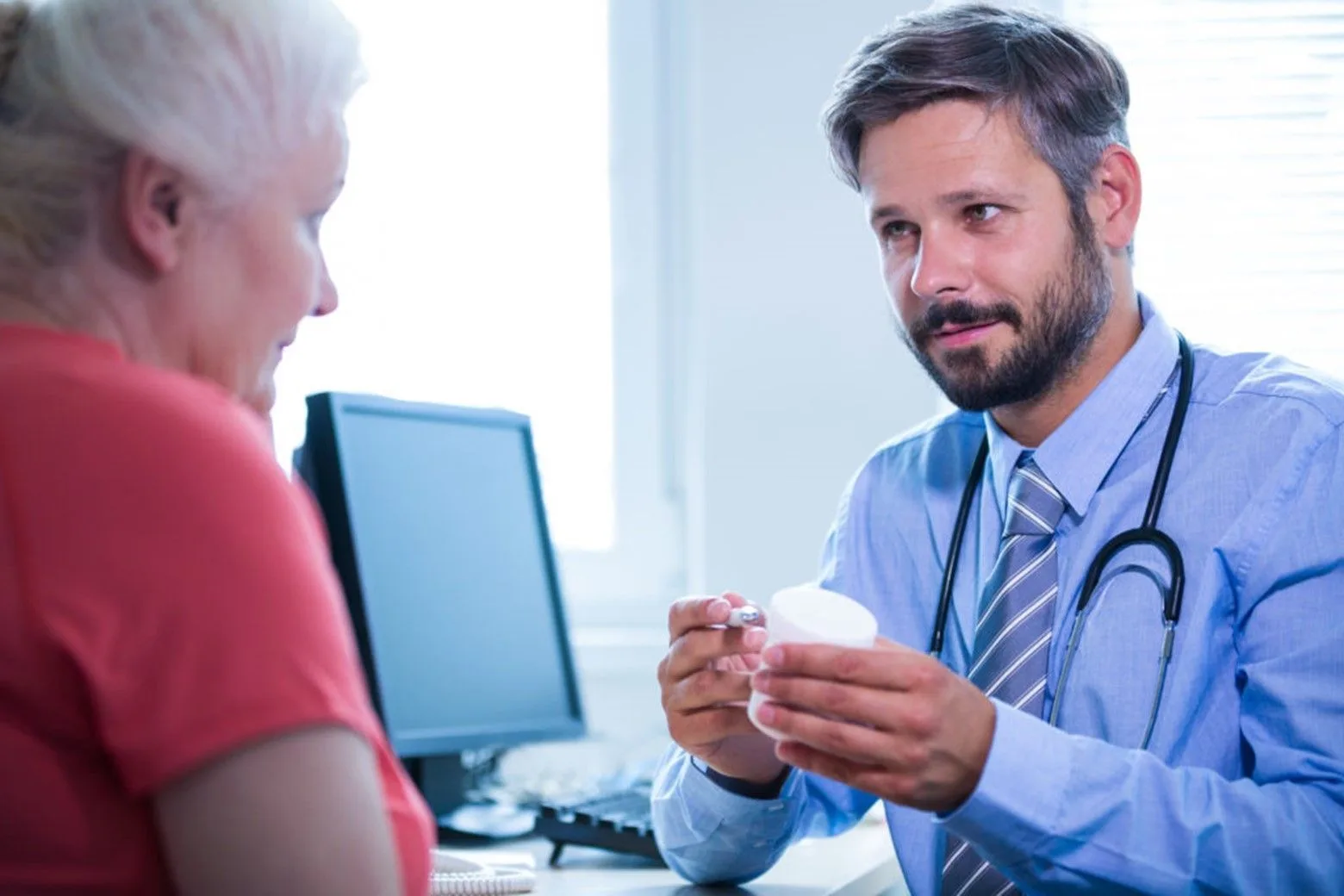 4 . Patient Services Platform:
Patient services platforms enable pharma companies to keep in contact with patients at all stages of the product delivery process. Using digital technology and different types of media, it's never been easier to improve patient relationships and ensure that channels of communication are open at all times.
5 . HUB Services:
Patient services hubs are designed to encourage engagement at the same time as collect data and evaluate performance.
Hubs are able to bridge the gaps between brands and patients, offering assistance and guidance to help patients navigate their way from one end of the process to the other. Pharma companies can take advantage of cutting-edge technology and join forces with technology firms to offer patients more, plug gaps in the patient experience and gain a better understanding of the kind of support their patients require.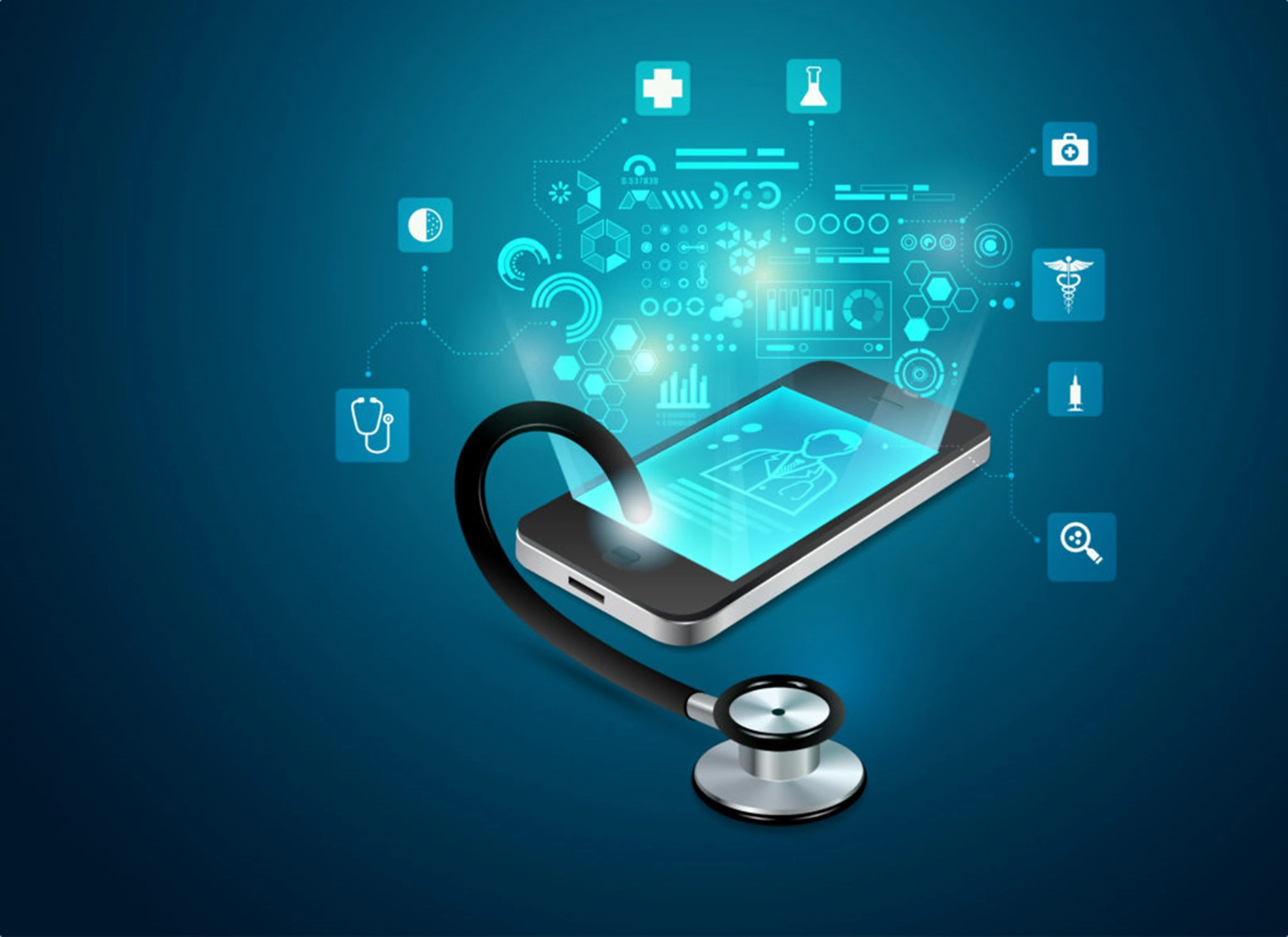 Creating A Toolkit For Your Brand
It's clear that the relationship between pharma companies and patients is changing. There are several tools available, but how do you go about selecting the right items for your unique, multi-channel toolkit?
There's no one-size-fits-all approach to building stronger relationships, but it is possible to narrow down the options based on these factors:
Your target customer and their individual needs.
Your objectives: What do you want to gain from the tools you use?
The improvements you need or want to make to the patient experience.
Feedback from patients and data analytics: What do you your patients think about the services you currently provide, what changes would they like to see, and what does your data show?
If there's room for improvement, and your patients have ideas, you can modify and add to your toolkit with the help of pharma-specific solutions.
Explore More Relevant Articles on P360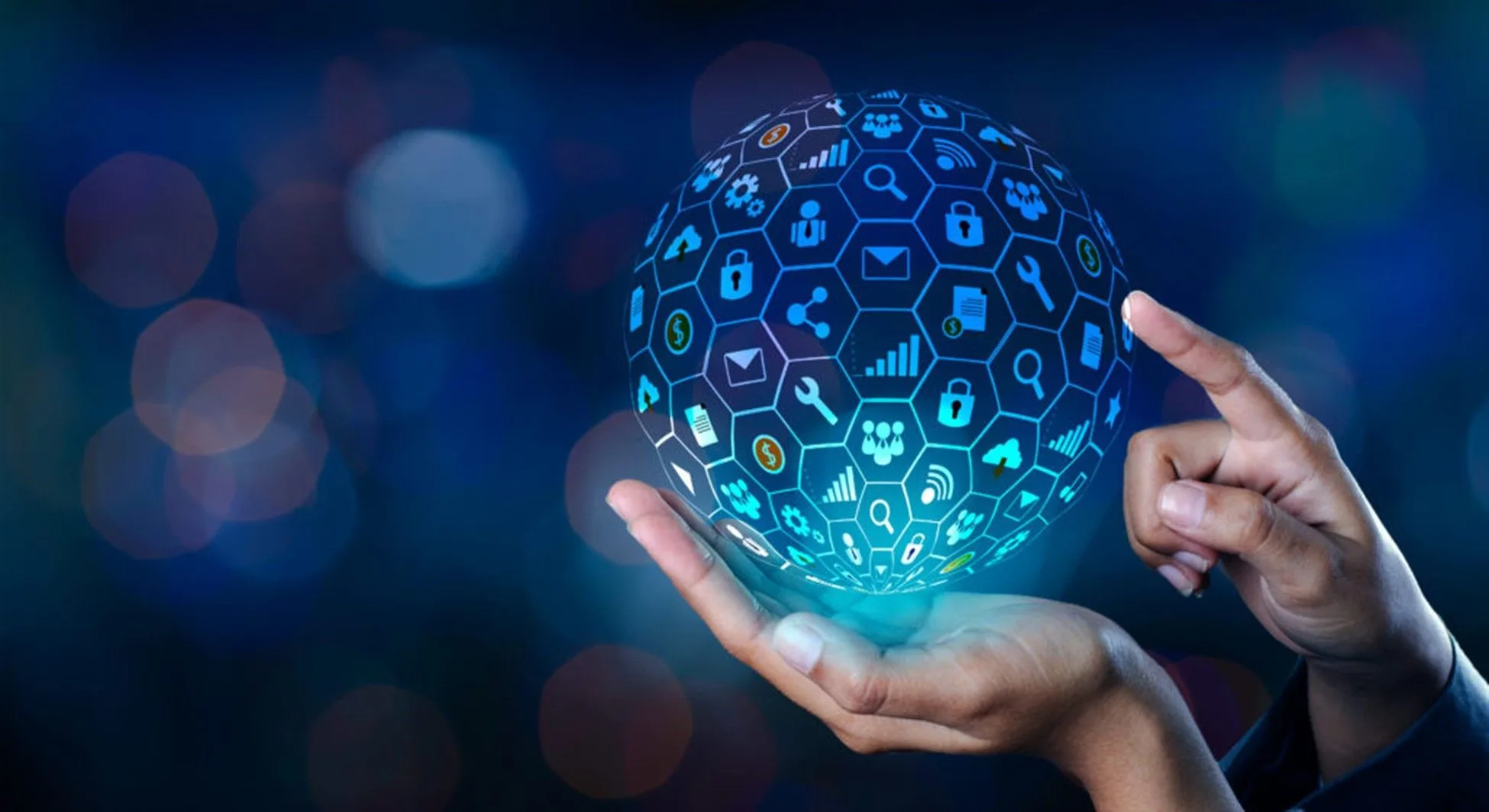 Today, pharma companies have a chance to interact with patients and establish stronger relationships, and there are several ways of encouraging communication and responding to the needs and preferences of patients. In the past, engagement has been limited, but today, there are boundless opportunities. If you're looking to improve the relationship between your brand and your patients, introducing services that bridge gaps and enhance patient experience will be hugely beneficial. If you have any questions or comments, please feel free to leave them in the comments below and we will be sure to get back to you! If you'd like to learn more about pharma Patient Journey solution built on a Microsoft2 platform, contact us here
Reference:
1. https://pharmaceuticalcommerce.com/brand-marketing-communications/patient-centricity-and-the-growing-role-of-hub-services/
2 . https://www.microsoft.com/en-us/