How to Measure Pharma Salesforce Effectiveness the Right Way
Jacob Vazquez | October 2, 2019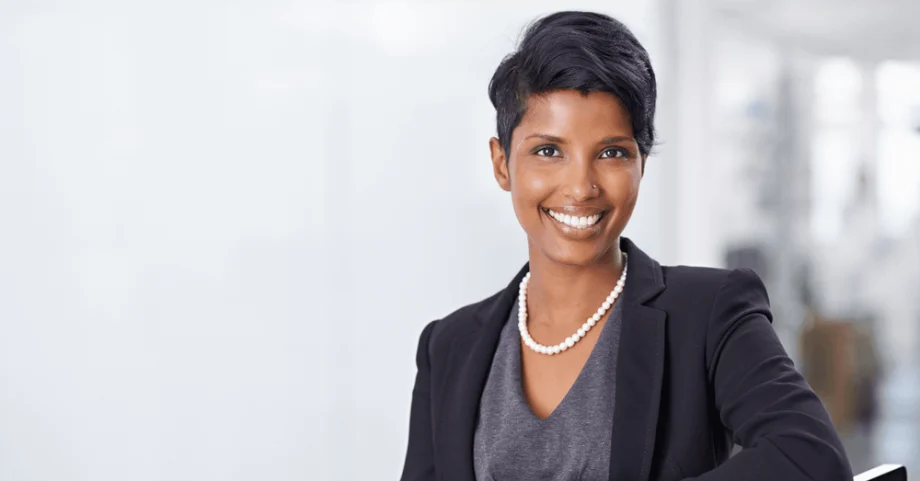 In 2019, commercial pharmaceutical companies operate in a progressively changing environment; the ever-increasing pressure to reduce healthcare costs puts the industry under even greater scrutiny from both the public and regulatory bodies.
Unfortunately, this drive to cut costs in the marketplace can directly impact the availability of research and development resources which in turn impacts the company's ability to bring new, innovative drugs to market.
This is primarily because the drug approval process is extremely lengthy and expensive; with an average of only 1 in 5,000 drugs1 that ever make it to market, the odds of launching a blockbuster drug are slim.
Regardless of the unfriendly forces at work in the marketplace, the ultimate goal of a commercial pharma company is to provide life-saving products while remaining profitable.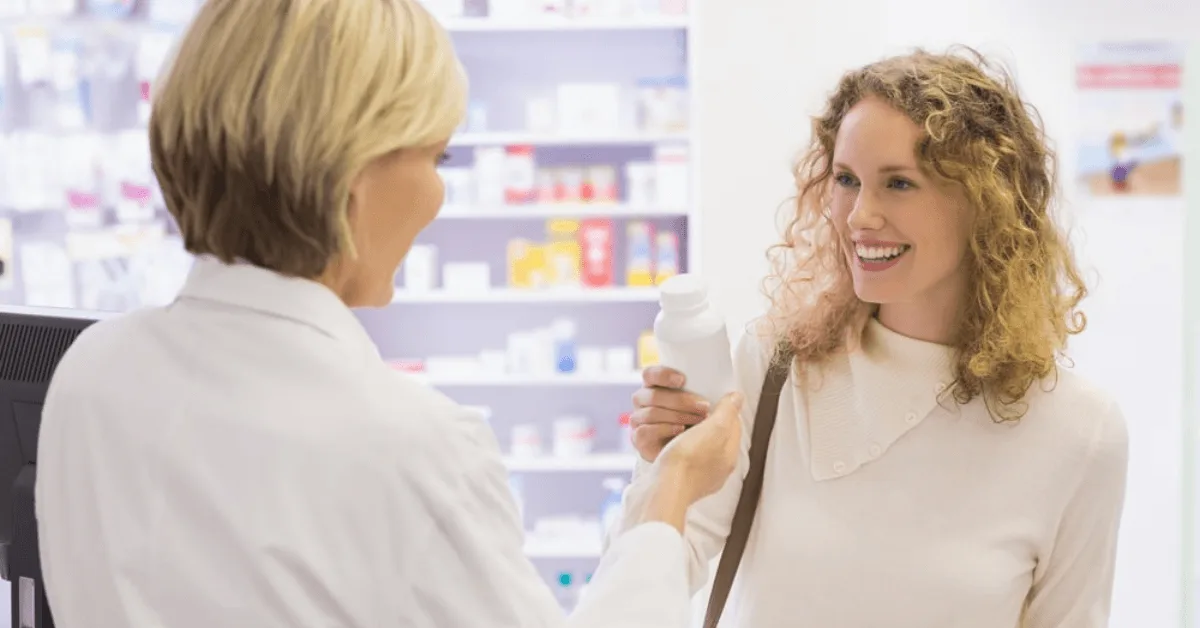 So, with so many negative factors outside the company's control, the attention naturally shifts to improving internal processes to gain a competitive advantage and achieve operational excellence on multiple levels.
Achieving excellence in sales, in particular, remains to be one of the most critical areas of focus for any pharma or biotech organization looking to thrive in this new environment.
So, they must be fully committed to measuring salesforce effectiveness the right way to truly understand how success can be achieved and replicated across the organization.
The salesforce of the organization plays a pivotal role in driving prescriptions and generating revenue.
Several factors play a vital role in incompetent and consistently effective salesforce:
Difficulty bringing new products to market.
Managed care pressures.
Lower profit margins.
Reduced access to prescribers.
Longer sales cycles.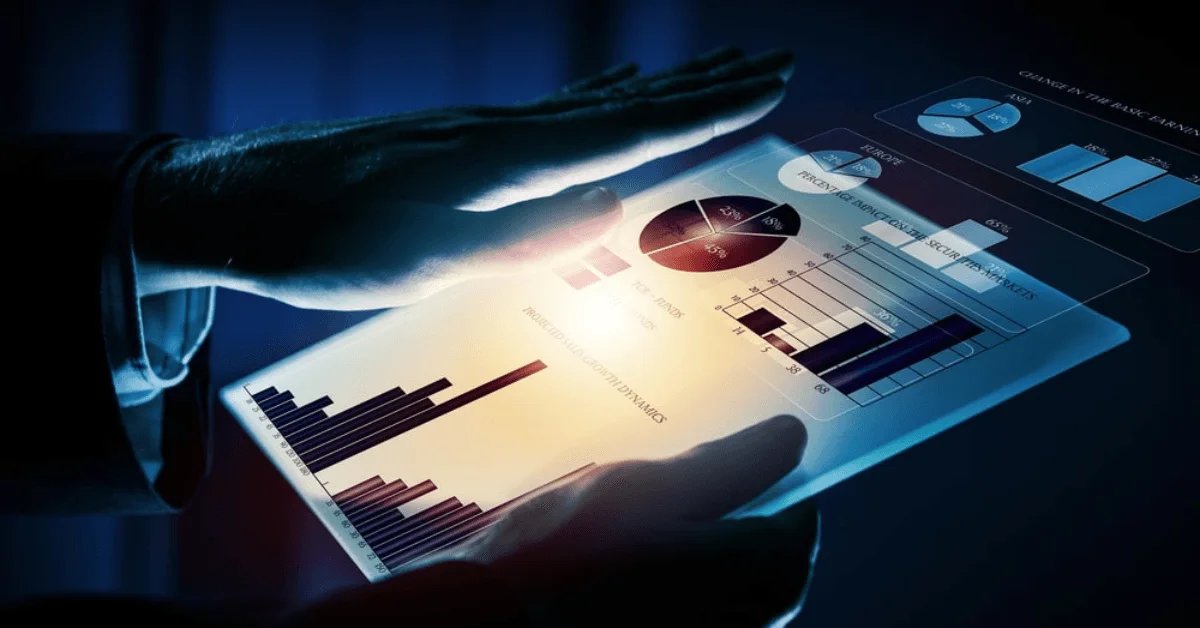 The Traditional Method of Measuring Salesforce Effectiveness
About a decade ago, measuring salesforce effectiveness was much more straightforward because the pharmaceutical-medical landscape was far less complex.
At that time, tracking a few specific key performance indicators was sufficient enough to evaluate the performance of your sales reps:
Call Goal Attainment
Territory and Customer Coverage (Reach and Frequency)
Sales Goal Attainment
Although these metrics are still being utilized today, they no longer paint a complete picture and must be augmented by a variety of new metrics:
Favorable Access to Doctors
In years past, direct access to doctors was relatively easy. Whether your reps could get in front of their target doctors and deliver the approved marketing message wasn't a concern.
Now, territories can change annually and the difference between territories can be extreme; making access to doctors more limited for certain sales reps.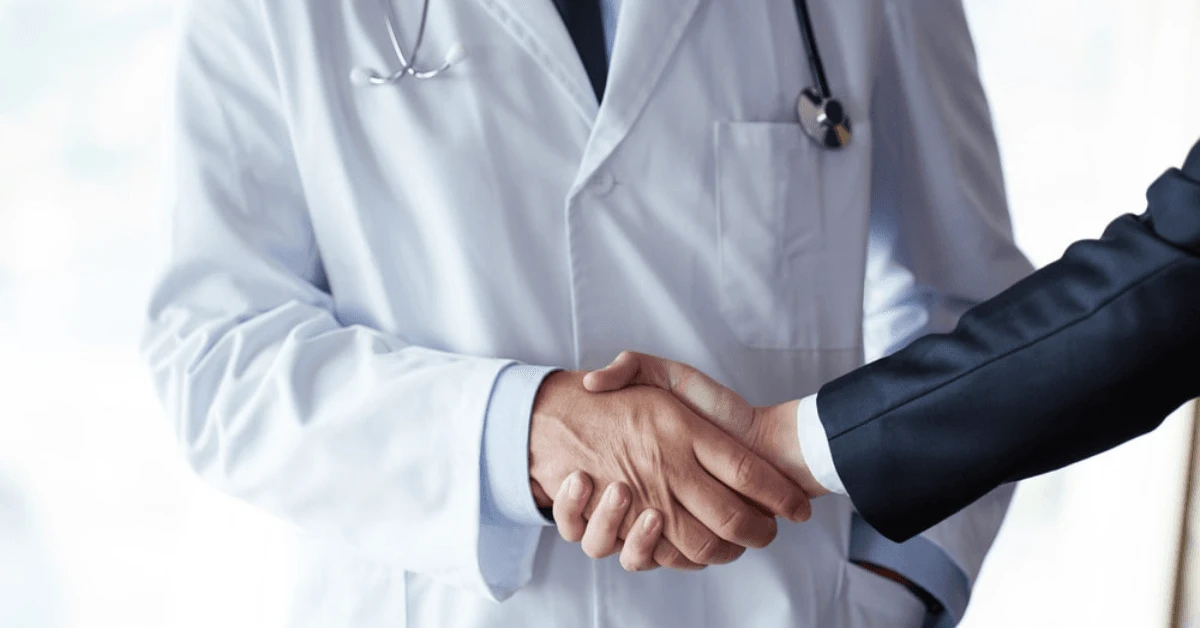 Simple Decision-Making
In the past, a doctor's decision-making process was relatively simple.
Previously, managed care did not have much influence over the prescribing decisions of physicians, allowing pharma reps to easily fulfill their primary purpose of educating physicians on the benefits of their drugs and ultimately to influence their prescription choice.
Now, a doctor's prescribing decision is heavily influenced by managed care plans, accurate and thorough educational information, and by the patient's themselves.
Unique Products With Unique Selling Points
Much like most marketable products, successful prescription drugs have unique characteristics.
Twenty years ago, the market was much less crowded, leaving a much bigger piece of the pie for each new market entrant.
With only a couple of options available in each therapeutic class, reps could easily sell the benefits of their products and convince doctors to prescribe them for their patients.
Now, the market is saturated with many different drugs in each therapeutic class and projected efficacy.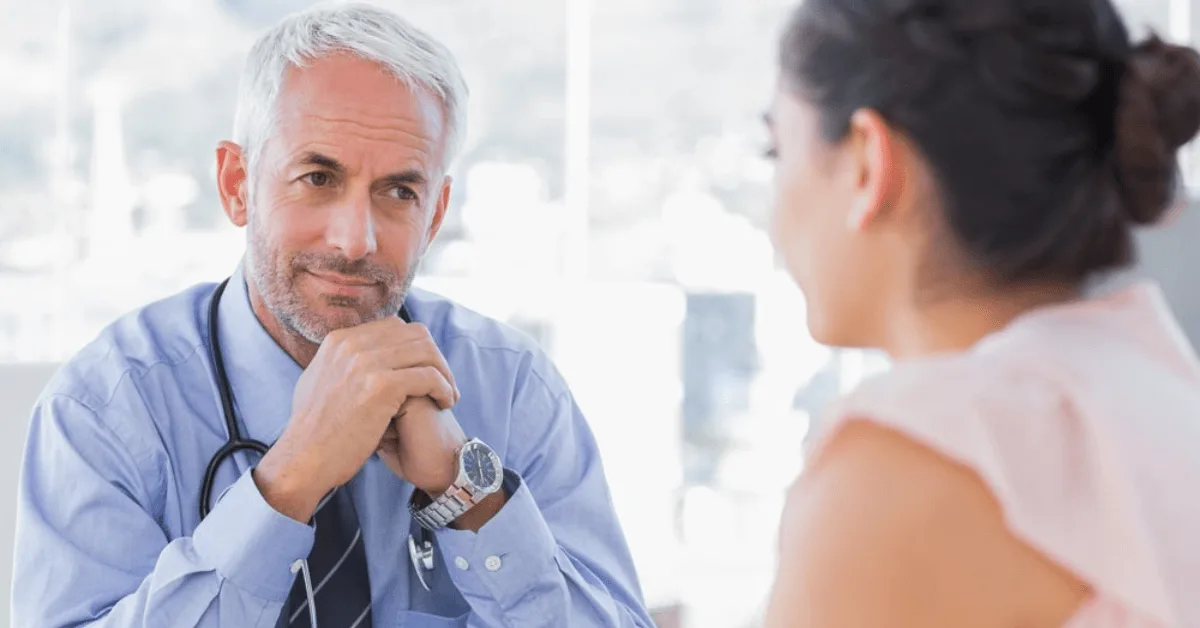 So, How Can You Measure Salesforce Effectiveness The Right Way?
While some of the basic principles of successful selling in the pharma industry are still in use today, others no longer hold.
It is no longer enough to call on the right customers (Reach) at the right number of times (Frequency) to ensure success.
Among the elements that add to the complexity of the current selling environment:
Rapidly changing the pharma-medical landscape.
Lack of truly unique products.
Increased influence of managed care organizations over doctor's prescribing decisions.
These factors and many others contribute to the fact of what's necessary for success in one territory may be completely different from what's needed in another.
So, the question naturally arises – How should we measure sales force effectiveness in a changing marketplace?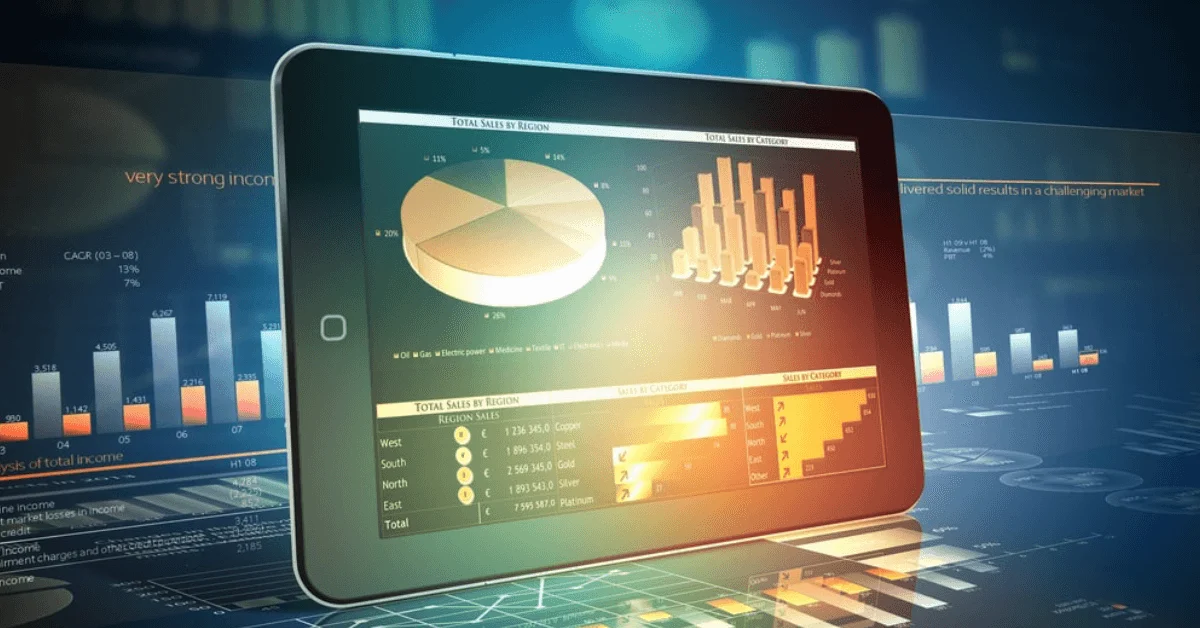 Yes, it is still essential to make sure your reps call on the right prescribers the right number of times. But, it is also important to make sure they meet their daily, weekly, and quarterly call goals.
However, reaching 100% on ALL these metrics will no longer guarantee success because these metrics by themselves don't go deep enough.
They do not answer these important questions:
How did we achieve the results that we currently have?
How do we replicate these results in the long term?
To better answer these questions and more accurately measure and replicate salesforce effectiveness, your pharma company must also measure:
What they know.
How they behave.
How consistently they apply their knowledge.
These three areas will give you a more in-depth understanding of the quality aspect of your salesforce's performance.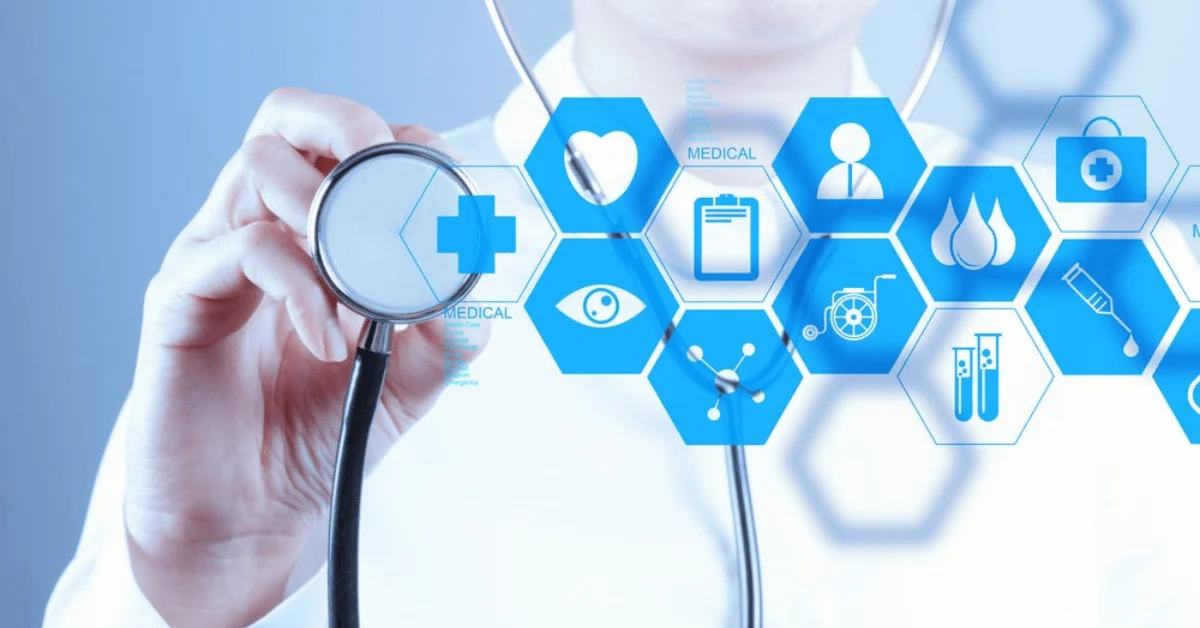 Knowledge
Here are examples of specific areas to measure when it comes to the level of acknowledge of your salesforce:
Customer
Territory
Product
Therapeutic Class
Selling Skill
Competition
Behavior
Due to the subjective nature of behavior assessments, determining how your salesforce behaves in customer interactions is a bit more difficult, but certainly not impossible.
Here are two of the most effective ways to measure sales reps behavior:
Role Plays
Field Coaching
Consistency
The third and final measurement refers to the sales rep's consistency in the application of knowledge and behavior.
The answer to this can be somewhat wrapped into the Reach – Frequency – Call Goal Attainment Numbers.
If your reps excel in all three of these AND have high Sales Goal Attainment numbers, they are likely to be performing at a higher level in all other markers – knowledge, behavior, and consistency of application.
On the flip side, however, high Reach – Frequency – Call Goal Attainment – with low Sales Goal Attainment may indicate subpar performance in one or more of the following measurements – knowledge, behavior or consistency.
Measuring salesforce effectiveness the right way is not only useful in the short-term but vital to understanding the strengths and weaknesses of your long-term salesforce strategy.
Without this information, you will not be able to elevate your sales team's performance, because you won't be able to pinpoint the skillsets necessary for success, regardless of the complexity of the environment.
Tailored technology solutions, like robust sales operations software, can help give you the tools to measure some of these metrics easily and efficiently so that you can focus your efforts on building a first-class salesforce.
In your experience, have you found another critical element of salesforce effectiveness that wasn't mentioned Read here?
Please let us know, we'd love to hear about your experience and make this a more comprehensive resource for other pharma and biotech companies.
Explore More Relevant Articles on P360
Reference
1: https://www.medicinenet.com/script/main/art.asp?articlekey=9877