6 Benefits to Build a Biopharma Commercial Foundation
Brian Fitzgerald | February 14, 2022
If you are in the highly competitive drug development market with multiple products entering the commercial phase of the product lifecycle, there are some key considerations which will make or break your success in the pharma market. These factors directly impact the infrastructure which supports your entire commercial sales and marketing strategy - setting a foundation of concrete (or twigs) for your product's future. The fact is that it's a rough world out there, and for biopharma products entering the market and your role in this has less to do with the product quality or indication and more to do with the commercial foundation (or infrastructure) supporting your product's path in the market.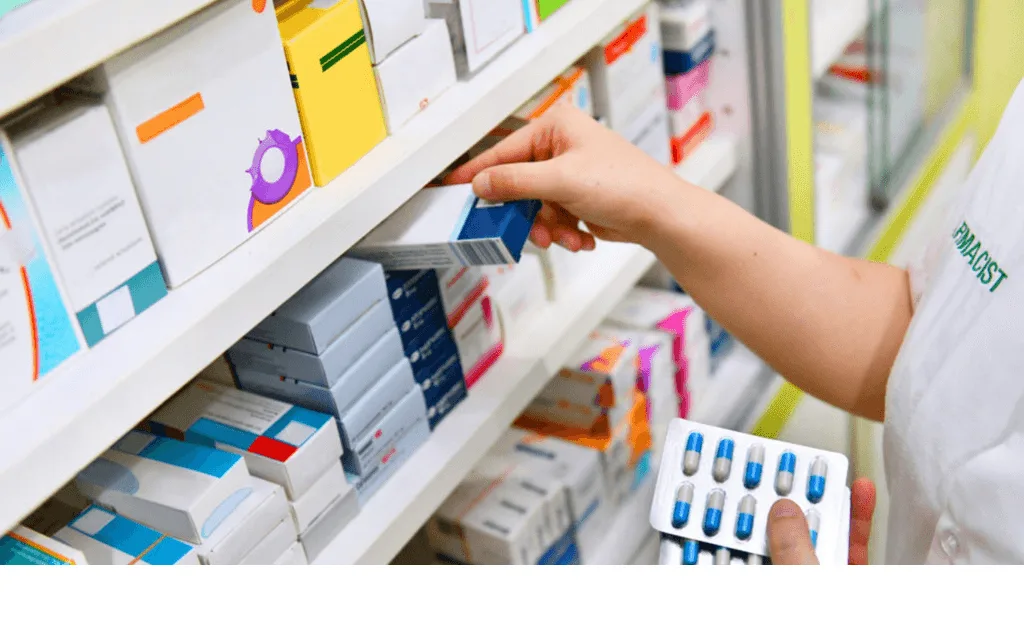 What does this mean?
It asks the question - "Will your company smoothly manage things like...":
Customer service?
Physician targeting and communication?
Market analytics?
Issues and complaints?
Adverse events?
Regulatory compliance and reporting requirements?
Upkeep of your technologies?
Management of outside vendors and third parties?
Management of your customer-facing departments, such as sales teams?
Preparedness in these areas is the key to success in the commercial biopharma space, especially for rare diseases, given the often-accelerated timelines associated with their drug development lifecycle to reach the commercial market. These are the areas that are often known as "Commercial Infrastructure" - the supporting elements which turn the wheels of a successful commercial strategy.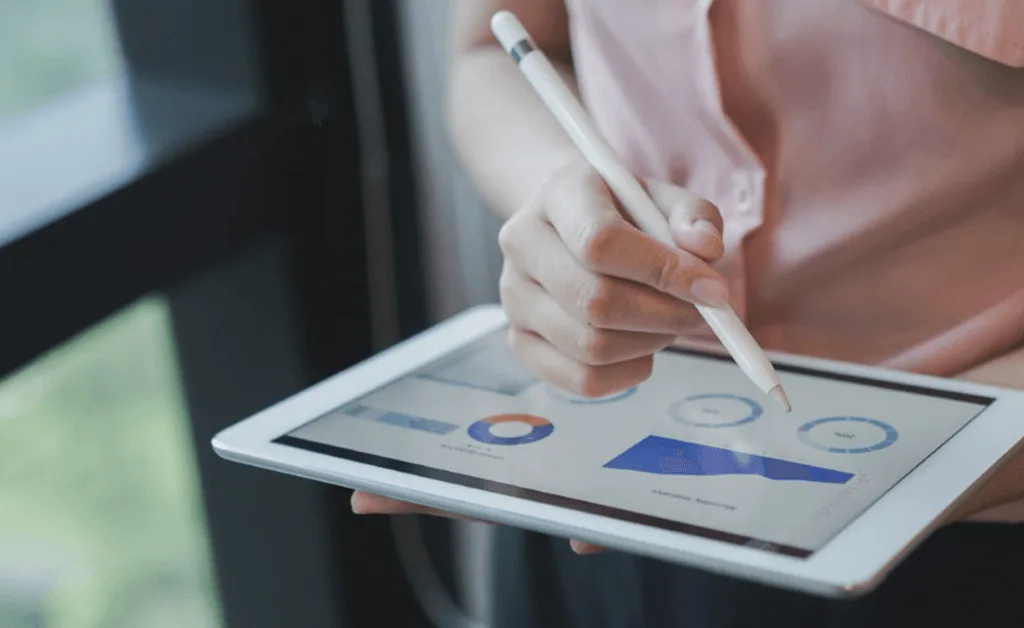 The purpose of this commercial infrastructure is to provide stability and long-term manageability of any secondary caveat that occurs along the commercial process. This means preparing not only for the expected regulatory requirements and physician/patient interactions but also anticipating other possible unplanned events which could be detrimental to the product's positioning in the market. The glue of this Commercial Infrastructure is held together with detailed processes and critical data, represented as bits and bytes of information that congeals into a symphony of flowing information (or a dangerous whitewater rafting expedition, if shallowly planned). These processes and data are electronic in nature, as processes, have not been handled through hand-written notes or typed documents for many years. The essential fabric of these works dictates this information be captured in electronic form, to ensure traceability and accountability, as well as proper recordkeeping and archival for many years. The data associated with this biopharma infrastructure can be all-encompassing - across many departments of your company - which is why proper planning and construction of a well-rounded supporting system is essential.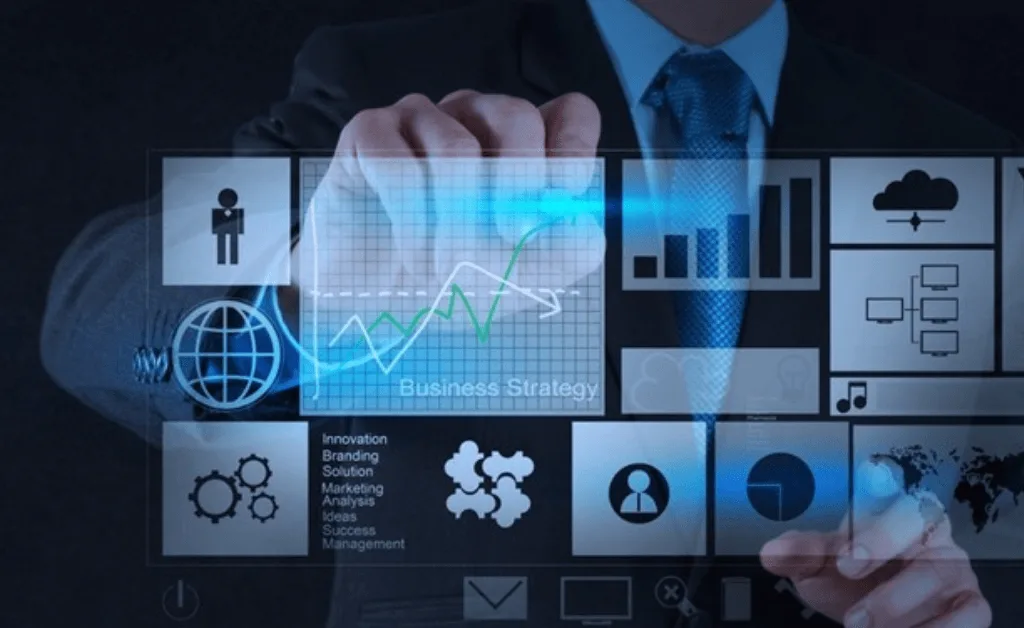 How would you go about planning for such a structure?
Here are some things to consider when building a commercial infrastructure:1
What types of support departments are needed?
Customer Support
Physician Support
Help Desk
Patient Calling Center
Sales Team - possible expansion and hiring, support and management.
Medical Team - different requirements from the sales team.
Marketing Deployment (Support and Quick Decision-making)
What hardware and server infrastructure is needed to accommodate the efforts?
Network Infrastructure
Security Systems
Firewalls
What software systems would be needed to manage all the data?
CRM System
Reporting and Analytics System
Marketing and Web Assets
Communication Platforms
Email Systems
Remote Access Systems
Programs specific to certain departments - Regulatory, Quality, & Support.
What communication equipment and peripherals would best support the infrastructure?
Phone Systems
Communication Relays
Electronic Platforms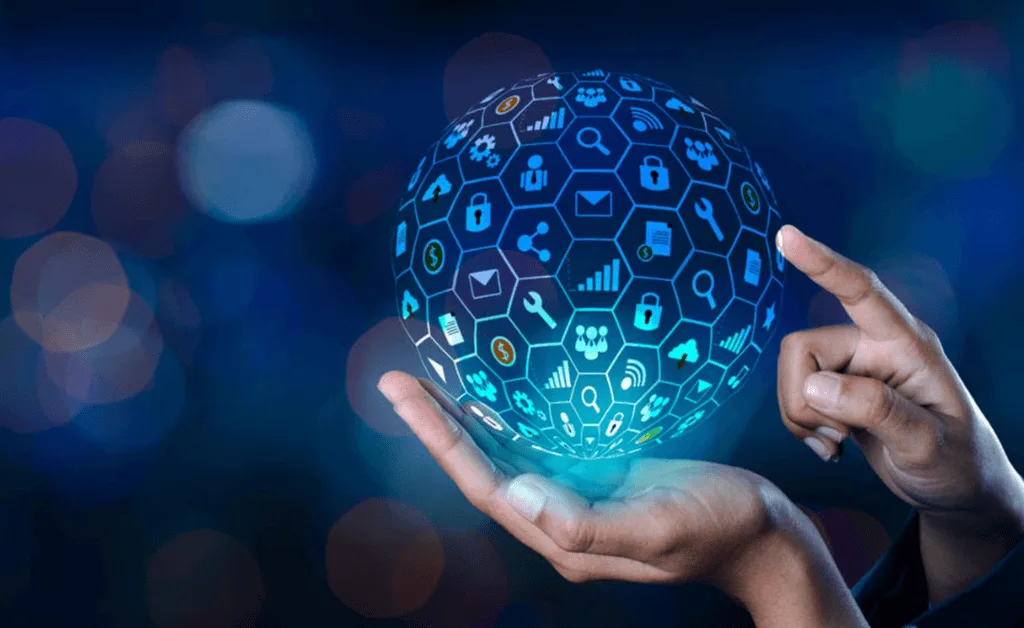 This list only scratches the surface - each company approaching Commercialization will have a unique footprint designed to support the commercial infrastructure. Planning should begin months (if not years) in advance of even determining that a research product might be a possible commercial candidate. Some companies might ask - "Why should I build something so formal? We can handle situations as they arise..."
This is a mistake! Not only does this create a huge vulnerability for your company, but it also creates the potential for financial and regulatory risk - one FDA visit and you could be shut down...
Aside from the security offered by a properly-built commercial infrastructure (reduced risk, increased compliance), it also provides some tangible business benefits2, such as:
Increased agility to act quickly on data, analytics, and predictions.
Sound information for accelerated business decisions.
Increased data and system security, off-site data backups.
Identification and preparedness regarding potential threats and cyber-attacks.
A higher level of transparency and efficiencies for internal teams and business processes.
A higher level of productivity and cost-efficiency.
Facilitates accelerated business growth.
Increased level of reliability regarding company data.
Provides a high degree of differentiation for your company.
If you are a very large biopharma company, you likely have the internal resources to execute such a project (and perhaps once in a while you perform a "spot check" on your approach by utilizing an external subject matter expert to assess your capabilities) - but for the rest of the crowd, an external partner is the way to go! Due to the enormous nature of the project, selecting a partner should be taken very seriously, as the success of the project will determine the success of your product in the commercial market. This is especially evident in the areas of rare or ultra-rare diseases - these indications have smaller patient populations, but competition still exists with large companies and the rare disease products still require compliance against the same regulations. This creates a scenario where diligence is key in the design. Here are some considerations when looking externally to fulfill such a need:
Explore More Relevant Articles on P360
What is the vendor's area of expertise? Database programs or data platforms?
There's a difference! A data platform is more powerful than a database program, offering more analytic power with capabilities of predicting market trends - providing your company with efficient information and decision-making capabilities.
Do they serve your industry? Or a wider range of companies and industries?
You will want a company who knows and understands the biopharma markets, regulatory and compliance requirements, HIPAA, the drug development and commercialization lifecycle, and so on.
Do they target a wide range of departments for a true Commercial Infrastructure within a biopharma company? Such as expanse into compliance, regulatory, customer service, sales, and marketing?
Do they have clients who have been successful in the market?
Do they offer a broad range of solutions?
Data is everywhere within your company! It's the source of everything that makes it tick.
You might need a solution which has broader-reach across your organization, and not just a commercial infrastructure, to provide you with the depth of analytics and efficiency that can set you apart in the market.
Well, that's quite a bit of information to absorb regarding a Commercial Infrastructure in the biopharma industry, let alone the advanced complexities surrounding the rare disease indications.
When properly designed and implemented, a robust Commercial Infrastructure becomes a differentiating asset to your company. It not only reduces your compliance and regulatory risk, but it also sets you apart from the competition and provides unprecedented speed and agility in business processes. Thank you for taking the time to explore the topic of Commercial Infrastructure in the biopharma industry - we hope this expanded your view of the unique needs and benefits of such essential assets in the commercial market space! How does your company approach these commercial needs? Feel free to share your thoughts below!
References:
https://www.westmonroepartners.com/Insights/Solution-Briefs/Full-Service-Infrastructure-Services-for-Biotech-Companies

http://transcosmos.co.uk/blog/top-5-elements-of-enterprise-it-infrastructure/