How Embracing New Technology Makes Your Pharma Sales Easier
Kimberly Gregorio | March 21, 2022
Digital is transforming the way "sales" is done, and healthcare is no exception. According to GreatCall, around 80% of healthcare providers are using smartphones and medical apps daily in their practice. More top pharma companies have a chief digital officer or chief technology officer while others are creating digital management roles at the senior level. When you think about digital-forward initiatives performance across industries, do you feel that pharma is behind the curve?
Are you unsure how to leverage technology to enhance the sales process? Are you worried about how the digital age will impact your position?
If you answered "yes," you're not alone.
The Digital-age in Pharma Sales is Here
As pharma contemplates the scope of change, companies face a choice. Either they evolve, or risk losing ground as competitors become more deeply valuable to the patient/provider decision-making process by leveraging digital tools1. It's important to understand that embracing digital transformation is the ultimate survival skill.
The Digital Tools for Success
The technology used in sales isn't that different from the technology used in your everyday life. Today's tech sales tools can make your life infinitely easier. Have you ever wished that physicians had more time for you? There's a tool to help with that. Have you ever had dreams of becoming your prescribers' most trusted adviser? In fact, there are digital applications, products, and solutions available to help you in nearly every aspect of pharma sales. Let's have a conversation about just a few of the digital tools that utilize today's top tech. Such as cloud-based analytics, CRM and AI or machine learning help you reach your sales goals.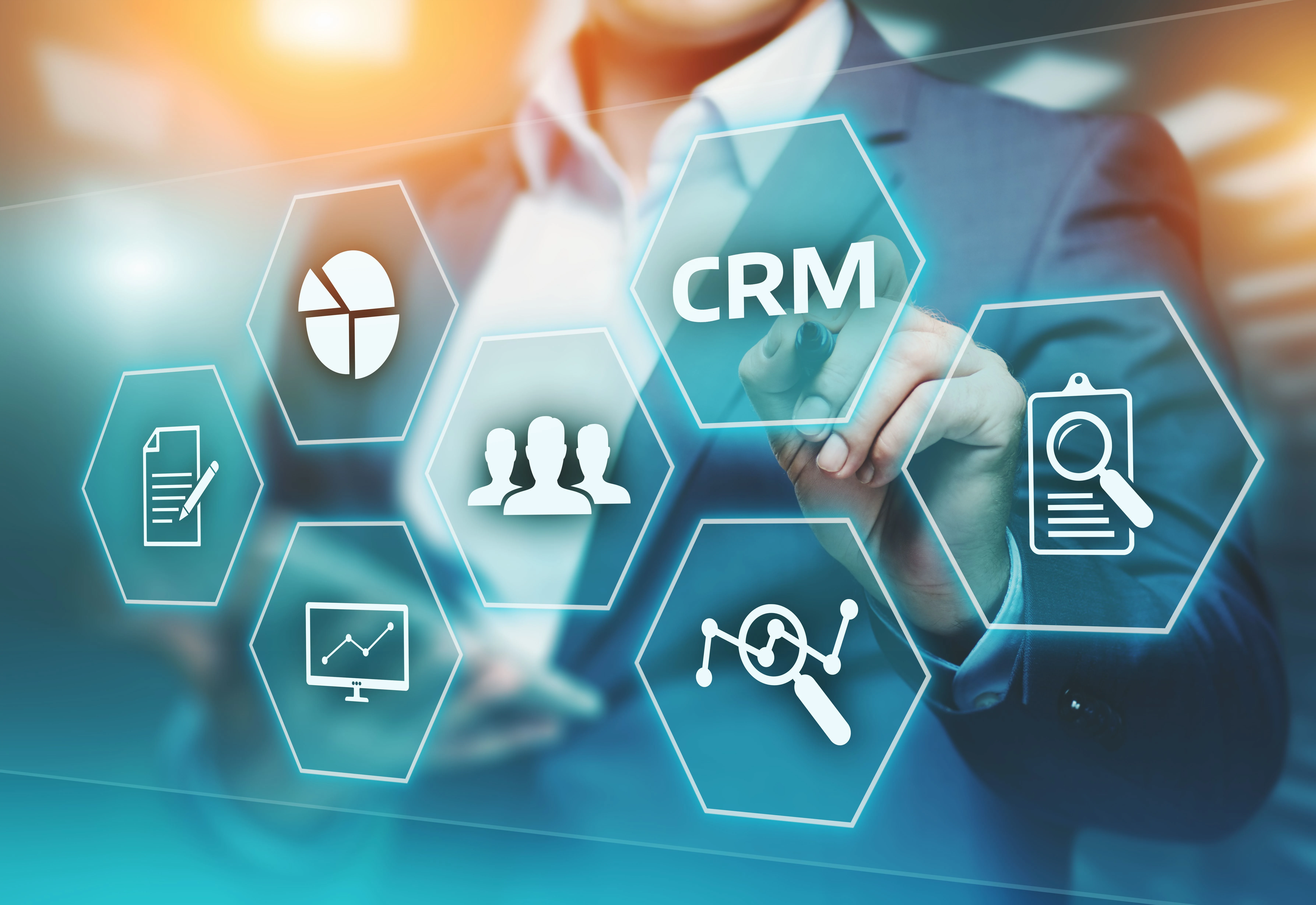 More Efficient Training, Compliance, and Pre-call Planning
Staying on top of the shifting sands of regulations and compliance standards in pharma takes constant effort. Today's cloud-based technology can provide the required training and certification materials you need to make sure that your entire sales team is always up-to-date. AI-based CRM programs can also be useful in delivering precise content, sales collateral and best practices that will have the most impact on upcoming appointments with physicians. In turn, this minimizes time consumption. By implementing more effective pre-call preparation, your sales reps can maximize their effectiveness during the even briefest windows of opportunity. Today's AI can help sales reps determine in advance if a particular doctor is more interested in making time for pharma reps who have specific treatments to discuss. This empowers patients to come armed with details on products that would be relevant for a particular physician. AI gathers immense amounts of data. Those large datasets are also combined with the best practices from marketing and sales leadership. Thus, AI is able to recommend the most important sales collateral for meetings with the prescriber. By optimizing pre-call planning, more time can be spent meeting with physicians and practitioners.
Explore More Relevant Articles on P360
Automation of Certain Tasks
By reducing the time pharma reps spend on administrative tasks, you're maximizing the time they can spend in the field. The technology exists that serves to automate many manual tasks and freeing up reps to cultivate relationships instead. For example, a simple program exists that automatically logs information from calls with prescribers, nurses, pharmacists and other clinicians into your CRM systems. Many of these systems utilize smart forms to enable digital data entry and then connect that information to back-end systems that reps will be able to use from their mobile devices while in the field. This eliminates the time-intensive paper forms. Also, productivity is improved. Thus, enabling your reps to place orders in real-time. The resulting data can be fed into a cloud-based, AI-powered, tool that uses machine learning algorithms to recommend appropriate sales collateral that's precisely targeted to where the prescribers are in the sales cycle. This type of business process and marketing automation allows sales reps to stay in the field longer, calling on more clinicians.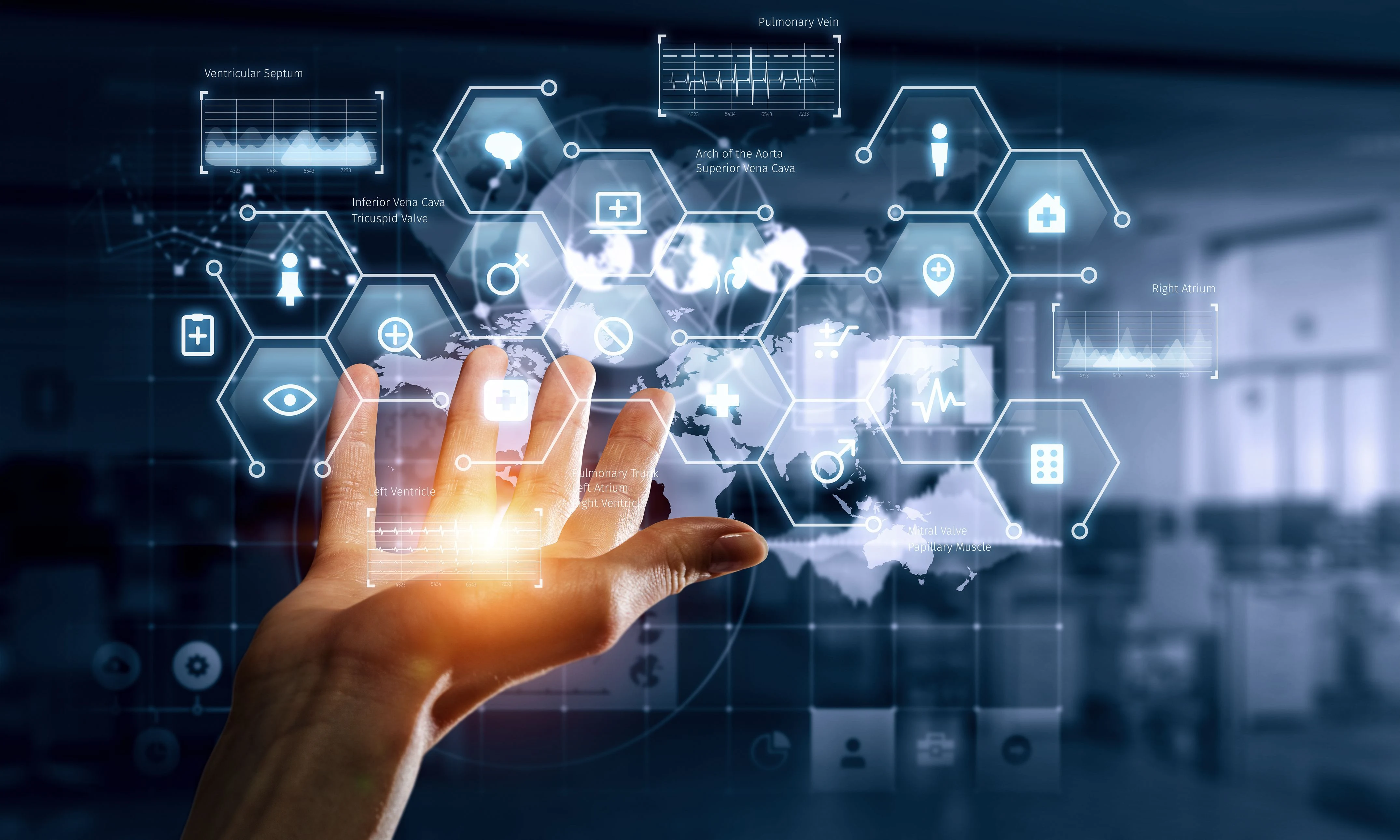 Informs Best Practice Guidelines in Real-time
By measuring each user action and learning from this process, AI-powered programs can help your company identify what works and what doesn't more efficiently. Whether you're goal engaging prospects or closing deals, cloud-based solutions can act on relevant data to make real-time recommendations for a sales rep. Thus, significantly improving the chances for a more successful outcome. For example, if the top 10% of sales reps were successful using a particular presentation during their meetings, the AI system would know to push that content to other reps headed toward their own introductory meeting with a prospect. This means that you will have access to a means of measuring and learning from the successes and failures of the top sales reps in your company. You'll also have a much better opportunity of elevating the performance across all sales teams. In this respect, AI can be the ultimate sales trainer. Members of your team can gain valuable insight from their peers outside the annual sales meeting. They can also share these best practices, which should translate to immediate outcome improvements. Leveraging the cloud-based technologies of AI offers pharma a significant opportunity to better train, boost efficiencies, improve sales team preparedness, and increase the time reps can spend with prescribers. It also allows for fully optimized corporate collaboration. Ultimately, these digital technologies have the potential to aid pharma sales in closing deals faster and driving revenue higher.
References:
1. https://www.mckinsey.com/industries/pharmaceuticals-and-medical-products/our-insights/transforming-pharma-commercial-models-in-the-age-of-the-digital-citizen