Learn about How & Why of  Master Data Management in Pharma
Kimberly Brue | December 13, 2021
Let's be honest, the amount of data available to us can easily become overwhelming. So, don't worry, you're not alone!
Close to 90% of data globally1 has been created only within the last two years. Over 2.5 quintillion bytes of data are produced every single day. On top of that, the volume of data is expected to grow by 800% over the next five years. That's a lot of data available, but what can you do with that data?
Of all that data, 80% of it isn't constructed 2.That leaves possibilities for inconsistencies, non-standardized units, formats and systems of measurement. Based on all this data available and the rate at which it is growing, it's essential for companies in every industry to become educated on data management. This includes the following:
Collection
Storage
Processing
Retrieval of data
Using analytics
But, what is to be done with poor data quality?
The Impact of Poor Data Quality
A 2017 Gartner3 research reveals that the average financial impact of poor data quality on organizations is $9.7 million per year. The report then states...
"Poor data quality contributes to a crisis in information trust and business value, such as financial and operational performance. Unless tangible and pragmatic steps are taken to understand, address and control data quality, the situation will worsen."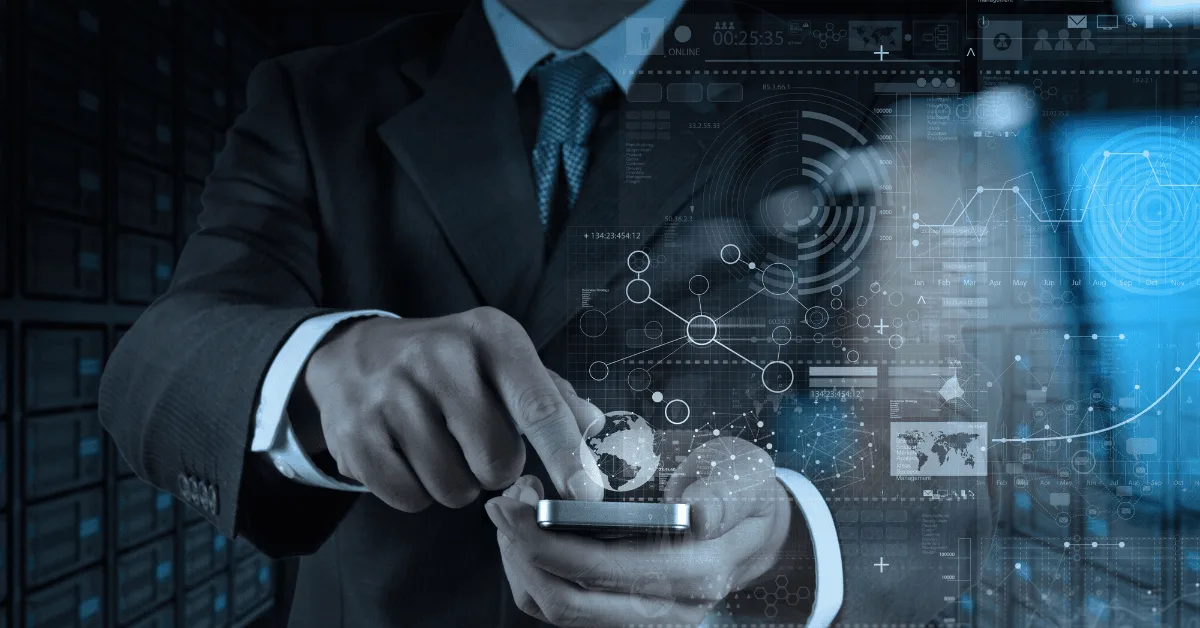 The Need for Pharma Master Data Management (MDM)
Pharma companies are increasingly becoming more aware of the importance of implementing Master Data Management for a variety of reasons. Here are just a few of those reasons...
Consistent data
Accurate data
Growth of serves and products
MDM uses technologies and applications that integrate, refine, and standardize business data. Then, it uses them to synchronize it with pharma business processes and analytical tools. It augments operational efficiency, workflow, and accurate reporting. It also helps in improved customer engagement and critical decision-making. Curating, consolidating, standardizing data and creating a 'single source of truth isn't as easy as it may seem. The 'Physician's Payment Sunshine Act' is aimed at increasing transparency in financial relationships between health care providers and pharma companies.
This act resulted in many entities realigning their internal compliance system. Pharmaceuticals companies are now required to send integrated reports annually to the Centres for Medicaid Services (CMS). Therefore, this act made the adoption of pharma master data management an absolute must.
While all of these benefits of MDM are great, you may be wondering how your pharma company can take advantage of them.
How Pharma Companies Can Make the Most of MDM
With the right pharma-specific Pharma Master Data Management solution, pharma companies can manage and provide accurate information. Thus, enhancing the decision-making process. This solution benefits the pharma industry by automating the management of critical data. Doing so, by reducing confusion about data semantics, duplicity, and overlapping. It also aids entities in adhering to data governance protocols, enabling macro-view analysis for prescriber data and organized cross-functional collaboration.
This sets the stage for all-new data to be...
Captured
Stored
Processed into analytics
Retrieved at any time
McKinsey 4 reveals that if data management issues are left unresolved, it can undermine a company's ability to create value from analytics. Below are some pain points with Pharma MDM.
Explore More Relevant Articles on P360
Typical Pain Points Tied to Pharma MDM:
Home-grown solutions built off of old technology is unable to support diversified businesses.
Operational delays cause cost overruns.
Management dissatisfaction is caused by operational and execution delays.
Lack of Workflow and Automation.
Inability to view historical information and track changes such as alignment and deciles.
Typically customers have to access multiple databases and the systems to provide information to their end-users for state reporting, transparency, sales reporting, and standard demographic diagnostics.
Not able to manage compliance provided directives.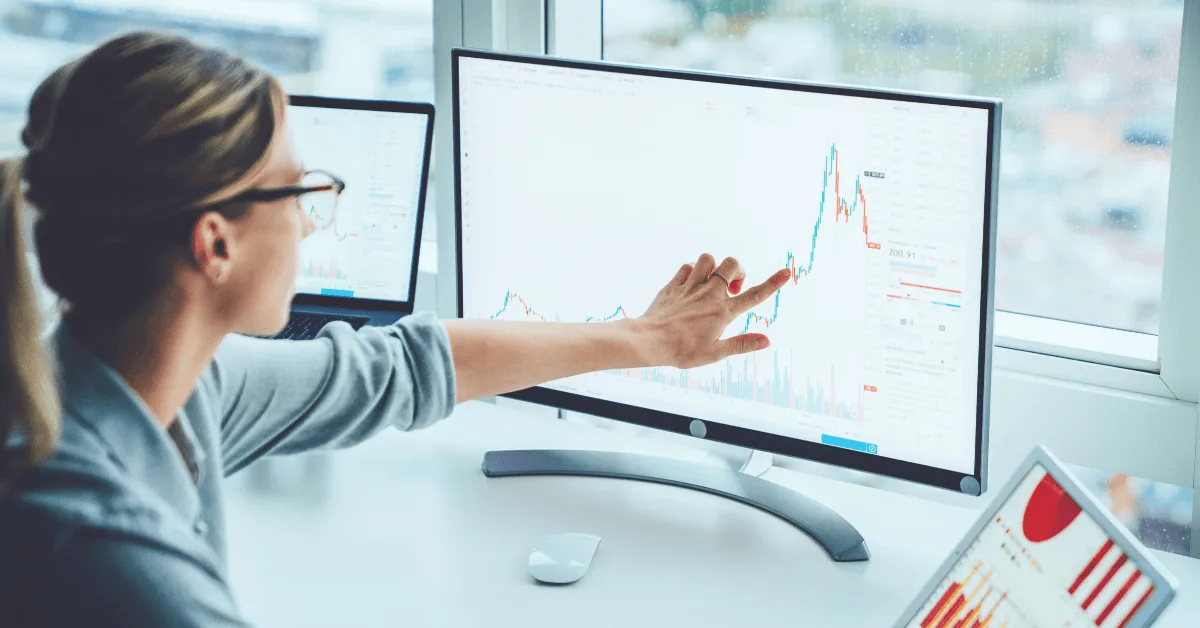 Today, Master Data Management is considered as a strategic business driver in the pharma sector. It allows companies to integrate data without requiring technical expertise and scale-up business processes. This results in giving them an edge in the pharma industry. By creating a central data hub, pharma companies can leverage real-time insights. Then, there's time to market, streamline business processes, and also give them a competitive advantage.
Interested to learn more about how an MDM can help your company flourish? Discover how our Master Data Management solution built on Microsoft platforms can provide you with the best results!
References:
https://www.forbes.com/sites/bernardmarr/2018/05/21/how-much-data-do-we-create-every-day-the-mind-blowing-stats-everyone-should-read/#1d727ebe60ba

https://www.netowl.com/80-worlds-data-unstructured-entity-extraction-must

https://www.gartner.com/smarterwithgartner/how-to-create-a-business-case-for-data-quality-improvement/?cm_mmc=social-_-rm-_-gart-_-swg&sf50216064=1

https://www.mckinsey.com/business-functions/mckinsey-digital/our-insights/using-agile-to-accelerate-your-data-transformation