A 5 Step Guide to Choose Pharma Patient Case Management System
Brian Fitzgerald | January 31, 2022
In the age of pharma 3.0, maintaining consistent and effective patient case management across the spectrum is critical to patient adherence, brand trust, and overall treatment success. This is often easier said than done in the evolving healthcare environment, so the best opportunity to tick most, if not all, of your patient-centric care boxes is to leverage a comprehensive patient case management system.
So, the question is...
What is a Patient Case Management System and how will it impact your business?
Simply put, a patient case management system is a well-organized software platform that helps simplify and automate the day-to-day activities of pharma and care professionals. As a general rule, the software offers a centralized hub that facilitates:
Development & Reformation of Workflows
Task Delegation
Performance Analytics
Billing and Audits
Call Center Management
Record-Taking
Patient Consent
Essentially, it allows care professionals to administer and manage the absolute best care possible through the use of enhanced technology. With this in mind, what steps should you go through to select the perfect case management system to suit your organizational needs and how can you determine if that solution is worth the asking price?
There are 5 basic steps to choosing a Patient Case Management System that fits the bill:
1. Determine Organizational Fit
Determining proper organizational fit is the cornerstone of finding a smart patient case management software fit, and as such is the first step in the process. One of the key elements of organizational fit is ensuring that the potential software is as comprehensive as possible, and allows your pharma company to manage prescribers throughout their entire journey.
Consider this, your prospective patient case management system should include 5 core competencies.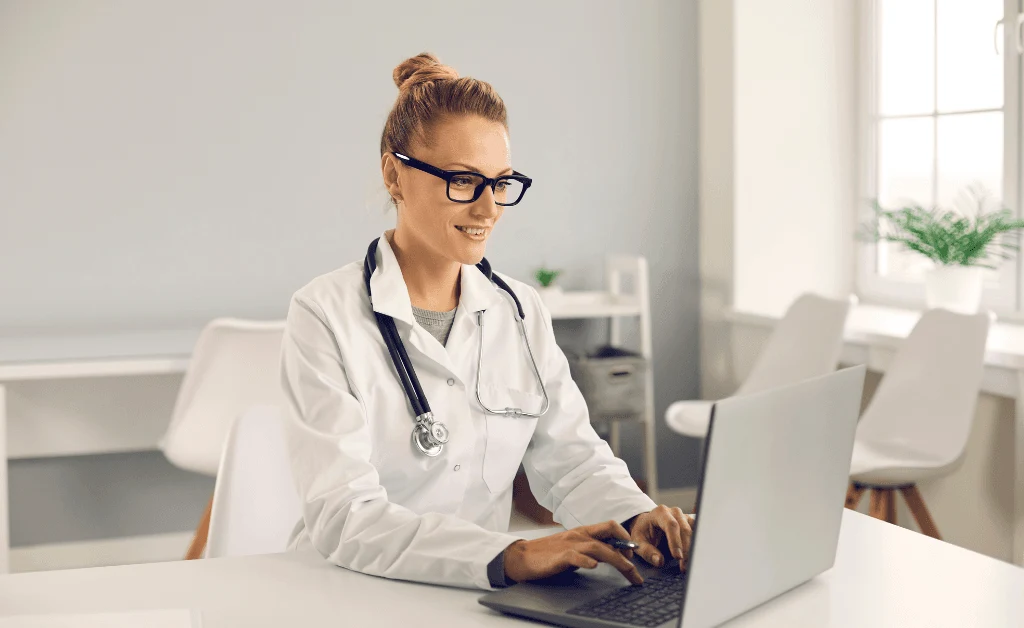 Data Integration:
The capability to fetch required data from Electronic Medical Records (EMR) as well as several data sources. It must assemble, evaluate, and deliver it to the people who need it.
Explore More Relevant Articles on P360
Intake and Stratification:
With the analytics-driven solution to determine the patients with higher-risk, a right case management system should appropriately deliver the work-list to the caretakers.
Care Coordination:
It covers well-timed, comprehensive care group interaction and teamwork on care planning, interventions, etc.
Patient Engagement:
Providing every single update to the patients regarding their care planning and organizing communication with the entire care team via messaging, care planning, and more.
Performance Calculation:
The ability to demonstrate the functioning of the care team by evaluating the data given.
There are many software choices out there that could be a good potential fit for these core competencies, so the key is to find one that offers all 5 of these competencies PLUS a little extra support, if possible.
2. Confirm Platform Scalability
Organic business growth is inevitable and expected, and you need to know that your critical business resources can keep up. This is why absolute scalability is one of the most important factors of any business asset.
There are several key elements to determine whether your perspective platform is scalable, even able to handle explosive growth:
Modular Additions: Does the platform offer modular microservices that can be added or removed based on unique organizational needs during the course of the business?
Customizability: Does the service provider offer bespoke capabilities to expand the platform to suit current and future needs?
Integrations: Does the platform offer expansive interconnectivity with other prominent business applications or platforms through an Enterprise Service Bus (ESB)?
Cloud Capability: Is the platform cloud-ready? Being directly accessible from anywhere at any time is critical for most pharma employees.
Automation: Does the platform offer any unique automation features that can help simplify case management?
Processing Power: Does the platform offer either an expandable data housing or exceptional processing power and available server options manage an influx of data as the business grows?
Take a little extra time to ensure that the prospective patient case management system suits ALL of your needs, both current and future.
3. Determine the Comprehensiveness of Staff Training
What good is a new software platform without the knowledge to operate it?
That's where comprehensive staff training comes in, and you should always make sure that your prospective service provider offers thorough training of your existing staff on all of the intricacies of the software. Oftentimes, a software provider will include basic training in their onboarding. Be sure to ask about this in your vetting process.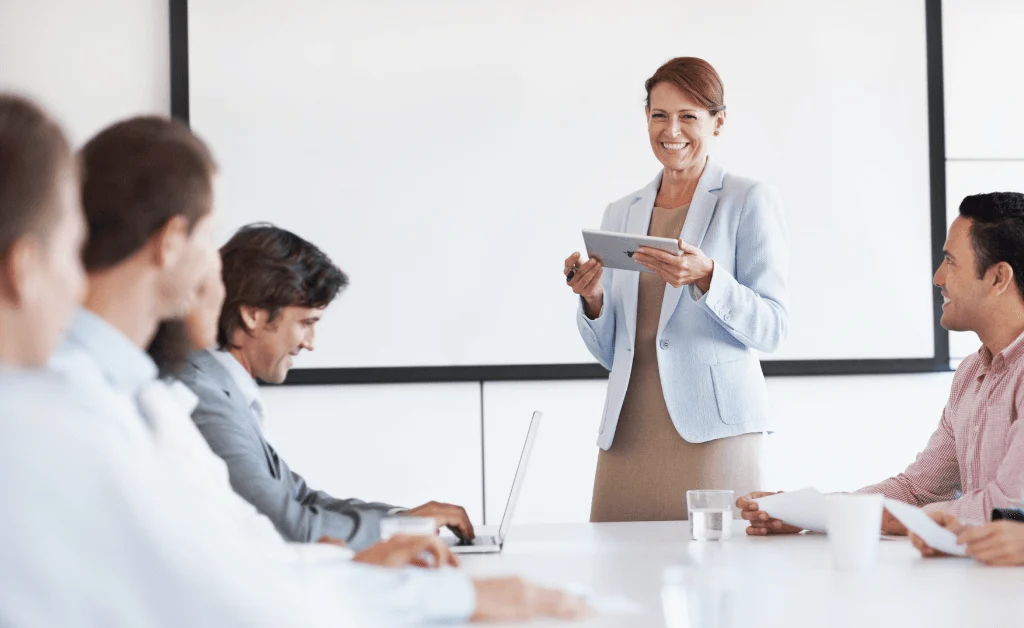 Here are a couple of things to keep in mind when it comes to software staff training:
Is there training available?
Is it for all users or only managers?
Is it on-site, off-site, or virtual?
Is it in-depth or just basic?
What is the typical timeframe from implementation to use?
Is training included or an additional fee?
Typically, the current software is very intuitive and easy to understand, but not always. Always cover your bases by asking these questions to ensure that your team will be up and running as quickly as possible.
4. Verify Availability of Ongoing Support & Resources
The next best thing to having an amazing software problem to rely on is having stellar ongoing support and available resources for that software. Because let's face it; sometimes something happens that requires a little extra help to get past. Ensuring that your patient case management system is supported at every step of your journey is critical to ongoing success for your business.
There are a couple of important supportive elements to keep an eye out for:
24/7 help desk support.
In-depth technical content.
Online chat support.
Regular updates and maintenance.
In addition, there are a couple of things to ask about and keep in mind:
Average ticket resolution time.
Is support included or an additional fee?
Is there a maintenance or update schedule to be aware of?
Keep in mind that proper support is often crucial to a smooth transition and onboarding process, at least for the first few months. Once your team gets used to the platform and properly integrates into their day-to-day responsibilities, the need for ongoing support may lessen.
5. Last But Not Least...Confirm Security Measures
In the healthcare and pharmaceutical industries, ironclad security is an absolute must. Fortunately, newly emerging cloud-ready software takes that into account and integrates maximum security measures for all iterations of the software. In the past, cloud-ready platforms have been scrutinized for a lack of security or a reduced ability to keep patient information safe at every point in the journey. Now, cloud computing technology has advanced by leaps and bounds in the level of data security it provides. In fact, most cloud-ready software1 is MORE sound and secure than traditional on-site network infrastructures. Always check with your prospective services provider to ensure that your chosen patient case management system is 100% HIPAA compliant and will consistently keep your patient and business data safe.
The Bottom Line? Pharma 3.0 Deserves Smart Case Management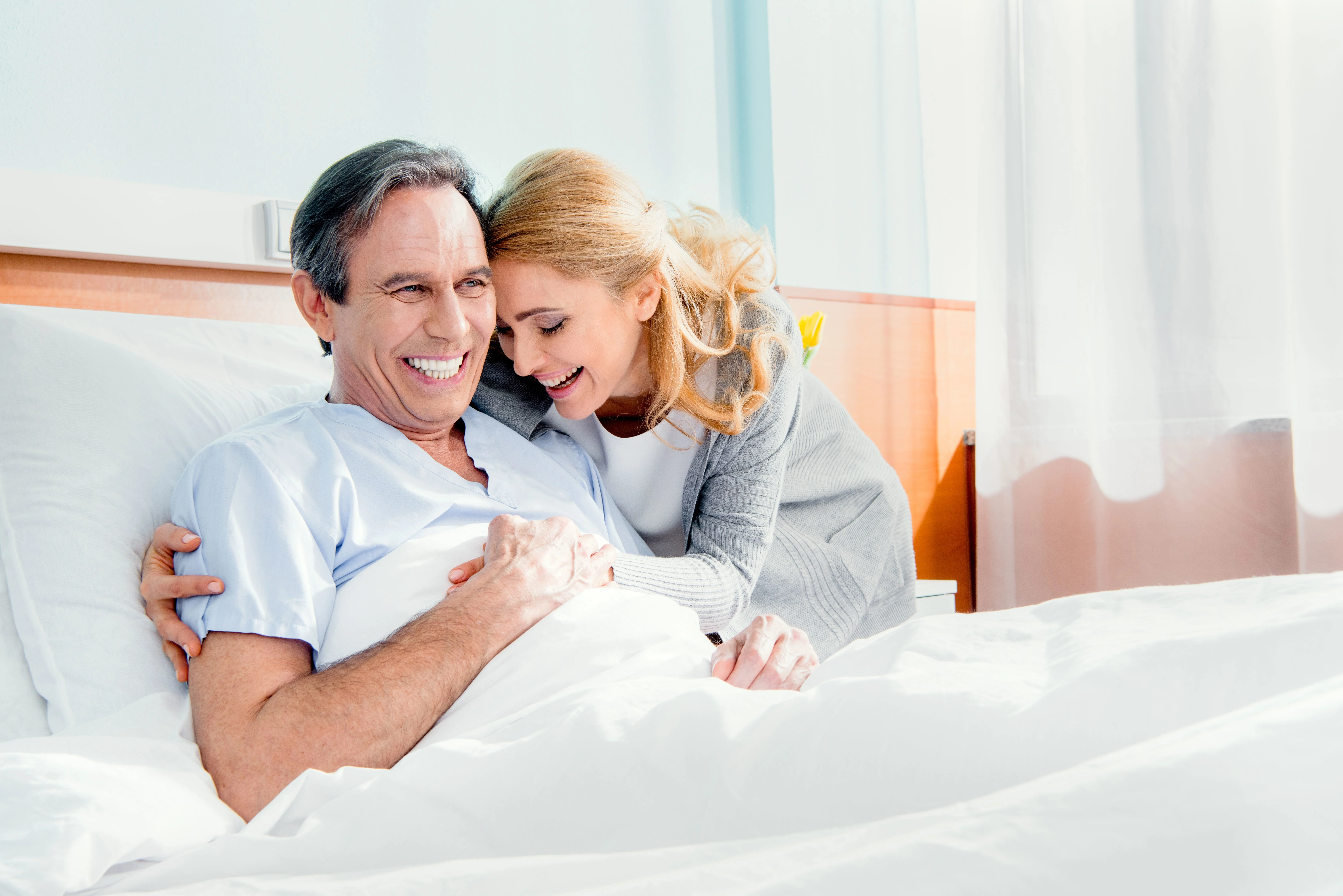 When it comes down to it, proper patient-centric care deserves a smart patient case management system that is able to tick all of the boxes and help simplify your patient journey process from the inside out.
To ensure that you get the most bang for your buck and won't end up searching for a replacement six months down the road, follow these five simple steps to choose the perfect pharma patient case management solution to suit your needs and the needs of your patients.
P.S. Always insists on a complete demo of the software! If you're interested in learning more about a complete case management system built specifically for the pharmaceutical industry, get in touch with us today for a free consultation.
Reference:
1. https://searchcloudcomputing.techtarget.com/opinion/Clouds-are-more-secure-than-traditional-IT-systems-and-heres-why