The Ultimate Guide to Managing the Pharma Patient Experience
Kimberly Gregorio | January 25, 2022
Until quite recently, pharma companies and patients had few face-to-face interactions.
Patients visited the pharmacy or doctor's office, picked up their prescriptions, and then headed home. That was the end of the story. Now, thanks to recent healthcare administrative changes and broader customer access to healthcare information, the pharma patient experience is changing rapidly. Pharmaceutical corporations need to adjust to keep pace or risk losing market share. Today's patients are well-informed. They also expect their pharmaceutical encounters to mirror the experiences they have as consumers of other products. In other words, they expect to make their own choices. In a 2015 survey1, Ipsos found that 67% of patients try to make health-related decisions by themselves, and 92% said they like being in complete control of their own health. It's no surprise, then, those patient-centric models are becoming a key competitive advantage for drug manufactures. Prioritizing patients as decision-makers are increasingly necessary to keep the industry profitable and relevant. Knowing what patients go through from the moment of their first symptom through diagnosis and treatment is critically important, both for business purposes and to support patient health.
Why?
In short:
Understanding the pharma patient experience is key to designing more effective marketing, sales, education, drug delivery, and support systems.
Improving the pharma patient experience increases medication adherence, improves health outcomes, and creates trust and brand recognition.
Here's a detailed breakdown of 4 key reasons why the pharma patient experience is important, and how to improve it
1. Patient Experience Affects Health Outcomes
When pharmaceutical companies actively support patients in understanding and managing their health, they can deliver improved outcomes. For the majority of people and conditions, the disease experience is much more complicated than symptom + medication = cure. Almost half of the U.S. population2 is taking at least one medication long-term, and many people take more than one. In order for complex treatments to be effective, many patients need support beyond the moment therapy is prescribed.
Customers are already seeking relationships with pharmaceutical companies beyond the therapeutic context: According to research conducted by Accenture3, three-quarters of people taking medication believe that pharma companies have a responsibility to help patients make informed decisions about their health by providing information and services.
Even if market forces didn't necessitate it, addressing the patient experience in all its complexity is crucial to delivering the information and services necessary for effective treatment.
2 . Positive Patient Experiences Increase Adherence
The patient experience is a major factor in determining whether patients are likely to follow treatment regimens. Over a fifth4 of prescriptions are never filled, and even when they are filled, almost half of them aren't taken ad instructed. Non-adherence has disastrous consequences for both patients and pharma companies, including:
Poor health outcomes (including up to half of the treatment failures in the U.S.)
Billions in lost revenue (in 2016 alone, non-adherence cost the U.S. pharmacy industry over $650 billion.)
Solving this "last-mile-problem" would have more impact on pharma bottom lines than increasing medication prices or reaching new markets. Luckily, one byproduct of improved customer experiences is better adherence. Specifically, patient experience data analysis helps to:
Efficiently pin down the exact causes of non-adherence
Empower patients and pharma companies to act collaboratively to adjust treatment regimens to fit patients' comfort of needs.
Identify groups at higher risk for non-adherence, then create targeted refill reminders for these populations.
3 . Understanding The Patient Experience Is Essential For Effective Pharma Marketing
Meeting customer needs requires a deep understanding of what those needs are. Patient experience data enables more effective sales, product development, and marketing. Many pharma patients are happy to provide information about themselves5 in exchange for free healthcare information or other rewards. This willingness to collaborate represents a significant opportunity for pharmaceutical companies to build better-targeted products and services. Patient experience tracking provides insight into what it's like to be a patient at each stage of their journey. This information is critical to building products and services to address their needs.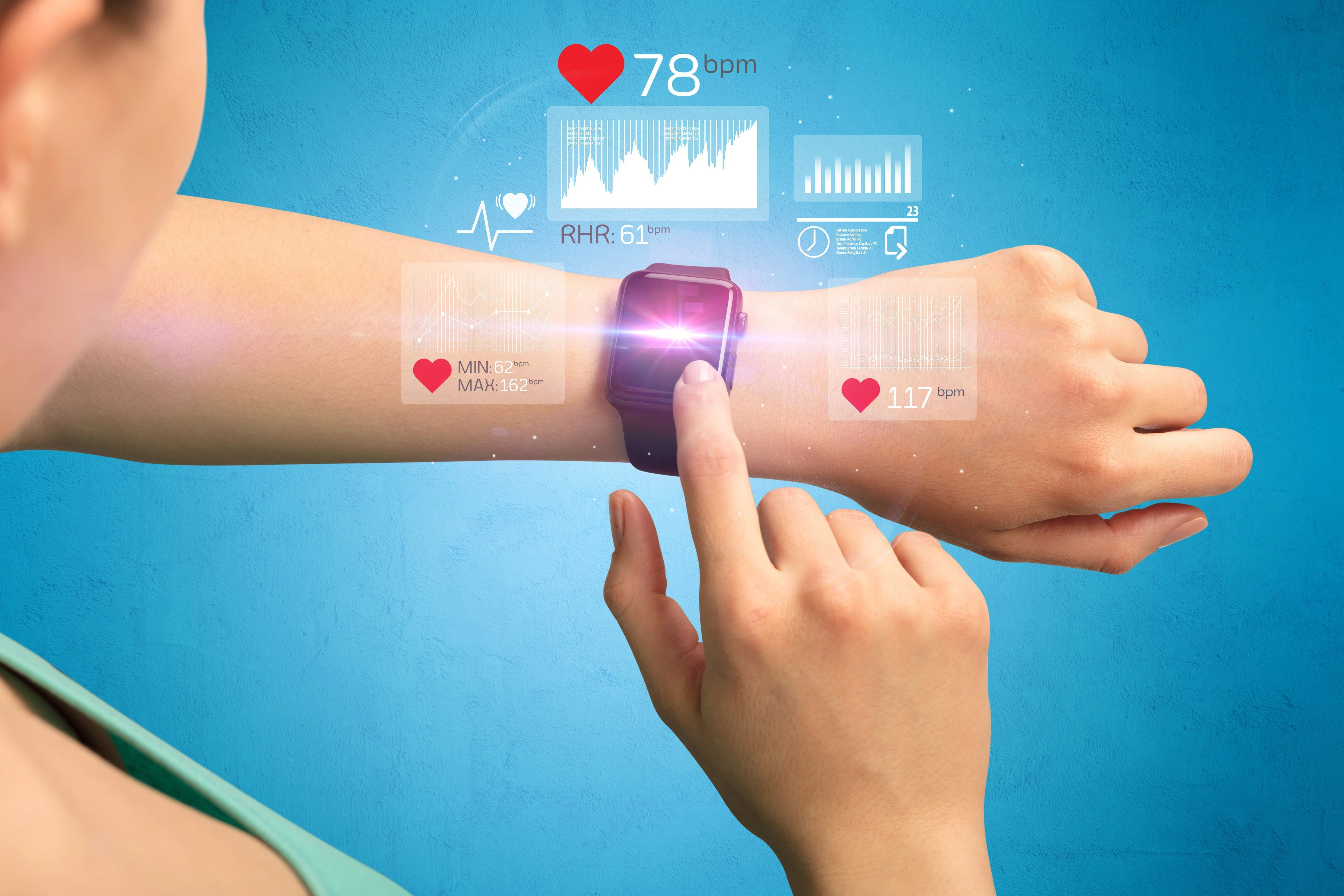 Many tactics to improve the patient experience also have the side effect of generating useful information. For example, digital services like:
Patients portals
SMS messaging
Mobile apps
Informational websites
Personalized emails
These can also serve as information-gathering tools. In other words, they both improve engagement and collect valuable insights.
In short, patient experience data is a potent and often underutilized resource for both business intelligence and product development.
4 . Patient Experiences Help Create A Positive Brand Reputation
It's not just about delivering effective products, but also about crafting a positive reputation as a leader in the industry. According to a 2016 Harris Poll, only 9% of consumers trust pharmaceutical companies to have patients' best interests at heart. Within the industry, pharma companies have reacted to this abysmal PR by focusing on developing great products to win people over. Of course, a good product is necessary for positive outcomes, but the product alone is insufficient.
Just as critical to success are:
Company reputation.
Brand recognition.
Where patients hear about treatment, and from whom.
What support services exist.
Whether advertisements for the treatment feel genuine.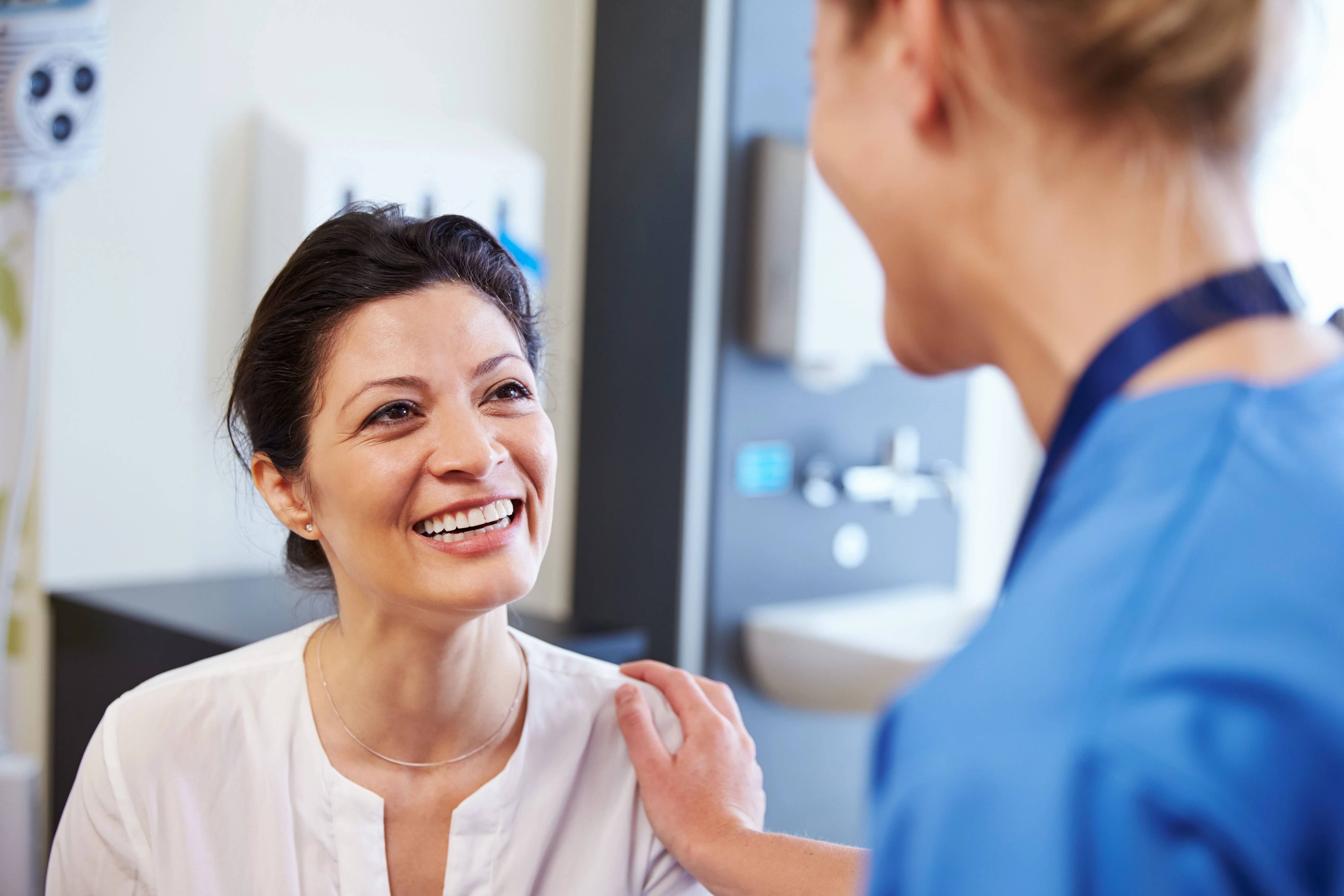 According to some analyses6, pharma products themselves are actually less important than support services in determining both market success and patient outcomes. Effective pharmaceutical companies need to understand the social context in which patients research, select and use medications; it's impossible to change public perception without first understanding what it is. Once you do have a clear picture of how your organization and its products are perceived, the patient experience and especially interventions which support patients after they receive their prescription, is a powerful focal point through which to shape public perception of your brand.
4 Simple Steps to Understand and Improve Your Patients' Experience Using Technology
1. Get An Accurate Picture Of Current Customer Experiences
It's impossible to improve anything without an accurate picture of what's currently happening. First, use customer experience data to identify pitfalls where customer needs aren't yet being met. Artificially intelligent algorithms sort through past customer experiences, identifying areas for improvement much faster than anecdotal evidence or manual analysis can. Patient journey mapping tools such as customer experience tracking software provide a birds-eye-view of what's already happening naturally. They also provide a centralized location to manage HIPAA, marketing, and other consent documentation.
2 .Make Communication Convenient and Automate Follow-up Processes
Communication is one of the most important aspects of pharma patient experience. The method and way you communicate are just as important as what you say. Mobile text messaging is a key example of an electronic strategy worthy of further exploration. Over 77% of Americans7 own a smartphone, up from 35% in 2011. Automated medication renewal reminders sent through SMS or online significantly improve medication adherence without adding drastically to overhead costs. Patient experience analytics solutions also make it possible to send personalized messages to specific segments of your audience. Whether you use this as a tool to target potential new users or increase adherence, specific messaging is not a tool to miss out on.
3 . Engage Patients In Their Own Care
The internet and digital technology also offer many opportunities to involve patients in care decisions. Digital tech can create multiple touchpoints through which to engage with patients as people tend to leverage behavioral economics to proactively influence their behavior.
For example:
Patient portals and apps create social locations for patients to interact with providers, each other, and pharmaceutical companies in their daily lives.
Wearable devices and other digital health monitoring technologies also encourage engagement.
Gamification encourages people to become more invested in their care. For example, companies like Pfizer are investing in gamified apps8 which use "streaks" and other competitive strategies to encourage patient participation. These platforms and strategies also provide avenues to share educational materials with patients or to gather data on their needs and behaviors.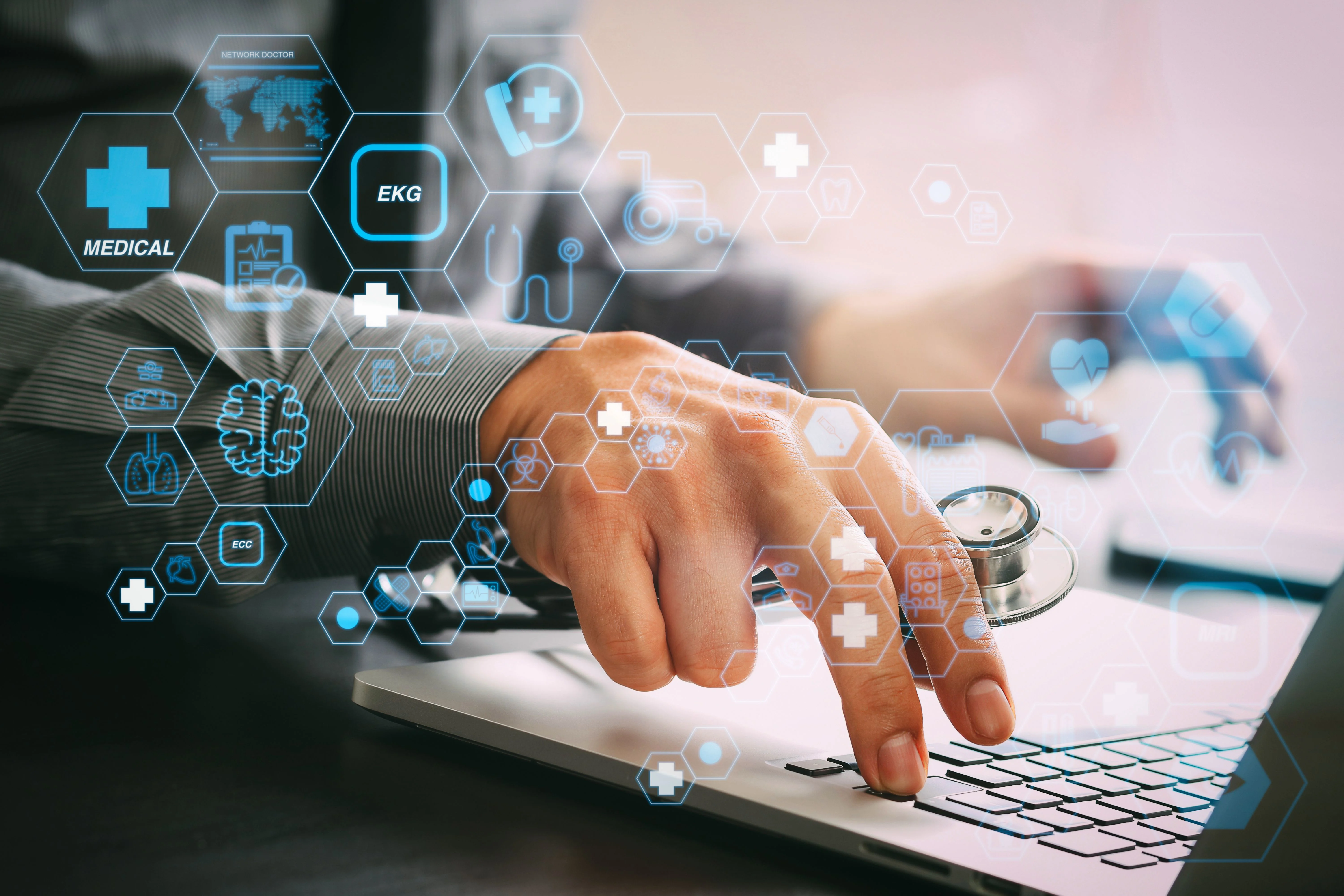 4 . Support Patients Beyond The Therapeutic Context
The key to building positive patient experiences and brand loyalty is to provide value. One important first step towards putting the patient at the center is to unify marketing, sales, and product/service development projects around this goal. At a minimum, providing online services in the form of information, financial incentives, and social networking all add value to the patient experience. Creating knowledge products and engagement tools also serve to add value to the patient experience at multiple points of contact beyond the initial prescription.
Explore More Relevant Articles on P360
Beginning and Ending Pharma Patient Interactions with a Transaction of Medication Simply Isn't Enough Anymore.
In order to build effective products, drive positive outcomes, and demonstrate increasing value as the market shifts, pharmaceutical companies must:
Connect with patients on emotional and social levels.
Communicate with patients about their health needs.
Generate and use data to create better experiences.
Support patients throughout the entire disease process.
Incorporate patient engagement technologies to improve adherence.
This tech necessary to do this is already out there; the trick now is to incorporate modern tools in order to systematize customer experience data analysis and interventions. Interested in learning more about patient experience solutions and artificial intelligence solutions built specifically for the pharma industry? Get in touch with us today for a free consultation.
Reference:
1. https://www.mobihealthnews.com/43085/survey-64-percent-of-consumers-say-they-can-make-more-health-related-decisions-themselves
2. https://www.cdc.gov/nchs/fastats/drug-use-therapeutic.htm
3. https://www.accenture.com/us-en/~/media/accenture/conversion-assets/dotcom/documents/global/pdf/industries_12/accenture-great-expectations-why-pharma-companies-cant-ignore-patient-services-survey.pdf
4. https://www.cdc.gov/mmwr/volumes/66/wr/mm6645a2.htm
5. https://www.uspharmacist.com/article/medication-adherence-the-elephant-in-the-room
6. https://hbr.org/2017/02/how-pharma-can-fix-its-reputation-and-its-business-at-the-same-time
7. https://www.uspharmacist.com/article/medication-adherence-the-elephant-in-the-room
8. https://www.healthcareitnews.com/news/minecraft-based-pfizer-app-uses-gamification-help-kids-hemophilia