Technology Is the Key to a More Holistic Customer Experience in Pharma
Anupam Nandwana | December 14, 2021
Customer experience is about more than just closing sales; it encompasses the entire customer journey1, from product awareness through to product advocacy. For pharmaceutical commercial organizations, that means the journey goes well beyond the prescriber and includes patients, payers, practitioners and others.
Like I often advise P360 clients, in order to ensure the best customer experience possible, your organization needs to harness the strength of every department within its control — from research and development to sales and support. That means your entire organization should have a hand in nurturing the customer's experience at every relevant touchpoint. But to do this, you must first invest in innovative new technologies.
Pharma Needs to Upgrade its Dated Model of Customer Experience
Connecting the physical to the digital, in what's known as the "phygital," will help your organization align its efforts with the needs of all its stakeholders. Think of it in terms of collaborative medicine, an approach that involves the integration of healthcare providers from multiple fields to evaluate and treat a patient. This occurs not just at the physical level, but on an emotional and social level as well.
Applying this philosophy to customer experience will help your organization generate better results by enabling you to direct the skills and talents of each department towards the customer journey. This is important because the traditional model of departments working in silos is a huge barrier to a more holistic, agile-minded customer approach. Silos are created when employees or entire departments within an organization do not want to, or do not have the adequate means to share information or knowledge with each other. And in my experience, technology is the perfect sledgehammer to tear those silos down.
Increasing Phygital Connectivity in Pharma
In the past, pharma, physicians and the overall healthcare industry have been slow to adopt new technology. But the digital transformation of everything is bringing a fresh supply of tech-powered tools and ideas to the healthcare universe. And even though corporate bureaucracies have often bogged down phygital inititives in the past, customer expectations have made resistance futile.
Healthcare professionals (HCPs), advocates and even hospitals have recognized that technology is an increasingly important tool for a better customer experience. Even before the word "phygital" surfaced, providers were already embracing change. Major healthcare players like the Mayo Clinic use phygital2 to enhance the patient experience. One of the most significant advances in the patient experience for healthcare providers is the growing adoption of telemedicine and virtual office visits (online, smartphone or app).
In addition to patient-focused interactions, physicians and hospitals also prefer digital experiences with pharma as well. For example, at P360 our research shows that HCPs now prefer hybrid or all digital modes of engagement to in-person.
Building on the Benefits of the Phygital Experience
Major brands and others in the retail world have known about the benefits of a phygital customer experience for years. By aligning all the physical and digital touchpoints, retailers quickly and easily engage with customers during their entire journey — pre-purchase through post-purchase. Although retail is an entirely different field, pharmaceutical companies should view its relationships with stakeholders similarly. From how therapeutics are developed to how they're marketed, prescribed and used, pharmaceutical companies need to be with stakeholders for the entire journey.
For those wondering what this new model might look like for pharma, it's helpful to examine where the broader healthcare delivery system is headed. Larger providers are already working to build unified technology platforms whereby patient data, treatment plans, analysis, patient follow-up, payment processing and a host of other actions happen in a more streamlined and automated fashion. Some of these systems are even being built to include augmented reality, artificial intelligence, integration with the Internet of Things (IoT) and more.
With the above in mind, when looking to architect a technology stack that can handle the full customer journey, I recommend that organizations account for technologies that are already in use within healthcare. These include mobile devices, online patient portals, at-home monitoring devices, online order/reorder, voice-enabled lookup, on-demand educational information and more. Layering pharma workflows into these patient-focused technologies will help you ensure that your organization and its products remain present and relevant to stakeholders.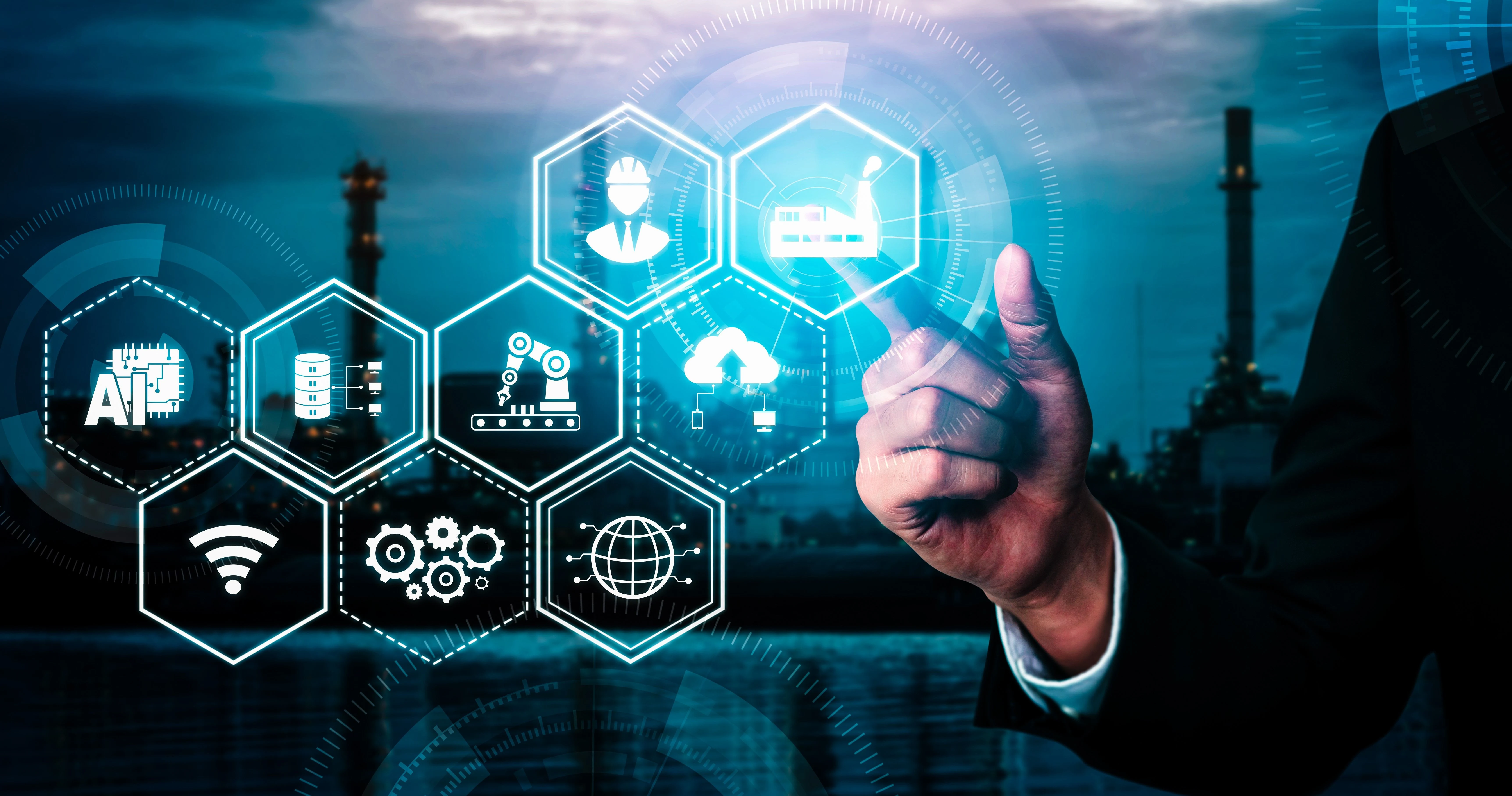 Where to Start
Digital technologies are rapidly changing how stakeholders engage with pharma. Even before COVID-19, the industry was experiencing change. But the pandemic has only accelerated things. And to keep up, your organization must take some important steps. I recommend starting with the following.
1 . Embracing the Phygital
A key benefit of digital transformation is that it gives your organization the ability to evolve quickly. By rediscovering your stakeholders and their pain points, you can enable technology and your people to get closer to the customer and open up new levels of customer experience. Stakeholders expect you to offer value beyond therapeutics and they want a seamless experience that goes beyond purchasing a product. They want you to help them throughout their entire journey.
2 . Investing in Tech
Technologies like AI, big data analytics, IoT and VR are already helping companies improve efficiency, speed up processes and make data-driven decisions. The ability to process vast amounts of data, and deriving actionable insights from it, can benefit areas from research and development to marketing and sales. And automated workflows give you more control and help your organization reduced risk. In an industry as tightly regulated as pharma, visualizing data processes can significantly increase regulatory compliance efficiency.
3 . Putting Data First
Setting up a dynamic data infrastructure is a vital part of digital transformation because it typically generates a vast amount of data. But it needs to be accessible and readily available. Once a digital initiative is operational, the right processes need to be in place to handle new data flow. You might already have an IT or data infrastructure in place, but this may need to be updated or replaced to avoid data roadblocks and slow processes.
4 . Building Out Your Teams
Achieving a competitive advantage in the digital age requires the right tools, technologies and talent. Assembling a skilled internal team and collaborating with external partners can increase the chances of a successful digital transformation. But to save time, you should also look to external partners with the experise to build and scale digital initiatives.
Explore More Relevant Articles on P360
Future-Proof Your Operations
The pharmaceutical industry is experiencing enormous change and trends that were gathering speed before the COVID-19 pandemic have accelerated dramatically. Looking ahead, it's important to anticipate where the industry will be in the coming years. And in that, I recommend that you visualize how your company will continue to deliver value. How will your organization improve the lives of its customers in new ways?
To take advantage of transformative change, you need to identify the technologies and capabilities required to thrive in this new normal. Personalized medicine, new business models, and changes in consumer attitudes and behaviors will all play a vital role in the future of the pharma customer experience. And now is the perfect time to plan for it.
References:
https://www.fool.com/the-blueprint/customer-life-cycle/

https://newsnetwork.mayoclinic.org/discussion/mayo-clinic-platform-a-patients-experience-and-beyond/