Swittons Featured On NJBIZ
Jacob Vazquez | April 22, 2020
Our remote physician engagement device, Swittons, was recently featured on NJBIZ1 by Anthony Vecchione.
NJBIZ is the only weekly business journal that covers the entire state of New Jersey and has won numerous awards both national and statewide. These awards include the 2010 silver award for the best journal from the Alliance of Area Publications and the 2006 Most Improved Award from AABP.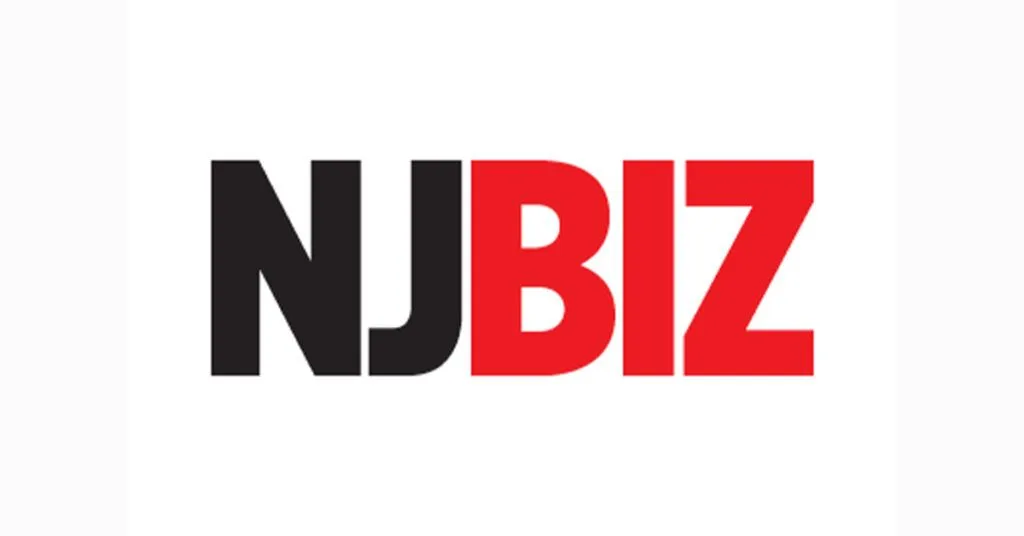 Our CEO and Founder, Anupam Nandwana, was exclusively interviewed and discussed how pharma companies can benefit from the device.
"At a time when remote communication is vital, a Piscataway company is helping healthcare practitioners maintain contact with pharmaceutical, biotech, and medical devices companies," said Vecchione.
Also discussed was ur COVID-19 initiative that entails giving free Swittons devices for a 3-month period during this pandemic was also discussed. The demand for remote engagement between Physicians and Pharma sales reps was an emerging trend before the pandemic, has fully emerged during this time, and will continue trending going forward entering a "new normal."
Vecchione said, "Swittons' customizable smart device is being offered to companies free for three months during this COVID-19 pandemic."
Explore More Relevant Articles on P360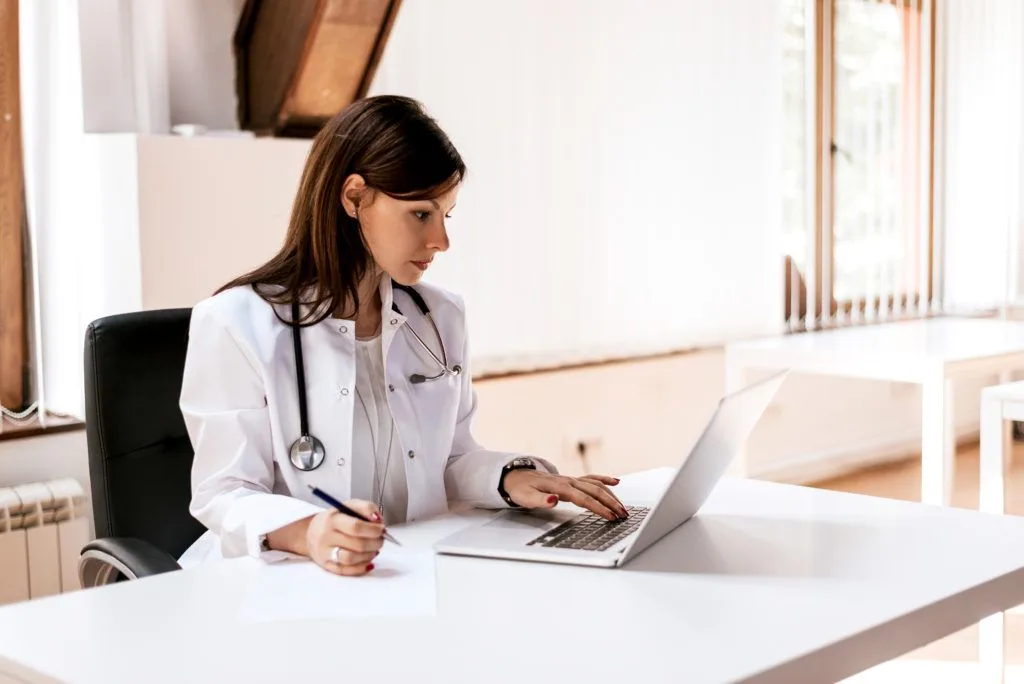 We have made it a mission of ours to help pharma companies during this very difficult time in the best way we believe possible.
"Internet-enabled smart devices focus on specific problems and seamlessly integrate multiple technologies in a way that's easy for organizations to value, buy and deploy," said Vecchione. "Swittons is powered by the technology and expertise developed by P360, an advanced pharma software company specializing in business technology development and implementation for pharma and life sciences companies.
Since February, Swittons has been featured on Microsoft Azure2, MedGadget3, Yahoo Finance4, IT Briefcase, NewsBreak, PharmaVoice, UniverSmartPhone5, IoT.Do6, MarTech Advisor7, Thrive Global, MediWorld ME8, RFID Journal, and Healthcare Integration Daily9.
If you'd like to learn more about Swittons and how it can easily be implemented into your pharma company, click below to chat for free with us today.
References
1: https://njbiz.com/smart-communication-swittons-health-care-tech-covid19/
2: https://azure.microsoft.com/en-us/blog/azure-iot-improves-pharmaceutical-sample-management-and-medication-adherence/
3: https://www.medgadget.com/2020/02/swittons-debuts-first-fully-customizable-iot-powered-solution-to-improve-pharma-to-physician-communication.html
4: https://finance.yahoo.com/news/swittons-debuts-first-fully-customizable-134500566.html
5: https://www.universmartphone.com/swittons-debuts-first-fully-customizable-iot-powered-solution-to-improve-pharma-to-physician-communication/
6: https://iot.do/swittons-debuts-first-fully-customizable-iot-powered-solution-to-improve-pharma-to-physician-communication-2020-02
7: https://www.martechadvisor.com/news/iot/swittons-introduces-iot-powered-solution-simplifies-pharma-to-physician-communication/
8: https://mediworldme.com/category/news/
9: https://healthcareintegrationdaily.com/#/