4 Challenges With Managing Clinical Trials & How Technology Can Help
Jacob Vazquez | November 21, 2019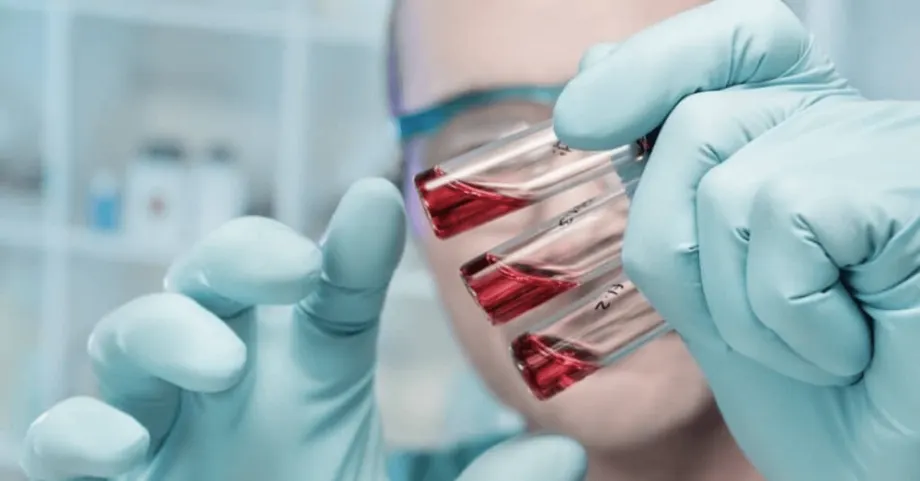 The skyrocketing costs of clinical research are likely the first issue that comes to mind when it comes to barriers to pharma companies' R&D efforts.
In 2014, the Tufts Center for the Study of Drug Development1 found that clinical testing costs as much as $2.6 billion per drug; the cost of drug development has increased by 400% in less than two decades.
However, ongoing research challenges are affecting far more than pharma companies' bottom lines. To name just one high-profile example:
Pfizer recently realized that patients taking one of their arthritis drugs might have reduced risk of developing Alzheimer's. While that seems like positive news, the company ultimately opted out of testing the correlation2. This was due to the risks, difficulties, and cost of R&D not being worth the potential upside.
This case reveals a growing reality within the pharma industry – clinical trials are an essential step towards bringing new drugs to market and driving value, but they are facing increasingly pressing challenges, not only including costs but also:
Time: Also, the average testing process takes up to 14 years3, so drugs may have only a couple of years on the market before they face generic competition.
Complexity: Increasing trial complexity influence both the cost and quality of the research. Testing drugs sometimes requires hundreds of sites, complex protocols, and the involvement of hundreds of highly qualified professionals.
Risk Management: Standardizing clinical trial processes to comply with regulations requires extensive planning and IT sophistication.
In situations like the one, Pfizer faced, everyone loses – the patients, who miss out on potentially life-saving treatments, the insurers, who have to pay more for drugs that cost more to produce, and the pharma companies, who have shrinking windows for patented drugs and who face R&D costs spiraling out of control.
Unpacking the specific barriers facing clinical trials – and how to overcome them using the most innovative solutions available – is key to meeting efficiency goals and continue to add value.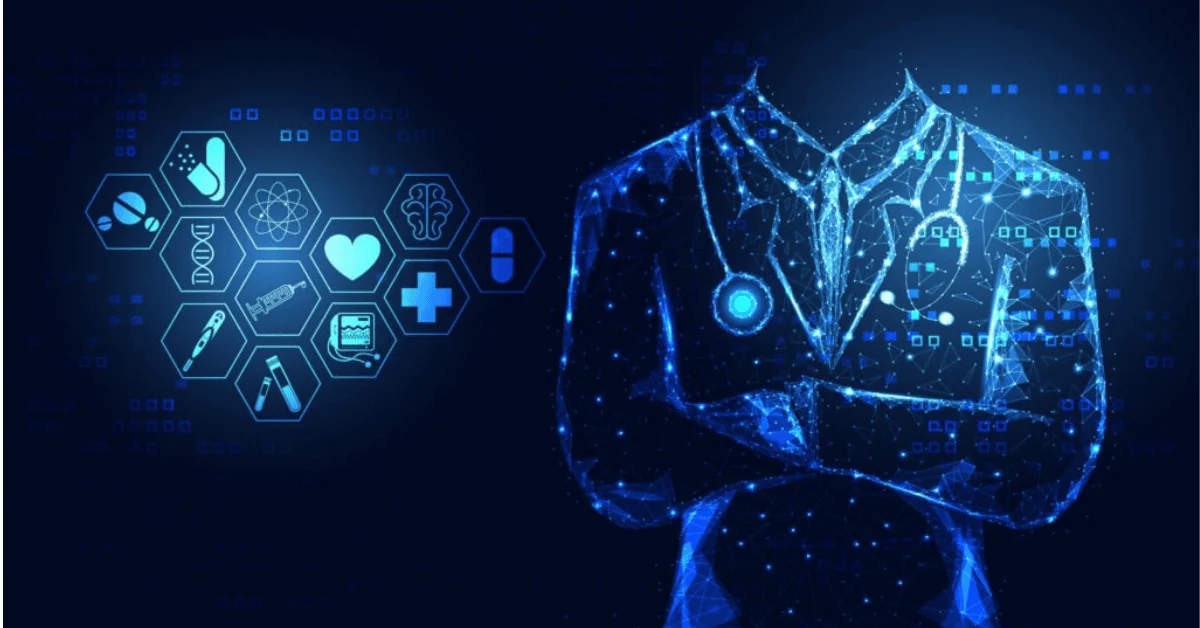 Top Challenges Affecting Clinical Trials & How to Solve Them With Pharma Technology
1. Regulatory Barriers and Approval Delays
Given how tightly regulated the pharma industry is, meeting compliance obligations is unsurprisingly among the top challenges getting in the way of timely and cost-effective clinical trial completion.
Especially as trials move globally, they become increasingly constrained by their own complexity. The need to coordinate between multiple sites, partners, and vendors are becoming exceedingly challenging.
In a survey including pharma executives by ICON and pharma intelligence, 43 percent of respondents named regulatory approval delays as the most common challenge.
Even steps as fundamental as version control on consent form documentation can turn into major deviations from protocol – a regulatory disaster – if data isn't correctly stored and organized.
In fact, more than one-third4 of clinical research spending goes to keeping trials compliant.
Organizing information using a CTMS software keeps track of all information from the beginning, standardizing your record-keeping and who is authorized to do what, and when.
Analytics tools not only keep you protected in an audit but also make delays less likely, as well as streamlining the entire approval process.
An effective CTMS software will keep track of anything from Sunshine Act reporting through consent form documentation, and make it easier to define investigator and support staff roles at a site-level.
These tools also centralize site activation mechanisms, making it possible to instantly share important records with stakeholders.
Once a trial is underway, record-keeping systems also help keep track of scheduled dates for ethics/IRB submissions and approvals, helping to keep study timelines on track.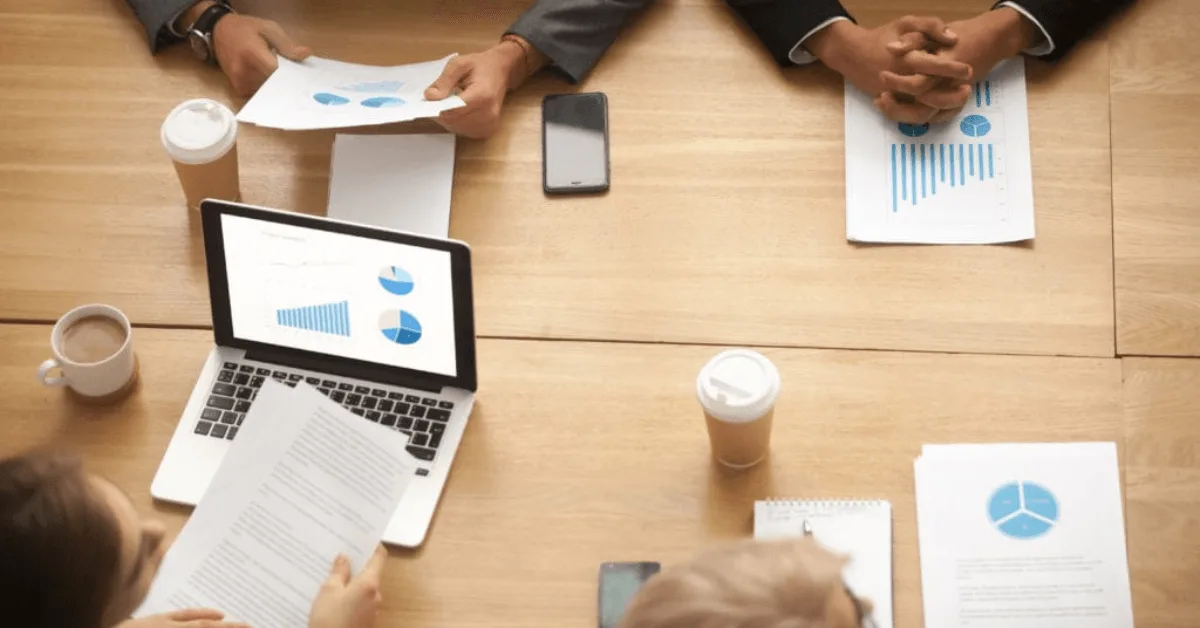 2. Site Selection & Recruitment
About 2 million patients participate in clinical trials every year, but to meet U.S. recruitment goals, 6 million patients would be needed. This reality causes delays or budget issues in as many as 90% of trials.
Recruiting and retaining enough participants to complete a trial is among the biggest sources of delays and trial failures.
Site selection is a critical first step to patient recruitment, and some of the most important parameters for site selection are patient access, infrastructure, and suitability for the given treatment type.
However, according to research done at Tufts5, the number of PIs available to conduct research has consistently declined over the past several years.
This makes it more challenging – and more important – that pharma companies have the tools to identify available investigators who have the highest enrollment potential.
Artificial Intelligence or AI can draw operational data from previous trials to predict site performance in the future. Eventually, it may even be able to predict retention, trial success, and whether a drug will result in positive outcomes.
Today, however, using the right software makes it possible to re-use information from a site across multiple trials, reducing the time it takes to select and then initiate a site.
When the same patient population becomes known, these tools can also support increased engagement and better relationships over time.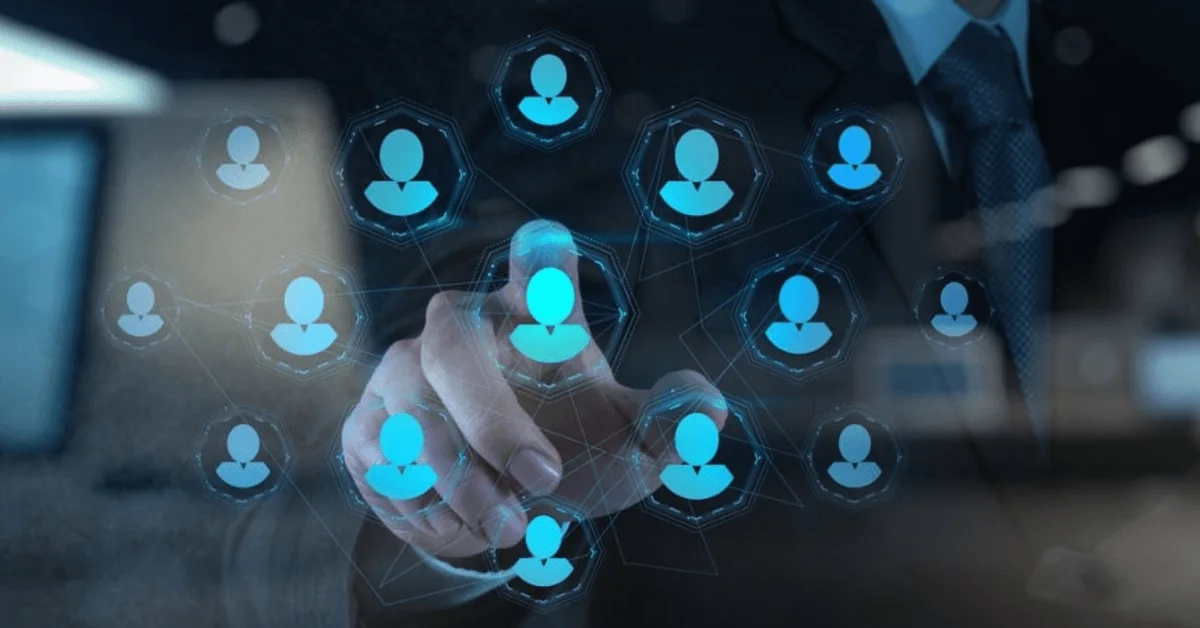 3. Clinical Trial Site Management
Clinical trials have been growing increasingly complex for years.
As the complexity, geographic diversity, and rate of change in trials increases, it becomes more difficult to make decisions and identify potential issues in real-time.
Roles and responsibilities among staff members evolve quickly, and lack of visibility into data, as well as dealing with disparate data sources, makes it touch to respond quickly.
About two-thirds of clinical trial coordinators say they use manually compiled spreadsheets to make business decisions.
This leads to slower problem resolution and an inability to identify underperforming sites (leads to more delays).
Using a CTMS, you can easily generate reports on study progress, financial metrics, staff hours, enrollment goals, protocol deviations, and adverse events.
This software enables centralized monitoring, real-time reporting, rather than shuffling papers and trying to compare sites after the fact or in cumbersome ways.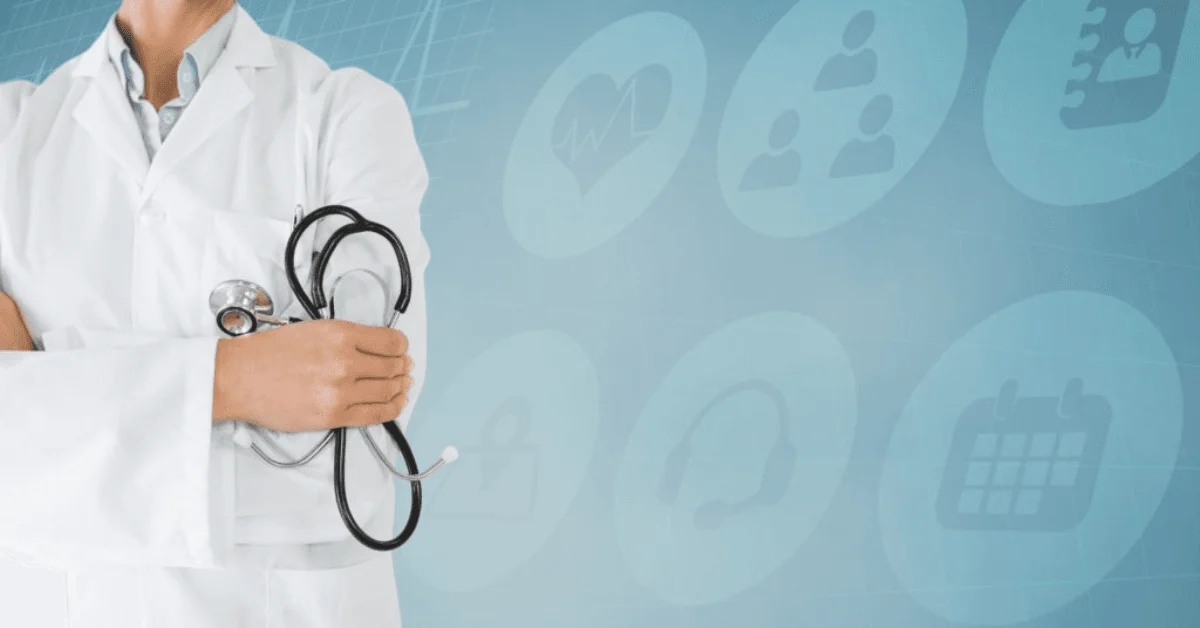 4. Data Management
When trials are underway, ensuring that sites are well-monitored, and data is being accurately captured, is one of the most important priorities of trial management.
Ensuring patient perseverance and completion of the clinical trial protocol requires active data analysis and monitoring to track compliance, including monitoring of endpoint data, deviations, and any adverse events.
Doing this manually, as many pharma companies still are, leads to difficulty updating information quickly and aggregating data from multiple sources and across different systems platforms.
Lab results, imaging, and health records are difficult to integrate quickly, especially with site directors relying on manual spreadsheet methods.
Software for clinical data management has the advantage of instantly centralizing the information, making it accessible by key personnel quickly.
The right solution can integrate across disparate data sources in near real-time, enabling proactive response to SAEs/AEs and seamless monitoring of protocol compliance.
Data managers can also automate result reporting, making it easy to look for trends in patient responses sooner.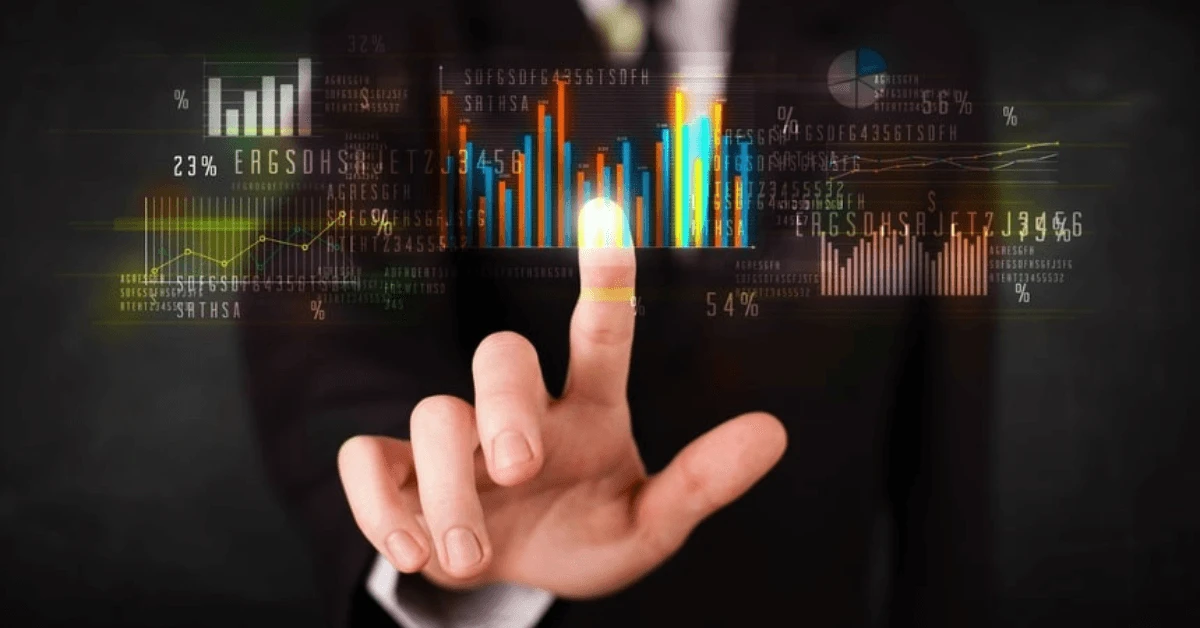 Explore More Relevant Articles on P360
Traditional Methods of Clinical Trial Management Aren't Working Anymore
In the past, clinical trial activities such as…
Patient Recruitment
Site Selection
Intervention Delivery
Compliance and Record-keeping
Data Collection
Etc.
…were all completed using paper-based, traditional methods.
Even though online tools have been available for record-keeping for over two decades, clinical trials have been slow to adopt them.
Today, less than 10 percent of clinical research professionals report having access to the software tools that enable automation of these initiatives.
This should be too much of a surprise given the long lifecycle of drug development being eclipsed by the evolution of digital tech and that pharma is such a regulated industry.
However, given how pressing the challenges currently facing clinical trial management are becoming, using modern tech solutions is the best – and possibly the only productive way to improve diverse areas of research, such as:
Overall study quality and validation
Risk-management protocol and risk-based monitoring
Centralizing of study data and monitoring
Site selection and management
Site Selection
Patient Recruitment and retention
CRO oversight
Time management
Tools like Artificial Intelligence, Data Analytics, and CTMS software all reduce the risk of extra cost and delays. Data analysis enabled by these technologies can also reduce overall expenditures and improve the efficiency of future studies.
Clinical trials require a balancing act of speed and delivery against the quality of data and processes to deliver the safest product. Often, the right software makes the difference in this balancing act.
If you're interested in our CTMS solution for your clinical trials, contact us below for free and let's chat about it!
References
1: https://csdd.tufts.edu/
2: https://www.biospace.com/article/pfizer-s-enbrel-seems-to-help-with-alzheimer-s-but-chose-not-to-pursue-it/
3: https://www.ncbi.nlm.nih.gov/pmc/articles/PMC4847363/#CR12
4: https://www.nap.edu/read/12146/chapter/6#69
5: https://www.ncbi.nlm.nih.gov/pmc/articles/PMC4053871/