Everything You Need To Know About Sunshine Reporting – From A Clinical Trial Site Manager
Everything You Need To Know About Sunshine Reporting – From A Clinical Trial Site Manager
Deirdre Campbell | July 22, 2020
We asked a Clinical Trial Site Manager about Sunshine reporting and what pharma companies need to be aware of. She also discussed how payments can be automated and tracked for accurate reporting.
Remember the days of clinical trials' past? A time when pharmaceutical sales representatives could leave gross amounts of samples and bring decadent meals to trial sites? A time when Investigator Meetings took place at lavish locales with fun and extravagant side excursions?
In 2013, The Physician Payments Sunshine Act (PPSA), a portion of the 2010 Affordable Care Act, went into effect. This helped to regulate the exorbitant spending often done during a research study. PPSA calls for financial visibility throughout the entire lifespan of a clinical trial. The very nature of the requisite financial relationships between sponsor companies and physicians has the potential for leading to bias.
Due to the general public's inability to effectively distinguish between what is attributed to actual scientific evidence and what may be slightly colored by financial gain, PPSA requires applicable manufacturers to report transfers of value greater than $10 or total annual payments provided to a covered entity exceeding $100 to the Centers for Medicare & Medicaid Services (CMS).
Since this law has gone into effect (August 2013 – Program Year 2018), a reported $43.22 billion in payments1, ownership, and investment interests have been made to covered entities.
Even though some may take issue with portions of the Sunshine Act, the intention behind it is to limit bias and ensure an ethical approach to clinical research by providing transparency into trial finances.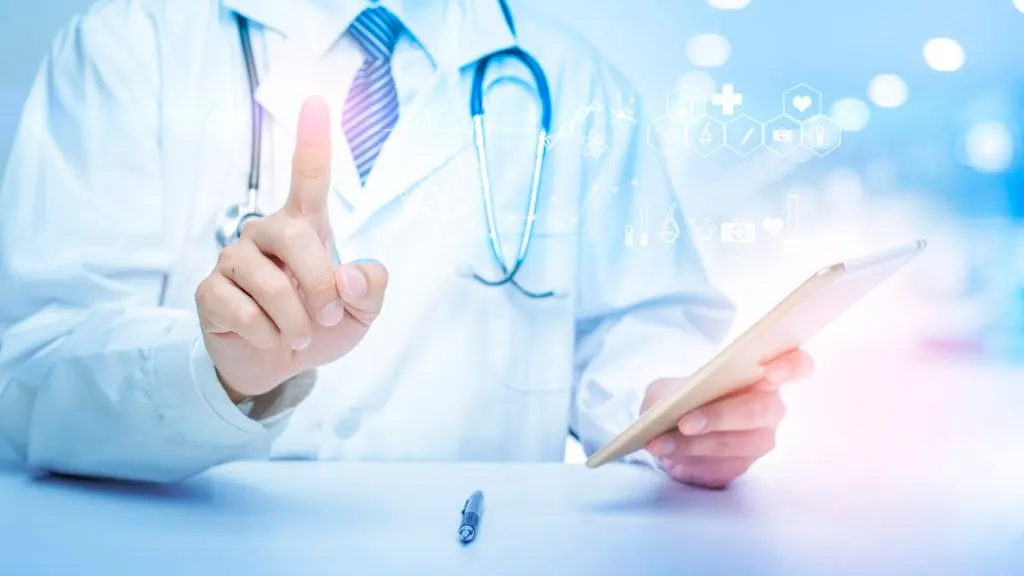 Close up of Doctor is showing medical analytics data, Medical technology concept
The ultimate responsibility of CMS reporting falls on the sponsor company, but if you are managing their clinical trial(s) all reasonable efforts to collect this data should be made in order to assist in compliance with this legal obligation. In addition to the stipulations within the PPSA, the 2018 SUPPORT Act extends the definition of covered entities which requires even greater due diligence when tracking payments.
All payment data should be provided to a sponsor company according to a mutually agreed-upon interval (i.e. monthly) prior to the start of the trial. Most of the site payments are outlined in the Clinical Trial Agreement (CTA) at the start of the study, which makes keeping track of them somewhat easier.
However, non-research payments or transfers of value are not typically included in the CTA (i.e. travel to and from meetings, lodging during meetings, meals, equipment donated by the sponsor company, etc.). As such, it is imperative to keep a thorough and accurate accounting on the sponsor's behalf.
Explore More Relevant Articles on P360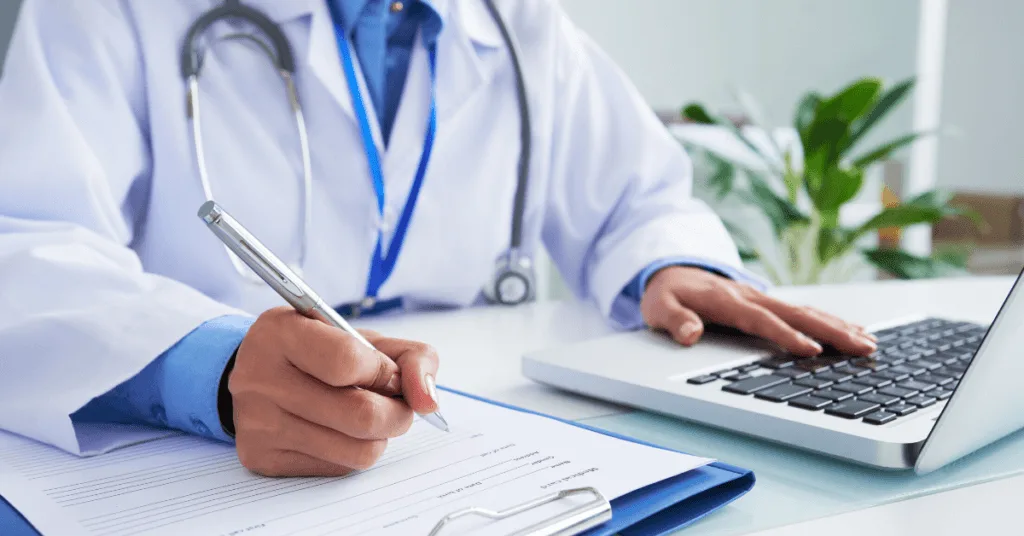 CMS imposes fines for non-compliance with making timely and accurate reporting, that range from $1000-10,000 per occurrence for unintentional conduct and $10,000-100,000 per occurrence for intentional conduct, with a cap of $1,150,000 per year per applicable manufacturer. The fines and public reporting associated with the Sunshine Act make it crucial to keep track of all site payments and 'transfers of value', whether direct or indirect.
Trials360 enables you to automate and track payments and transfers of value for accurate reporting and compliance. This centralized tool can streamline the financial management of your trial(s).
Trials360 can assist clinical trial managers and sponsor companies by keeping track of the most common reporting requirements, such as:
Name of study
Name of related covered product (drug, device, biological or medical supply) and National Drug Code (if any)
Name of institution/other entity or individual receiving payment
Facility address
Principal investigator(s) Information (name, primary business address, National Provider Identifier (NPI), specialty, State professional license number(s), etc.)
Total payment amount
Date and form of payment
Nature of the payment or other transfer of value (i.e. consulting fees, entertainment, etc.)
If you would like more information about Trials360, click below to speak with one of our experts for free.
Reference
1: https://www.cms.gov/files/document/open-payments-2019-report-congress.pdf