4 Ways Technology Can Optimize Clinical Trial Workflows
Jacob Vazquez | November 21, 2019
In 2003, the cost to fully develop an FDA approved drug was $803 million1. Now, however, that price has skyrocketed up to 2.6 billion and there have been no signs of this rate slowing down!
Unfortunately, while the price to develop drugs have increased, the rate of clinical trial success has decreased by about 12% in this span.
Therefore, this results in ever-increasing pressure to increase efficiency and reduce costs of clinical trials, which can be a major catch-22.
Site directors and managers are fighting an uphill battle to minimize complexity, ensure compliance, and streamline clinical trial processes.
On the other hand, there's still a practical, regulatory, and ethical obligation to ensure data accuracy and scientific validity.
Clinical trial workflows – or the series of repeatable tasks required to finish a trial – are essential for effectiveness, reliability, and efficiency.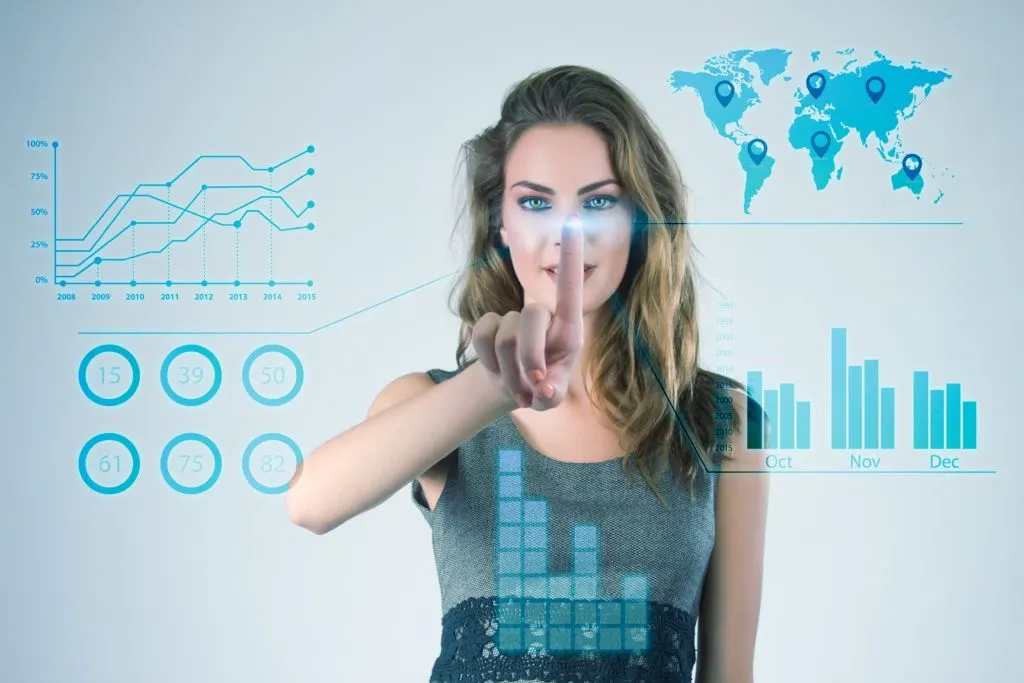 Automation and workflow technologies help improve workflows…
…but they also may be challenging to implement. What you need to think is, will this all be worth it? The answer is yes.
After all, the majority of pharma companies don't have in-house teams of software developers ready to take on the challenge of designing workflows which actually keep costs down and reduce complexity.
There are also stringent privacy and regulatory expectations that can impact pharma trials' priorities.
Still, if they can be merged with existing systems, automated workflows eliminate repetitive, and manually intensive processes.
This simplifies data gathering and analysis, improves communications and productivity levels, and facilitates accurate tracking and reporting on process steps and completion dates.
In order to achieve these benefits, pharma companies will need to break through some of the above barriers sooner than later!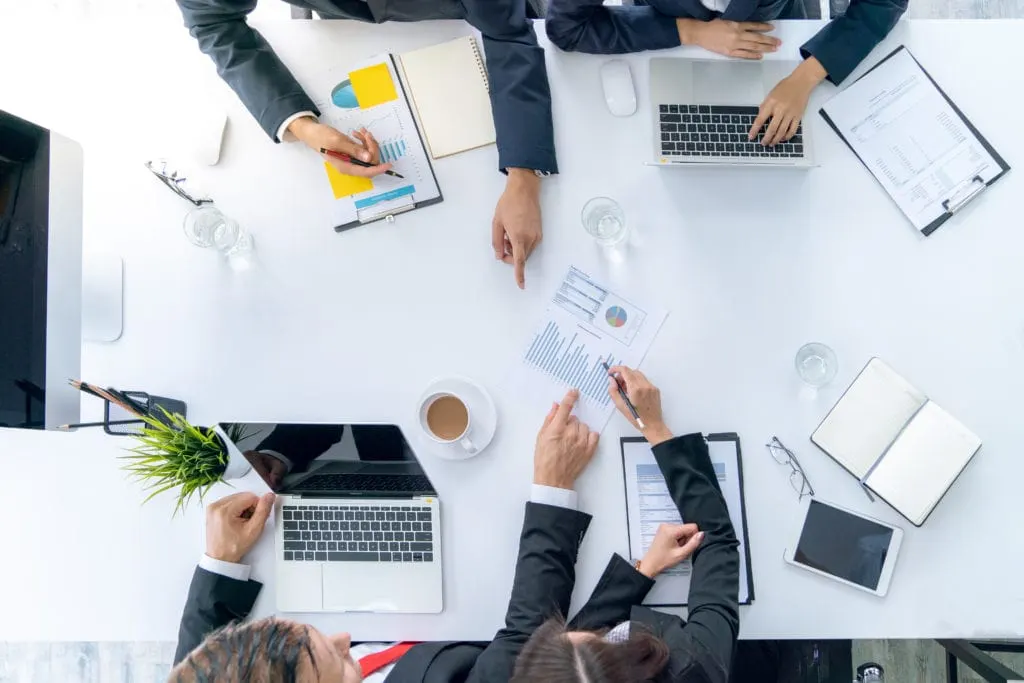 Here Are 4 Ways Technology Can Optimize Clinical Trial Workflows
Trials generate enormous amounts of data. This information is key to identifying operational bottlenecks and generating insights into how current processes could improve.
But to make use of it, pharma companies need to be able to see it, analyze it and put it into action.
Despite the emergence of digital technology in pharma, many companies still lean heavily on paper documentation or traditional tools such as manually created spreadsheets to manage information and patient records.
There are plenty of problems with this traditional approach, including:
Not fast enough.
It's historical. (i.e. you can only use it to examine data from the past, or that has already been recorded and stored)
It's prone to user error, inaccuracies, and data loss.
It's harder to share with all stakeholders – you'll need to configure access to online databases, ensure version control, or deal with paper copies. (none of which are ideal)
Software that can automate record-keeping processes and keep track of systematic workflows doesn't just save time short term but they also make it easier to make good business decisions that affect the entire pharma life cycle.
To be more specific, here are 4 areas in which it's possible to use digital emerging technology to cut costs, reduce information solos, and take advantage of automation to make clinical trial workflows more effective.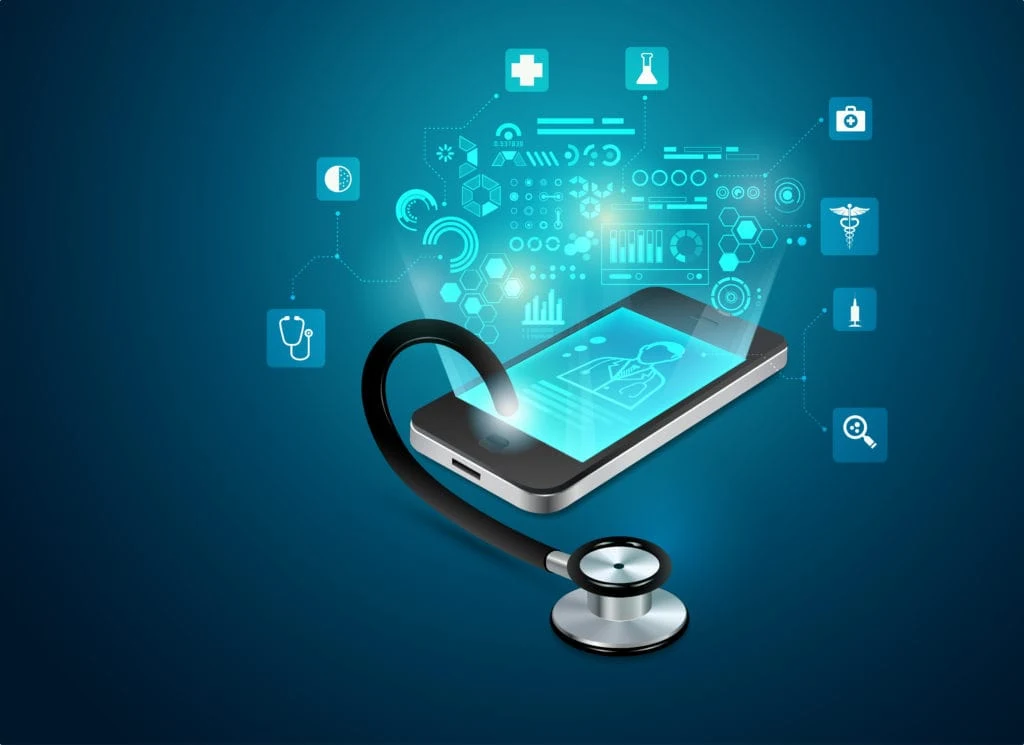 1. Systematizing Trial Startup and Site Selection
Site selection and study startup are among the slowest and least efficient phases of clinical trial management.
Country selection, site selection, budgeting and contracting, regulatory constraints, and finding enrolling participants all take significant effort and time.
Automation can support study startup planning by outlining systematic tasks in order of urgency. Workflows can be designed based on country-specific regulations as well as individual sites, roles, and activities.
Technology can also be used to recruit patients. For example, one study found2 that a workflow could be designed to flag potentially eligible patients from routine health information system data in a hospital setting.
To name a few more examples:
Process automation can create an automatically updated virtual calendar where upcoming documentation needs to streamline trial startup procedures.
Databases can help automatically identify investigators with previous sponsor relationships and identify whether additional documentation of finances, licensing, and other disclosures are up-to-date.
Analytics and CTMS platforms can also assemble and visualize data from multiple sites at once, providing organizers and sponsors with accurate, real-time information on site performance.
A study found 3 that inefficiencies often arise from the difficulty of measuring and predicting site performance early on during a trial, software that can identify low-performing sites can also help prioritize investigator time.
Allowing investigators to shut down unproductive sites early, or recommend monitors to visit high-risk sites over others, could save hundreds of thousands of dollars in wasted time and energy.
2. Reducing Repetitive Tasks and Eliminating Bottlenecks
Clinical trials involve lots of workers, many of whom are highly-skilled, MD or Ph.D. – level researchers. Their time is expensive, and when it is primarily spent conducting the same tasks repeatedly, it ends up being wasted.
Common tasks of theirs include creating contracts, processing adverse event notifications and follow-ups, recording patient information, or drafting protocols.
Clinical trial site staff and investigators also often spend significant time inputting data into CRO systems with vastly differing systems for reporting AEs/SAEs and other data.
Although not all of these tasks can be automated, many of them can.
One immediate benefit of optimizing workflows with technology is through standardizing digital tasks, and automating some of the data captures. For example, scheduling patient repeat visits automatically or automatically populating patient data into the online record.
Workflow automation can also generate standardized contracts drafts to replace having to manually rewrite them for each trial. Other tools can compare patient records with previous entries to identify missing data points and potential errors in real-time.
While there's an initial hurdle to get over when it comes to implementing a solution to do this, automating these tasks saves both effort and cost. When done well, they also reduce compliance errors and eliminate unnecessary delays.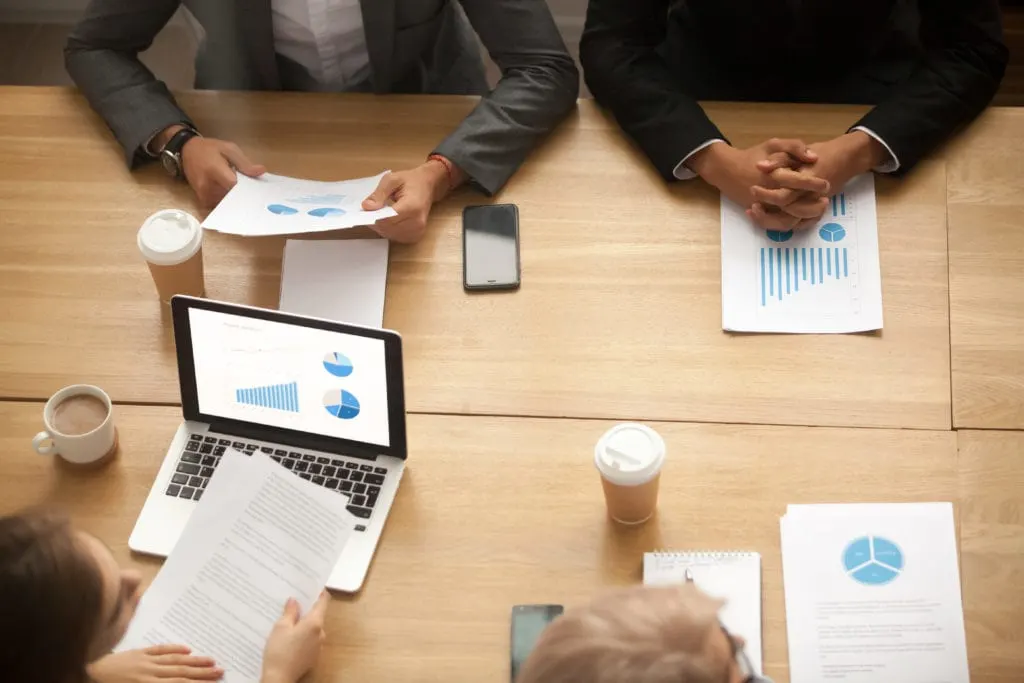 3. Improving Visibility and Business Decision-Making
Clinical trials are, first and foremost, designed to produce information.
To support this goal cost-effectively, all operational processes must be designed for optimal workflow and efficiency, so that:
Trials proceed on schedule.
All staff roles are defined and well-understood.
Important projects and tasks don't get forgotten.
Resources are prioritized effectively and directed at the correct tasks.
Process inefficiencies are identified and eliminated.
Bottlenecks are removed.
In order for sponsors to achieve these goals, managers need tools to see how trials are progressing and analyze this information in real-time.
Armed with good information, they can address problems as soon as they emerge and allocate limited resources effectively. This requires deep analysis of performance across multiple areas and roles in a trial, from regulatory compliance to site selection, patient recruitment, and daily data collection activities.
Unlike previous traditional tools, which only facilitate analysis after-the-fact, pharma analytics software allows forecasting and immediate visibility of all trial processes. A single workflow program can accomplish this goal.
For example, by segregating and analyzing raw data under a single platform, our pharma data analytics solution lays out everything in a clear and concise way to allow your team to more efficiently do their job.
Using a technological tool to align your daily work with the most important objectives in the study leads ultimately to more efficient work, better enrollment, higher retention, and higher compliance rates – and in the end, that results in faster and more cost-efficient clinical trials.
Explore More Relevant Articles on P360
4. Regulatory Compliance & Study Validity
Approximately 35% of clinical research cost 4 are spent on compliance.
Meeting regulatory constraints on the first try, rather than after trial and error, significantly lowers this cost and can shorten a trial's timeline.
Data-driven strategies using analytics and other tools can help improve quality outcomes by eliminating compliance issues.
Data standardization – created through designing effective workflows – is also key to ensuring the reliability of the overall trial, particularly when trials go global.
You are much better off in a Medicare or financial audit when you design workflows that collect data along the way and then organize that data logically whenever the workflow is finished.
When paperwork gets lost or forgotten on someone's desk, or there are errors in recording it, audit inspections can be delayed, leading to further headaches.
In contrast, when your data are organized and reported within a single software-based source, the auditing process is faster and far less painful for all involved. An advanced pharma CTMS software solution will keep track of anything from financial records through consent from the documentation.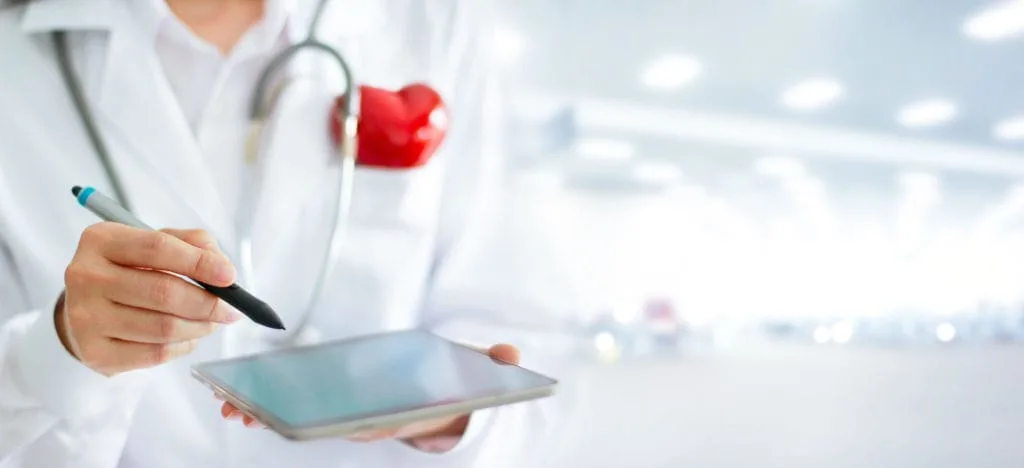 Automation Removes Bottlenecks and Streamlines Workflows
The potential of digitizing and automating common pharma tasks is still in its infancy.
Pharma companies are often reluctant to change processes, given the challenges of adopting new technology to old regulations and strict compliance guidelines.
Still, in order to compete and counteract the skyrocketing price of developing new medications, reducing inefficiency and looking for ways to streamline clinical trial operations is unavoidable.
With the tools already out there, it's already possible to:
No longer enter data and assign tasks associated with running a clinical trial manually or traditionally.
Identify and reduce the current bottlenecks relevant to your organization.
Create standardized workflows designed to make start-ups easier, eliminate delays, and implement study protocols faster.
Identify cost- and time-saving opportunities.
Improve visibility and streamline collaboration between team members.
Keep data gathering auditable and compliant with current regulations.
Also, if you'd like to learn more about our CTMS solution or our analytics and data management solution, contact us below!
References
1: https://www.policymed.com/2014/12/a-tough-road-cost-to-develop-one-new-drug-is-26-billion-approval-rate-for-drugs-entering-clinical-de.html
2: https://trialsjournal.biomedcentral.com/articles/10.1186/1745-6215-9-2
3: https://www.ncbi.nlm.nih.gov/pmc/articles/PMC4053871/
4: https://www.nap.edu/read/12146/chapter/6#69