Cloud computing Solutions & Benefits for Pharmaceutical Industry
Edward Vaz | December 20, 2021
Historically, pharma has been slow to adopt innovative technologies. Today, however, pharma companies are forced to seek out solutions that help optimize their complex processes and reduce their costs. Cloud computing is a highly attractive solution that offers a multitude of benefits without requiring a massive upfront investment.
The global cloud computing market is expected to reach $623.3 billion by 2023.
The trend is clear, cloud computing is on the rise. But what is cloud computing anyway? Tech companies define the term in different ways. Cloud computing is rather a model instead of a particular technology. Cloud computing has limitless potential as it allows pharmaceutical and life sciences companies of any size to access their IT-based services through the Internet.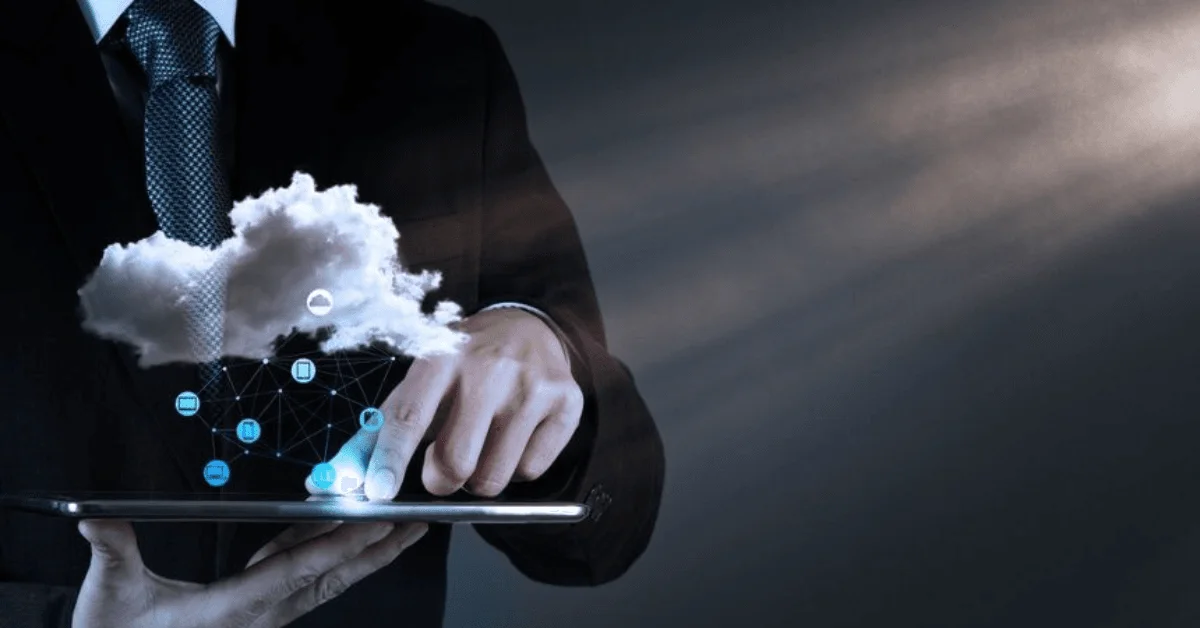 In general, there are four different types of cloud computing:
Private Clouds
This data-storage environment is restricted to a single company for private use. It can be built within your company's own data center or located off-site. The primary purpose of these types of clouds is to produce virtualized application, infrastructure, and communications services for internal use.
Public Clouds
The public cloud computing market alone generated over $130 billion in 20171. Third-party providers over the Internet offer these public clouds. These are available to anyone who wants to use or purchase them. Customers typically pay only for what they use, and the usage is measured by CPU cycles, storage, or bandwidth.
Hybrid Clouds
Hybrid clouds merge the benefits of public and private clouds. They enable companies to preserve confidential information in a private cloud, and at the same time, have access to a much wider choice of applications available in public clouds.
Community Clouds
Organizations in the same industry sometimes join together to share their resources and create community clouds. This type of cloud can be hosted internally or by third parties. Regardless of the form, cloud computing provides on-demand access at one or more of the following levels:
At the infrastructure level - infrastructure-as-a-service (IaaS)
At the platform level - platform-as-a-service (PaaS)
At the application level - software-as-a-service (SaaS)
At the business process level - business process-as-a-service (BPaaS)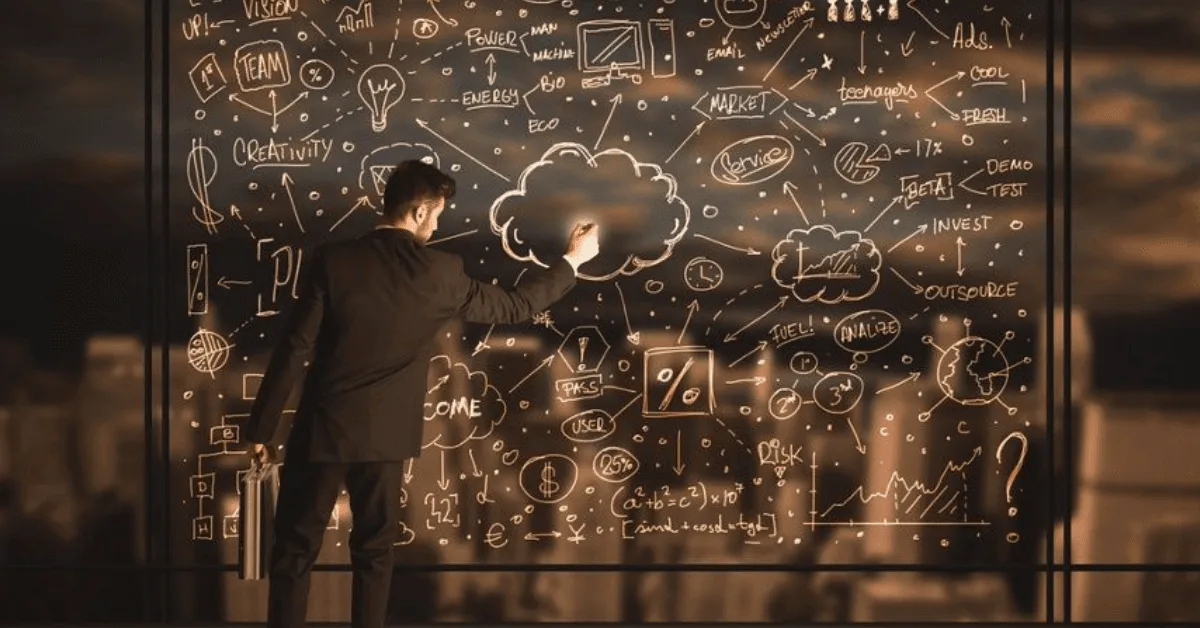 Benefits of Pharma Cloud Computing
Cloud computing offers a multitude of benefits to pharma companies. Some of the most significant advantages are:
1. Cost Savings
Taking your IT-dependent services into the cloud requires far less up-front investment than traditional IT models. If your company is still "grounded" by old IT-systems, you have probably seen first-hand how expensive it is to maintain and manage them. Instead of investing large sums in the purchase of equipment and systems, you can realize immediate savings by tapping into the resources of your cloud computing service provider.
2 . Data Protection
Pharmaceutical companies spend a fortune on obtaining and maintaining quality data. The industry has a complex sales process that includes multiple players, such as manufacturers, healthcare providers, patients, and health insurance companies. Each step in the process, from manufacturing to filling a prescription, creates more data. Not only it is expensive to gain access to all this information, but it is also challenging to keep the data in a secure and safe location. Storing your data in the cloud allows you to do precisely that, with 24/7 access to it from anywhere in the world.
3. On-Demand Access
There is no need to request more storage space or additional time on the server. The service is continuously there and responsive to your needs, and available on any device that has a web browser.
4. Scalability
Depending on whether you scale your pharma operations up or down, your data storage needs can change quickly. Upgrades for traditional IT-systems can cost fortunes, and installing them yourself can take a lot of time. By storing your data in the cloud, you eliminate both, the additional expense and the time investment it would take to perform the upgrade.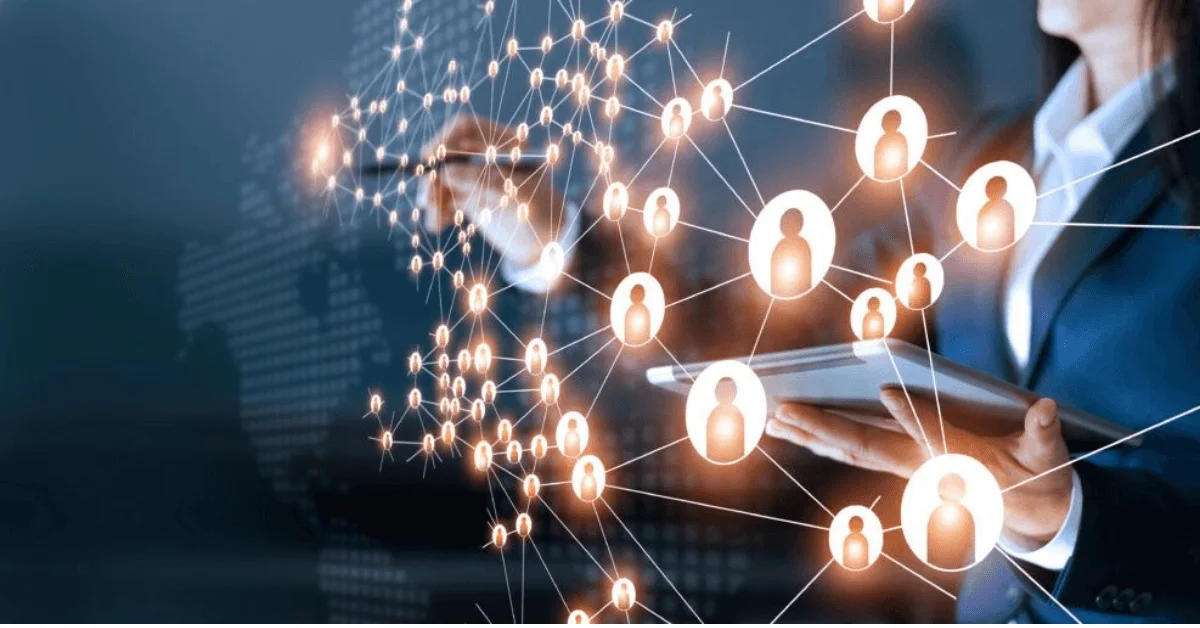 5. Enhanced Collaboration
Cross-company communication is essential to running a successful pharmaceutical operation. In this ultra-competitive environment, reps need up-to-date information, realtime data, and easy methods of communication to be productive. The cloud environment enhances your company's ability to communicate and share data outside of traditional methods. Cloud-based technology allows you to push down data, disseminate time-sensitive information to every single member of your sales force regardless of geographic location.
6. Automatic Updates
Remember the challenges of updating traditional IT-systems? Cloud computing allows for automatic updates so that your system always has the most up-to-date technology. These updates can improve your software, servers, computer processing power or a combination of these.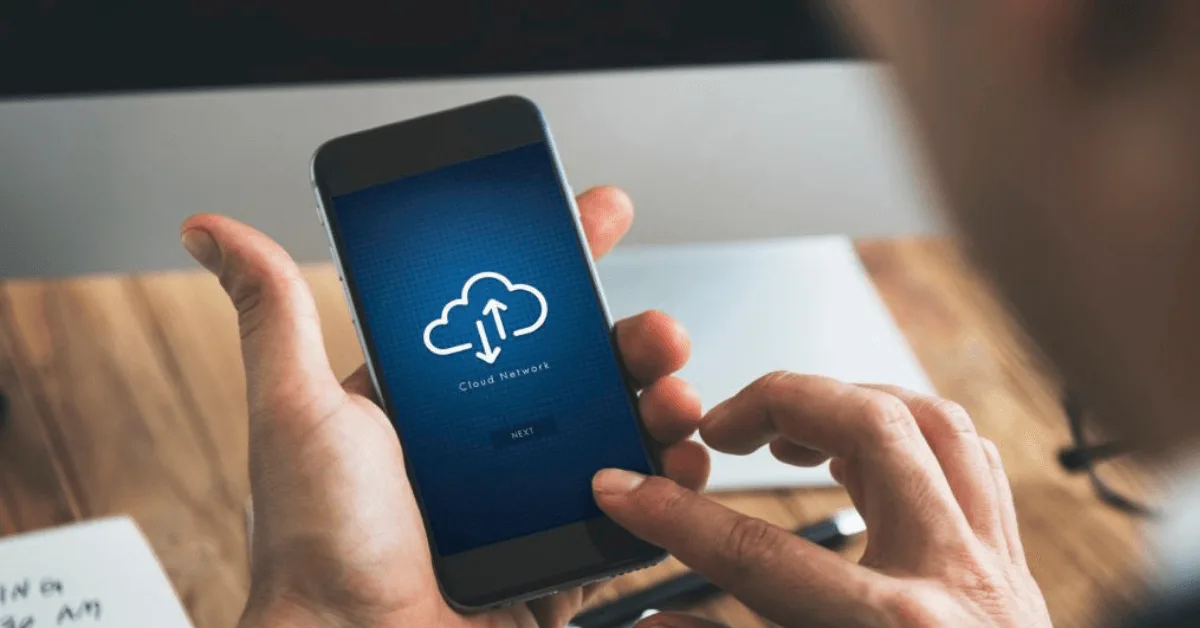 Cloud Computing in Pharma
Pharma companies around the world are tapping into the possibilities that are inherent to cloud computing. They are using it in various areas, such as designing clinical trials and track-and-trace management. One of the aspects of cloud computing that is particularly attractive to pharma companies is that through applications delivered through the cloud, they get access to specific enterprise solutions without having to spend large amounts of money on acquiring them.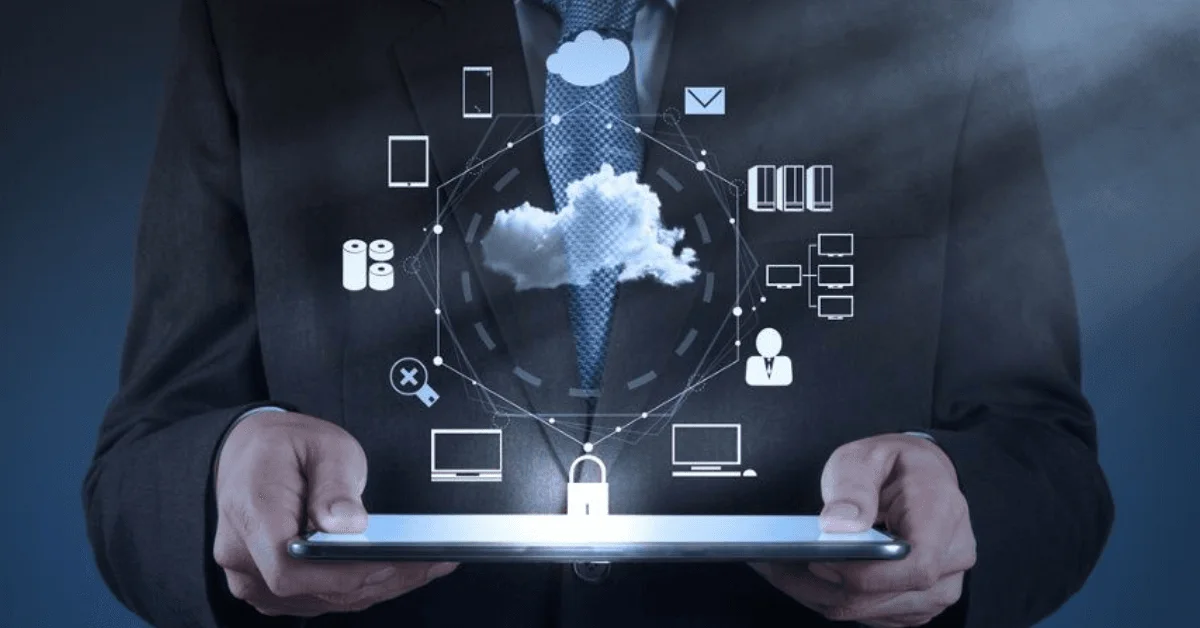 Explore More Relevant Articles on P360
Clinical Trials Design
Cloud computing can be a valuable tool in designing clinical trials, as it can help to streamline the process of patient recruitment for the various sites. Instead of holding data and information across multiple organizations, the data can be hosted in the cloud. Here are some additional ways cloud computing helps with clinical trials:
Cloud computing enables clinical trial managers to independently turn site enrollment on or off and even manage individual access.
Since data is available in real-time, there's no need to supplement system reports because of a possible delay in data transfer.
As long as the device has reliable access to the internet, all data can be accessed from anywhere, at any time.
When you use cloud technology, you don't need to purchase or rent storage space for data, which leads to lower IT spending.
You can save time on not having to install licensed software. You enter the login information, and you can start.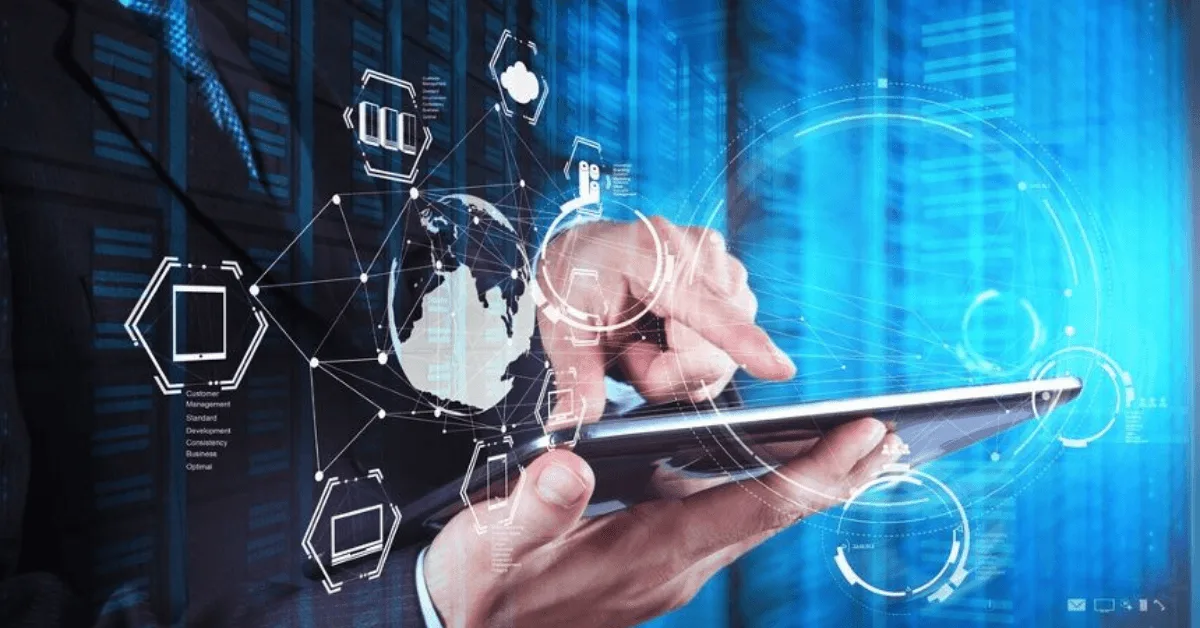 Cloud computing truly represents a revolutionary opportunity for pharmaceutical and life sciences companies. There are countless possible ways of application, all of which can improve efficiency in some way. The positive impact is almost immediate, in fact, almost 80% of companies2 report significant operational improvements within the first few months of adoption. Pharmaceutical companies should consider making cloud computing as an integral part of their business model and not limit their use to specific areas only. For example, they could develop new, innovative therapies through a design process that combines artificial intelligence and cloud computing.
They could also use cloud-based analytics to understand patients by using these tools for managing patient records through various apps.
The right pharma cloud computing technology offers a whole host of benefits to your organization including:
Minimal mitigation risk
Scalability
Built-in security and privacy
Global accessibility
Real-time data reporting
Innate artificial intelligence module
And more!
If you have any additional comments or questions, please feel free to leave them below! Also, if you'd like to learn more about our cloud computing technology and pharma sales operations software, you can Reach Us.
References:
https://techjury.net/blog/cloud-computing-statistics/

https://techjury.net/blog/cloud-computing-statistics/