6 Reasons Why Pharma 3.0 Is Your Path to Commercial Success
Kimberly Gregorio | December 23, 2021
The pharma industry is undergoing a transformation that's largely being driven by innovation. Innovation not just in products, but also in the way business is conducted, resources are mobilized, and the benefits that the end-user experiences.
"Holistic innovation is what Pharma 3.0 is about," says an EY research.
The predecessors of Pharma 3.0, (Pharma 1.0 and Pharma 2.0) were focused on enhancing the productivity of a business and improving its financial performance. The growth of technology is what has catalyzed the pharma industry to expand their portfolios. Developing into pharma 3.0, companies in the industry can expand their global footprint with products they've created. This will enable them to showcase the overall improvements that they're making in the world by way of their products and processes. Also, by way of business models that reflect the advancements of the current times.
The Bitter Pill of the Pharma Industry
According to a Forrester article1, pharma businesses have a narrow view of things. Instead of considering just the pill, they should look at the entire disease. This will help them better map taxonomies and give their products a larger reach. Data mining can help facilitate this better. Master data management (MDM) makes mining data faster and cost-effective. This, further adds value to the comparative-effectiveness of decisions.
Thanks to devices such as wearables and health-related smartphone applications, healthcare data is coming from a variety of sources. As knowledge is passed outwards, consumerism stands a chance to get a bigger and better boost. Being more patient-centric will help the pharma industry expand and excel.
Breaking Away from the Convention
The pharma industry has shielded its data and been cautious about sharing it with the world at large.
However, the augmentation of social media across all industries and the real-time connectivity B2C is convoking the pharma industry to revisit their approach to disseminate data.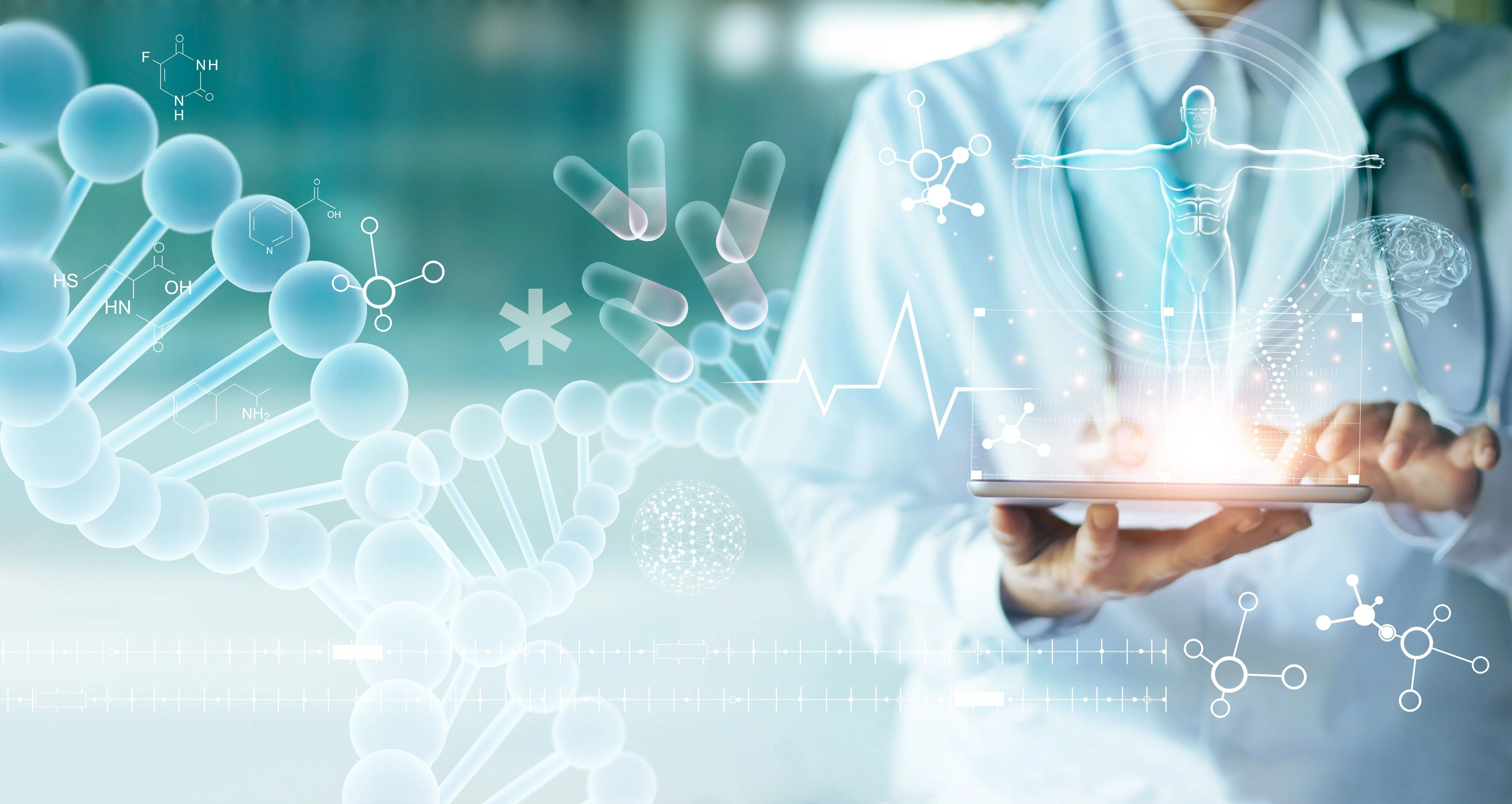 In the era of Pharma 3.0 Electronic health records (EHRs) are no longer isolated pieces of information. Instead, they could be aggregated data that's used by the pharma industry to provide healthy outcomes2 to their patients and purveyors. Technological solutions that ensure safety and address privacy concerns have helped people and the industry at large to shed their inhibitions about sharing sensitive data.
A Social Cause
The other side of the coin that's causing the pharma industry to factor in, is social media channels such as YouTube, Twitter, Facebook, etc. The evolving patient is openly discussing their medical problems through online communities which are active on the various social media platforms. According to a Medical Device and Diagnostic Industry survey, 27% of medical patients regularly share updates on the drugs they take and the doctors they visit. This is causing an abundance of data to be present online, and the absence of the pharma industry is ringing clear.
Pharma 3.0 stands by this new approach and ensures that credible information is circulated on the various social media channels. This sharing of information will prove mutually beneficial to patients and to pharma operators as a treasure trove of information waiting to be used. As per a Demi & Cooper Advertising and DC Interactive Group3 report, 60% of doctors admit that social media improves the quality of care they prescribe to their patients.
Data-driven Decisions
Clinics have provided some of the most groundbreaking revelations for the pharma industry, says Forrester analyst Skip Snow4. He further emphasizes that collaborating with academic institutions will further ease the process of Research & Development for the pharma industry. They will have access to a richer pool of data. Needless to say, that protection of the intellectual property is no longer a concern as there are practices put into place that cover this aspect.
Access Data that Matters
The elephant in the room is market access. Mention it and people either know too much or too little. However, half-knowledge about market access is dangerous. According to a popular pharma blog5, market access can do the following: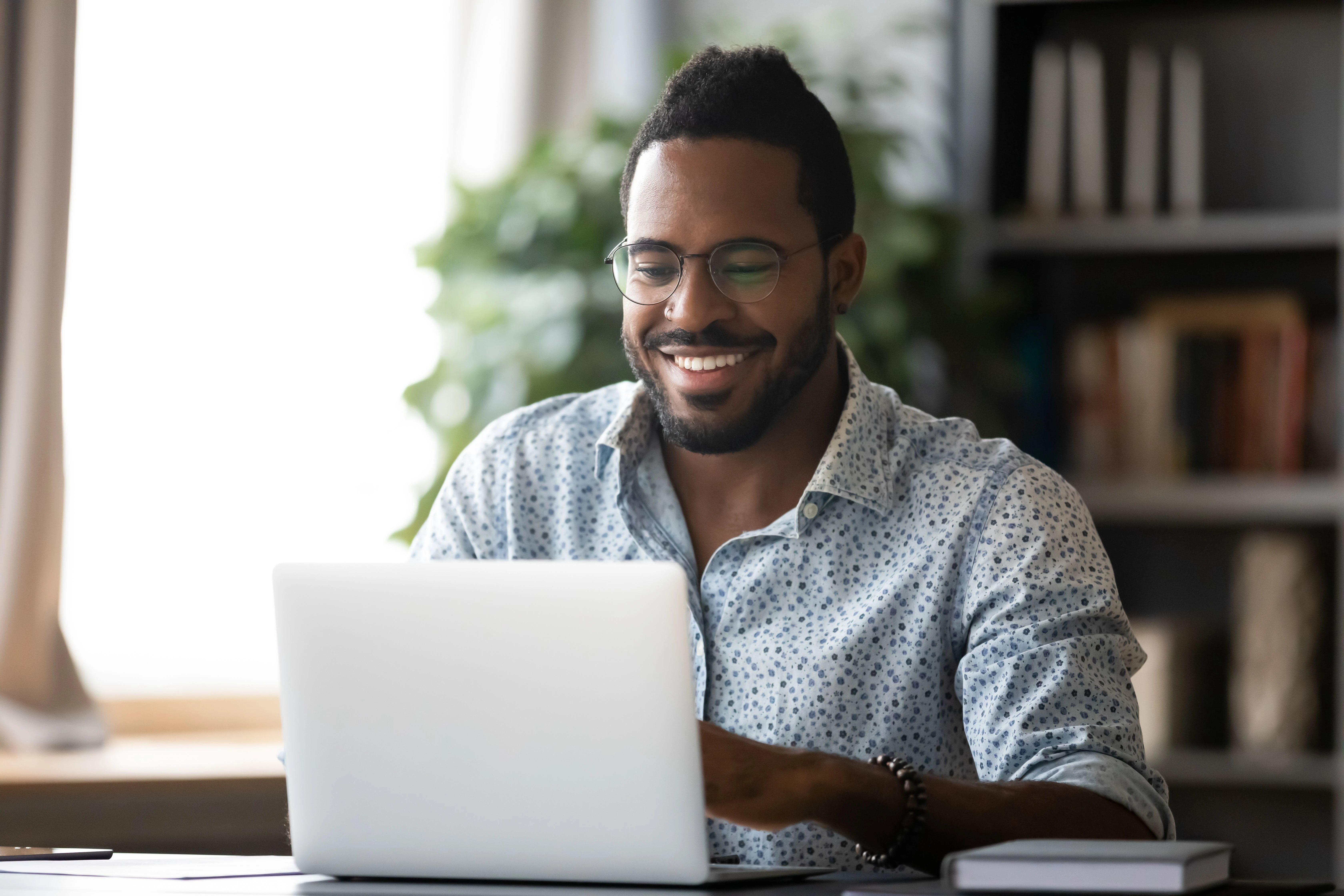 Help you consider the implications your product may have on the wider healthcare market.
Understand the impact the changing healthcare market may have on your product.
Map the importance of preparing a positive healthcare environment which supports the uptake of your product.
Communicate the value of your product to the range of customers who influence uptake.
Explore More Relevant Articles on P360
Partners for a Better Cause
Leveraging better-structured data and steering clear of unstructured data can be a cause of concern for pharma operators. Especially, in an age where there's an overload of data from multiple sources. P360 built on Microsoft's cloud platform is specifically designed to help the life sciences companies digitally transition to Pharma 3.0. To unlock data that will help you overcome diversification challenges and expand your business with cutting-edge technology.
References:
1. https://go.forrester.com/blogs/13-12-23-big_pharma_big_data_trends/
2.https://www.ey.com/Publication/vwLUAssets/GPI_report_2010_Progressions_Pharma_3/$FILE/GPI_report_2010_Progressions_Pharma_3.pdf
3. https://thesparkreport.com/infographic-social-mobile-healthcare/
4. https://go.forrester.com/blogs/13-12-23-big_pharma_big_data_trends/
5. https://pharmafield.co.uk/in_depth/Market-Access-in-practice-do-you-have-a-strategy/