Infographic: How AI Elevates The Pharma Industry
Jacob Vazquez | November 21, 2019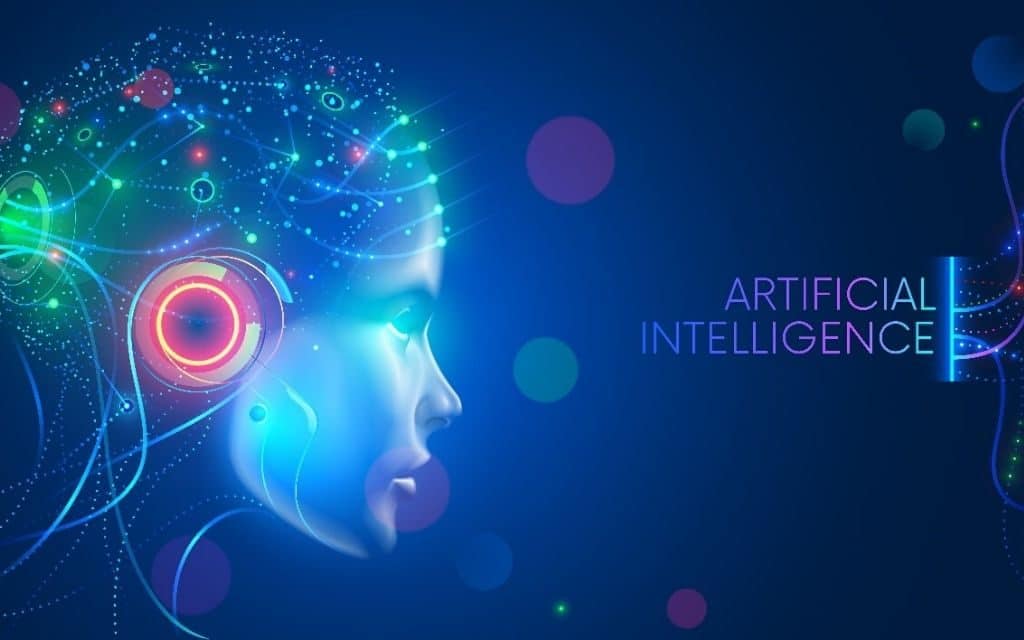 In the past, Artificial Intelligence (AI) may have been a fancy buzzword that was constantly heard around various industries. Now, however, the term carries much more meaning, especially in the pharma industry.
According to Accenture,  74% of pharma executives1  believe AI will result in significant improvement within the next three years.
While you may have heard how beneficial AI has proven to be when assisting with drug discovery, there are many other benefits to implementing this technology into your pharma company.
Whether it's increased productivity or automated communication, the need for AI in pharma is becoming increasingly more clear as we move forward in this technology-driven era.
Below, we have created an infographic that highlights statistics displaying the need for AI in pharma as well as how AI is elevating the pharma industry.
Also, if you'd like to learn more about our Artificial Intelligence technology, contact us below for free and we would love to talk with you about how we can implement the technology to enhance your pharma company!
Reference
1: https://www.pharmavoice.com/article/2017-11-artificial-intelligence/